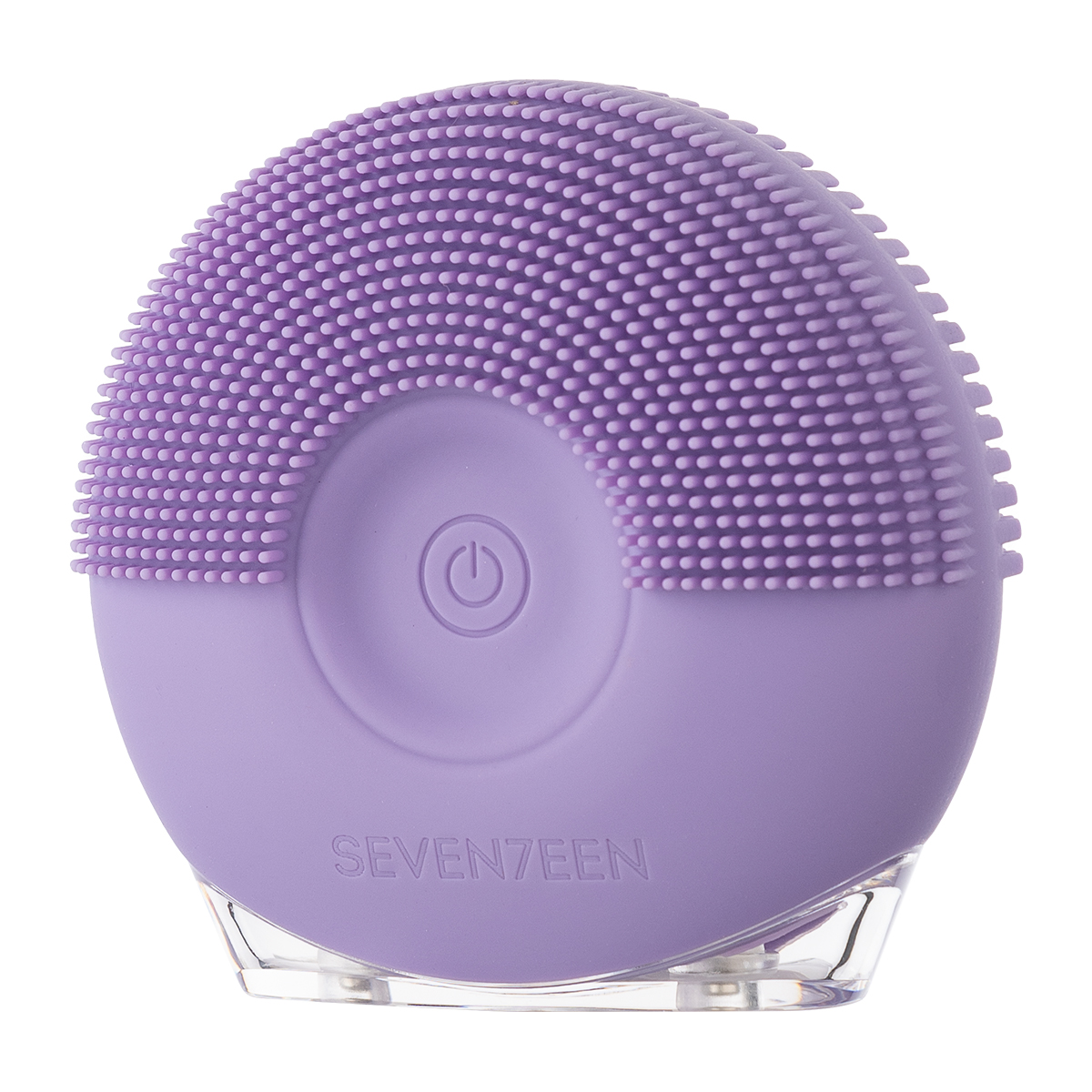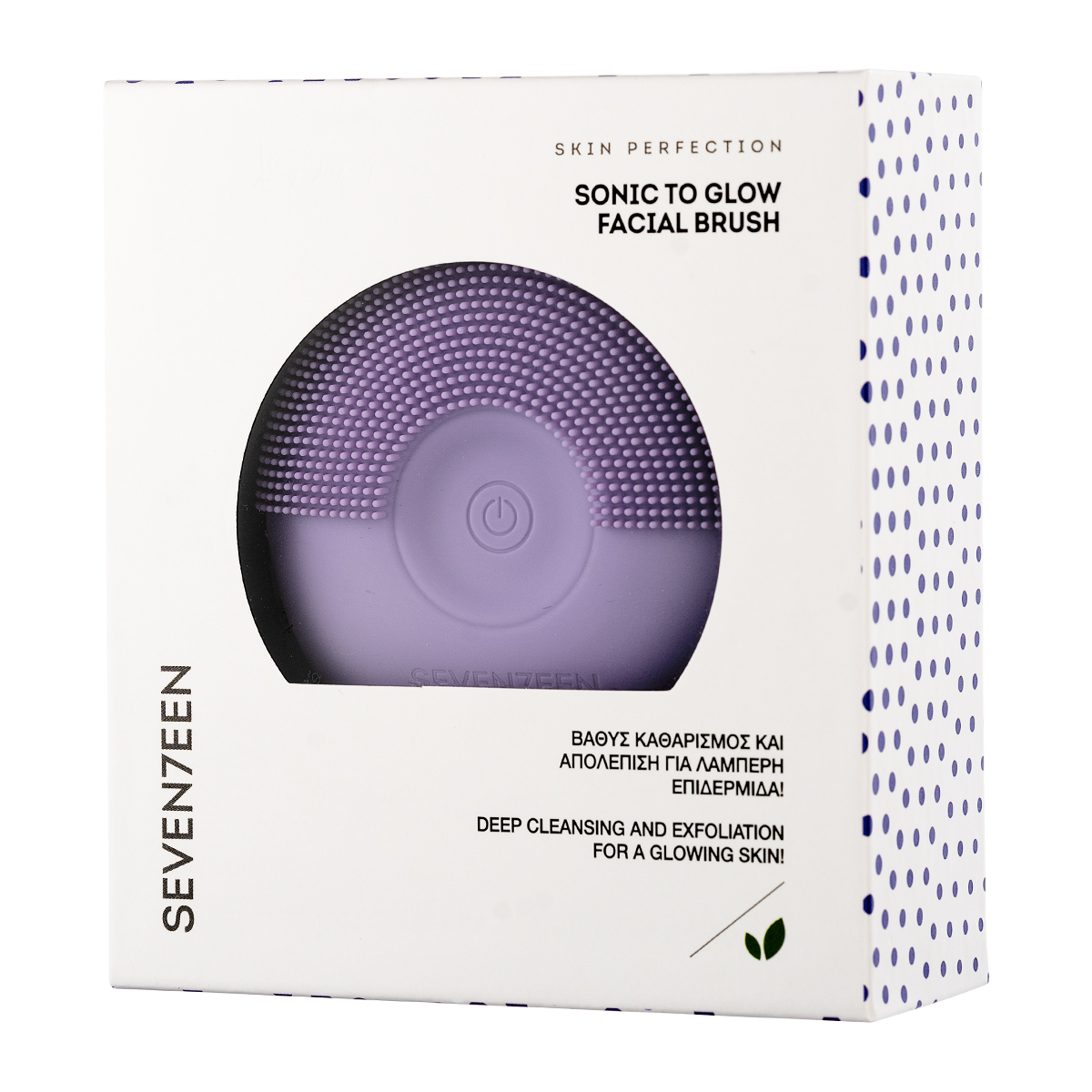 What it is
The Sonic To Glow Facial Brush deeply cleanses the skin while also illuminating and improving the look of your complexion! The Sonic To Glow removes unwanted oiliness, dirt, dead cells and any makeup residue. Thanks to the practicality of the silicone and the 8.000 vibrations per minute that it offers it tightens the pores and activates blood circulation.
The multiple speed options of the Sonic To Glow can be adjusted for everyday use according to your skin type while its two sides offer different uses - one side is for gentler cleansing and massage and the other side is meant for deeper cleansing for oily skin and the T-zone area but you can also use it as a body exfoliant!
The Sonic To Glow is waterproof and its light size make it ideal for a complete skin care experience at home or even during a getaway!
Benefits
Deeply cleanses
Removes excess oiliness
Tightens the pores
Amplifies the absorption of skincare products
Leaves skin fresh, soft and radiant
How to use
Remove your makeup and apply your favorite facial cleanser on a wet face
Press the Power button and the device will start operating in its lower level
Adjust the speed by pressing the Power button
Press the Power button once more to switch off the device
Rinse your face with water and apply your skincare routine