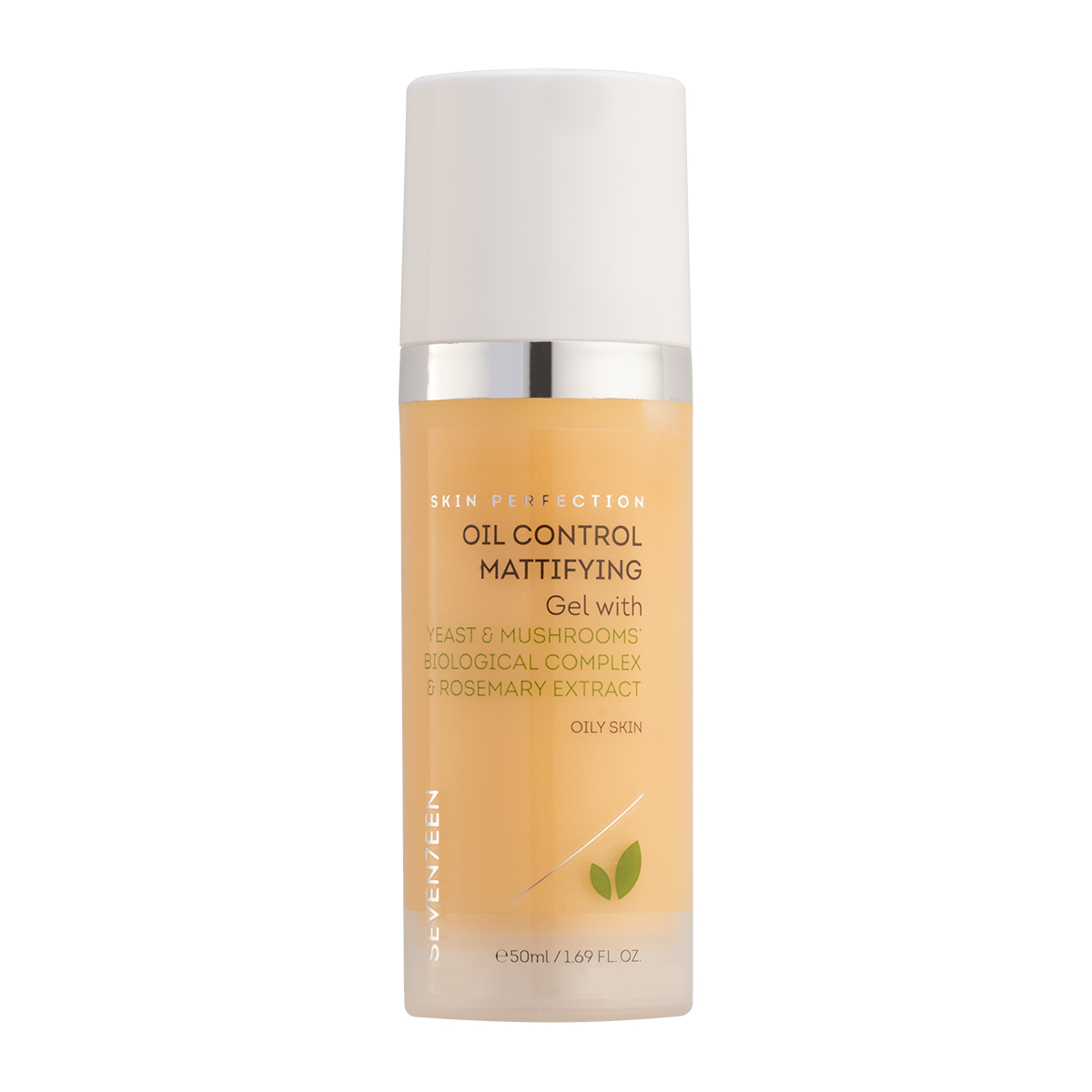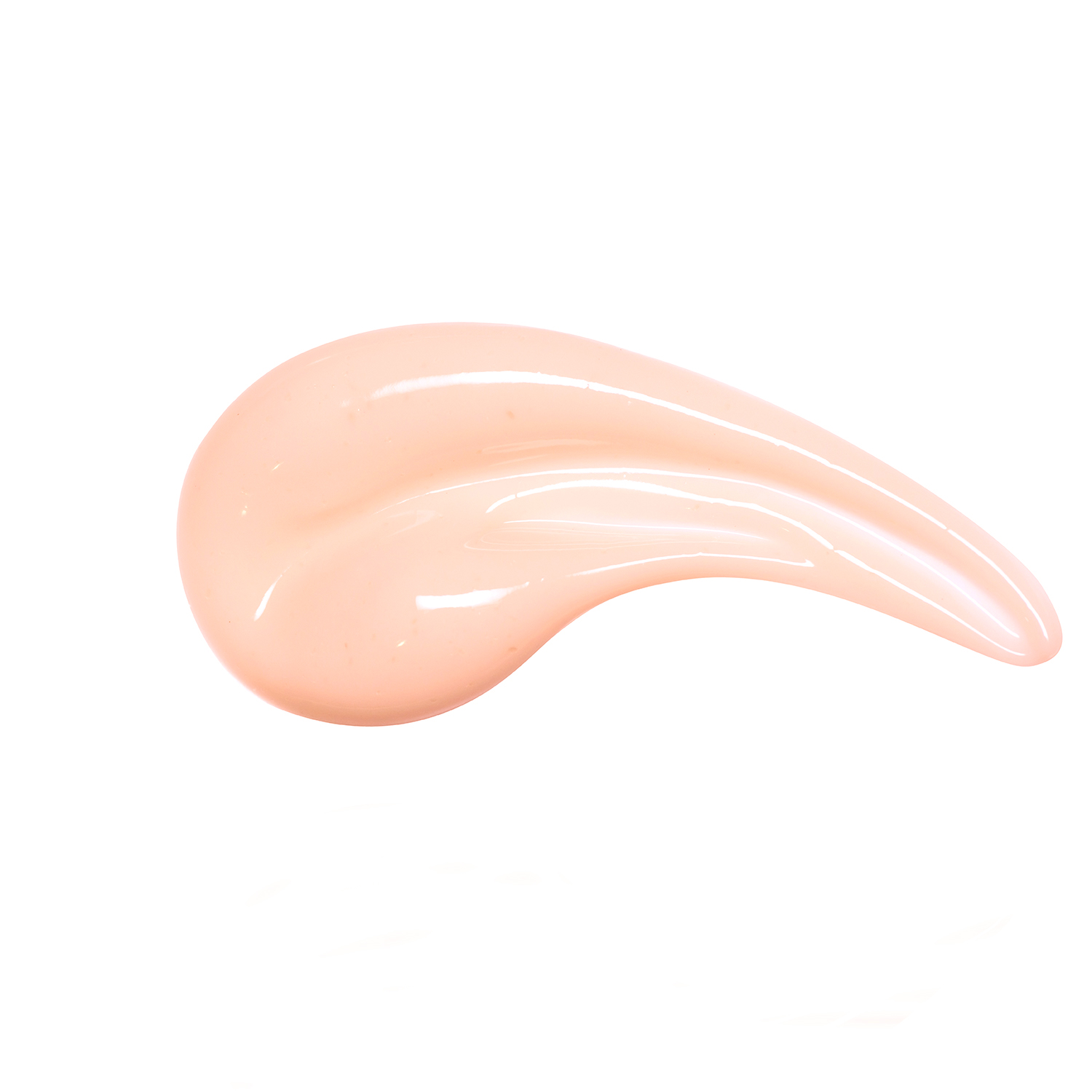 What it is
Trust the unique composition of the Oil Control Mattifying Gel and see the transformation in your skin! The Organic Yeast and Mushroom Complex regulates the production of oil and sebum as well as shine, creating a matte result that becomes even more radiant thanks to the Rosemary extract that eliminates any signs of fatigue and brightens the skin. The Oil Control Mattifying Gel offers long-lasting hydration and a fresh, energizing feel during application thanks to the Shea Βutter, the Provitamin Β5 and the Red Grass extract. You can use the Oil Control Mattifying Gel on its own or as a base cream for your makeup.
Benefits
For oily skin
Regulates oil, sebum production and shine
Contains Organic Yeast & Mushroom Complex, Shea Butter, Provitamin B5 and Red Grass and Rosemary extracts Δερματολογικά ελεγμένο
How to use
Apply day and night to thoroughly cleansed skin on your face and neck. Combine it with a toner for even better results.

Dermatologically tested

Gluten Free
See also
Regulation lotion utilizing a Yeast & Mushroom Biological Complex and Rosemary extract.
Control and prevention mask for oily and acne prone skin with green clay, tea tree oil, propolis, aloe, kigelia Africana, moringa and Tasmanian peper extract.