Brand Story
Seventeen, a beloved Greek cosmetics brand, was founded in 1961 with the goal to create beauty products of the highest quality. Moving forward with the same goal in mind, the brand maintains a loyal clientele that loves the efficiency of the products.
Seventeen's products are created in the privately owned facilities of the company in Athens and based on the highly specialized research conducted by the company's internal R&D department, thus meeting all the latest technical specifications, while the use of the best raw materials ensures the production of effective products with excellent texture.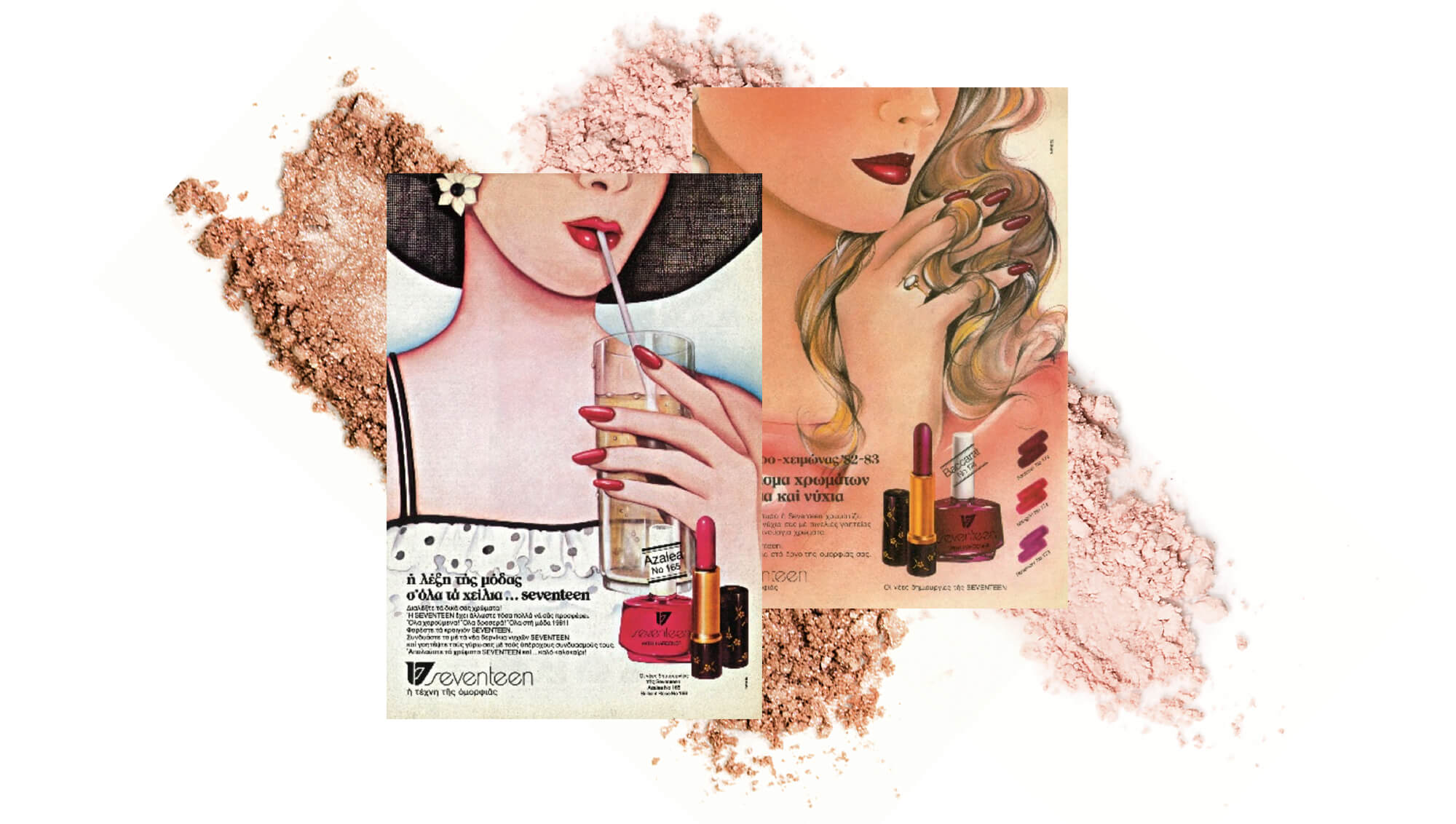 Responding to international trends, Seventeen creates new shades, textures and products that are presented to consumers through its Beauty Guides, its beauty consultants and its online presence every season.
Over the last few years, the brand has also developed cutting-edge, highly effective skincare products with the Skin Perfection line that is based on natural ingredients and offers solutions for every woman's skin needs, ranging from acne-care to anti-wrinkle products.
Seventeen's full range is available in specialized retailers, where the brand's beauty consultants help every customer find the ideal products for her.