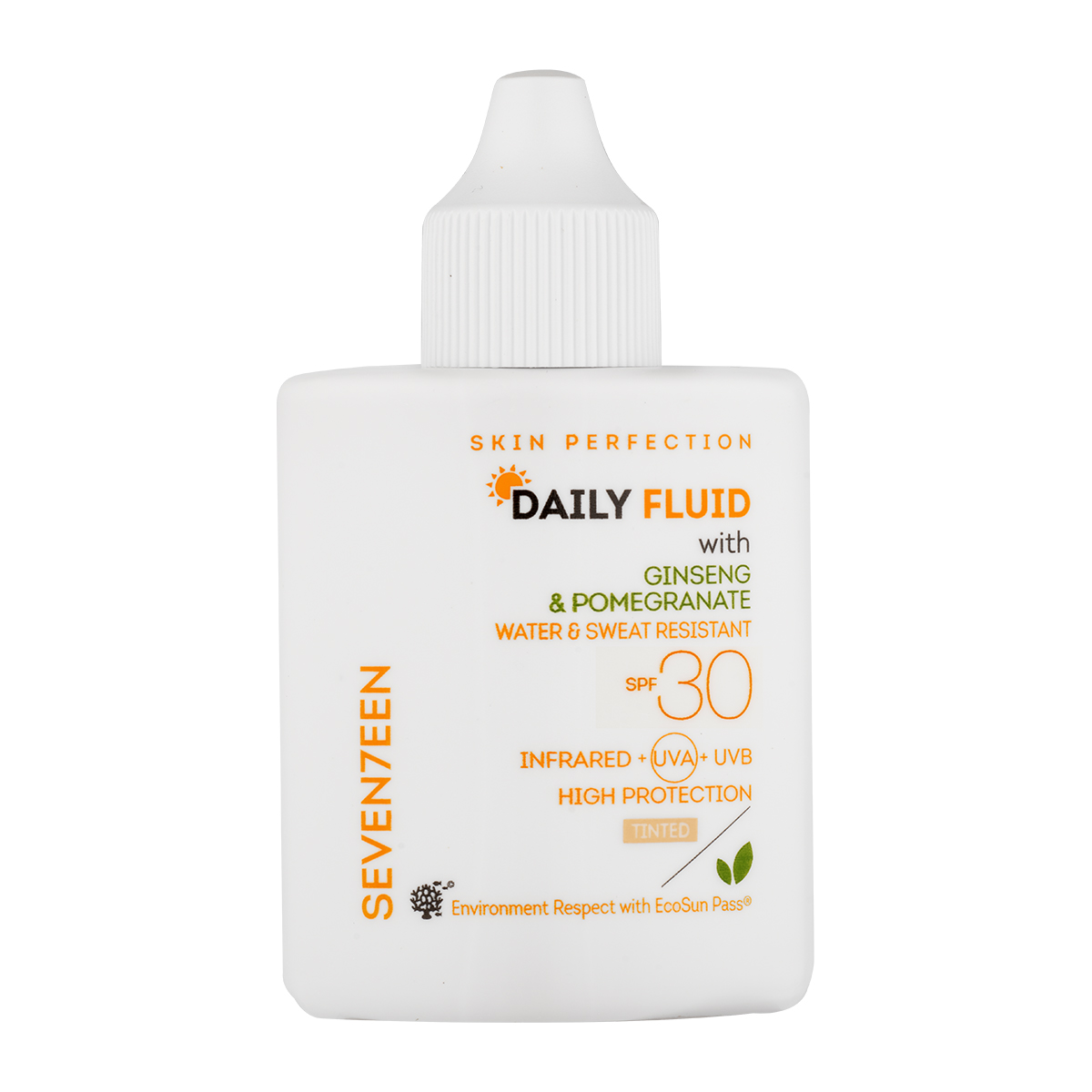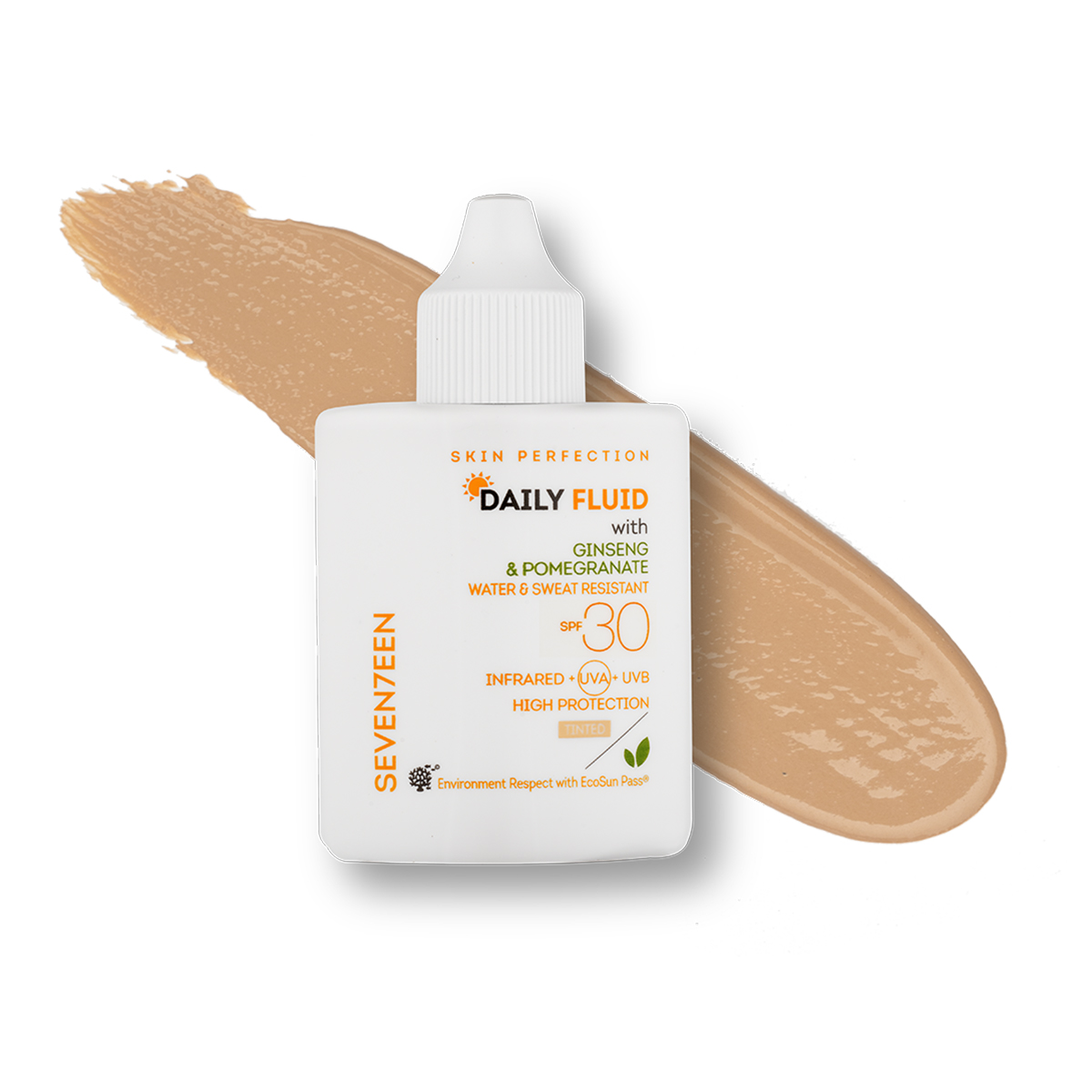 What it is
Enjoy the sun safely, wherever you are with the Daily Fluid SPF30 Tinted. It provides light, natural coverage and absorbs 95% of UVB radiation, while offering high sun protection. Its photostable, broad spectrum filters respect the environment according to the EcoSun Pass®. The complex of active ingredients and natural extracts from ginseng, pomegranate, olive leaf extract and vitamin E offers antioxidant protection and nourishes your skin, while Polygonum Aviculare extract protects against photoaging and restores damaged skin.
Its lightweight, non-oily formula leaves skin smooth and hydrated all day!
How to use
Apply generously before sun exposure and re-apply frequently to maintain protection, especially after perspiring or swimming.

Dermatologically tested

Gluten Free

Waterproof
See also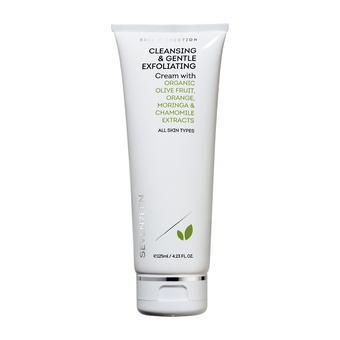 Gentle exfoliating and cleansing scrub with Organic Olive Oil and Orange, Moringa and Chamomile extracts.