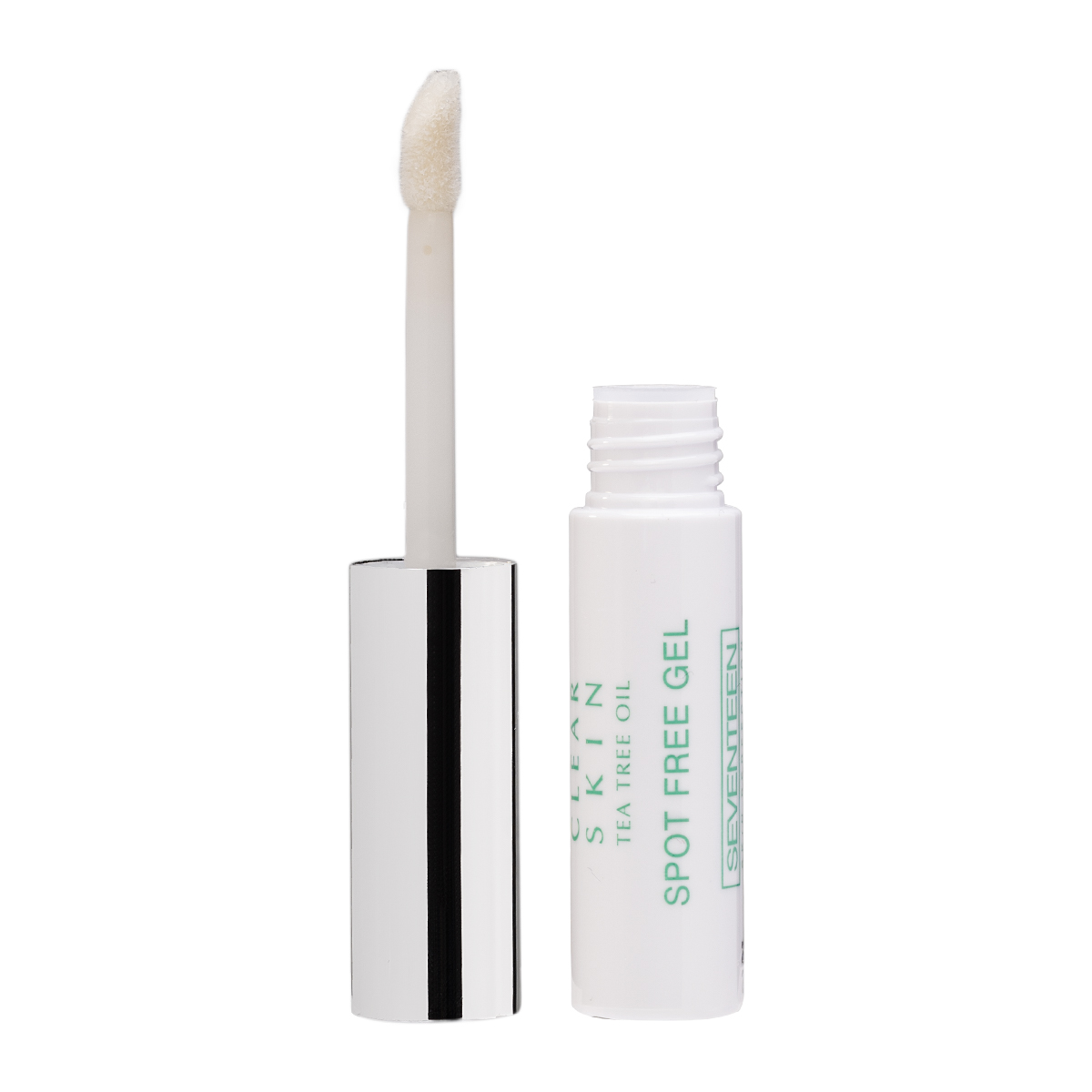 What it is
The Spot Free Gel goes deeply into the pores in order to assist the skin in clearing blemishes and break outs, thanks to the intense antibacterial action of the Tea Tree Oil. The Spot Free Gel's light texture is easily absorbed by the skin and dries fast.
Benefits
For oily/acne prone skin
Cleanses the skin deeply
Antibacterial action
Doesn't irritate or dry the skin
How to use
On cleansed skin, apply directly onto spots and blemishes. For even better results, use it in combination with the rest of the Clear Skin product line.

Fragrance Free

Dermatologically tested
See also
Your favorite Balancing & Moisturizing Cream, with a light tint!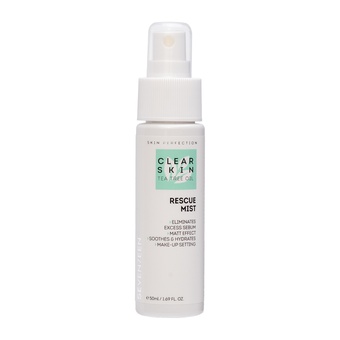 The Rescue Mist protects and cares for your skin all day long thanks to the complex of active ingredients it contains.