What it is
The Calcium & Vitamin B Complex Base's main use is as a base polish but it also cures, protects and strengthens your nails! Thanks to the Calcium and the Vitamin B it contains, it serves you in keeping your nails healthy and beautiful.
Benefits
It strengthens, cures and protects the nails
How to use
Apply the Calcium & Vitamin B Complex Base before your nail polish.

Vegan
See also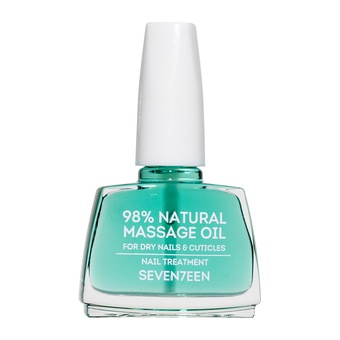 Nail care product that nourishes, smooths, and strengthens the nails.
Buy Now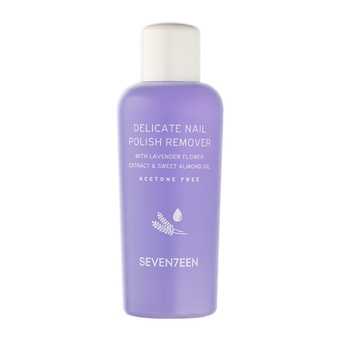 Nail polish remover that pampers your nails with a combination of essential oils and vitamins.
Buy Now