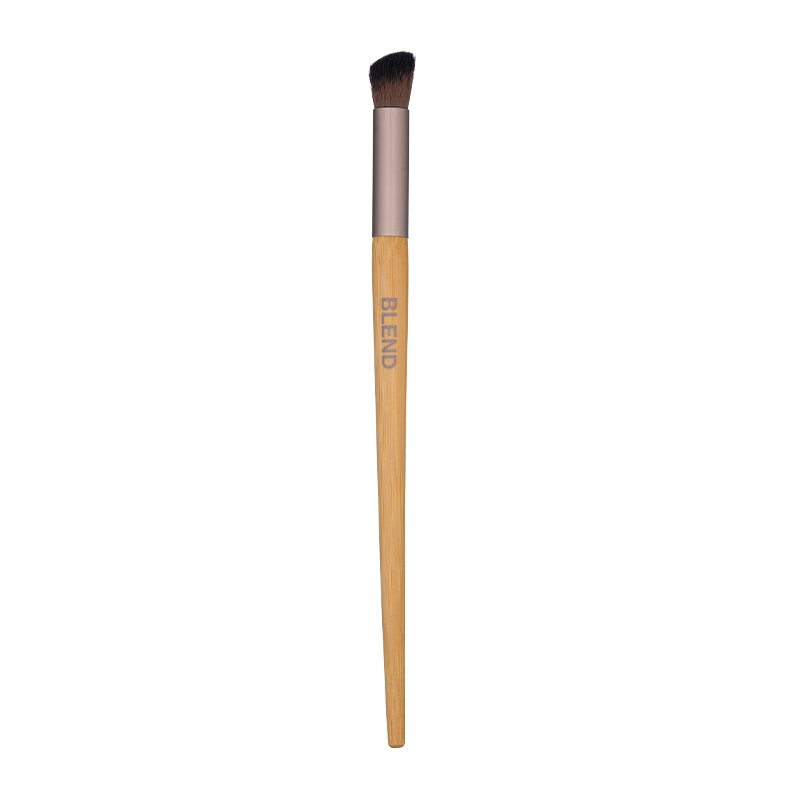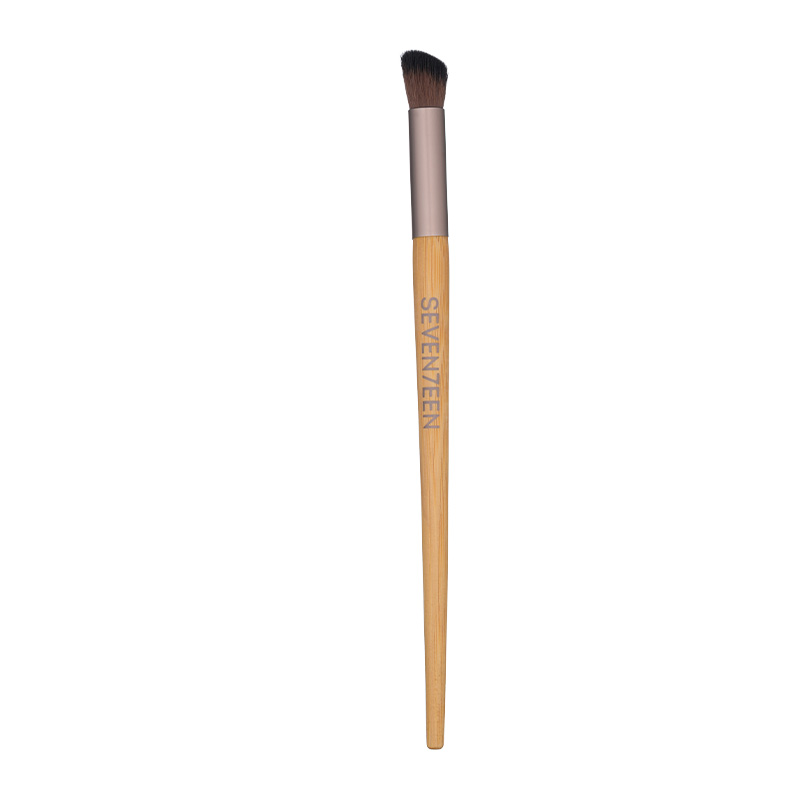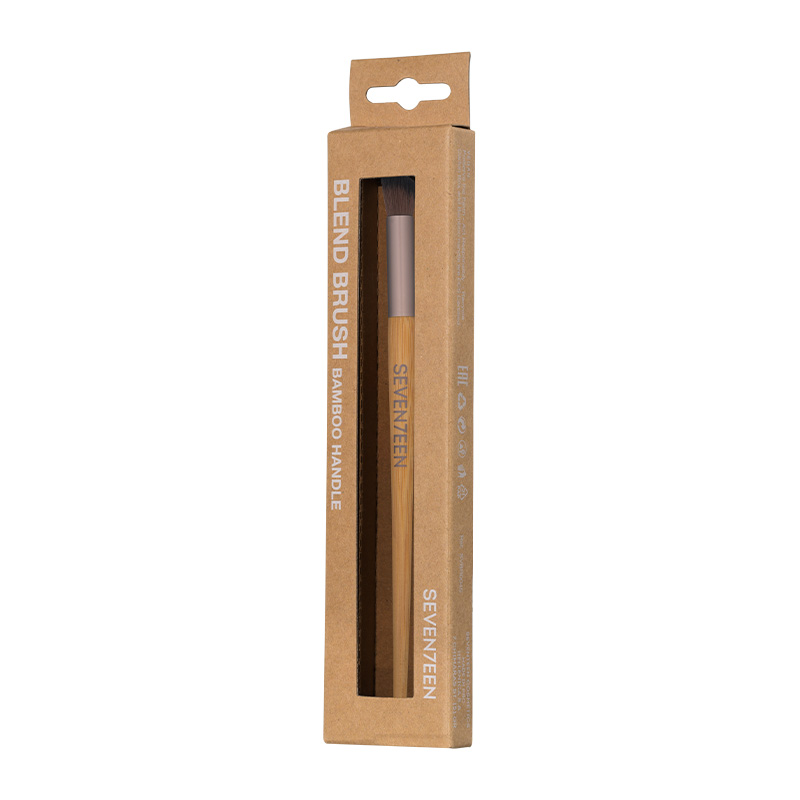 What it is
Easily create a flawless look with the eco-friendly Blend Brush!
Brush with bamboo FSC® handle and vegan synthetic bristles for mixing and blending eyeshadows! The special shape of the tip and the soft and dense bristles facilitate the application of all kinds of eyeshadows.
Benefits
PRESERVE THE EARTH – ACT RESPONSIBLY - RECYCLE
How to use
With the help of the Blend Brush mix and blend eyeshadows.