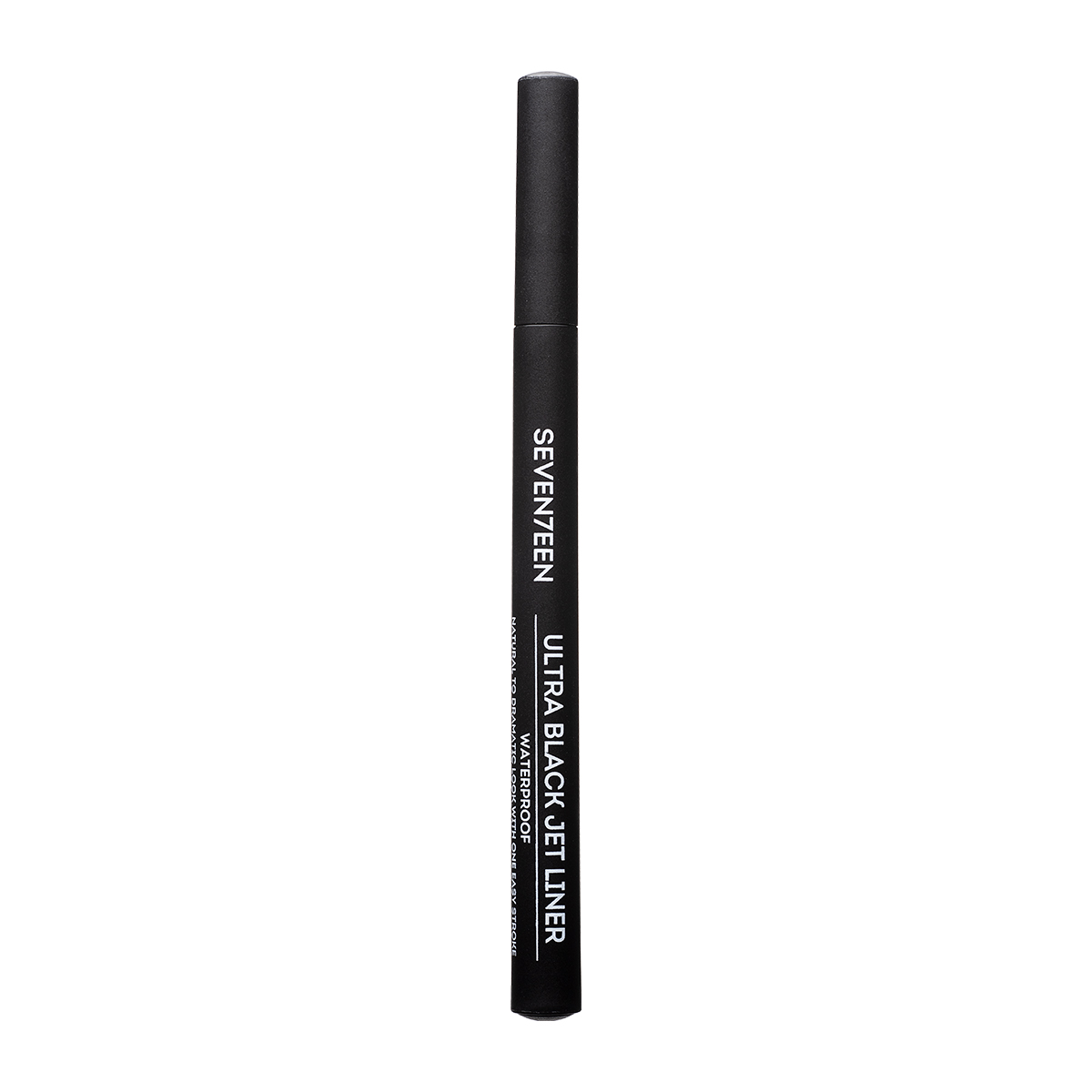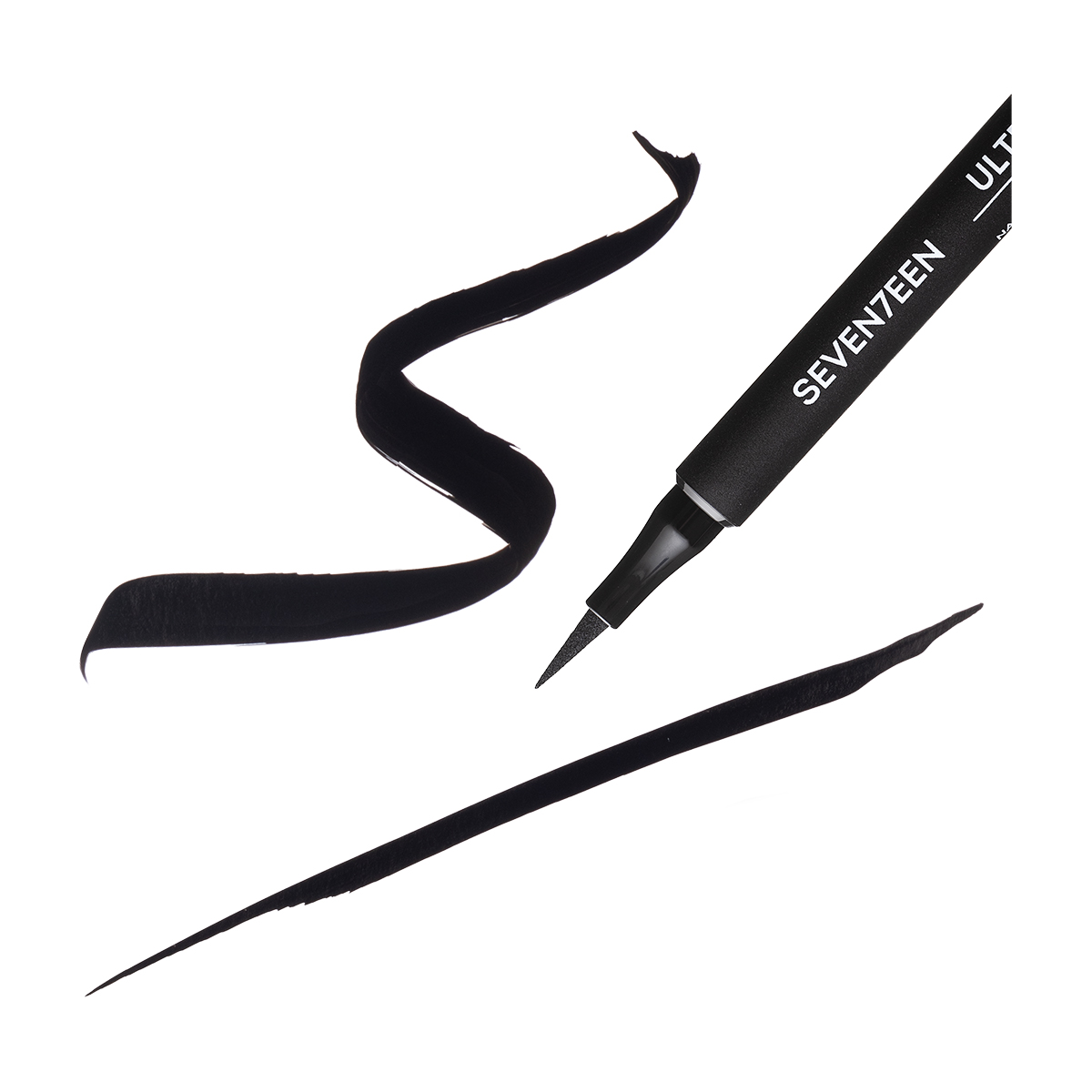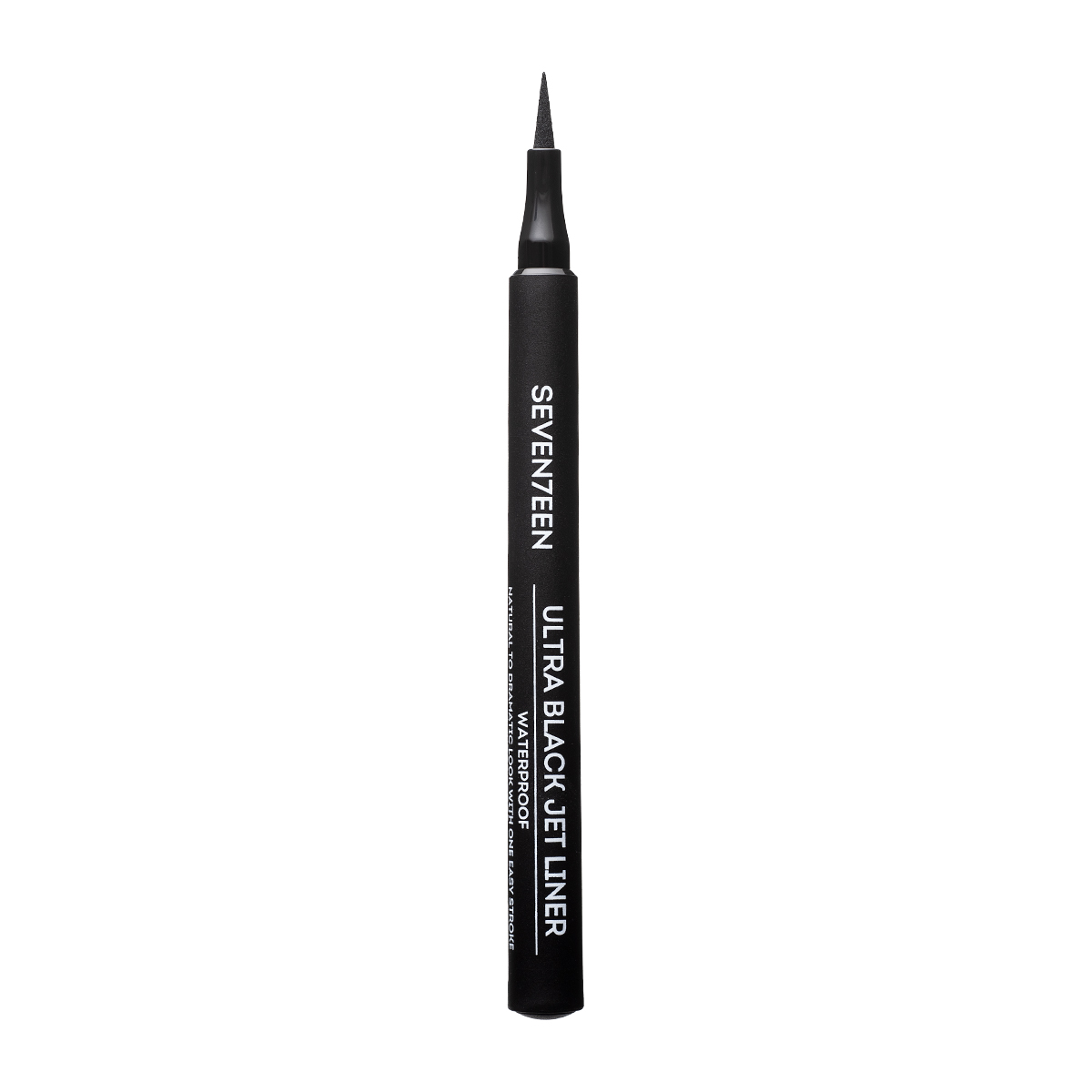 What it is
Perfect lines every time! Trust the revolutionary application that the Ultra Black Jet Liner whose soft tip offers unparalleled precision to all eye shapes, while also allowing you to build your look's intensity.
Ultra black, waterproof, smudge-free for up to 24 hours! Pick your inspiration of the day and create any look you desire utilizing the Ultra Black Jet Liner's quick dry, super easy application.
The most easy-to-use eyeliner ever, with a waterproof, ultra black result!
How to use
Use the eyeliner to line your eyes.

Dermatologically tested

Ophthalmologically Tested

Waterproof
See also
Unique mascara for dramatic results, creating a false lash effect.
Buy Now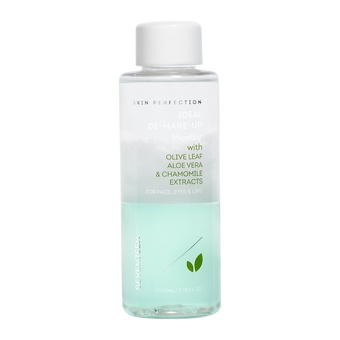 Bi-phase eye and lip make up removing lotion with Organic Olive, Chamomile and Aloe Vera extracts.
Buy Now