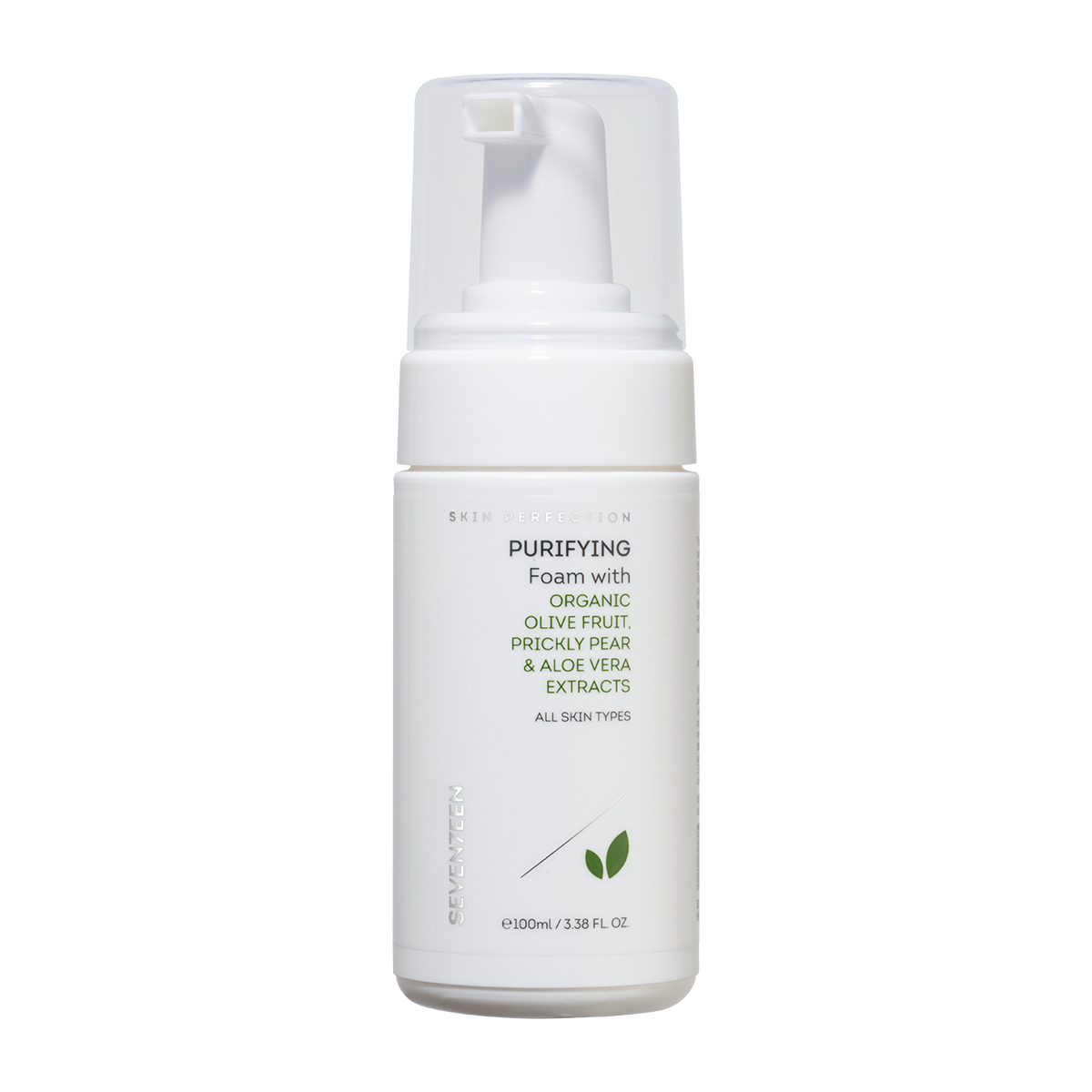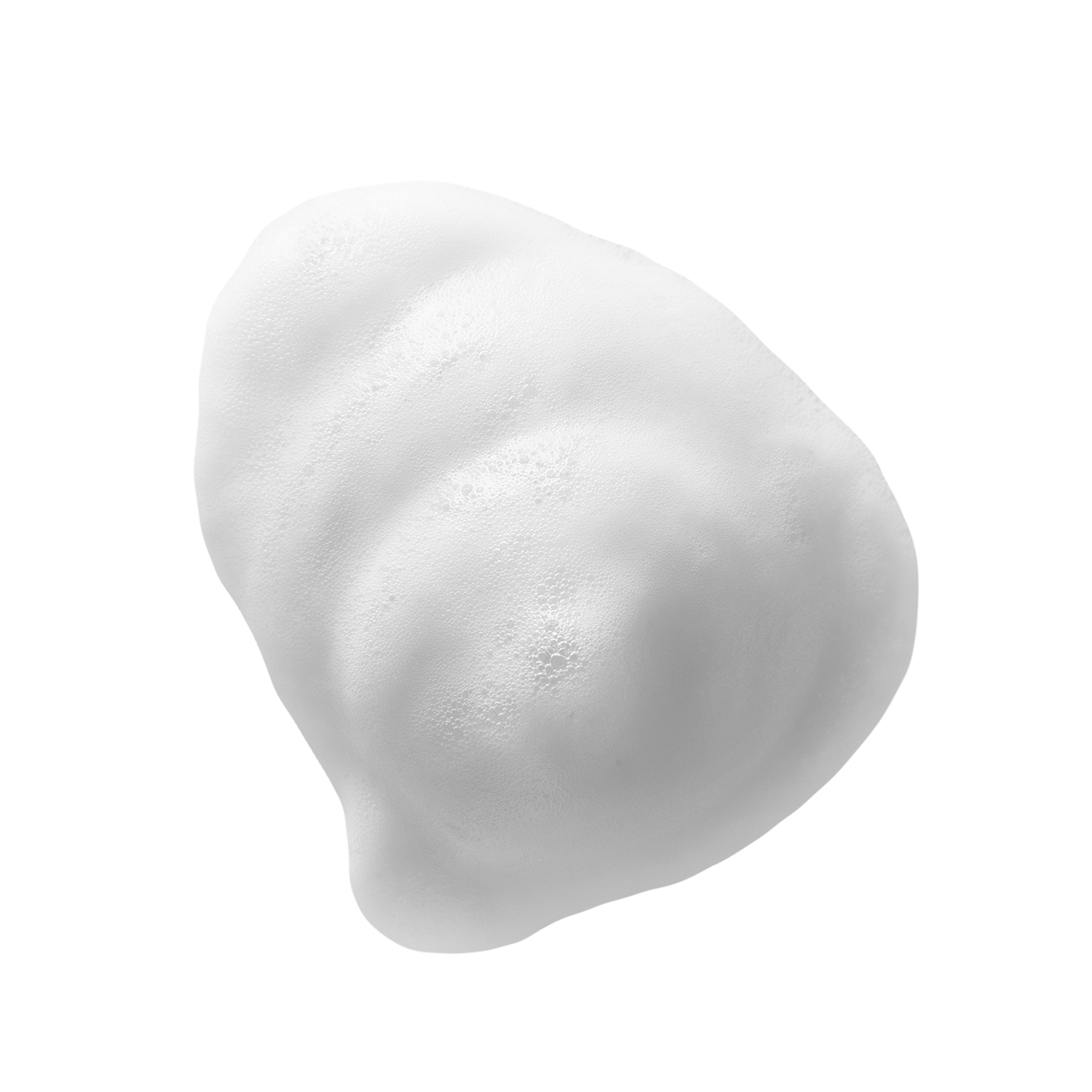 What it is
A cloud-like touch for your skin in each application!
Purifying Foam cleanses skin from makeup, pollutants and sebum preserving the skin's natural pH. Its mild formula moisturizes, soothes, and revitalizes offering a perfectly cleansed and refreshed complexion.
Benefits
Organic Olive Fruit Extract: restoring, nourishing & hydrating properties
Prickly Pear extract: rejuvenation & hydrating properties
Aloe Vera: hydration & softness
How to use
Apply on face and neck with upward, circular movements. Gently dry your skin. 
Complete your cleansing routine with the appropriate lotion.

Dermatologically tested
See also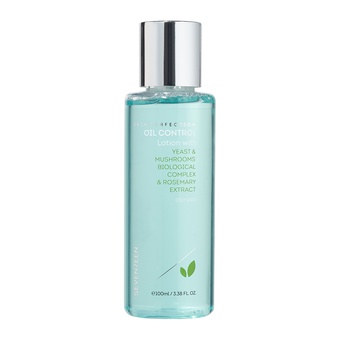 Regulation lotion utilizing a Yeast & Mushroom Biological Complex and Rosemary extract.
Buy Now
Eye Gel with Herbal Complex, Organic Olive extract and Cucumber extract
Buy Now