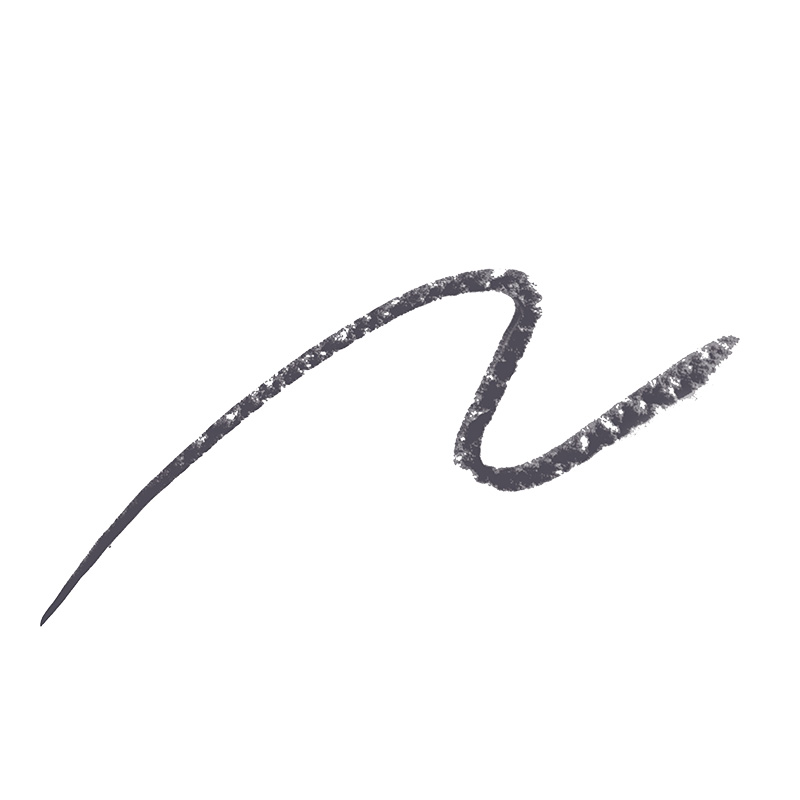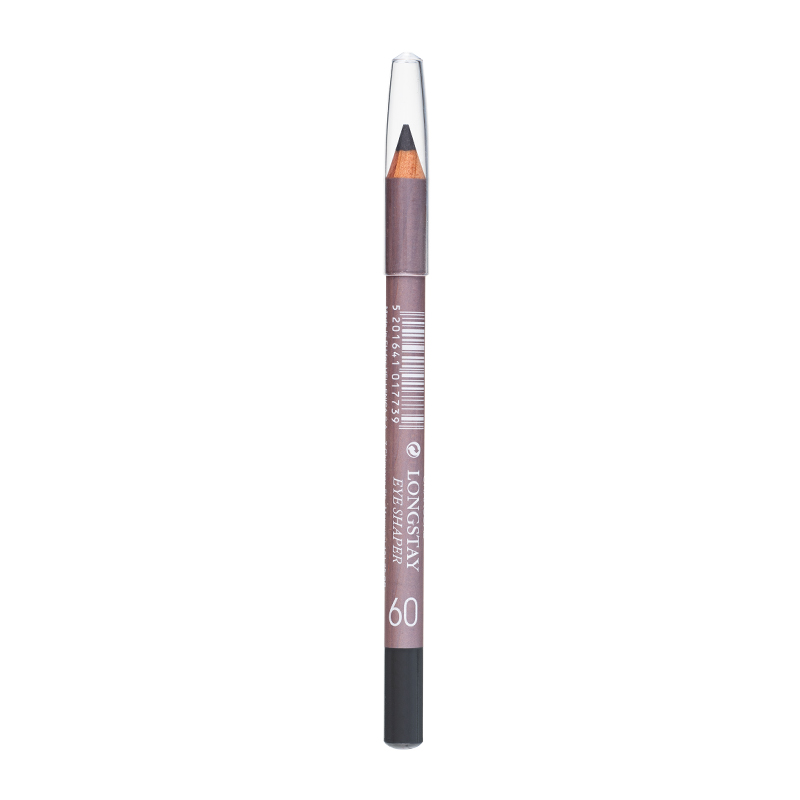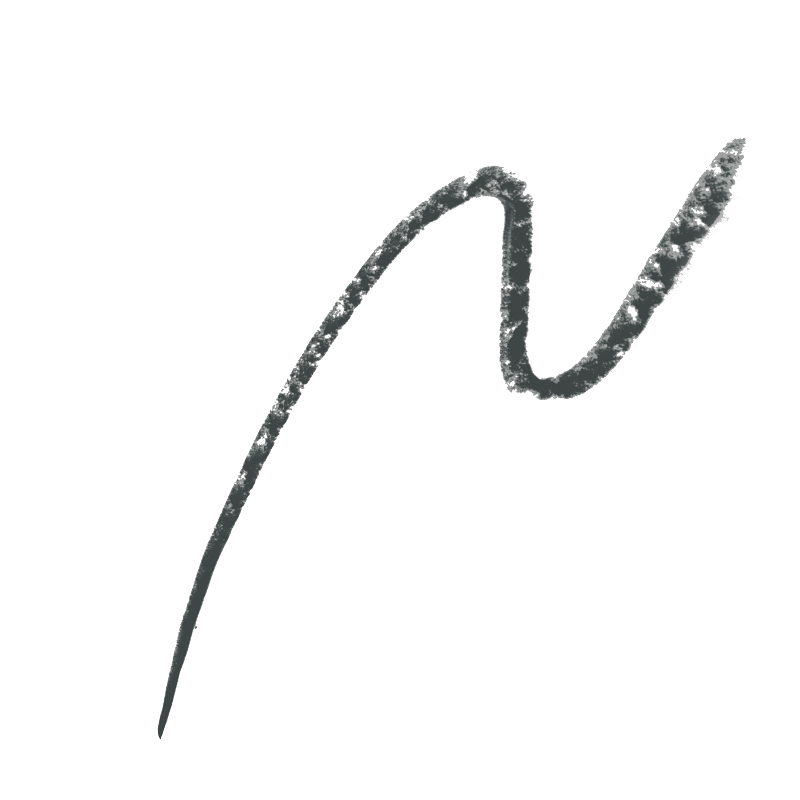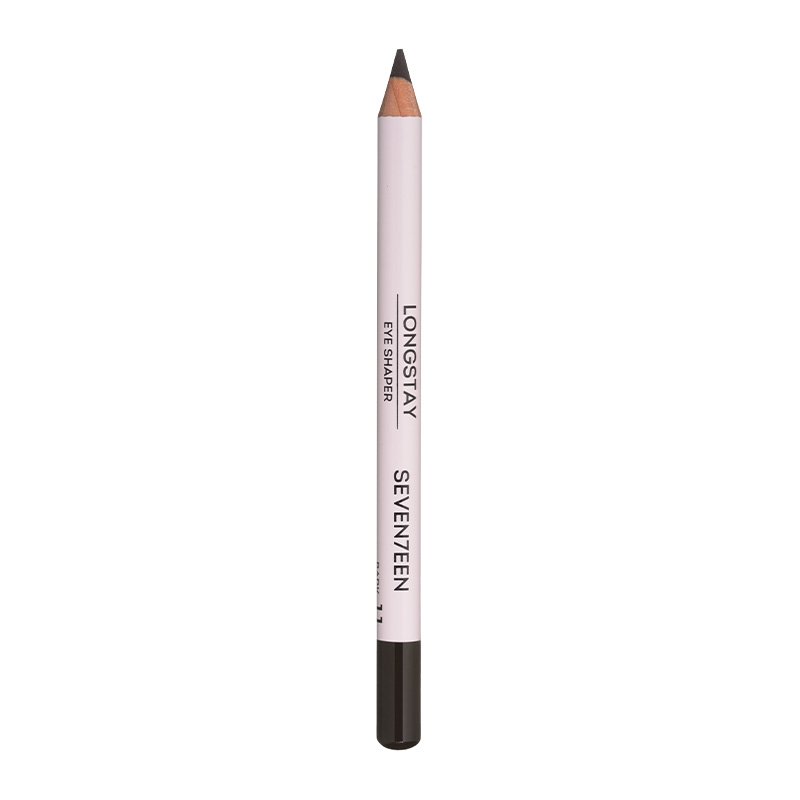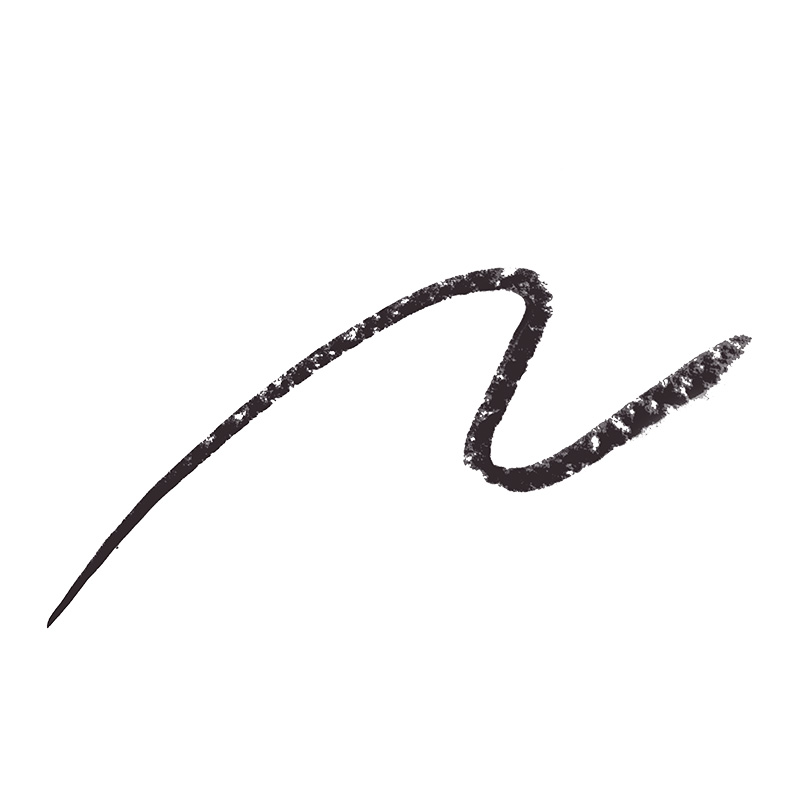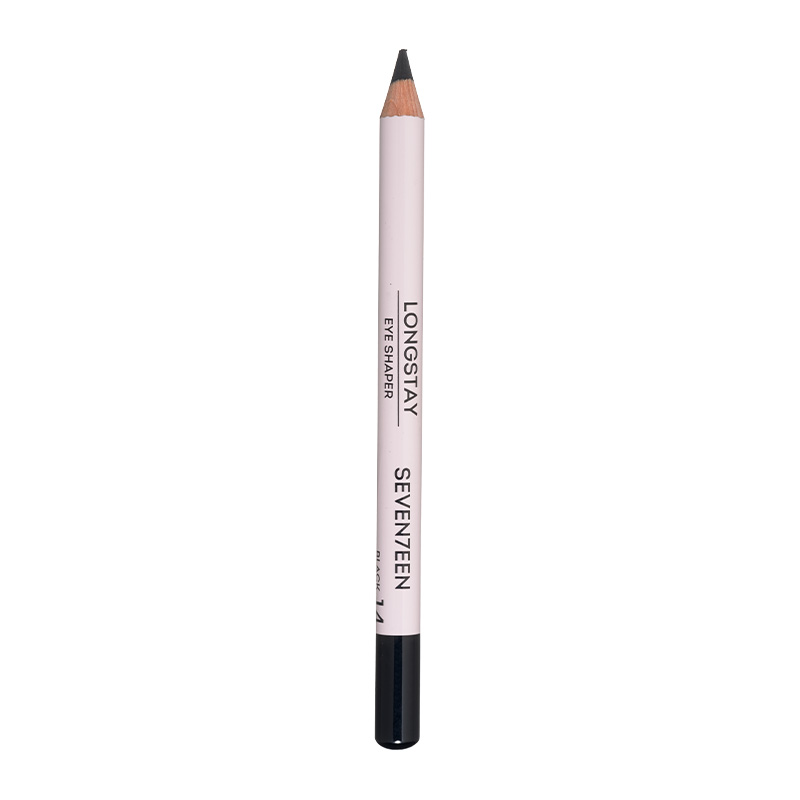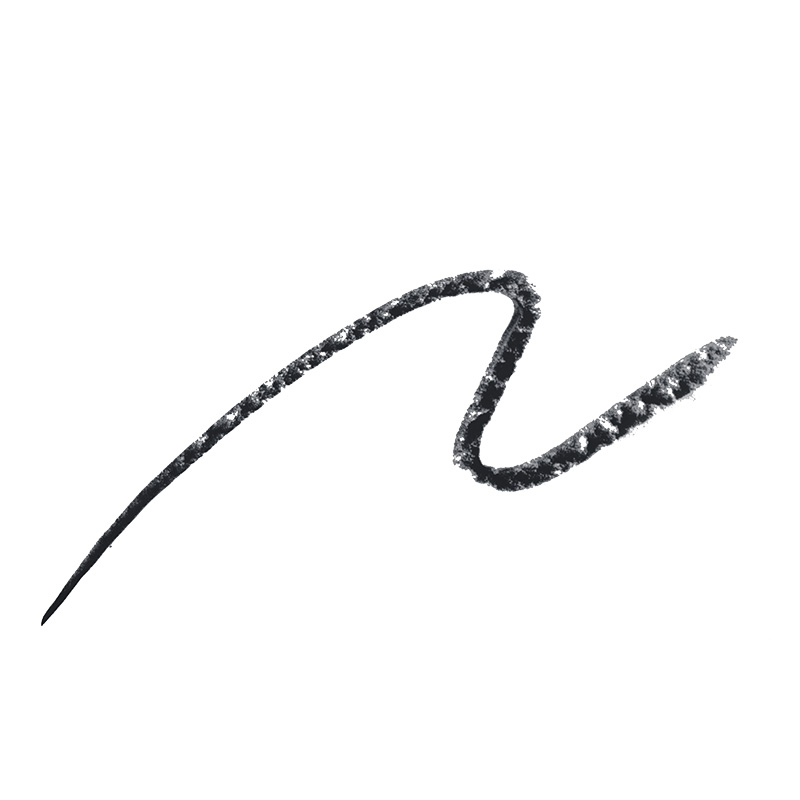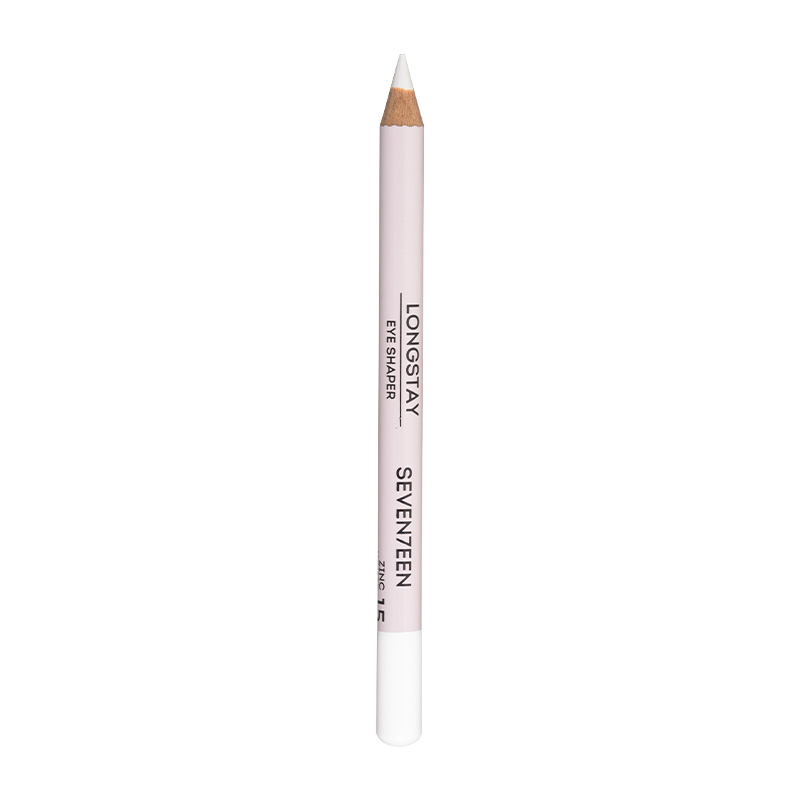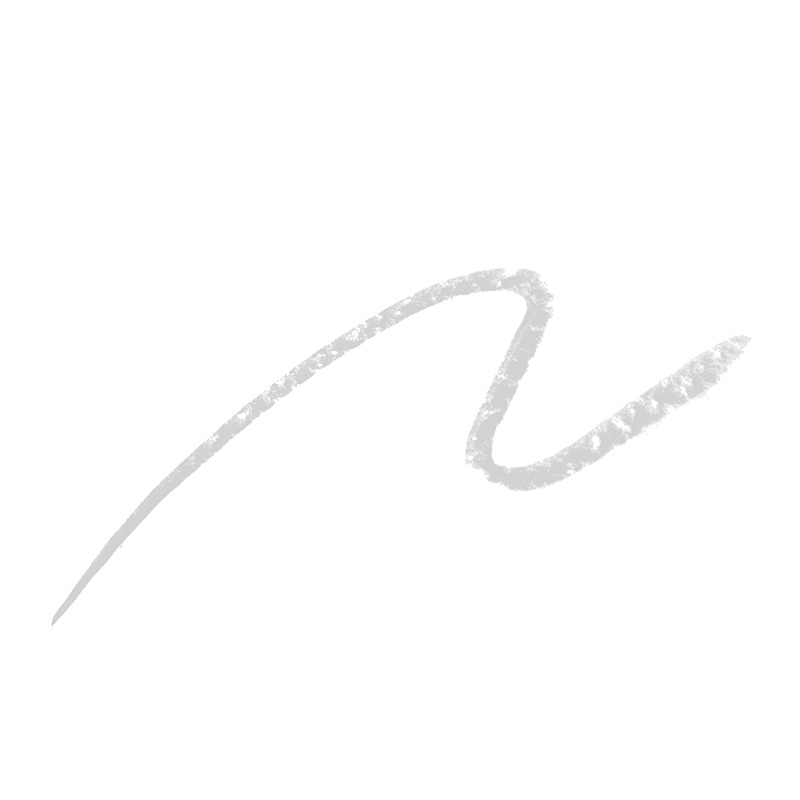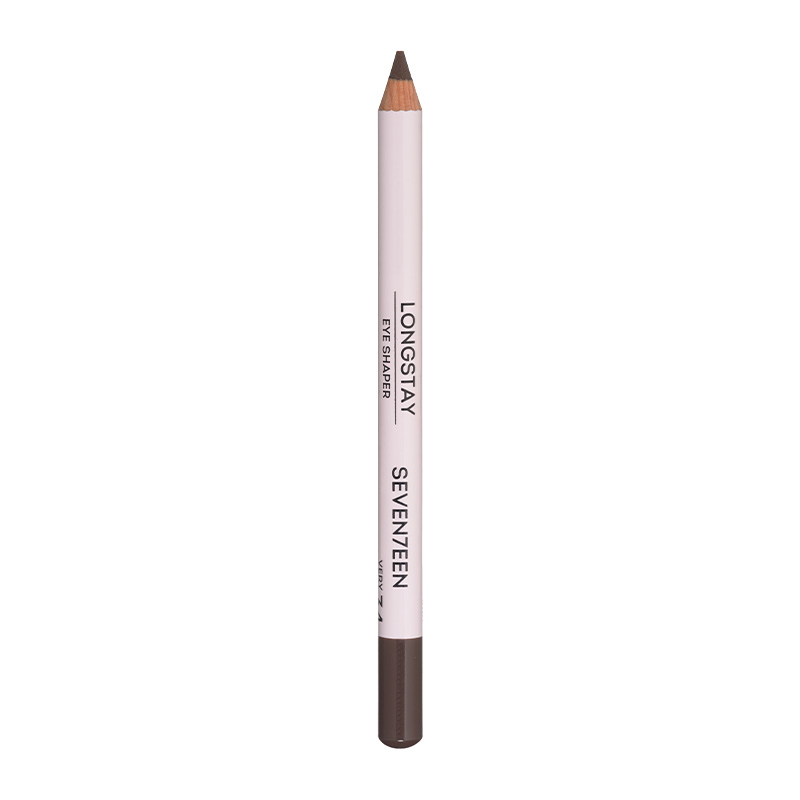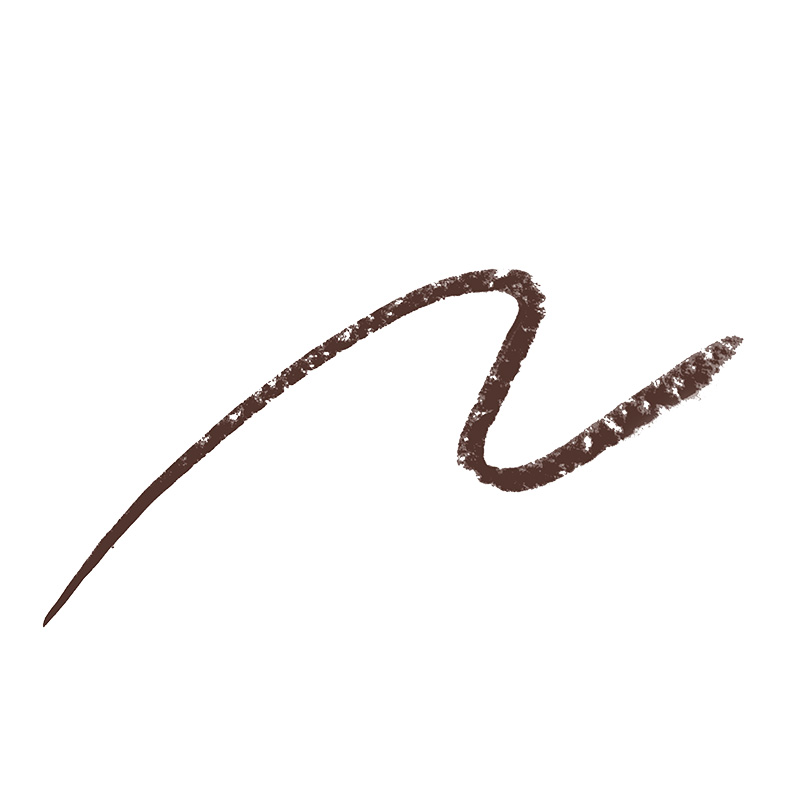 What it is
The Longstay Eye Shaper pencil smoothly lines your eyes without irritating them while the dashing result is truly long-lasting. 
Find your favorite in the vast variety of colors available and and draw the perfect outline!
Benefits
Suitable for users of contact lenses
Doesn't irritate your eyes
How to use
Use the eye pencil to draw the outline of your eyes.

Gluten Free
ΤΟ ΑΓΑΠΗΜΕΝΟ ΜΟΥ ΚΑΘΗΜΕΡΙΝΟ ΑΞΕΣΟΥΑΡ
2 years, 10 months ago
by ΧΡΙΣΤΙΝΑ
ΤΟ ΚΑΛΥΤΕΡΟ! ΤΟ ΧΡΗΣΙΜΟΠΟΙΩ ΚΑΘΗΜΕΡΙΝΑ. ΕΙΝΑΙ ΠΑΝΤΑ ΜΕΣΑ ΣΤΗΝ ΤΣΑΝΤΑ ΜΟΥ!