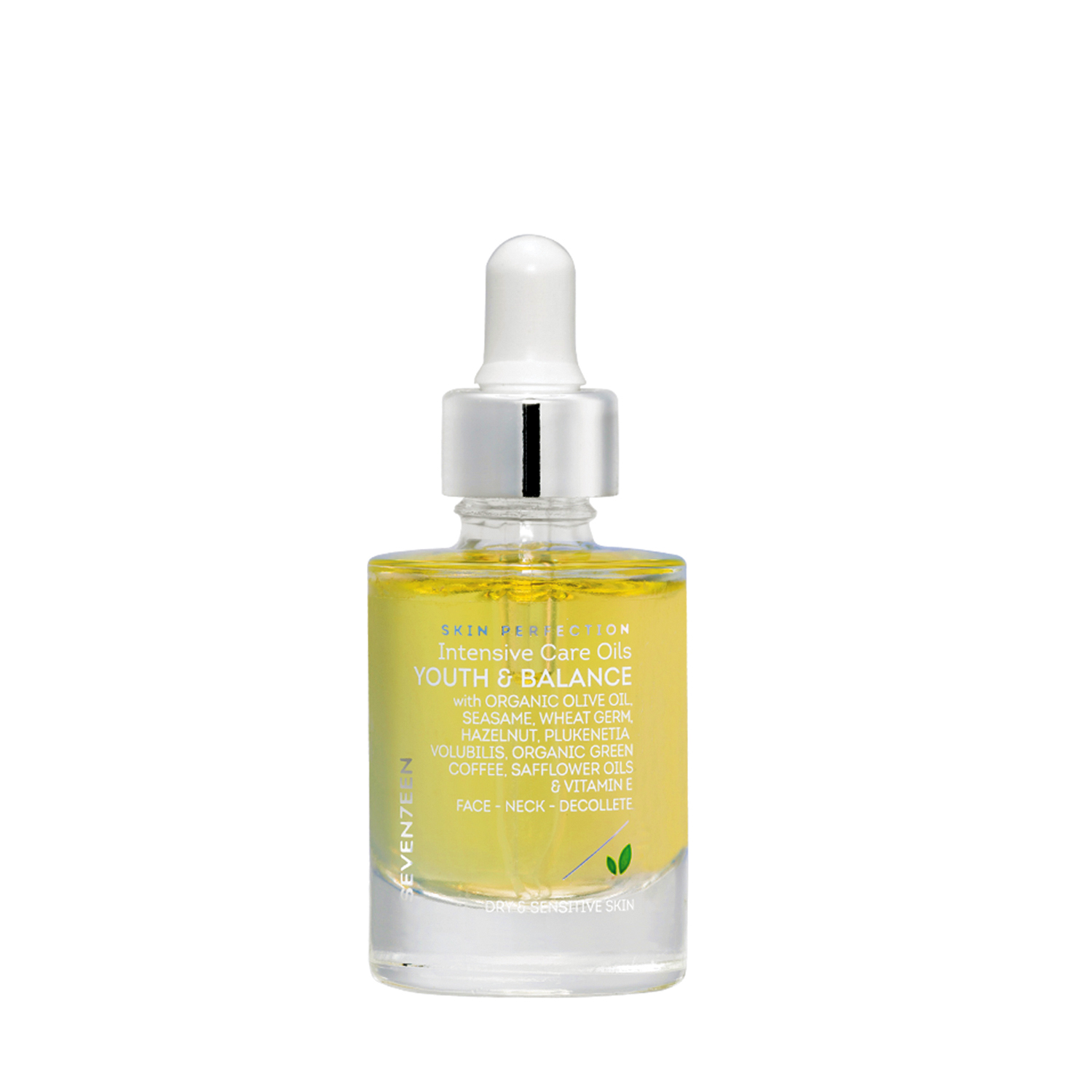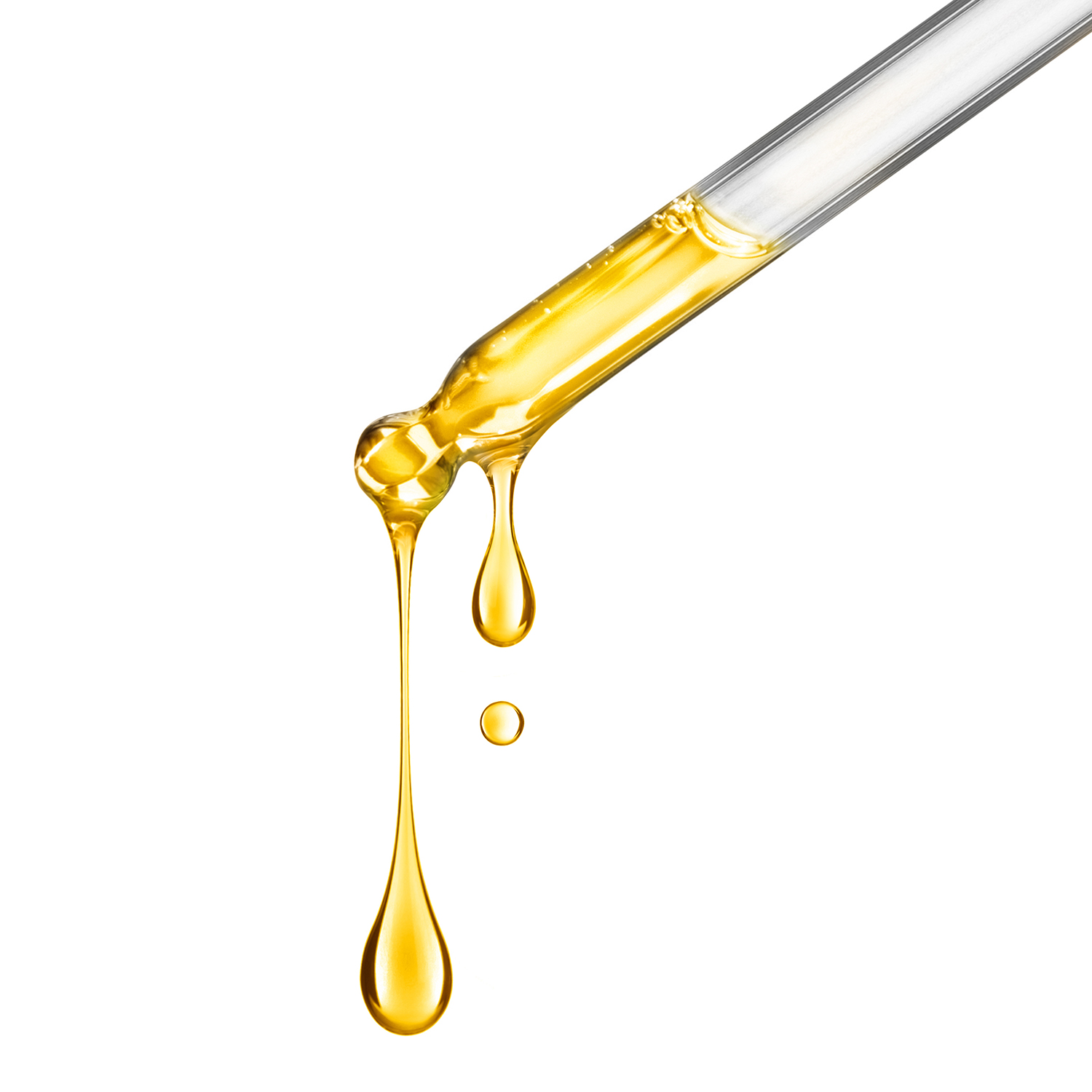 What it is
Let your skin have the pampering it deserves by adding Youth & Balance to your everyday beauty routine. Youth & Balance is ideal for normal and mixed skin as it provides hydration, stimulates the skin and also regulates sebum by restoring the pH of the skin on your face, neck and décolletage. Its unique combination of natural oils nourishes and rejuvenates your skin while also enhancing the effect of your facial cream – thus improving dramatically the overall texture and look of your skin. Moreover, Youth & Balance calms the redness we usually encounter in these skin types and offers a healthy glow.
Benefits
Dries fast
Deeply hydrates
How to use
Apply 2-3 drops in the morning and in the evening to a well-cleansed face, neck and décolletage and rub gently with your fingertips. Then, apply your cream. Alternatively, you can use it only at night-time by applying 3-4 drops and then massaging gently.

Dermatologically tested

Gluten Free
See also
Balancing Cream with Pomegranate Juice, Red Grass extract, Polysaccharides and SPF15.
Buy Now
Gentle cleansing milk with Organic Olive Oil and Apricot Oil.
Buy Now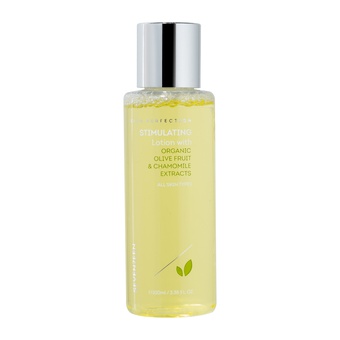 Stimulating lotion with Organic Olive and Aquatic Chamomile extracts.
Buy Now