What it is
This fruity-honey fragrance is composed of clementine, peach and nectarine top notes, blackcurrant plum middle notes and vetiver and acacia honey bottom notes.
Fragrance set that combines the discreetly scented Body Silk moisturizer with the Eau de Toilette to give more strength and duration to your favorite fragrance.
A super-combo, it is the perfect gift to yourself or your friends!
See also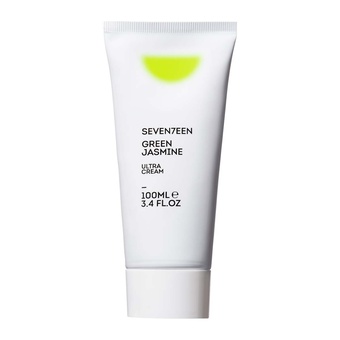 Body Butter cream that moisturizes and softens your skin in the perfect travel size
Buy Now