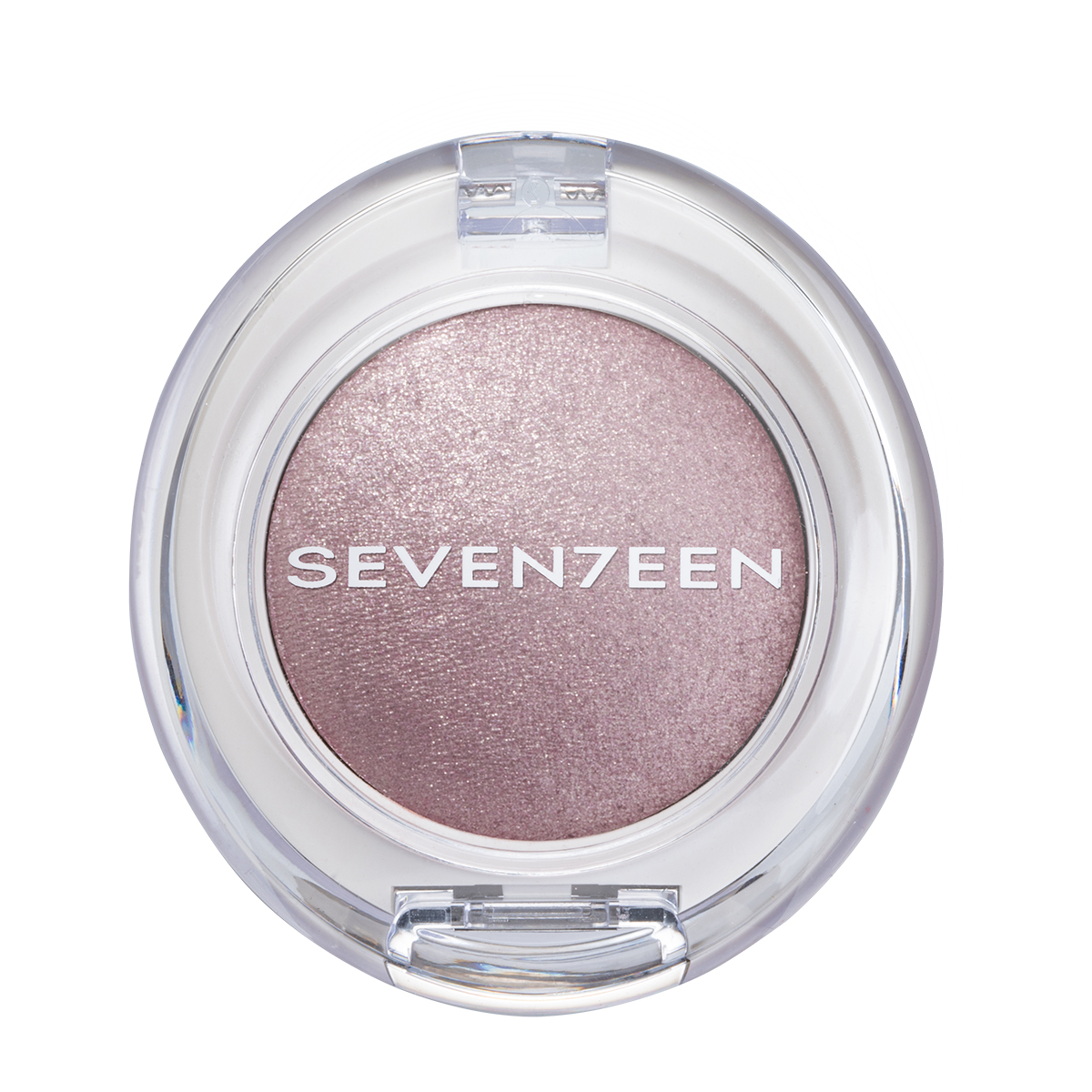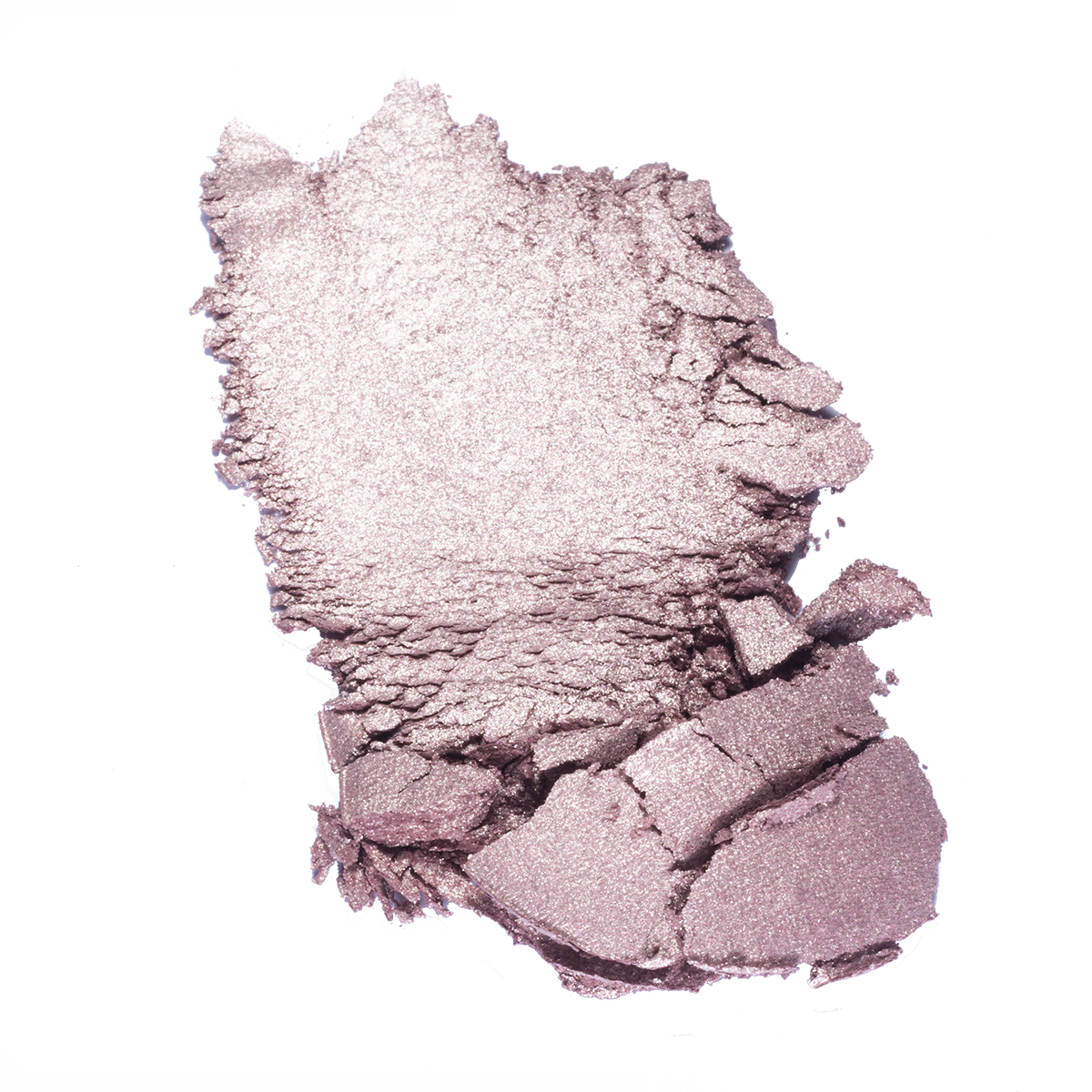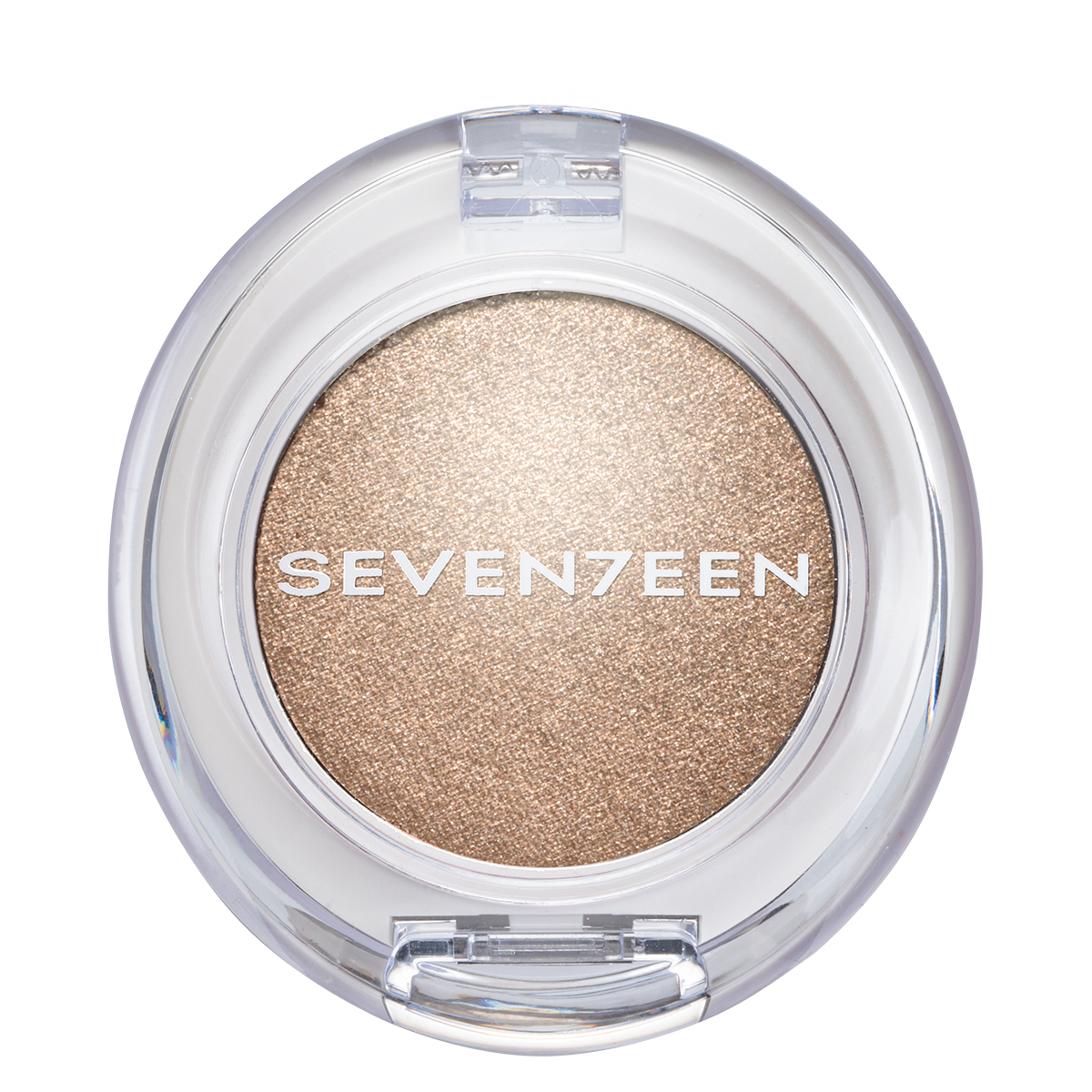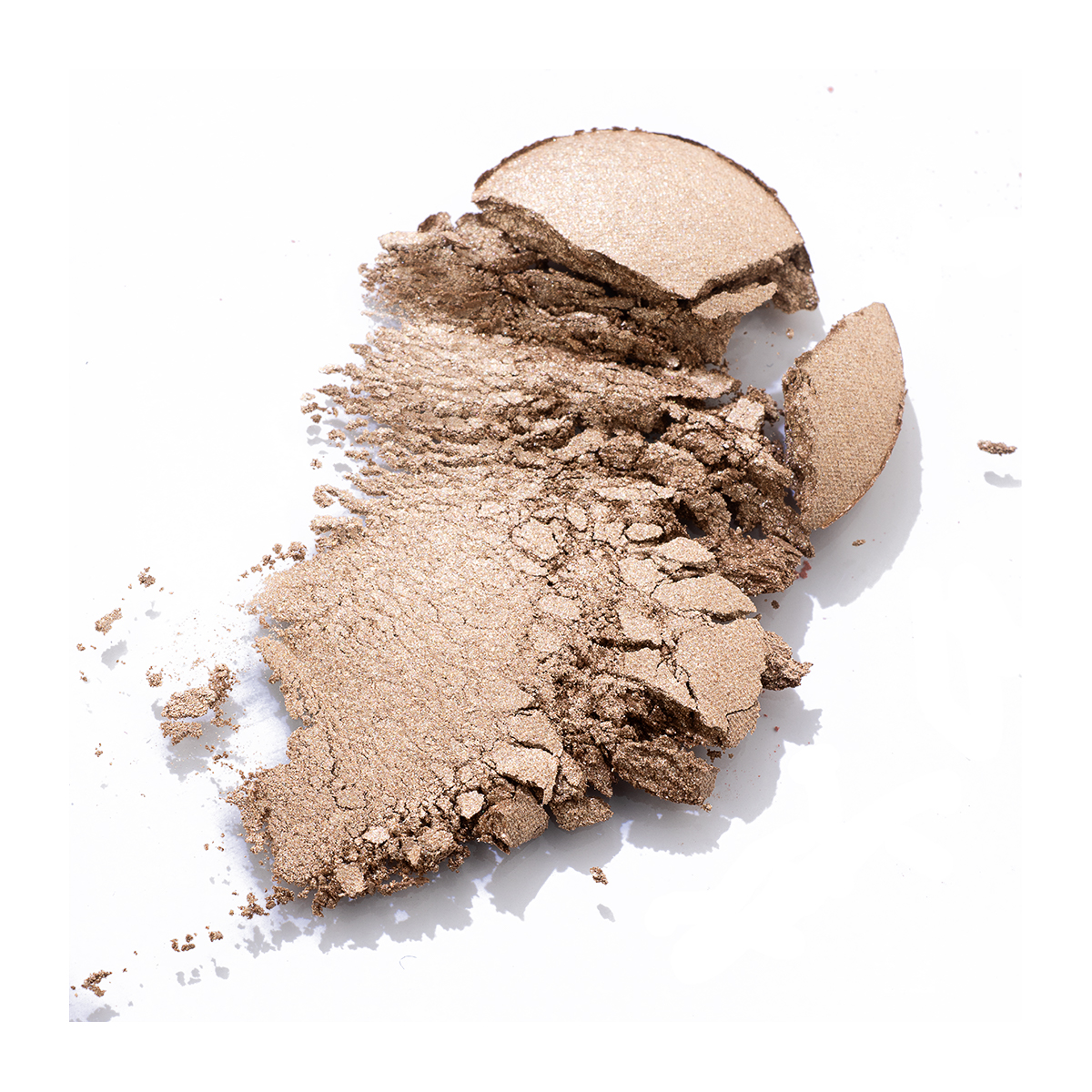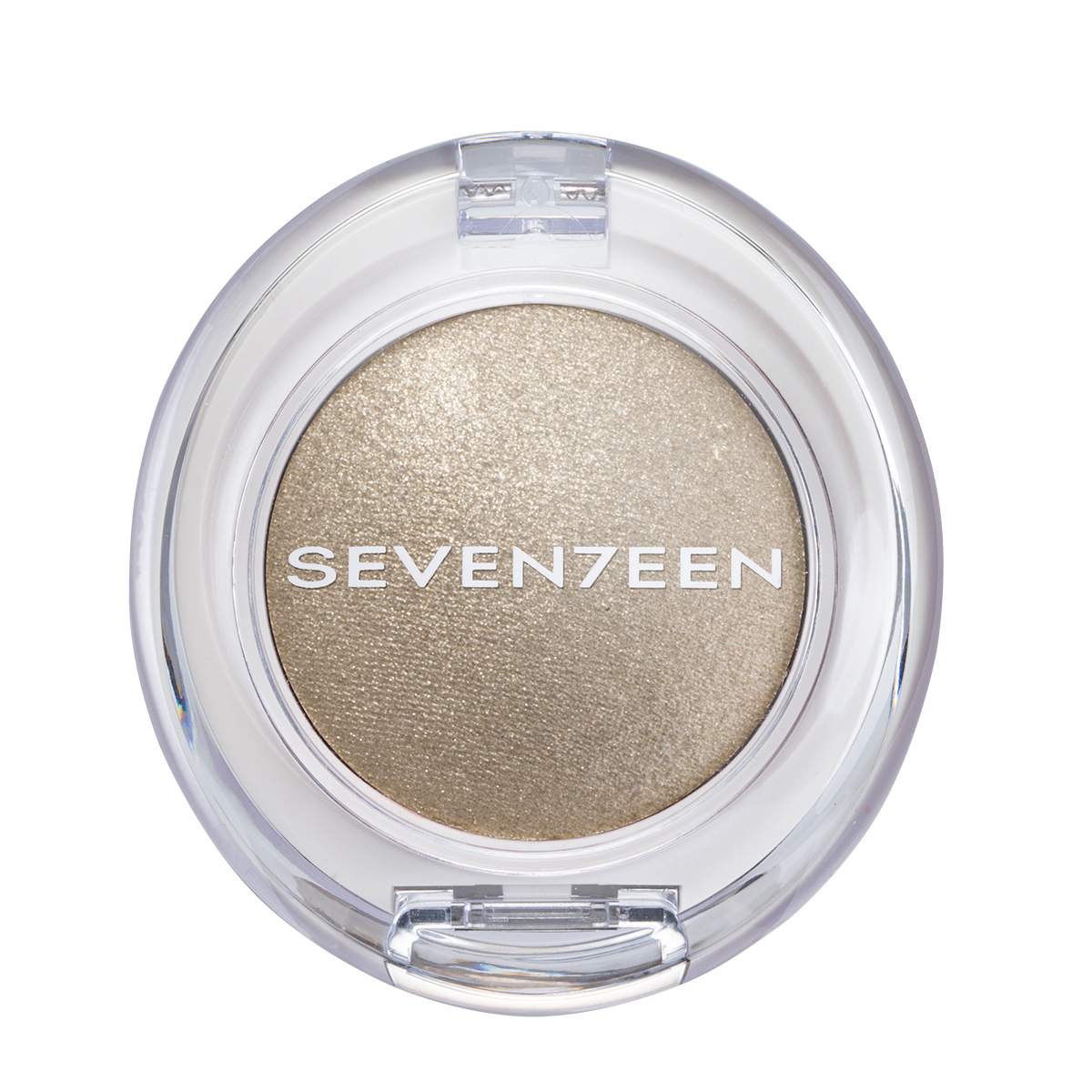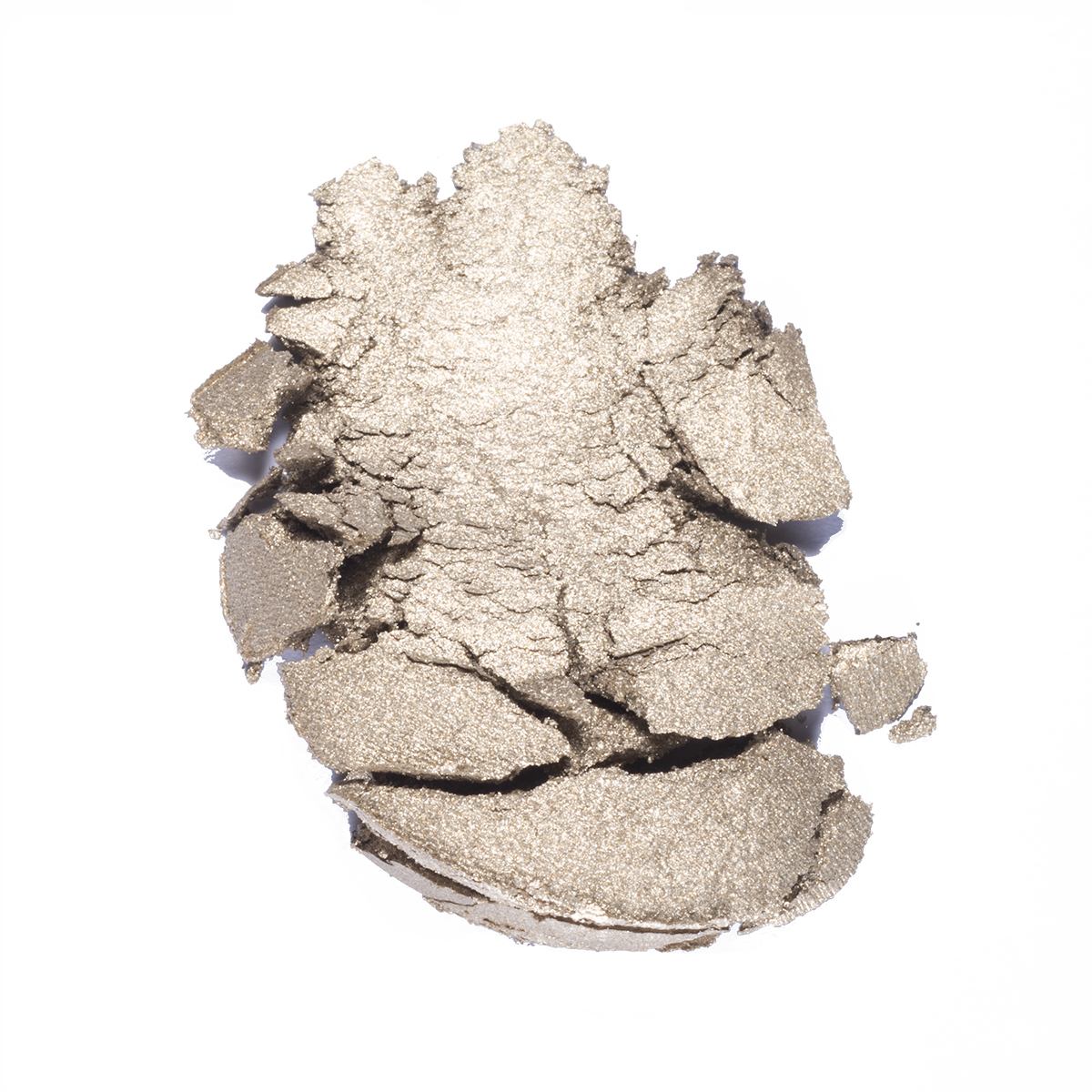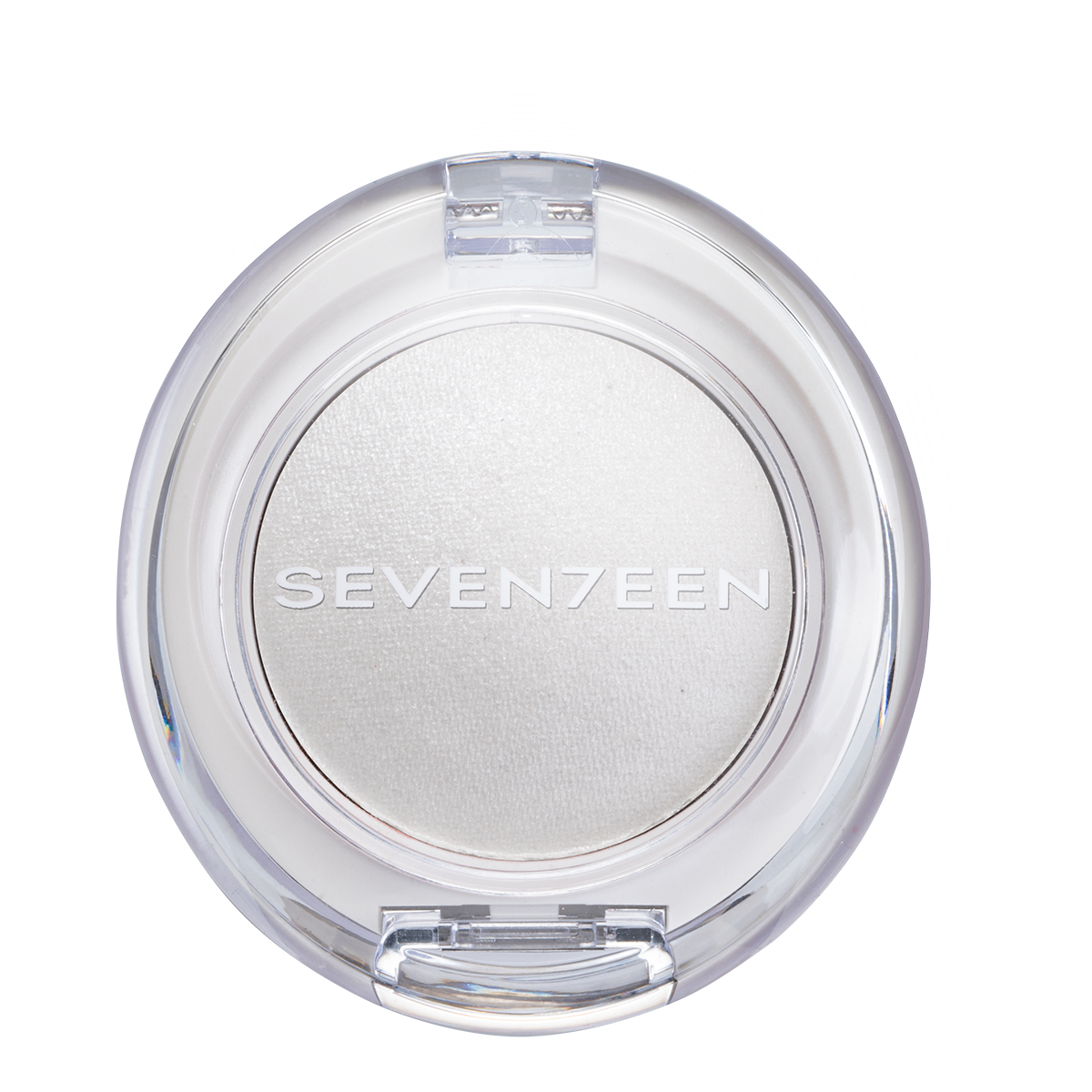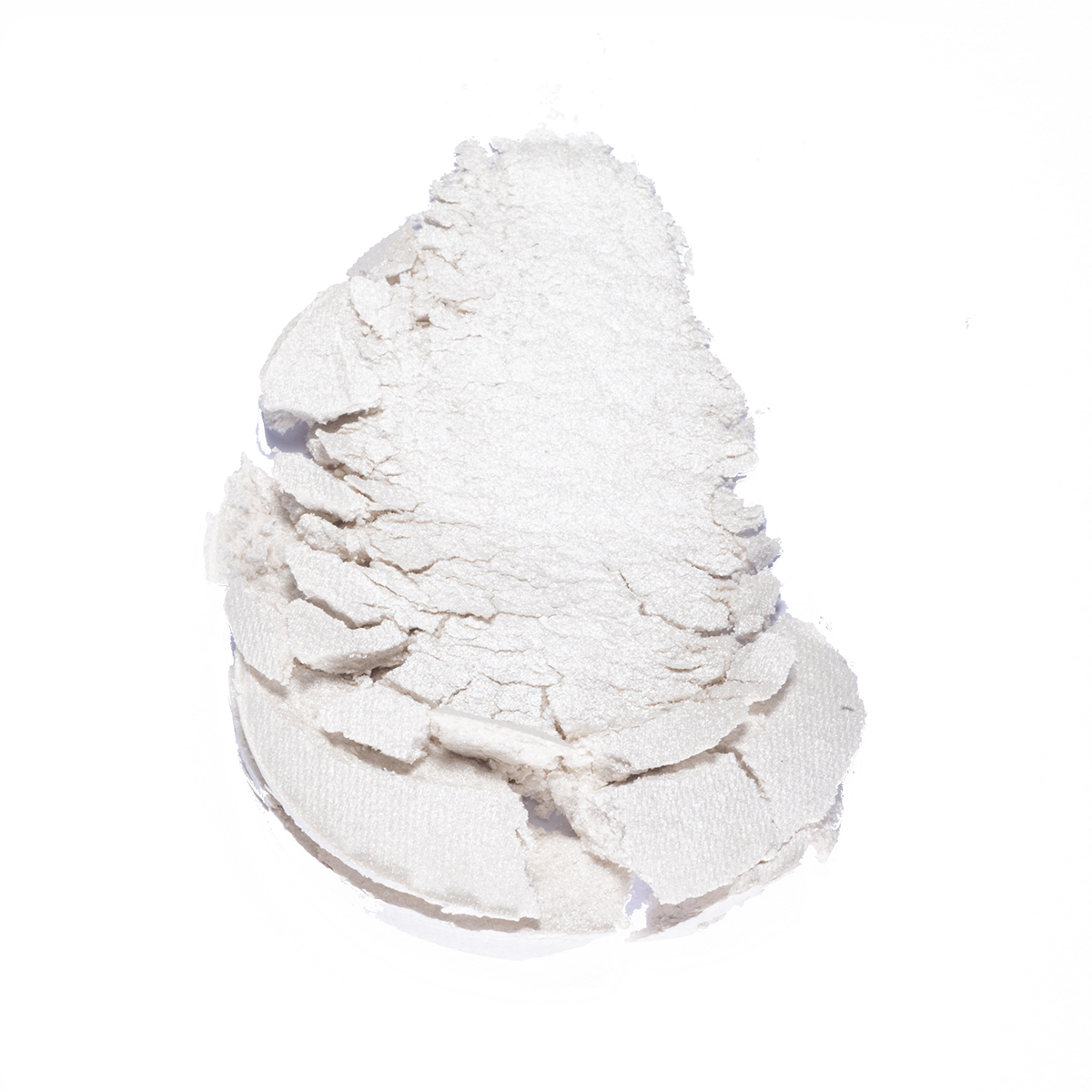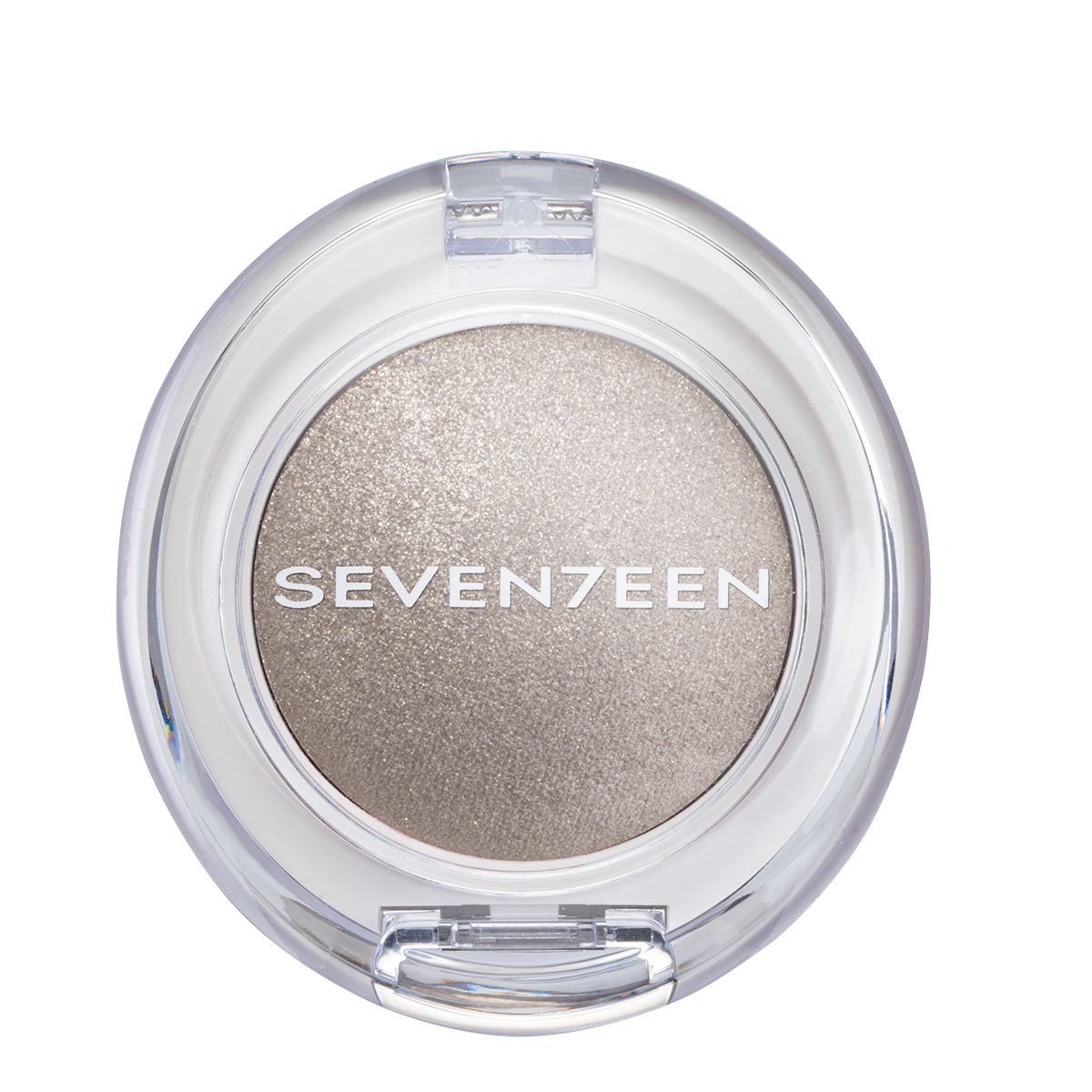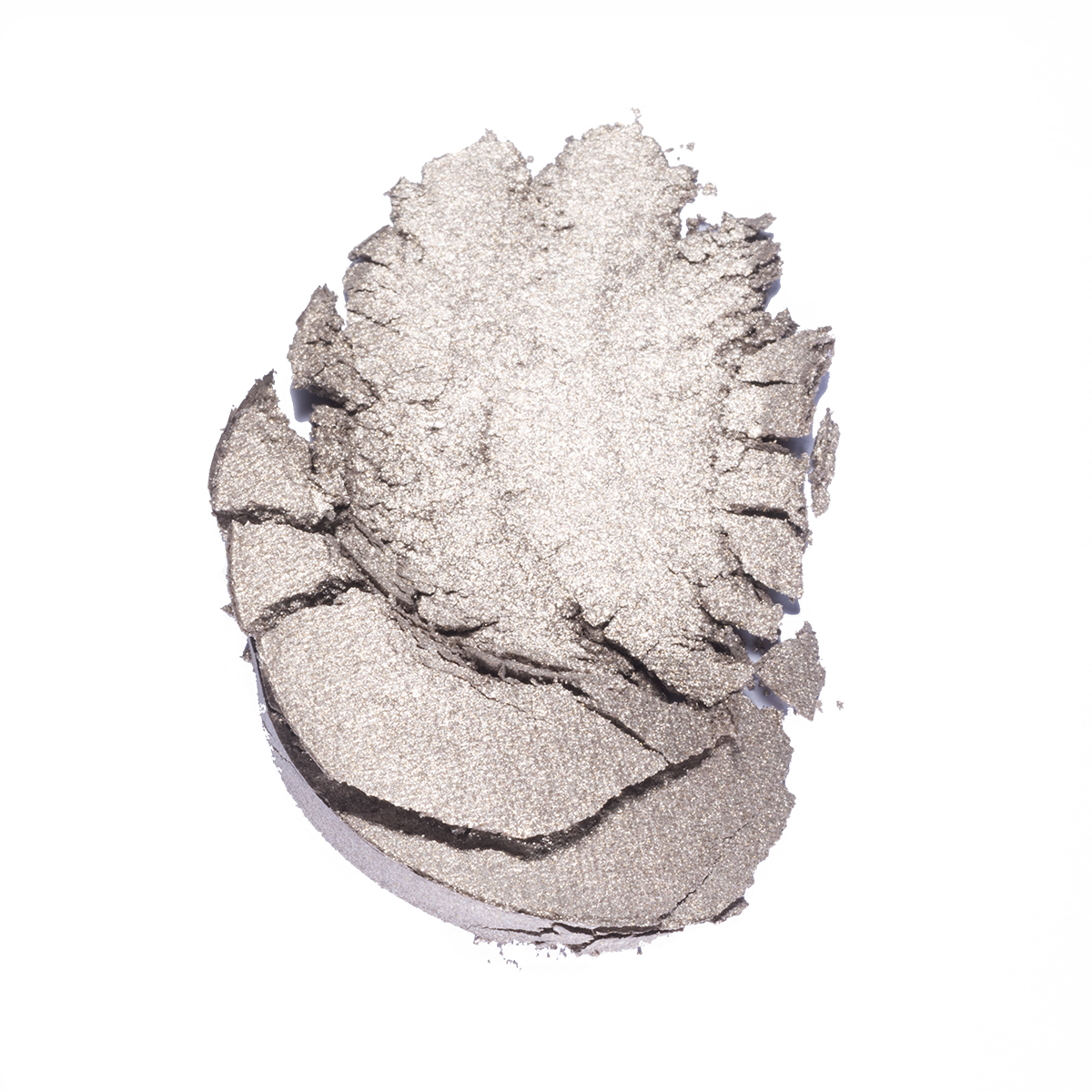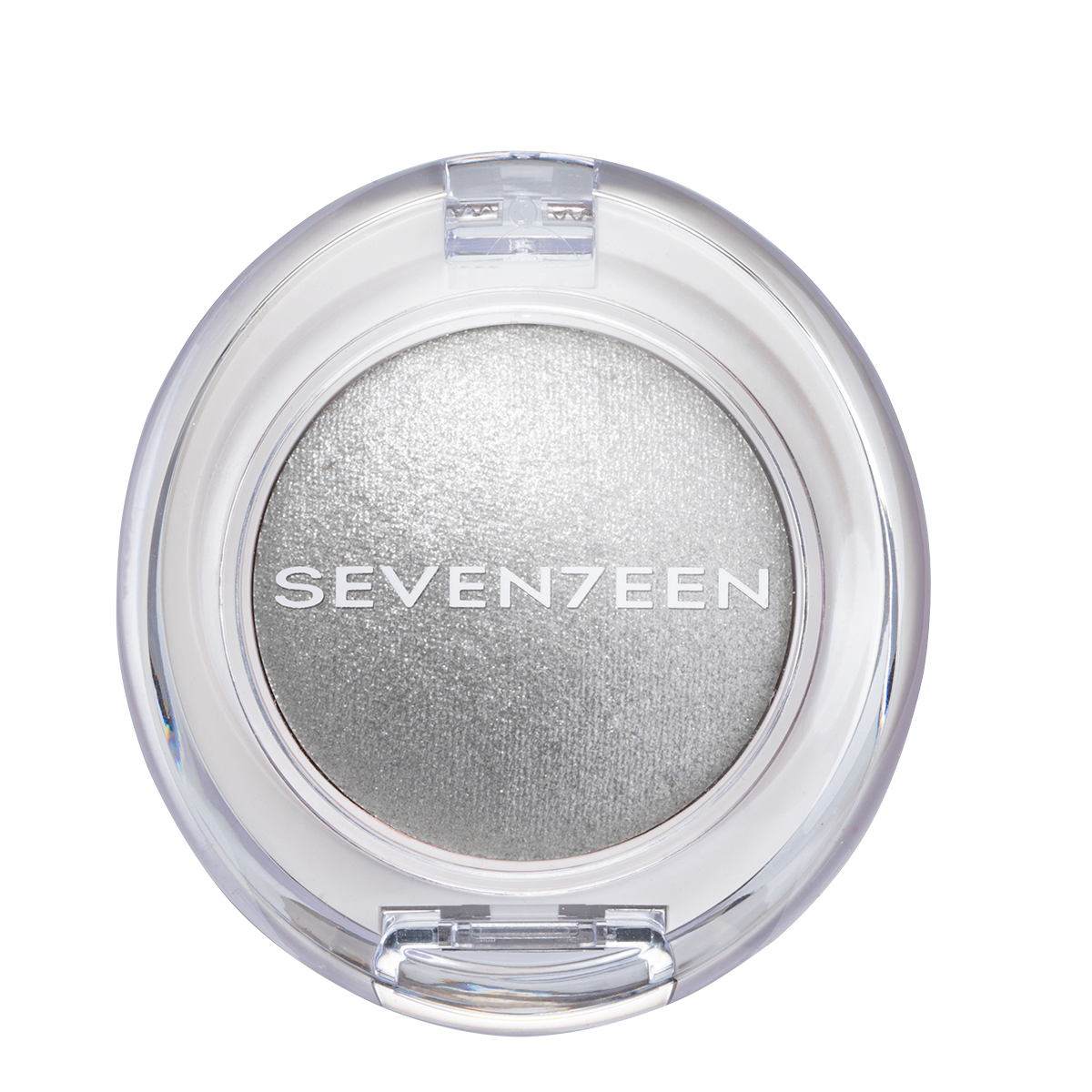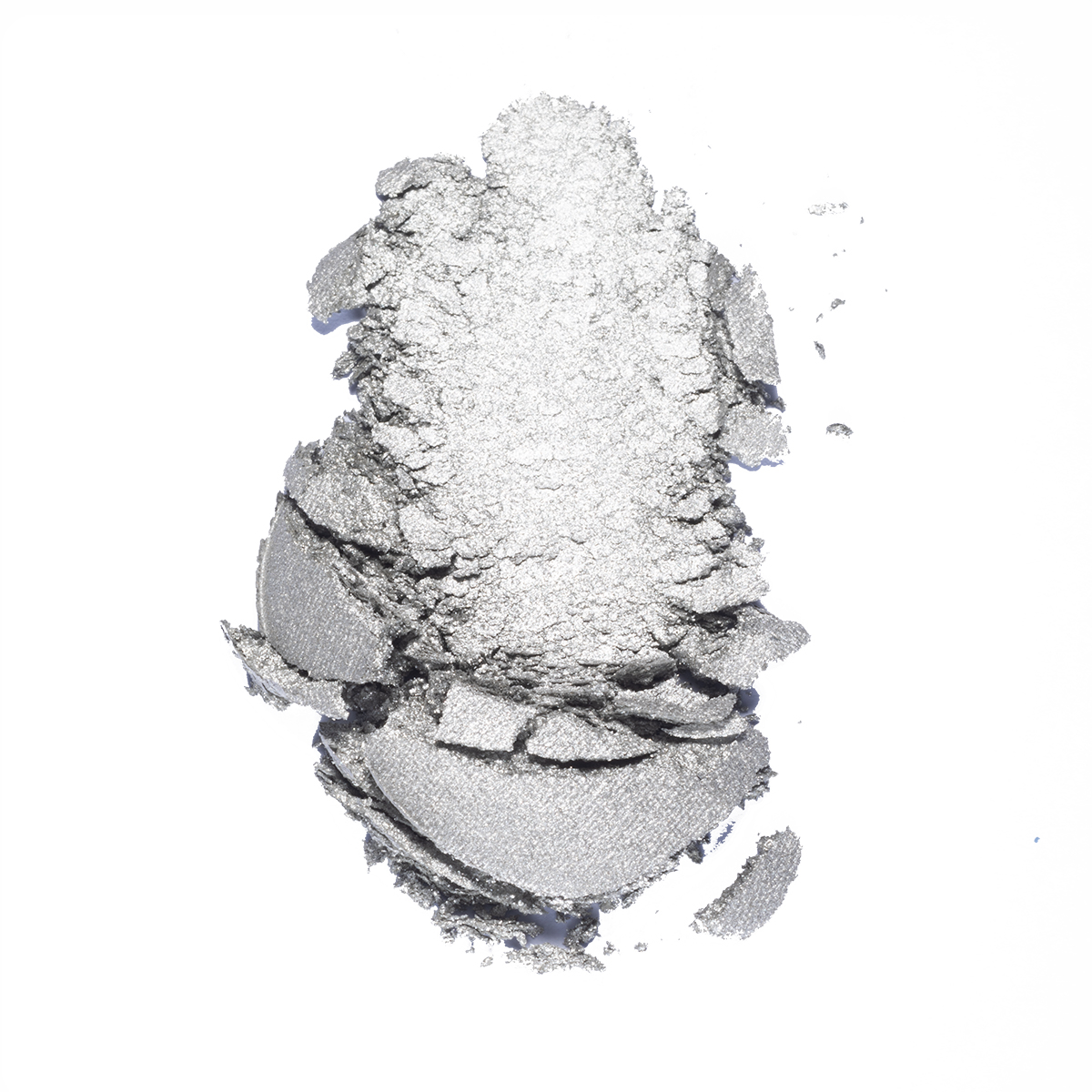 What it is
Create a fairy tale look for your eyes using the Extra Sparkle Shadow eye shadow line!
Their unique sheer shine and smooth texture will add an irresistible charm to your gaze, similar to the one princesses have in fairy tales.
Benefits
Shiny result 
Smooth texture
How to use
Apply the eye shadow with a simple or a blending brush on your eye lashes and create a look for any occasion.

Gluten Free