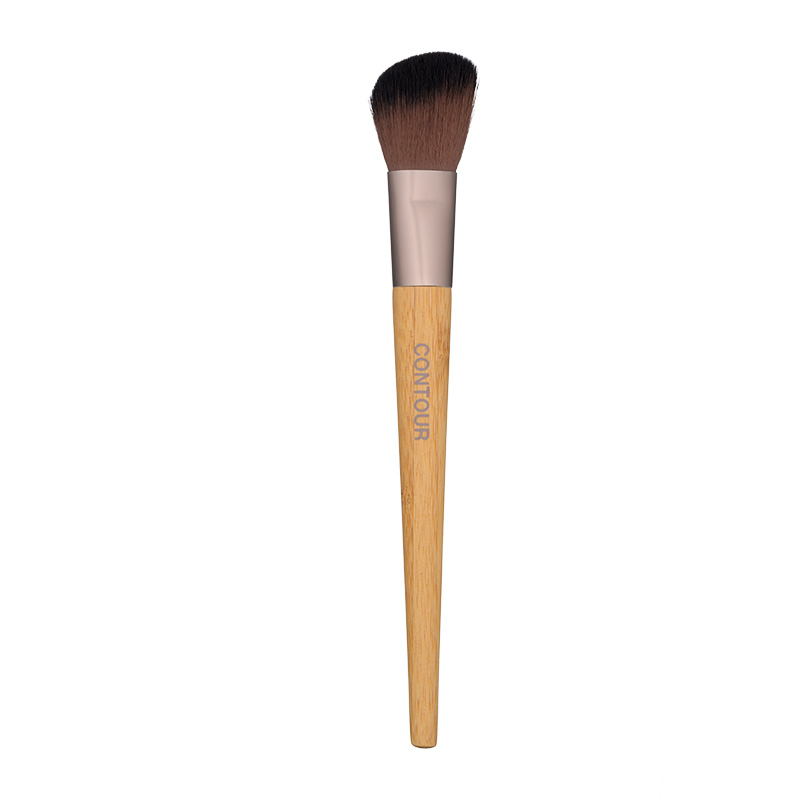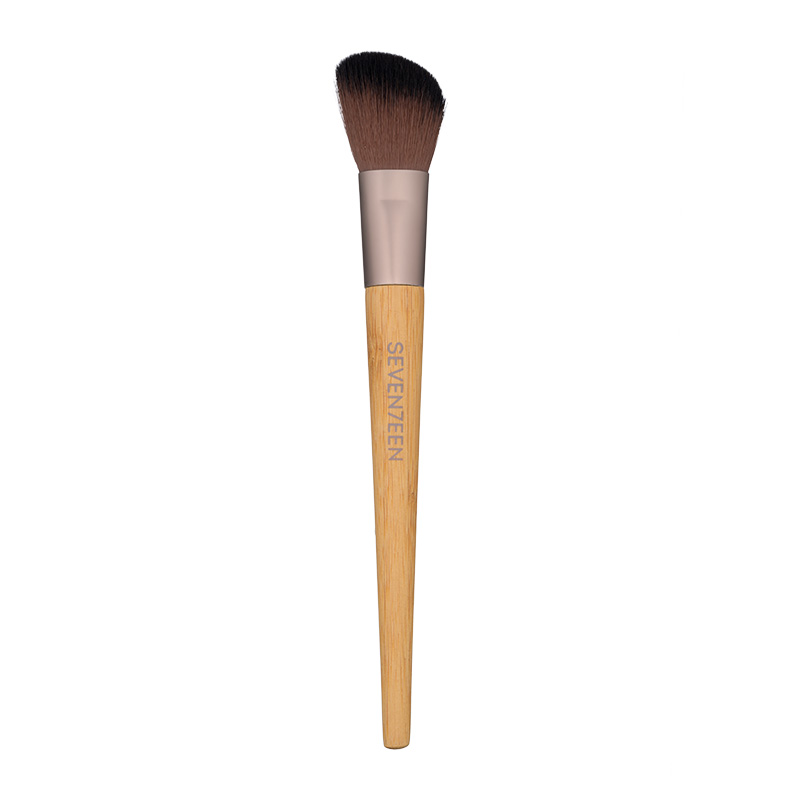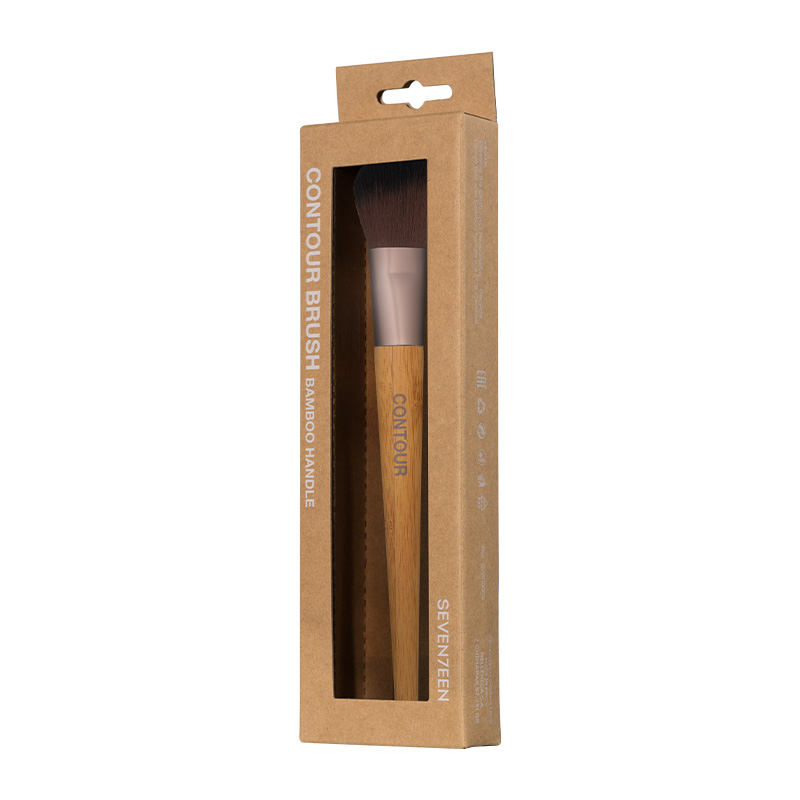 What it is
The eco-friendly Contour Brush makes contouring the simplest task!
Brush with bamboo FSC® handle and vegan synthetic bristles for natural shading and contouring in just a few strokes! The soft bristles apply all the powder products with detailed precision on the cheekbones, eyelids, temples and under the chin, highlighting the best features of the face.
Benefits
PRESERVE THE EARTH – ACT RESPONSIBLY - RECYCLE
How to use
Using the Contour Brush apply any powder product for successful contouring.