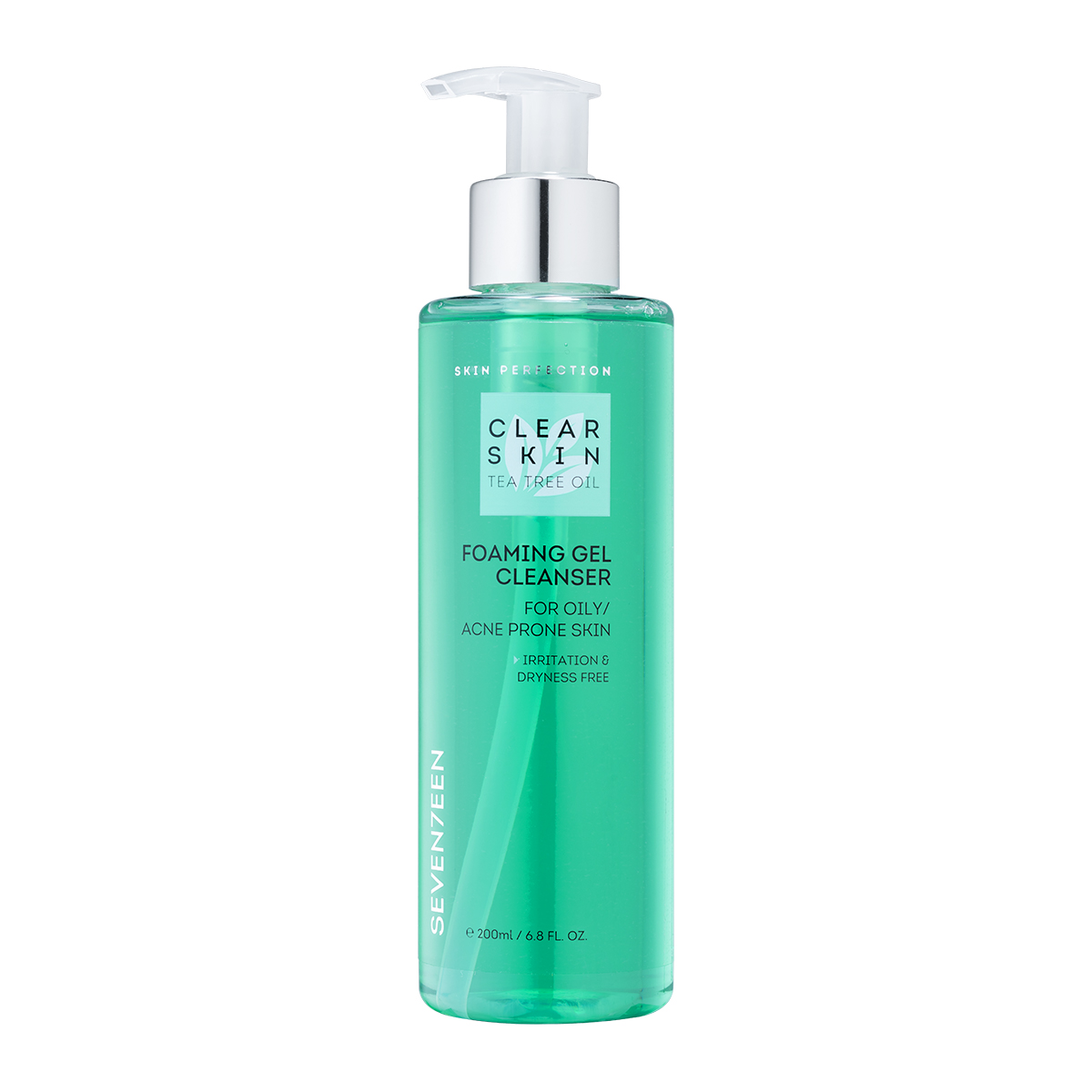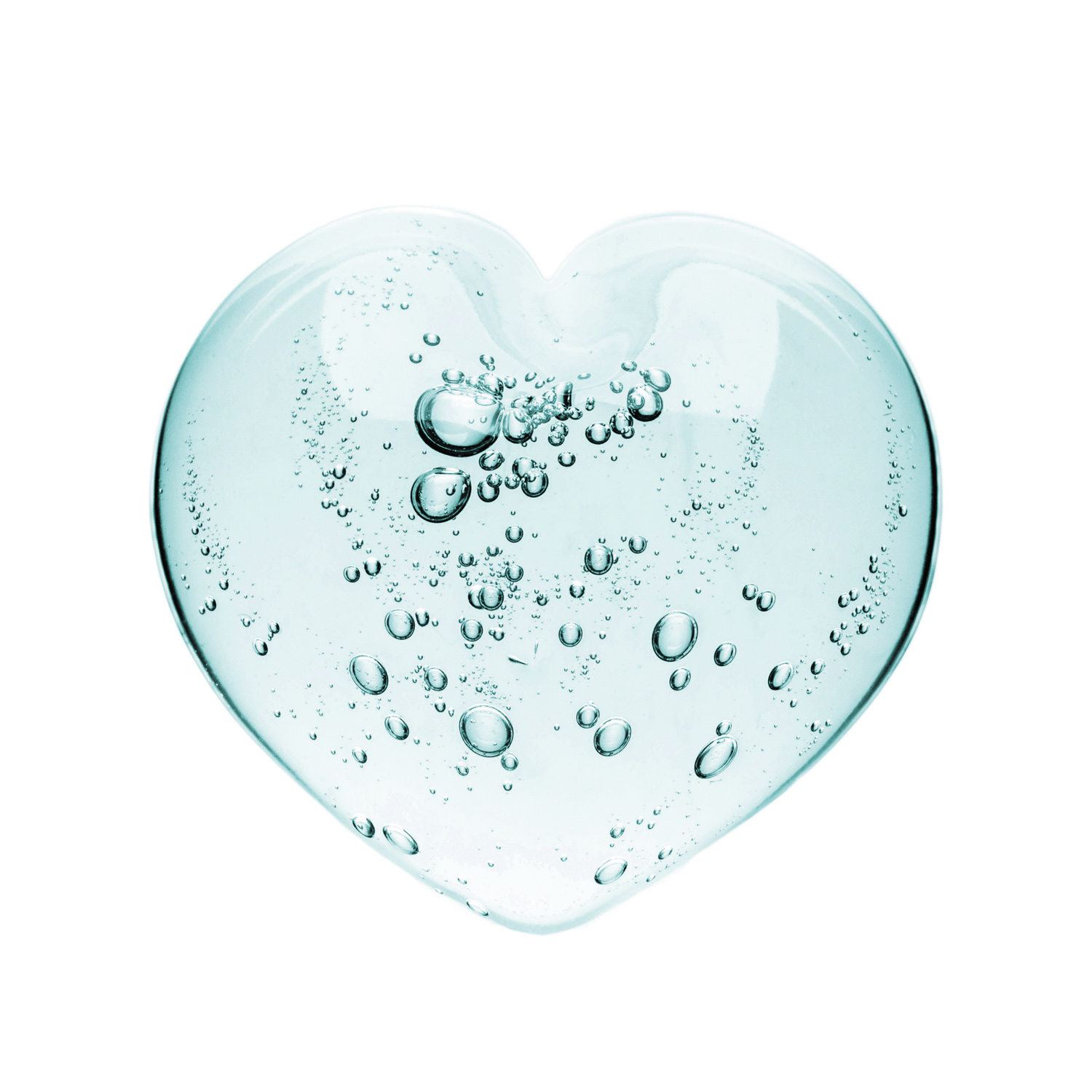 What it is
Refresh your skin using the Foaming Gel Cleanser and the benefits of the Tea Tree Oil that deeply cleanse and remove any bacteria, leaving your skin sebum and pollution residue free. Your skin will be so clean, you won't even worry about blemishes! The intense care that the Foaming Gel Cleanser provides, prevents any acne breakage without irritating or drying your skin. For an even more astonishing result, use the Foaming Gel Cleanser along with the rest of the Clear Skin line.
Benefits
For oily/acne prone skin
Cleanses the skin deeply
Antibacterial action
Doesn't irritate or dry the skin
How to use
Use the cleanser in the morning and in the evening, prior to applying your cream.

Dermatologically tested
See also
Balancing & moisturizing cream with Tea Tree Oil, ideal for oily/acne prone skin.
Control and prevention mask for oily and acne prone skin with green clay, tea tree oil, propolis, aloe, kigelia Africana, moringa and Tasmanian peper extract.