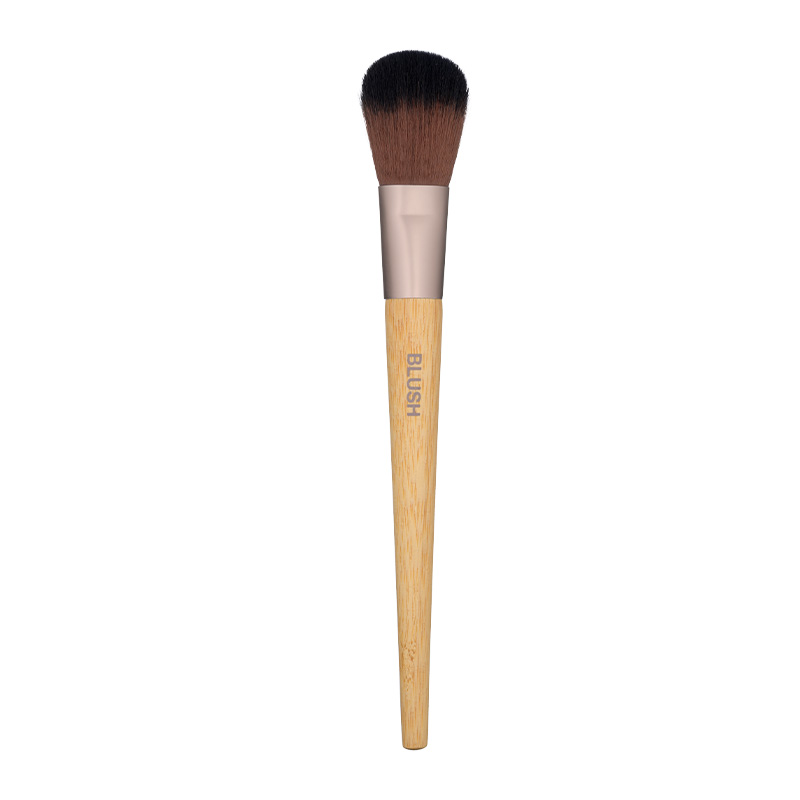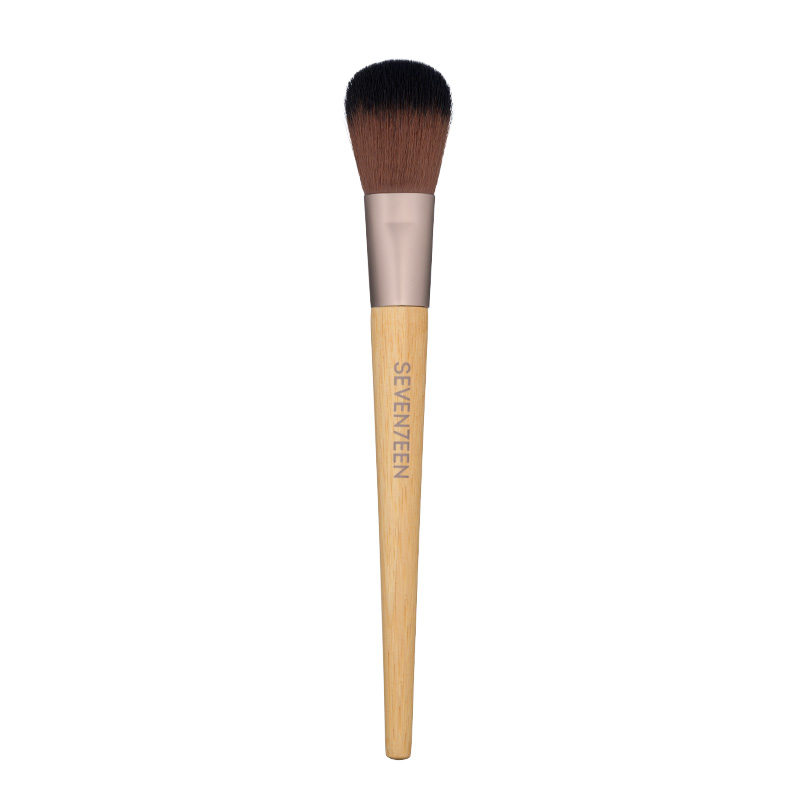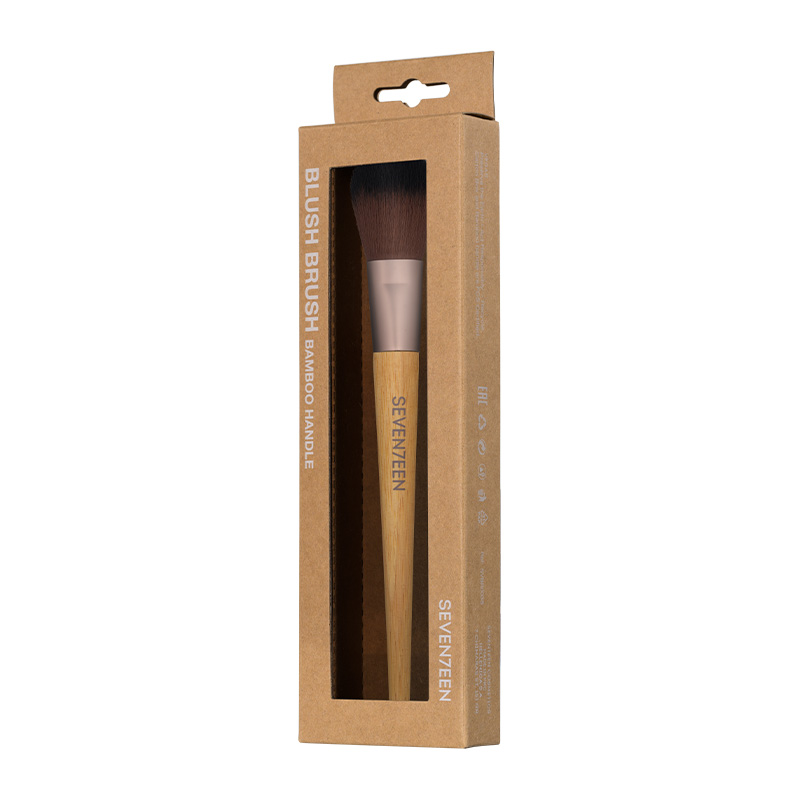 What it is
Give that extra glow to your look with the eco-friendly Blush Brush!
Brush with bamboo FSC® handle and vegan synthetic bristles for the smooth and even application of the blush. The oval shape of the tip and the soft and dense bristles facilitate the application of blush on the cheeks, cheekbones and wherever it is needed, adding glow and accentuating your look.
Benefits
PRESERVE THE EARTH – ACT RESPONSIBLY - RECYCLE
How to use
With the help of the Blush Brush apply the blush on the face.