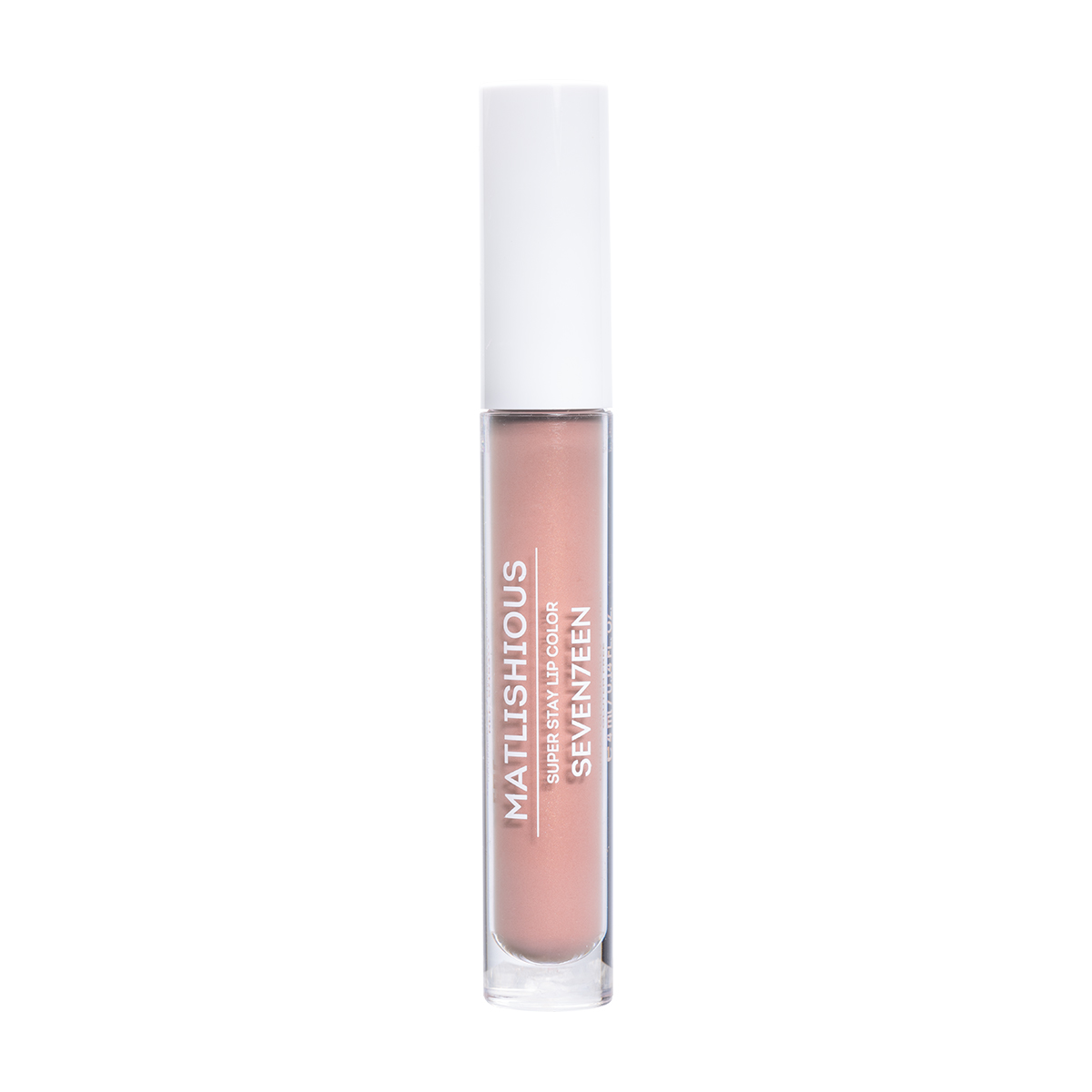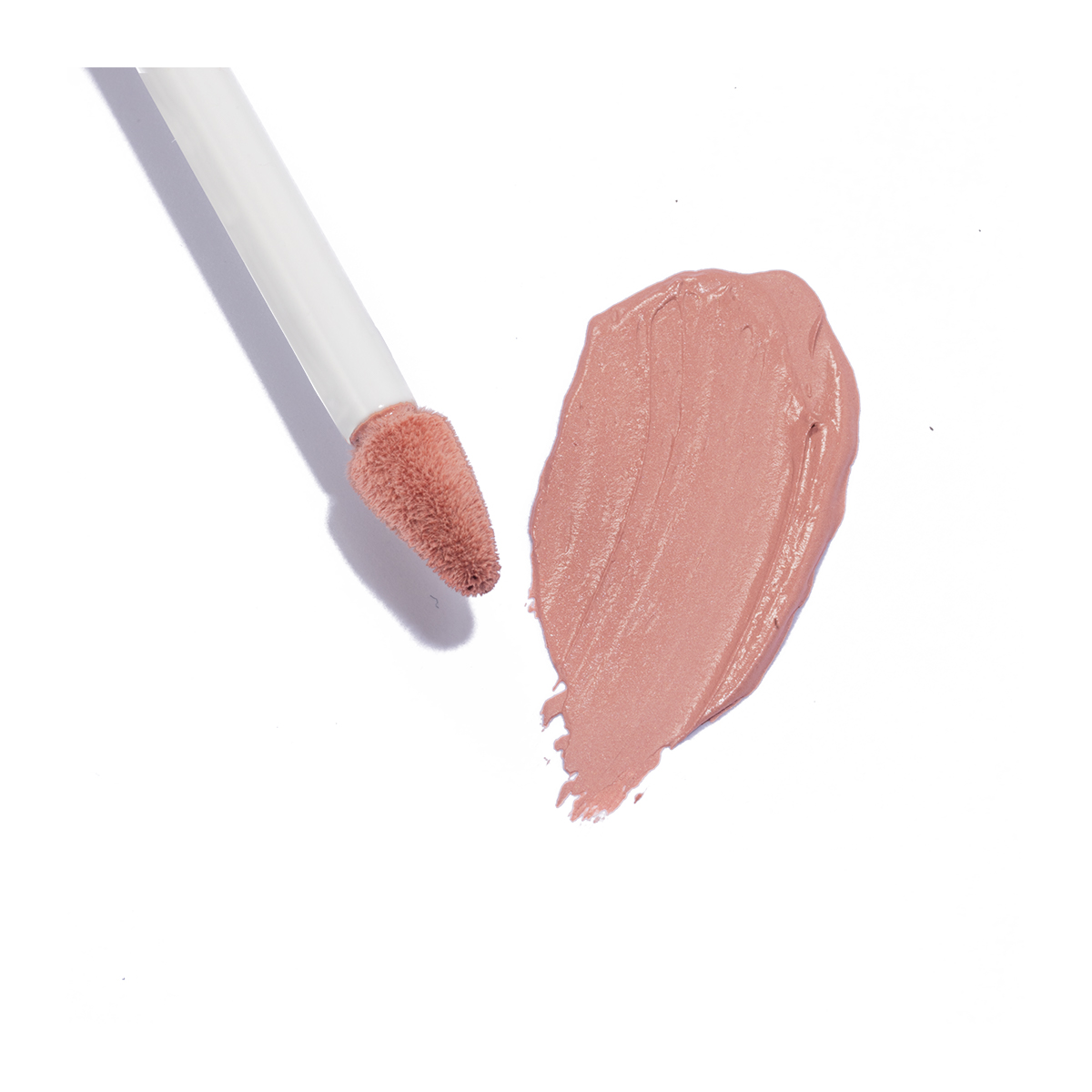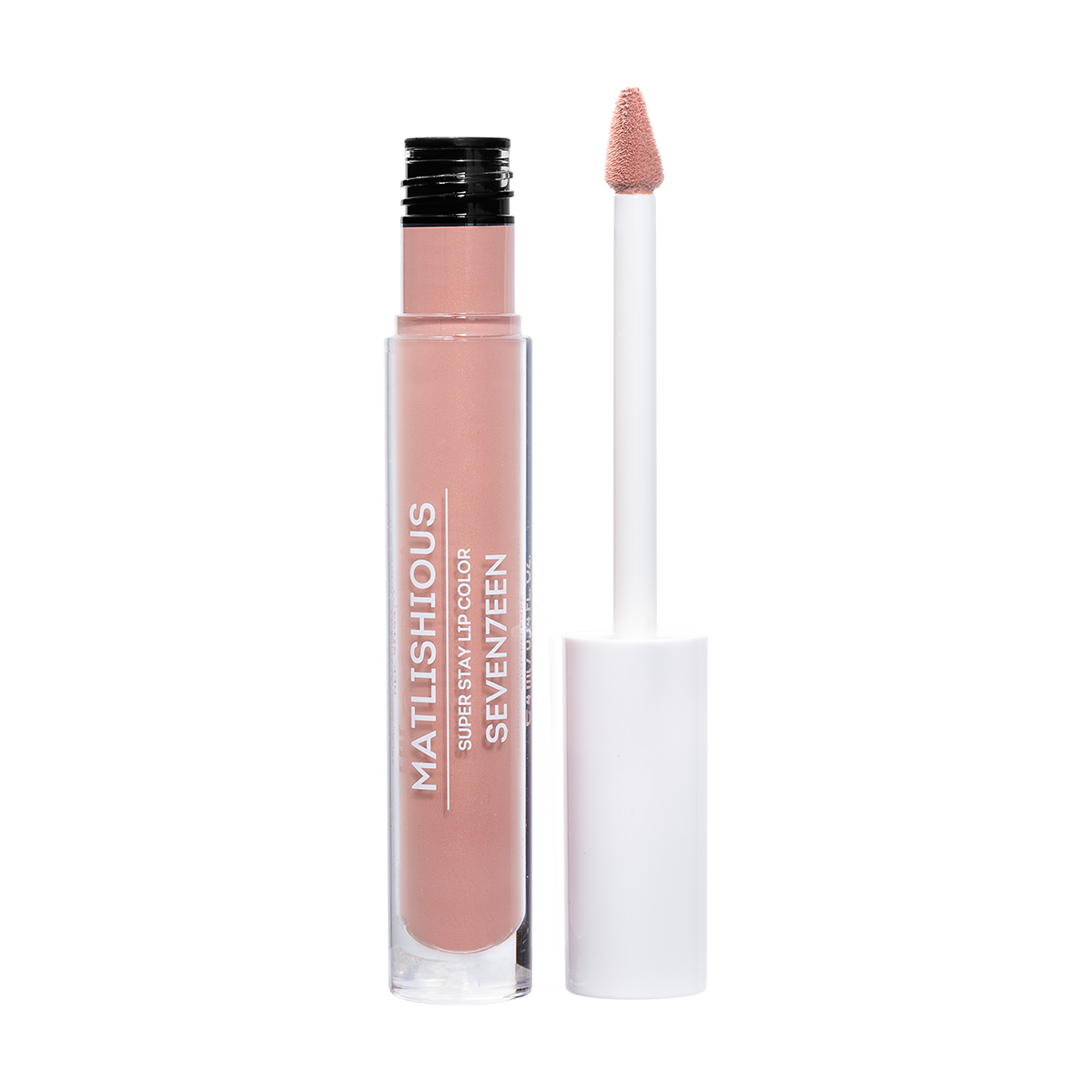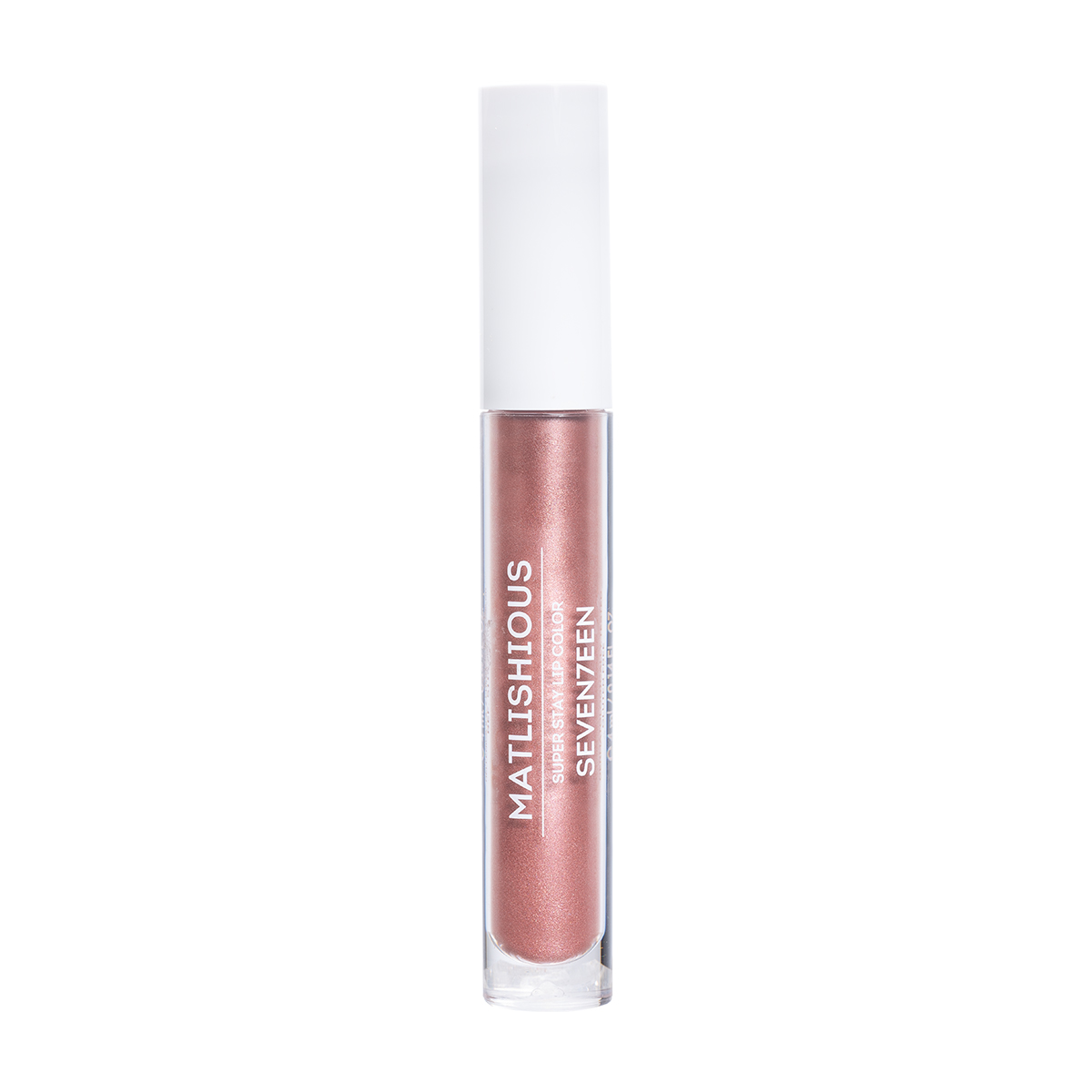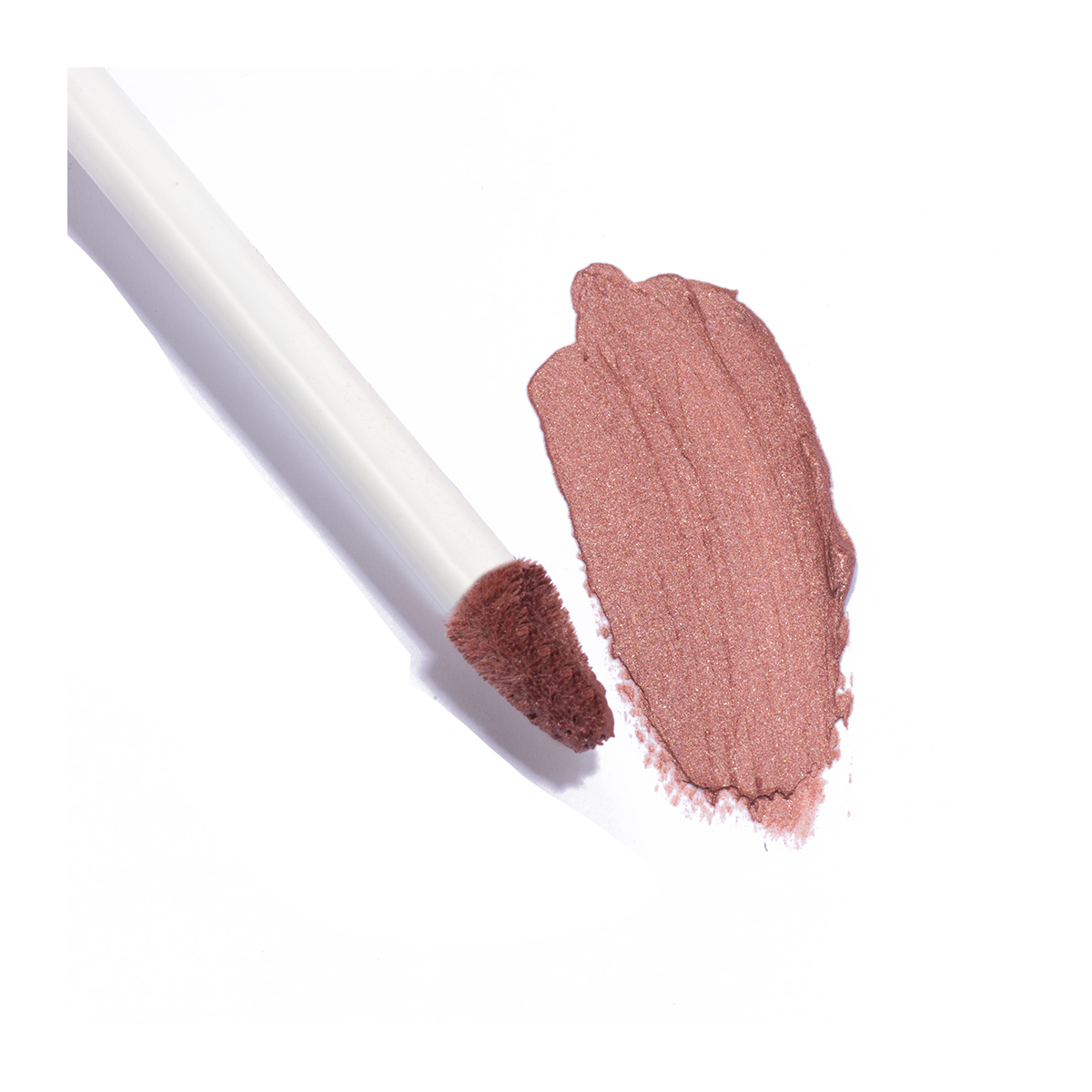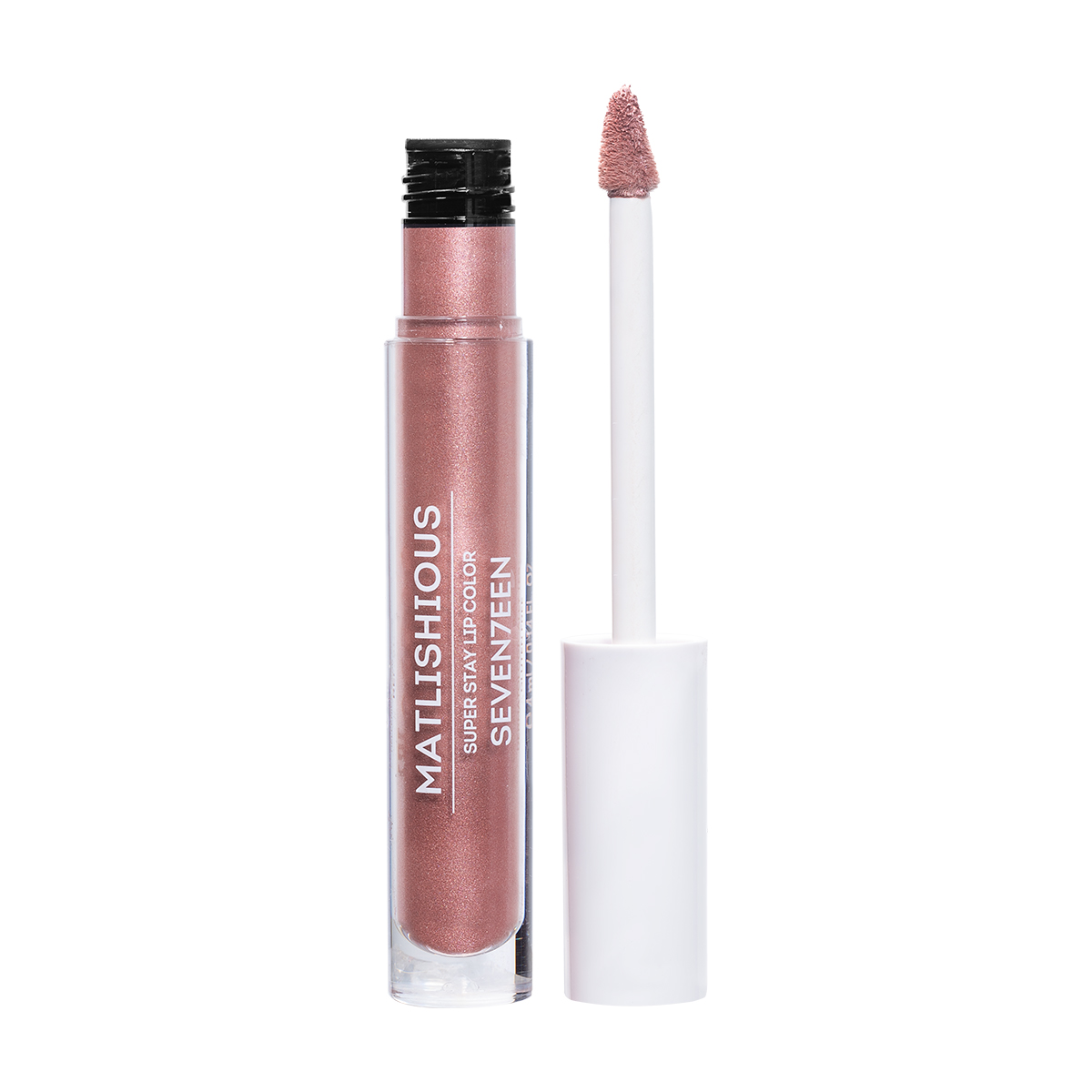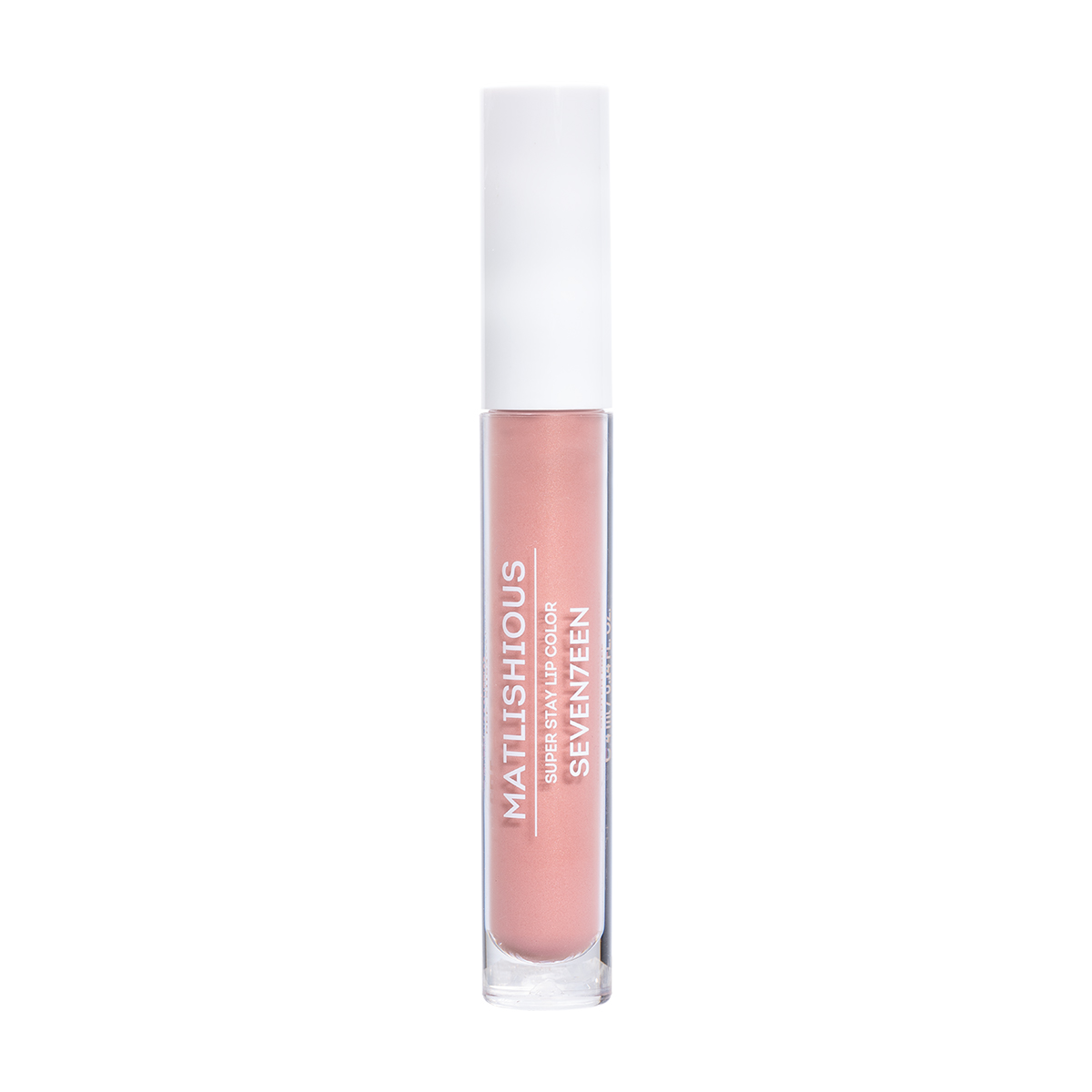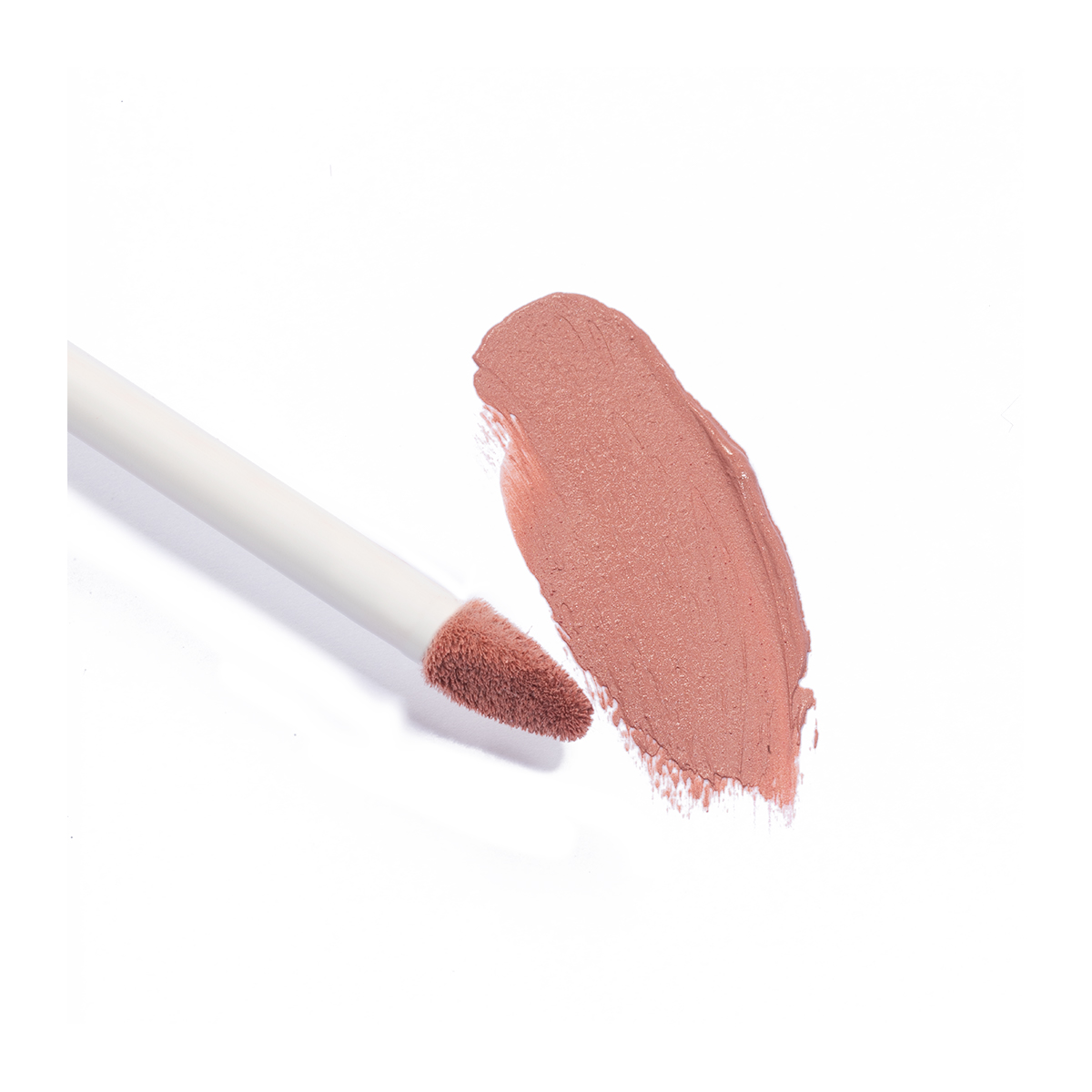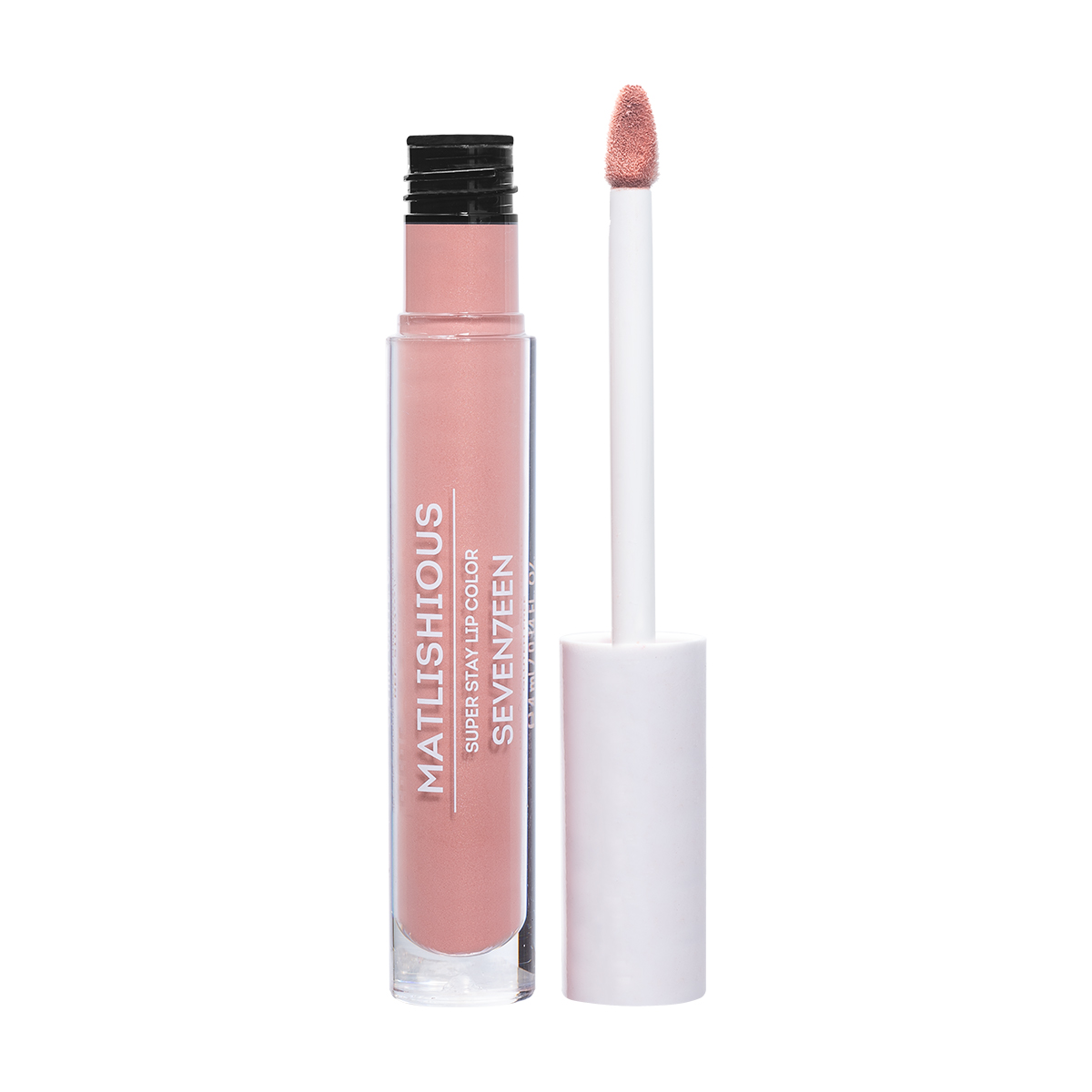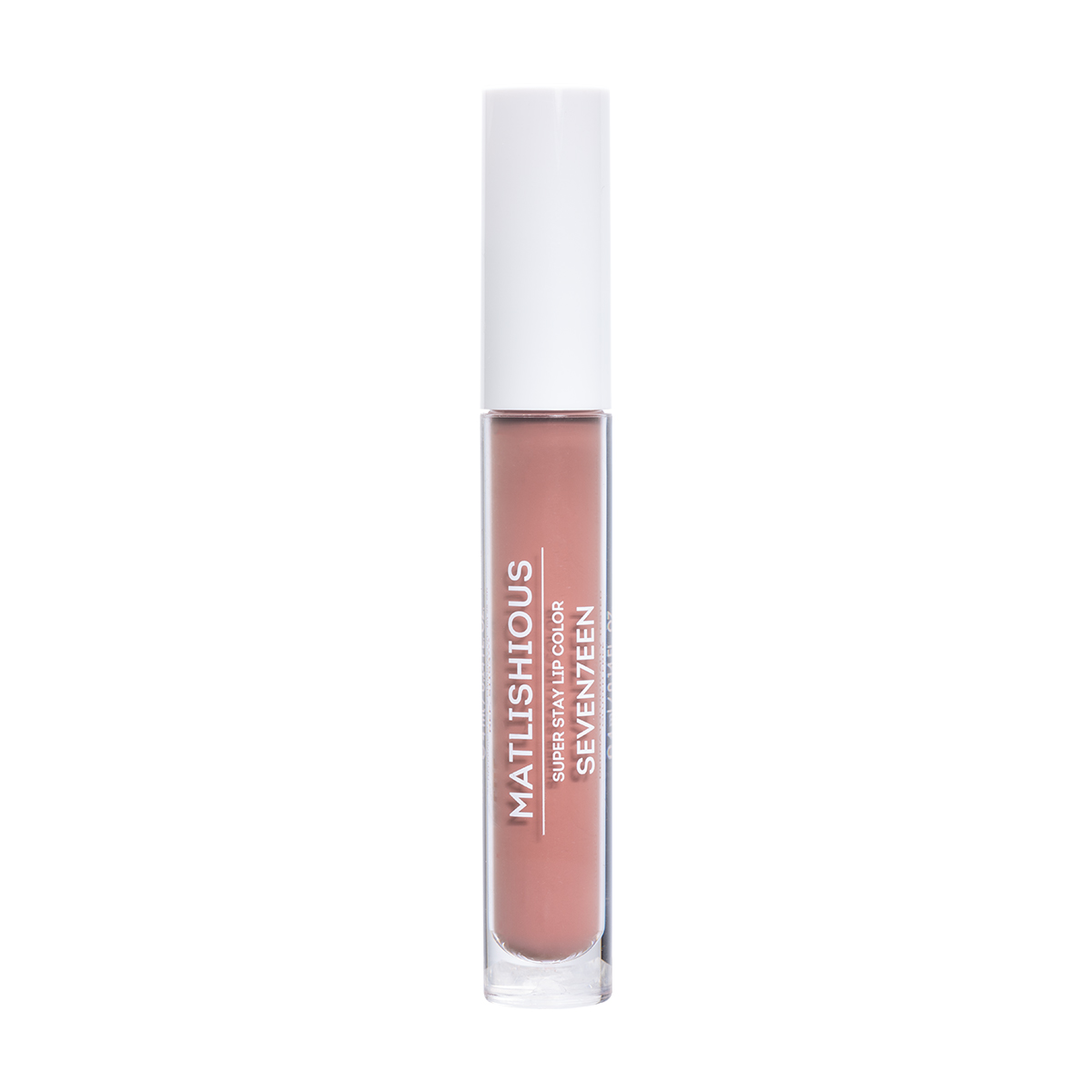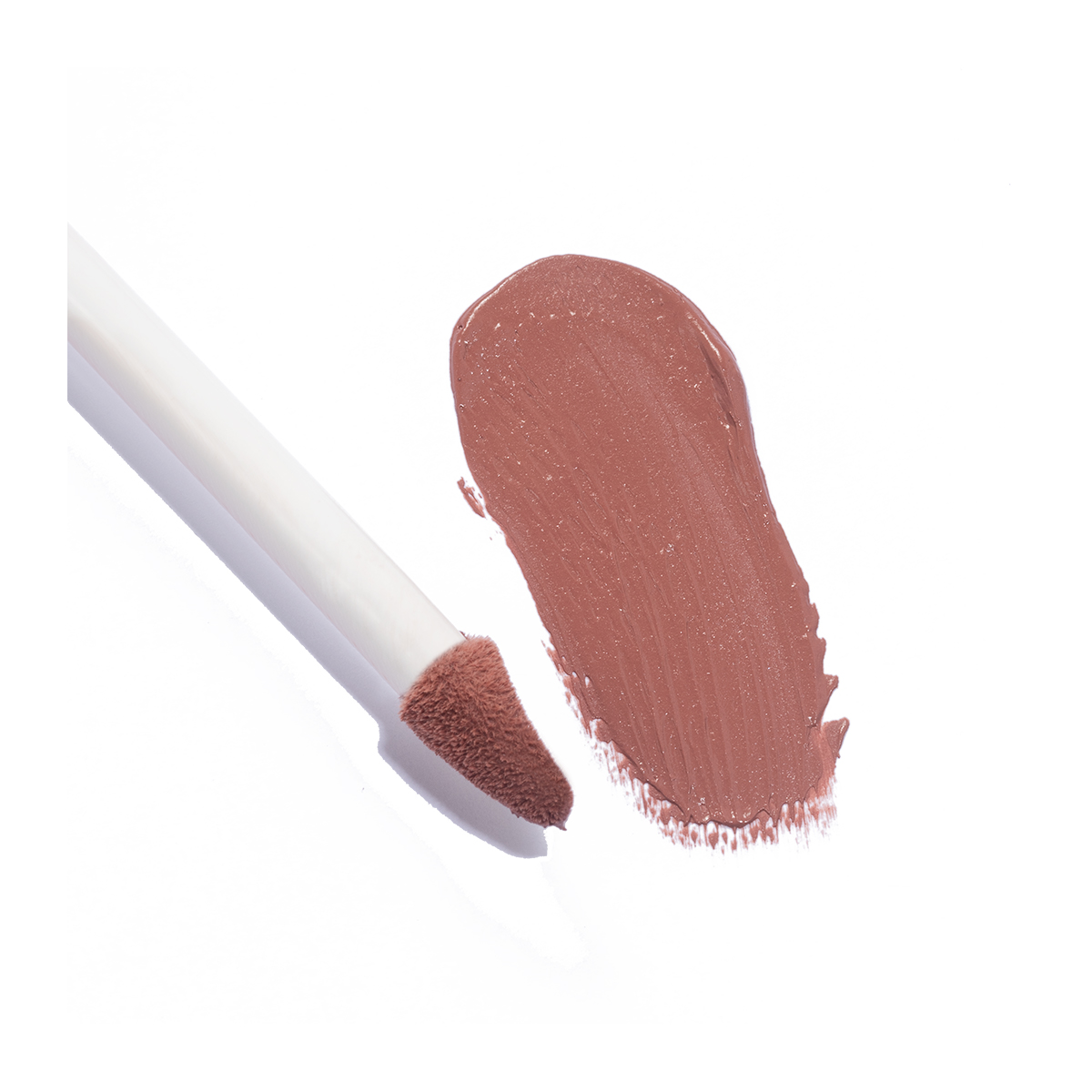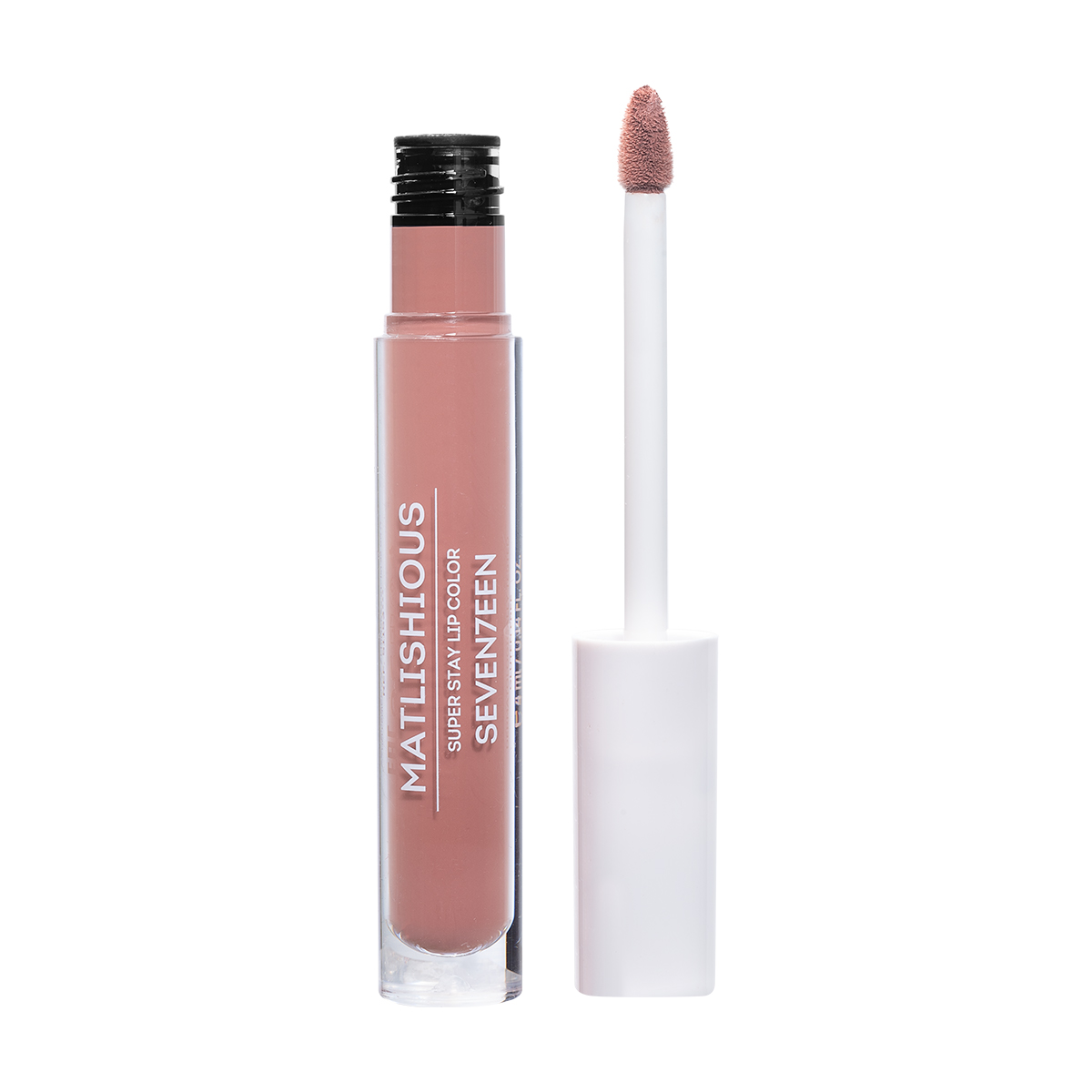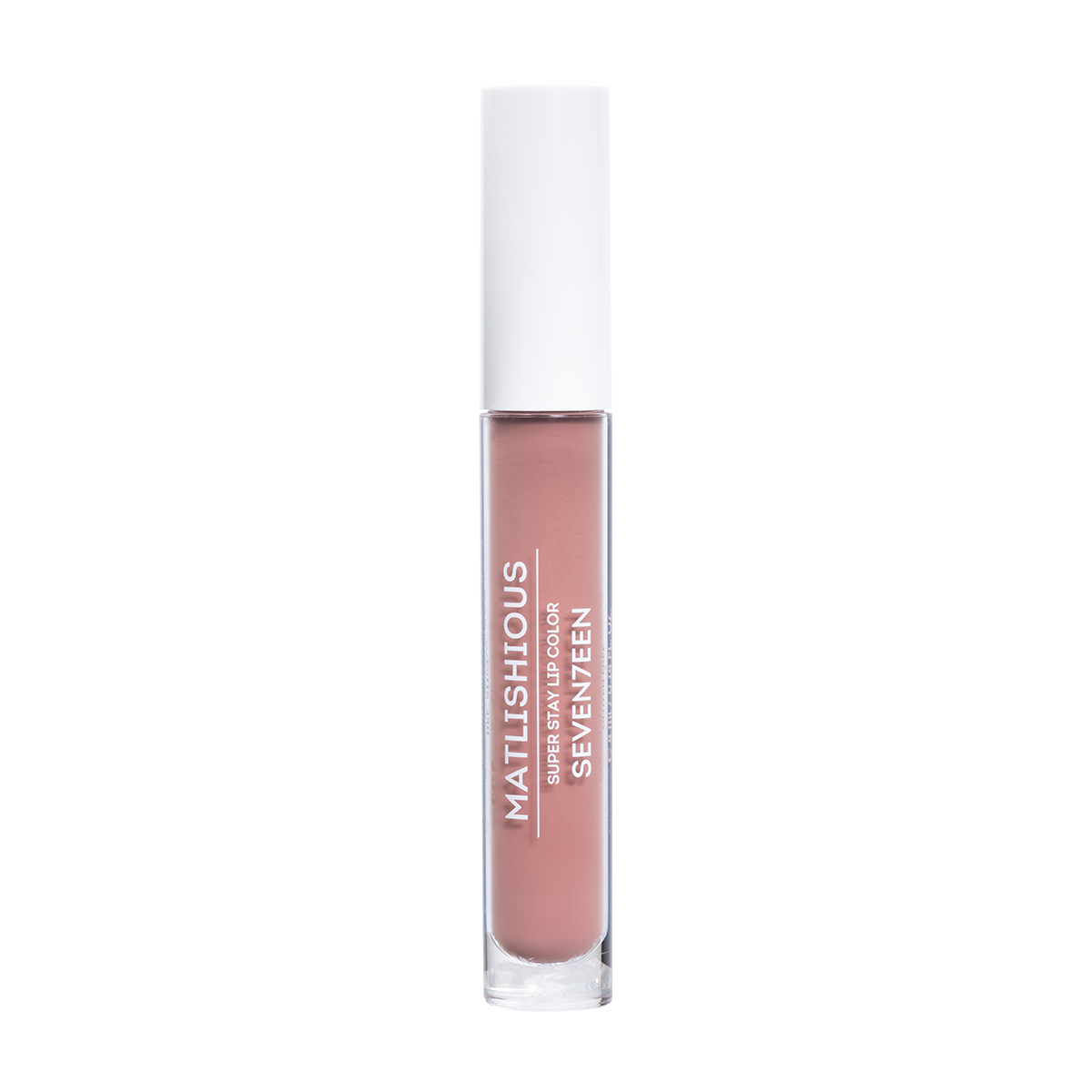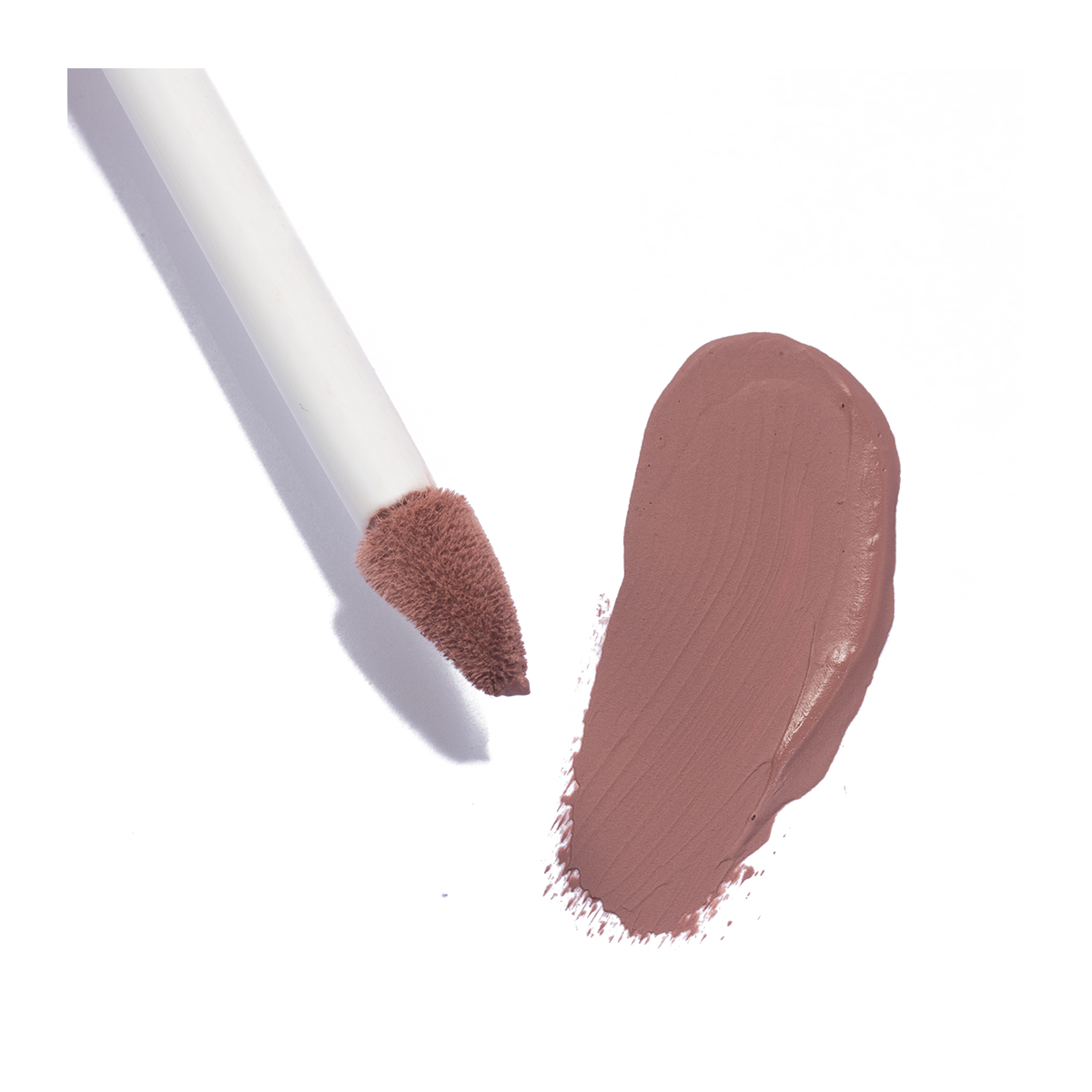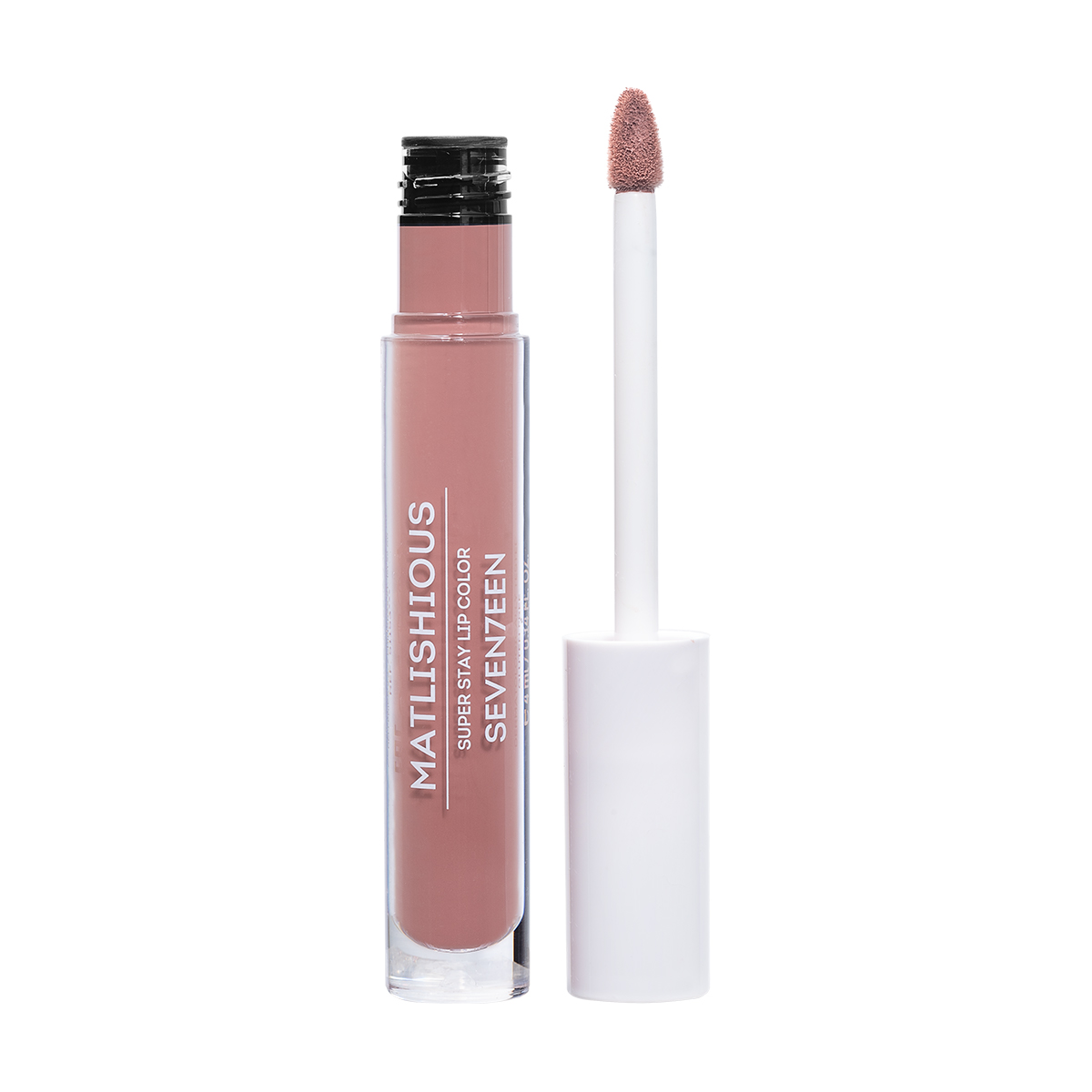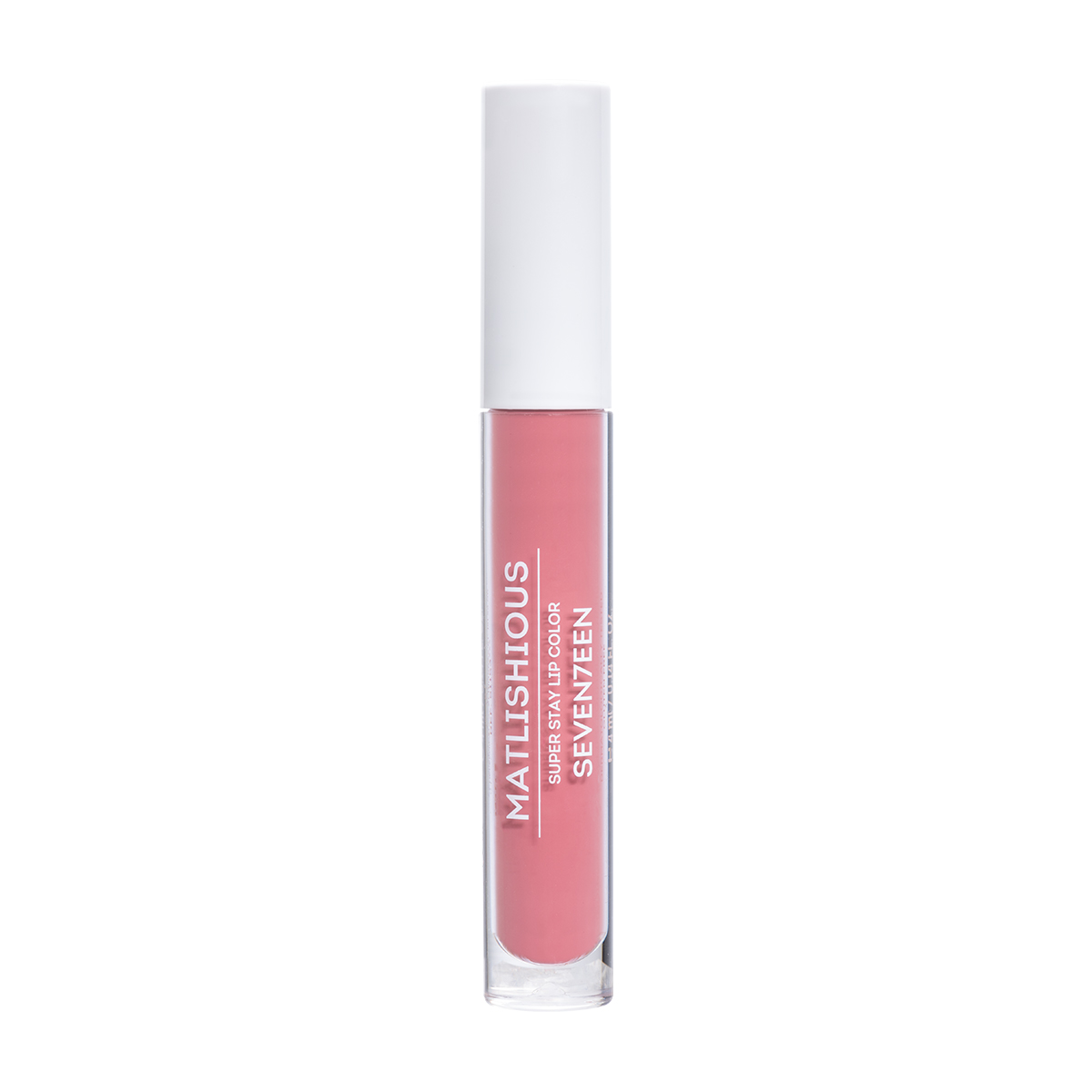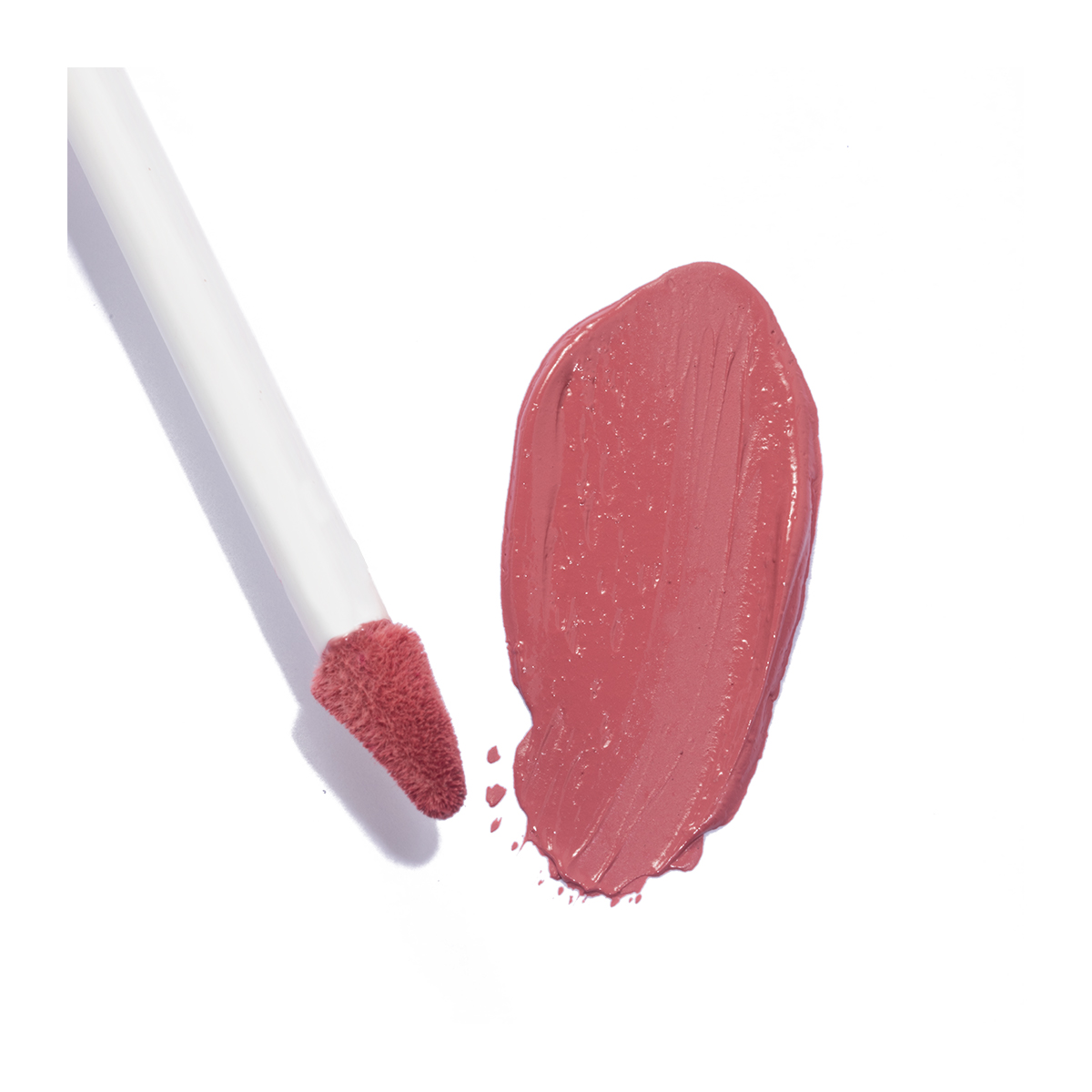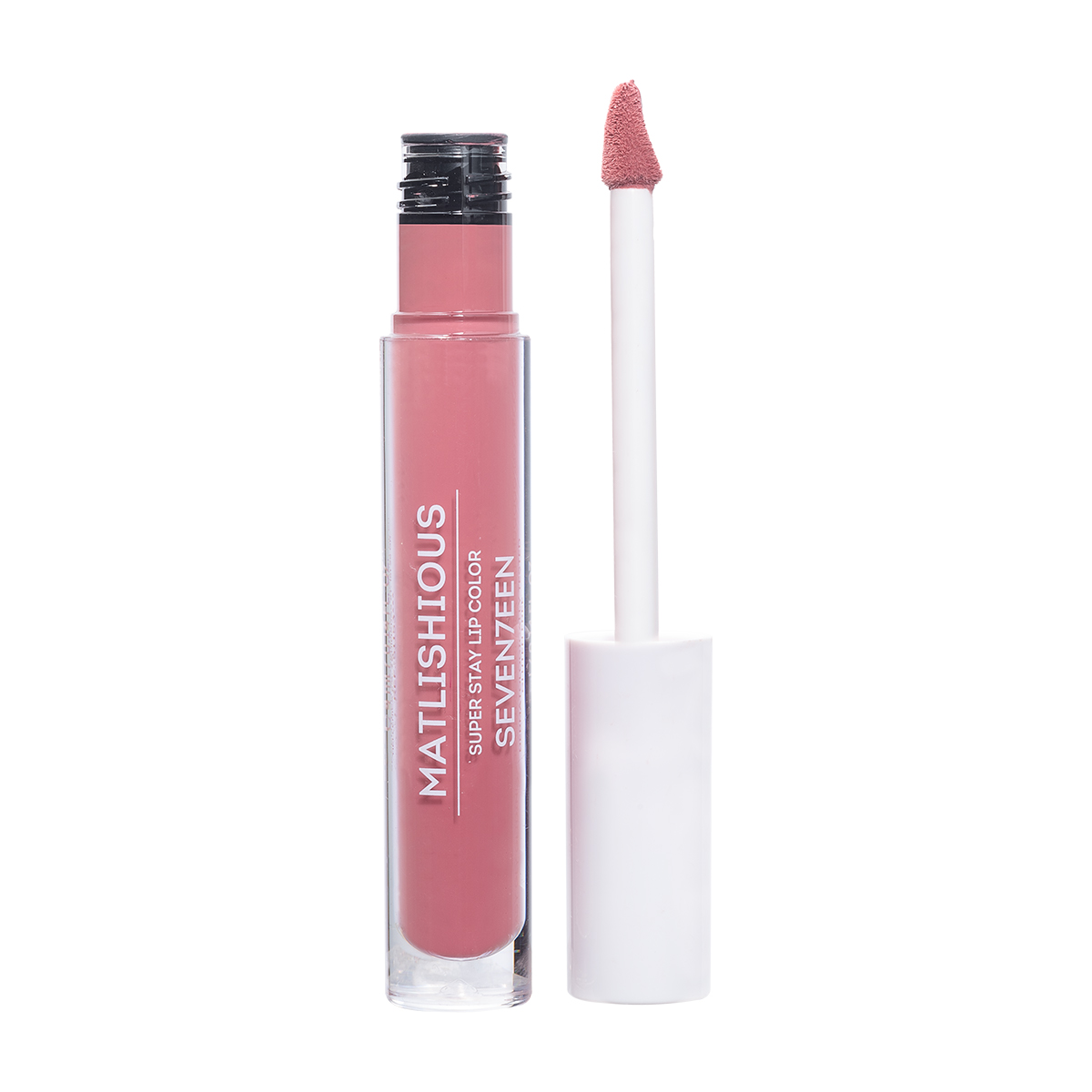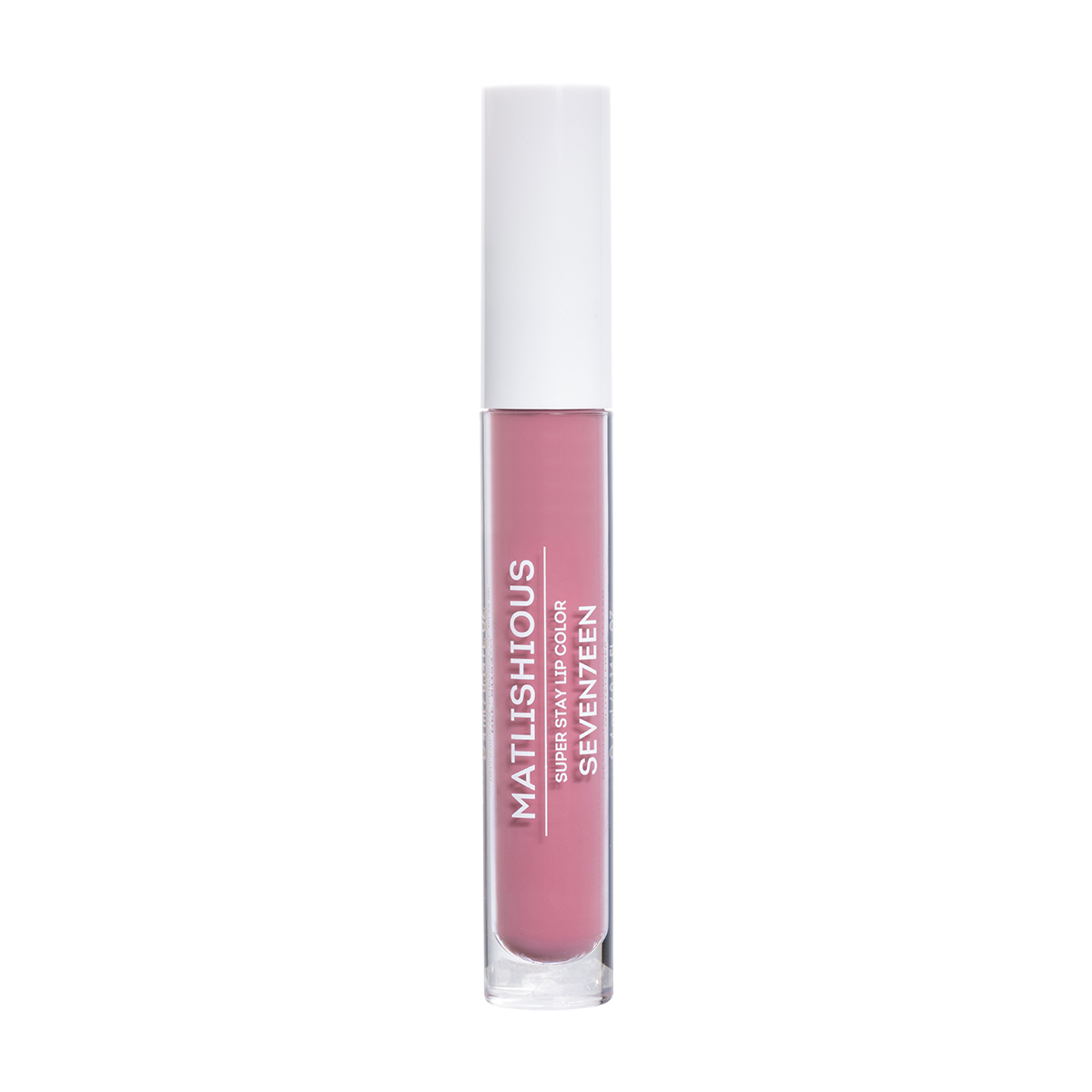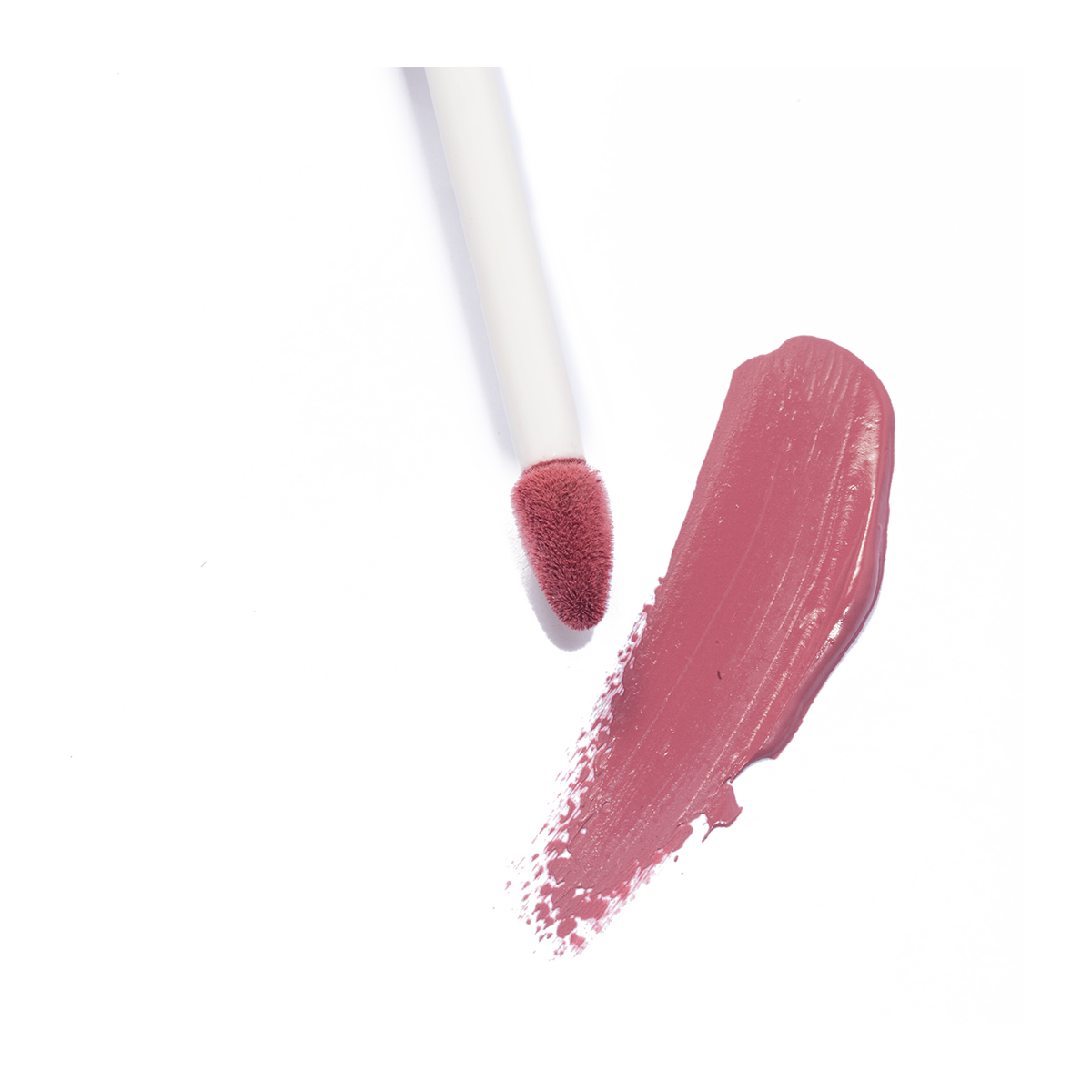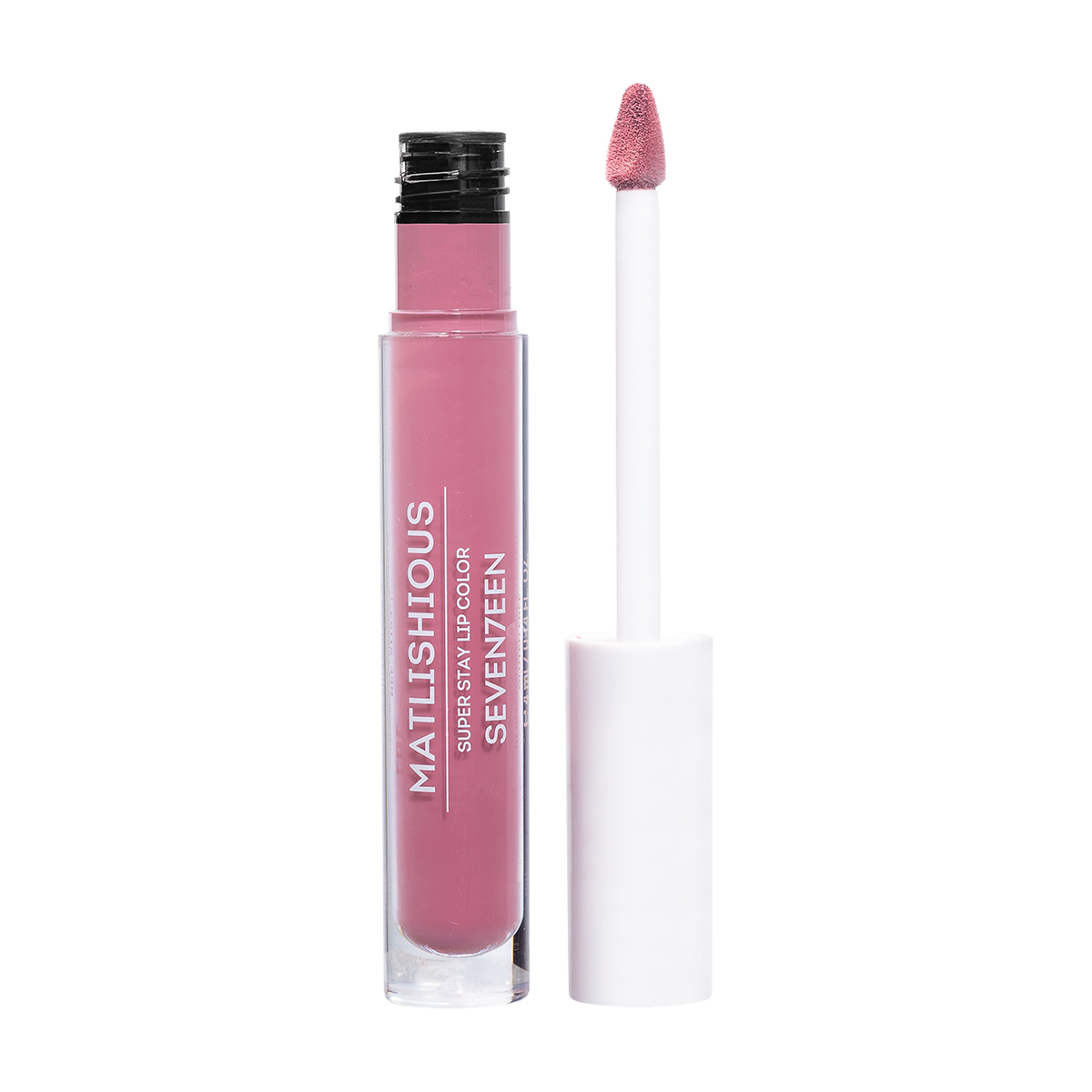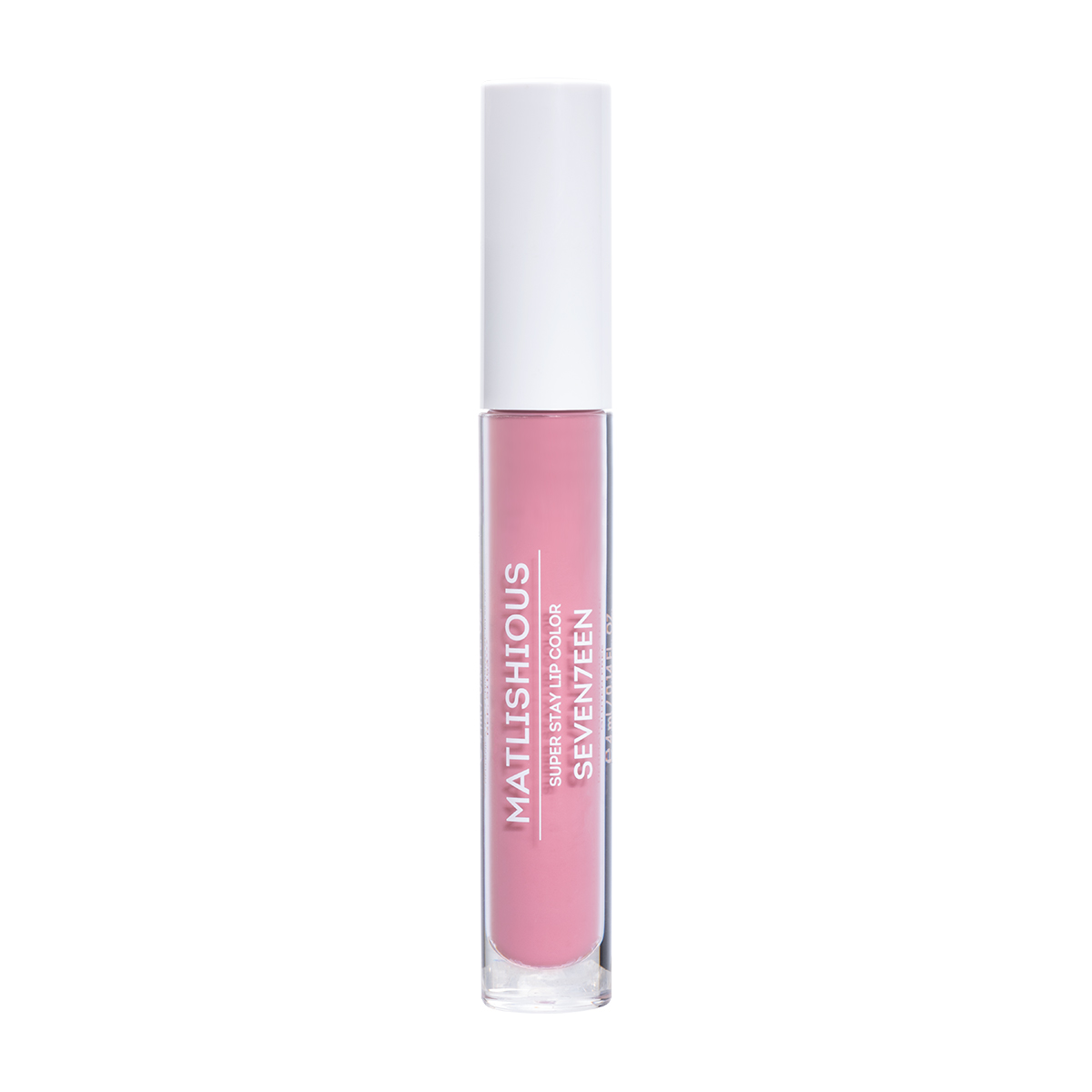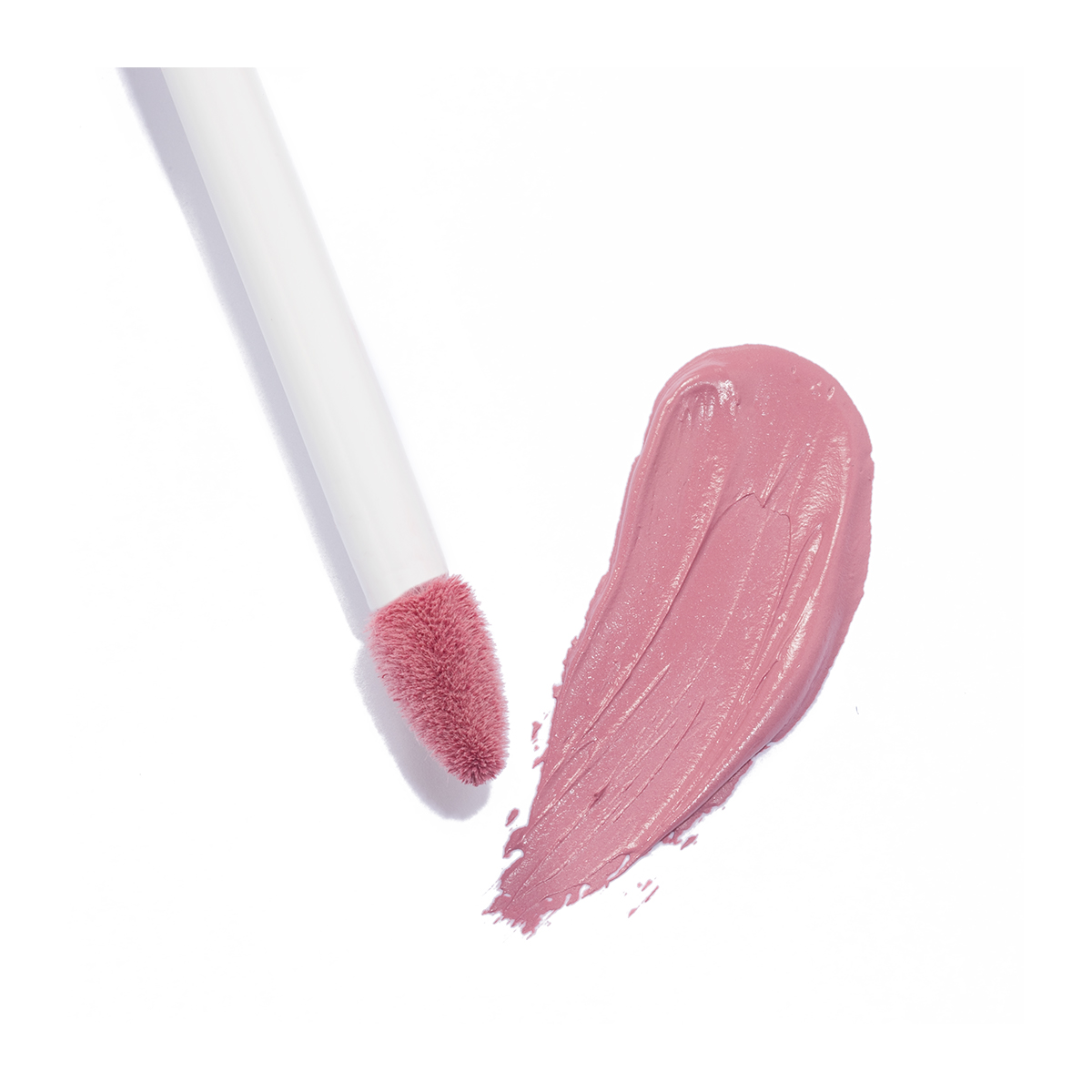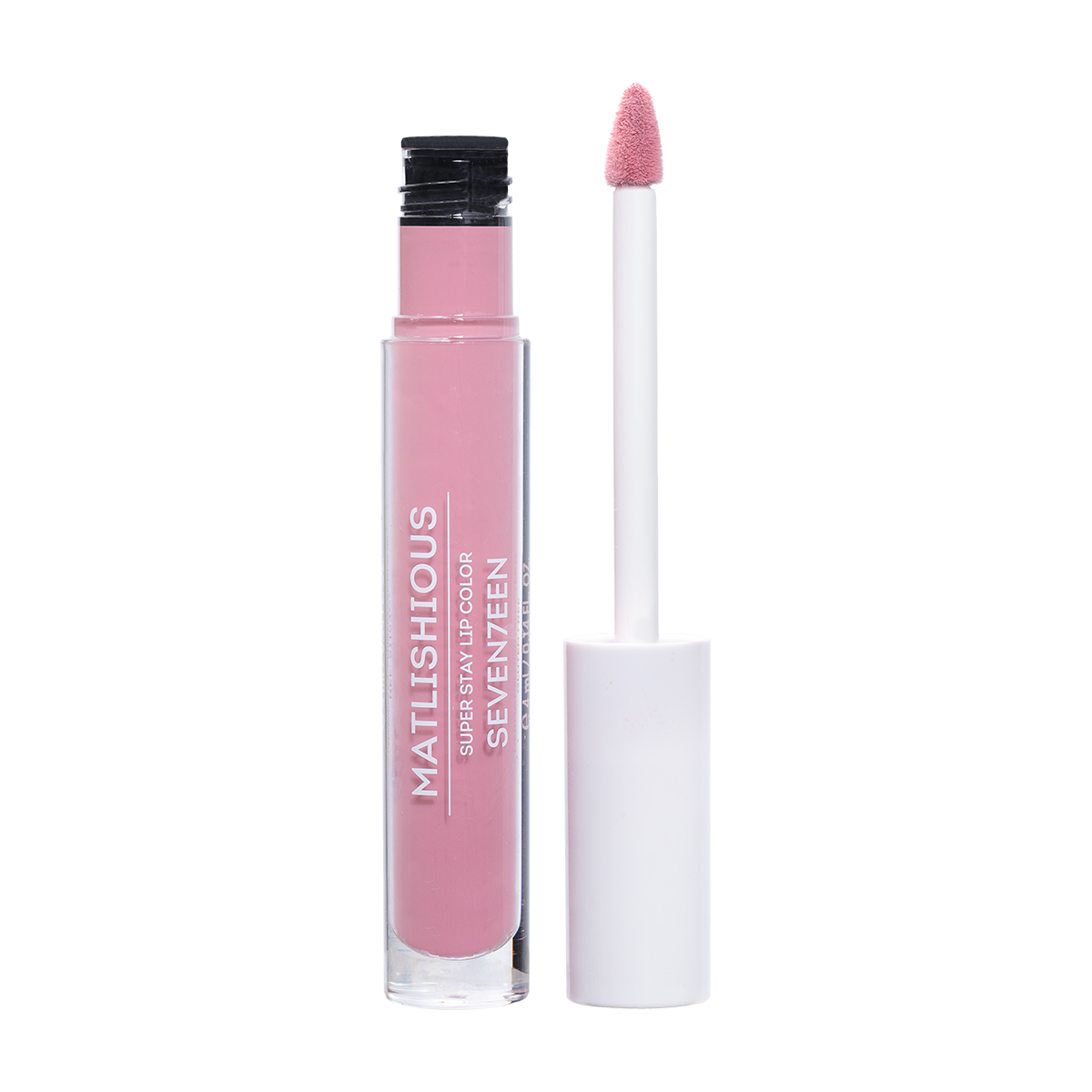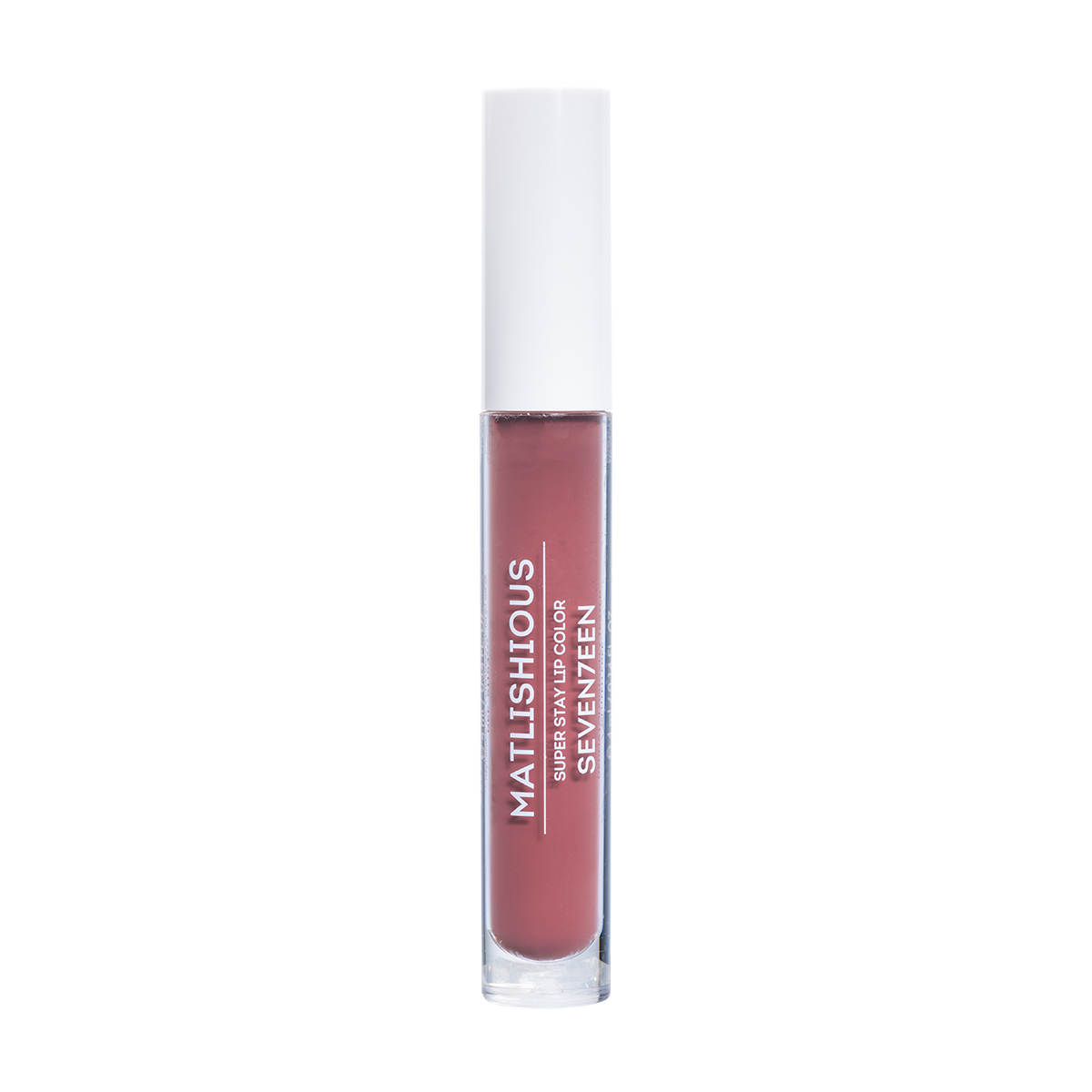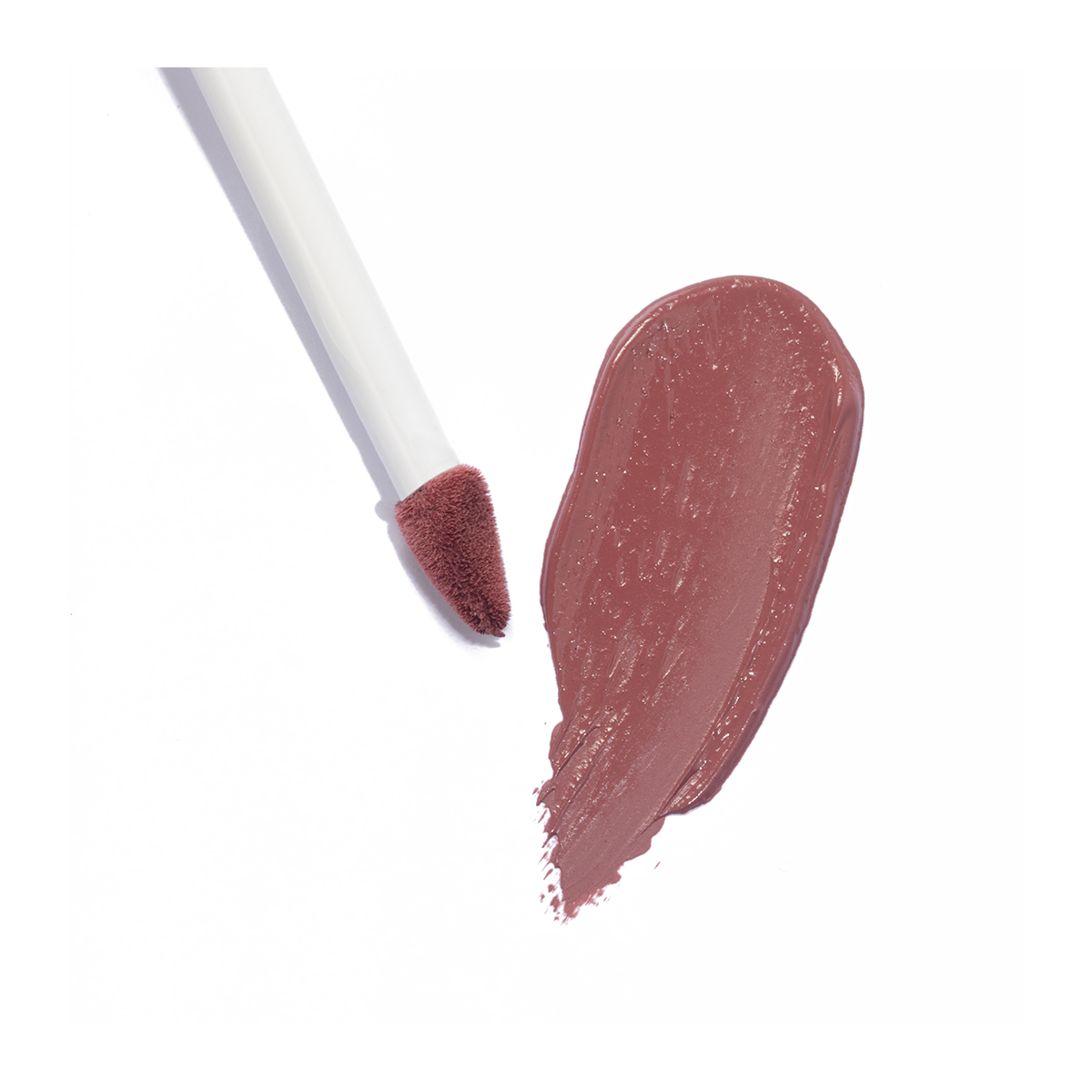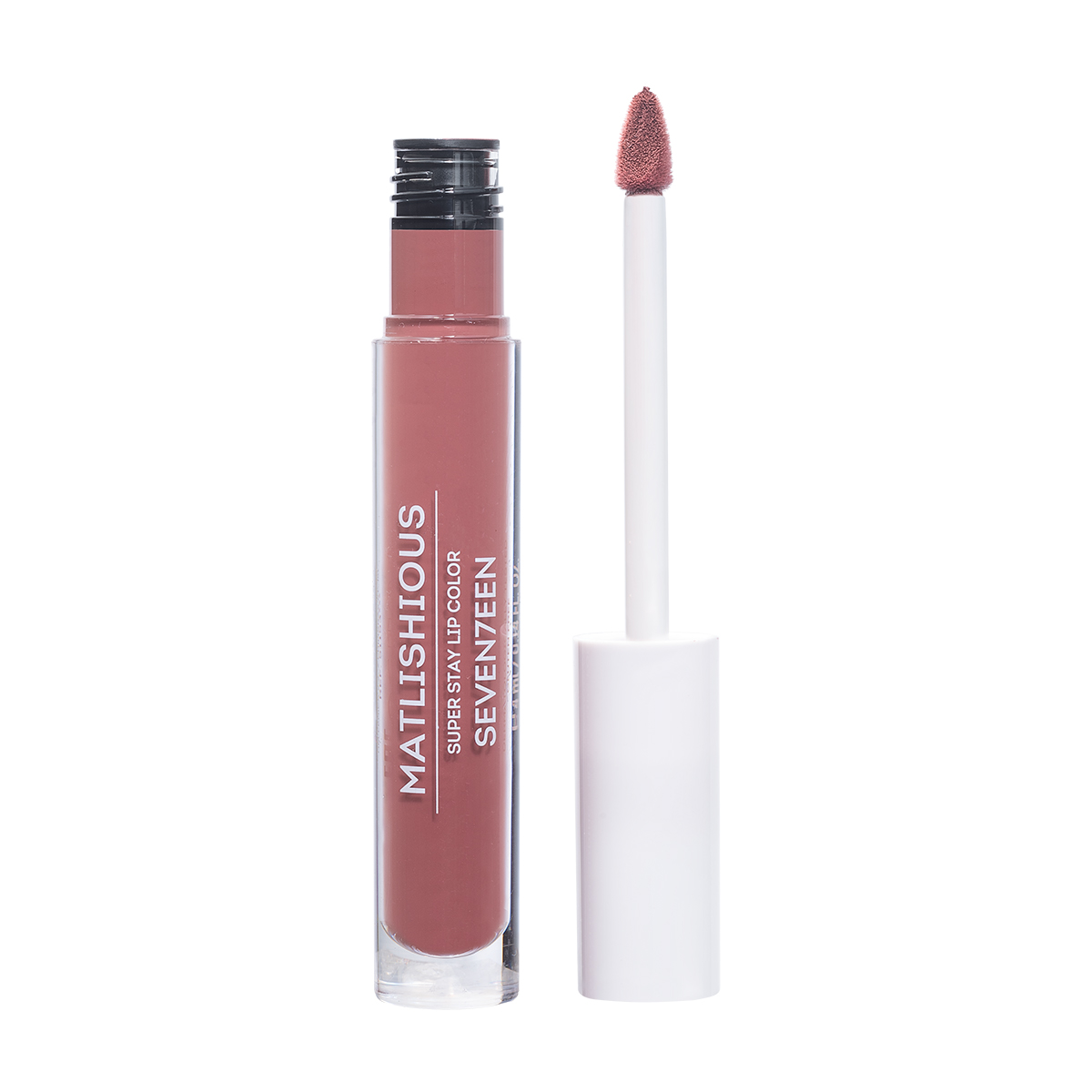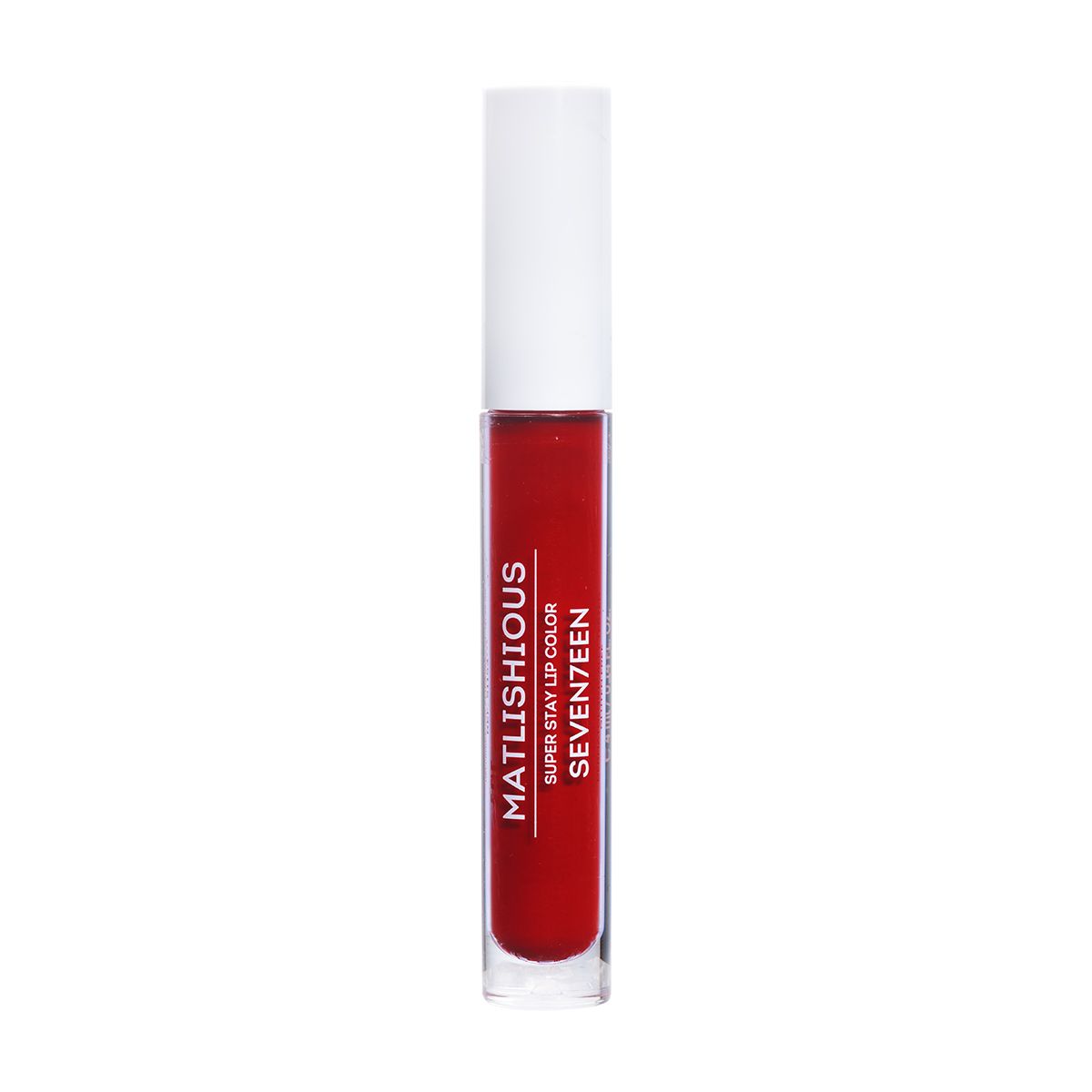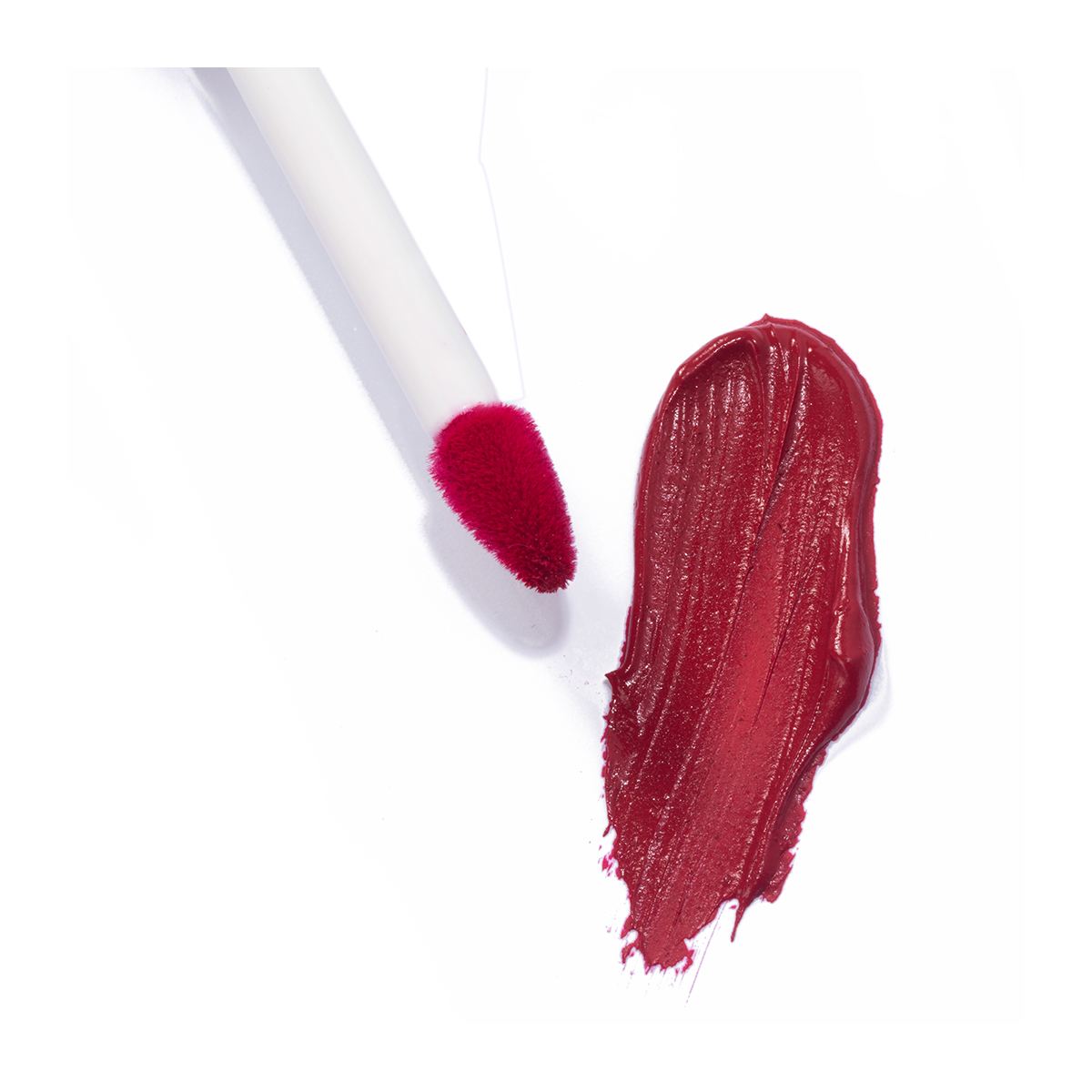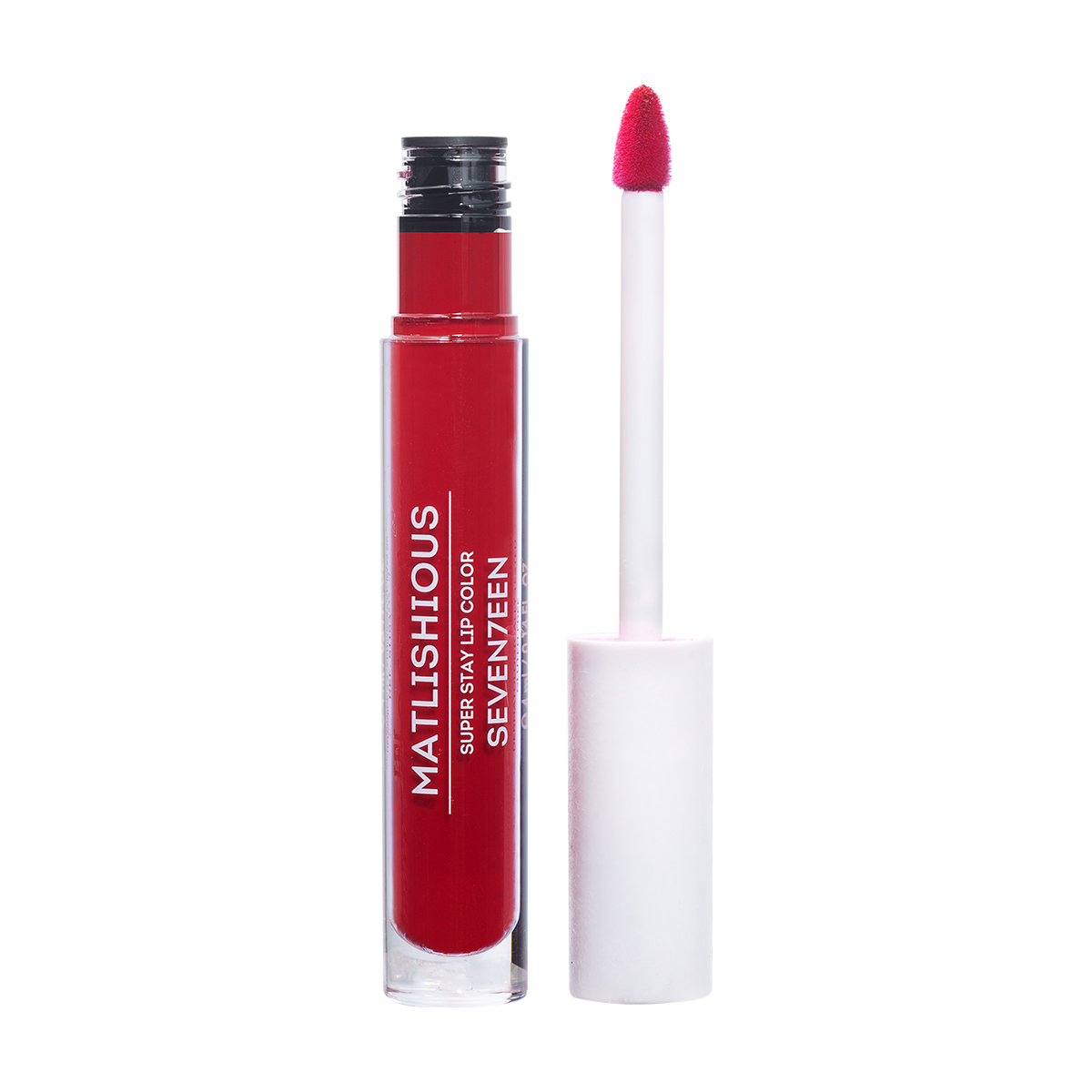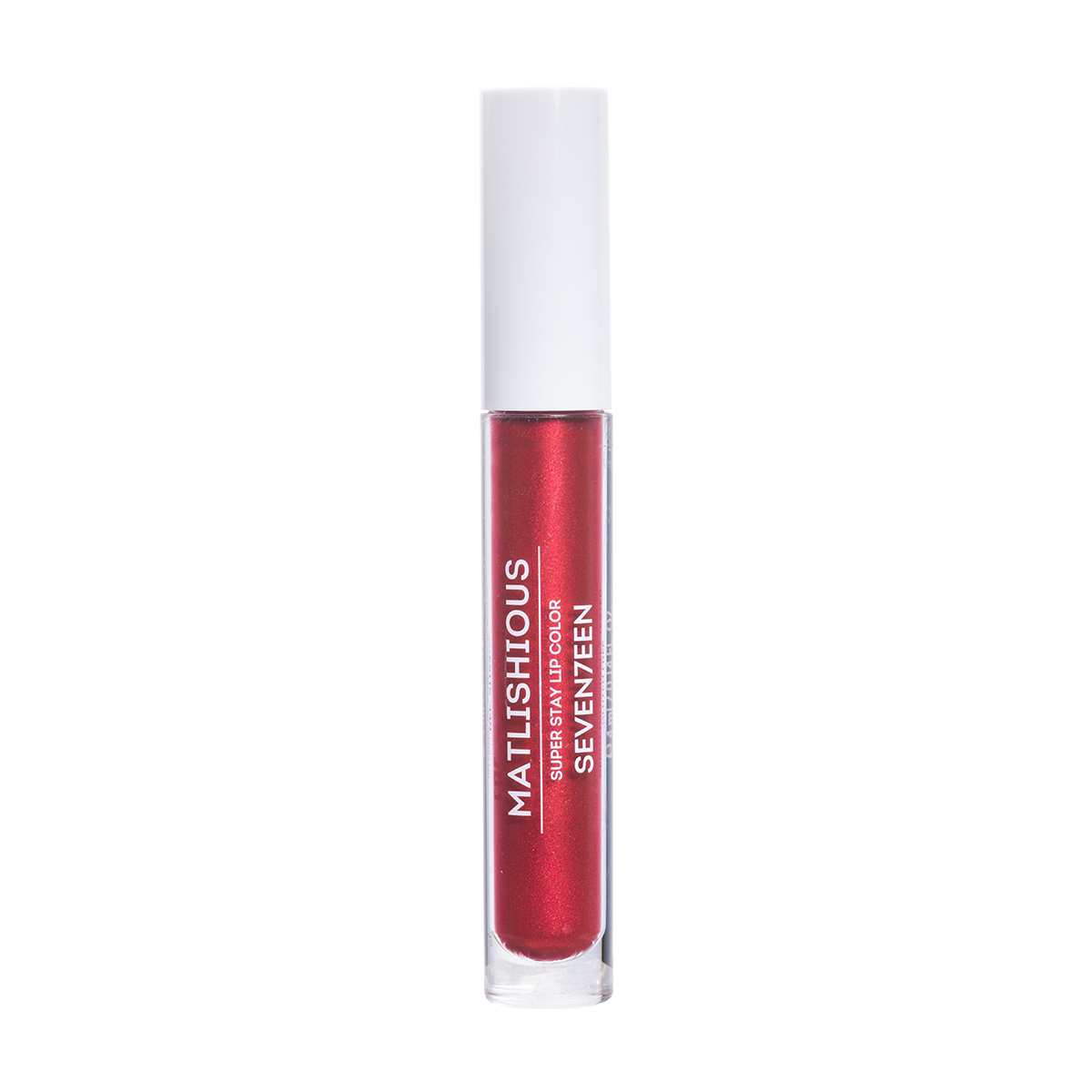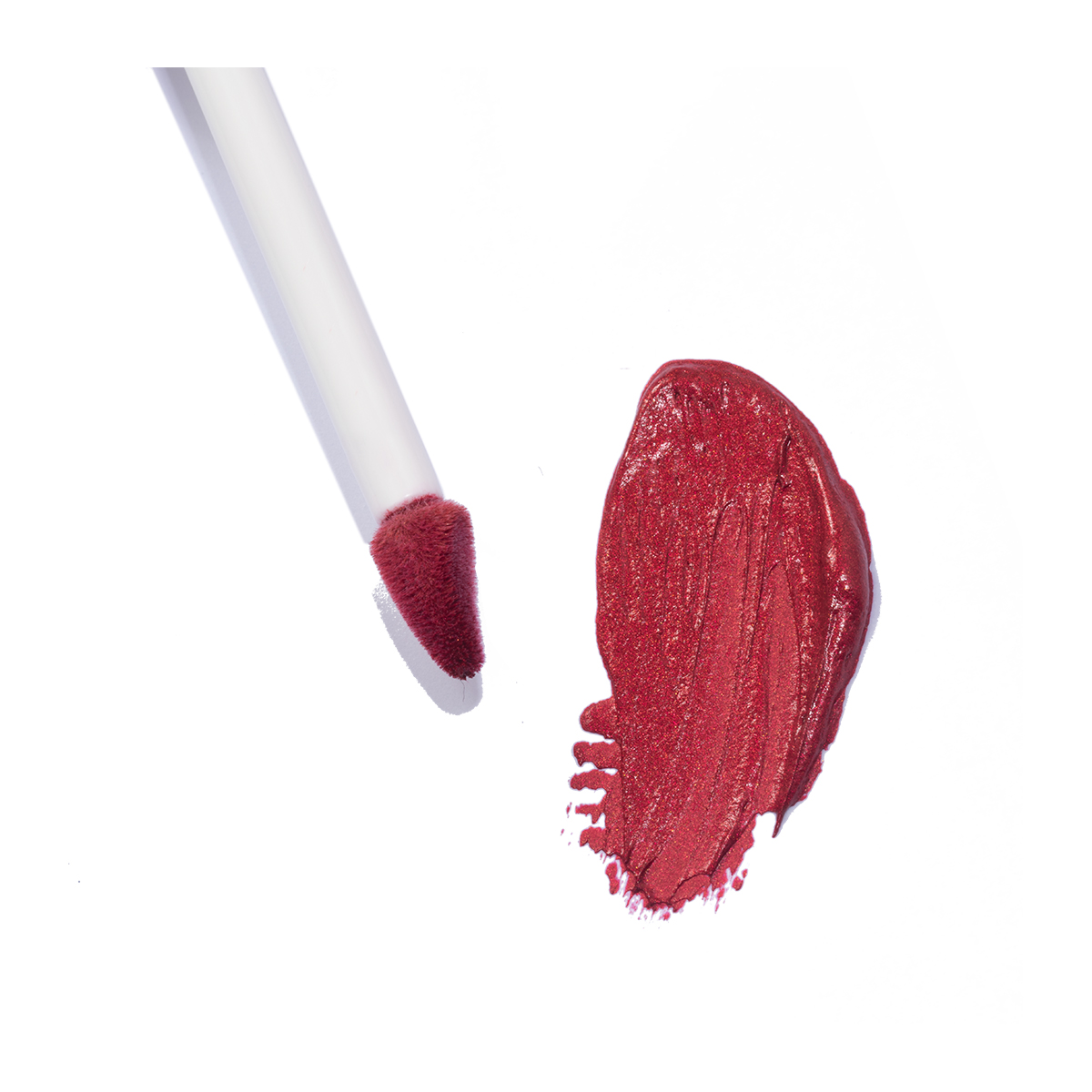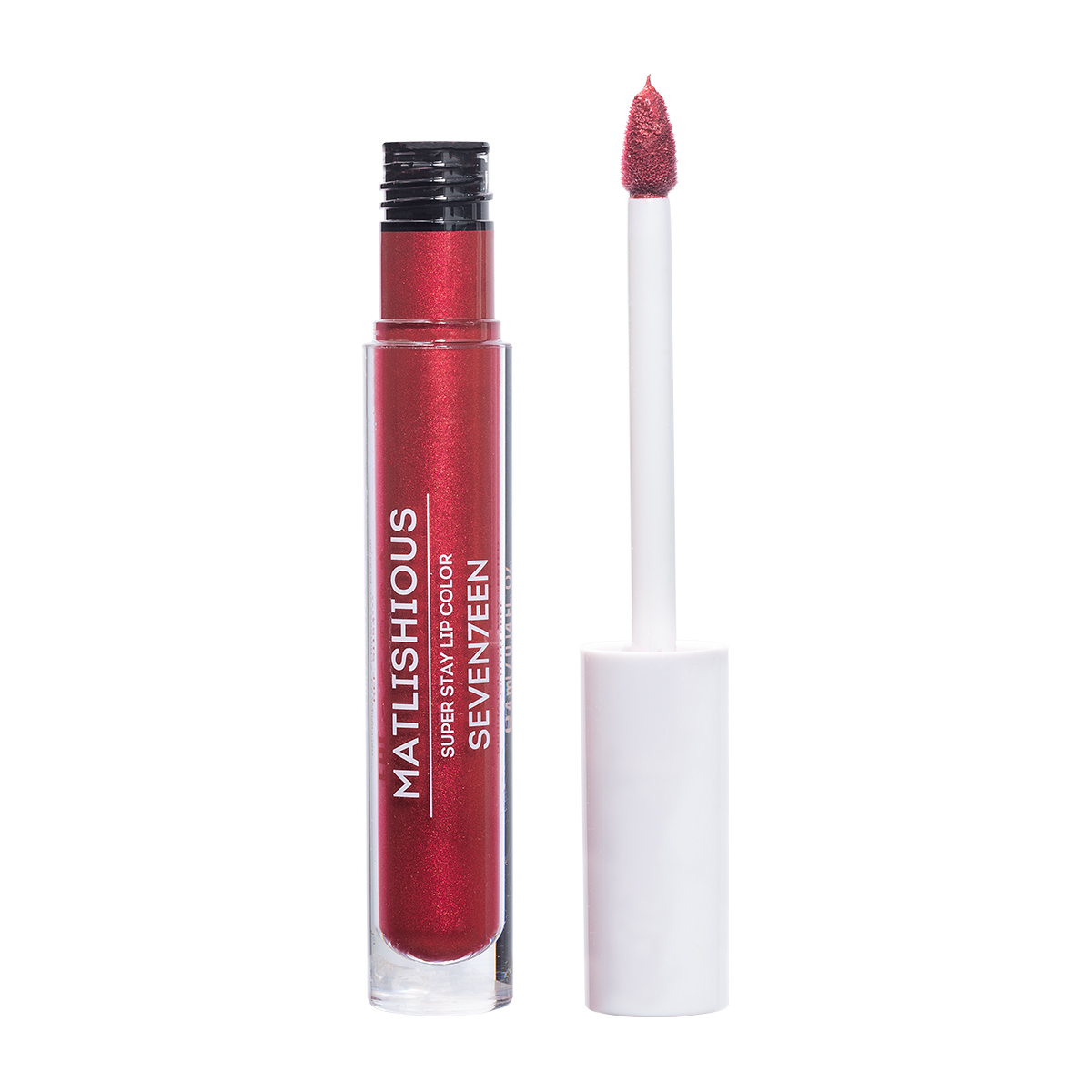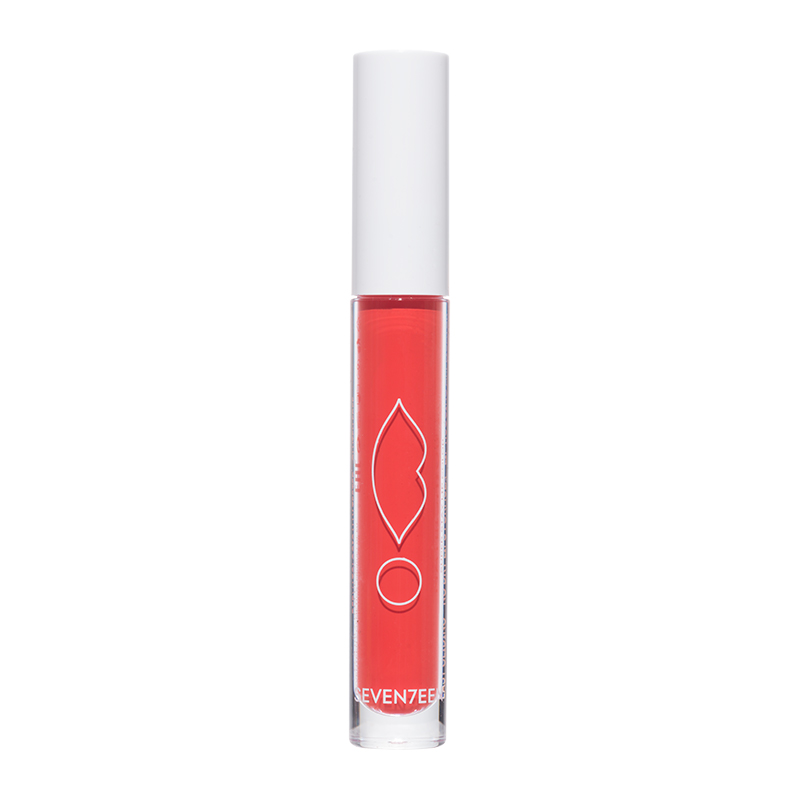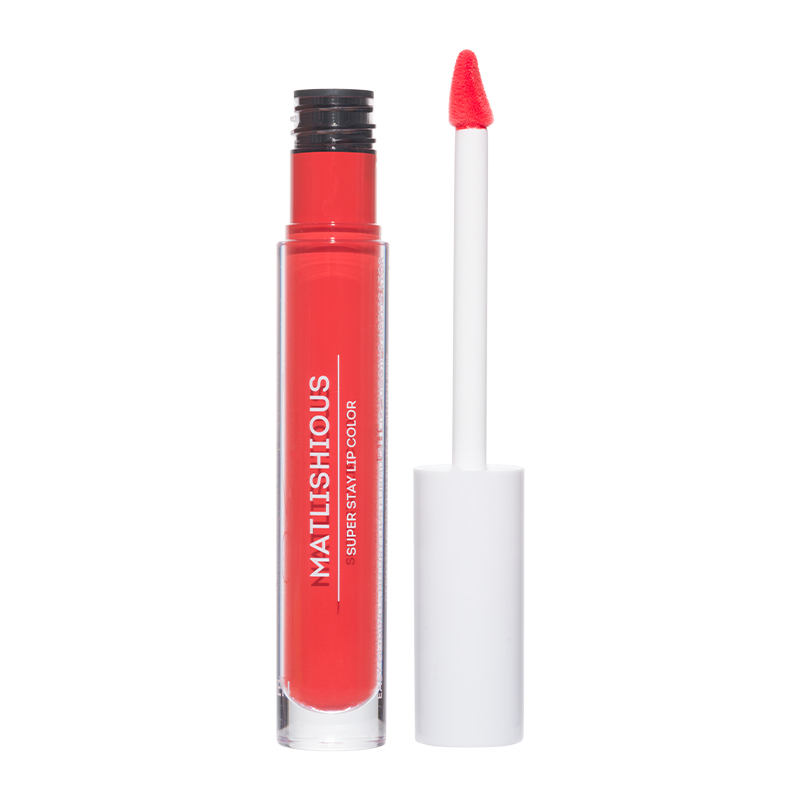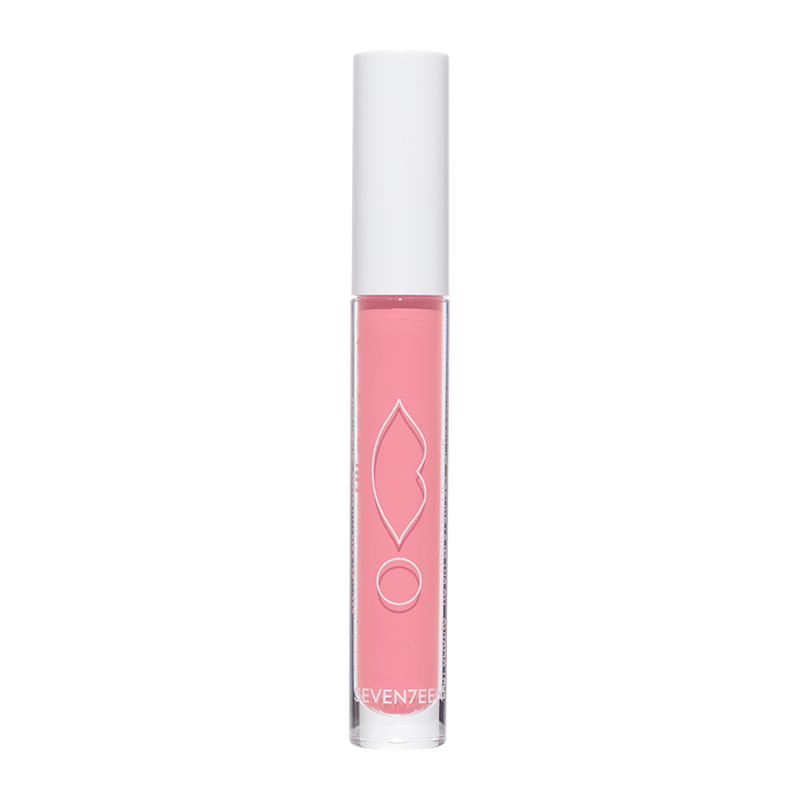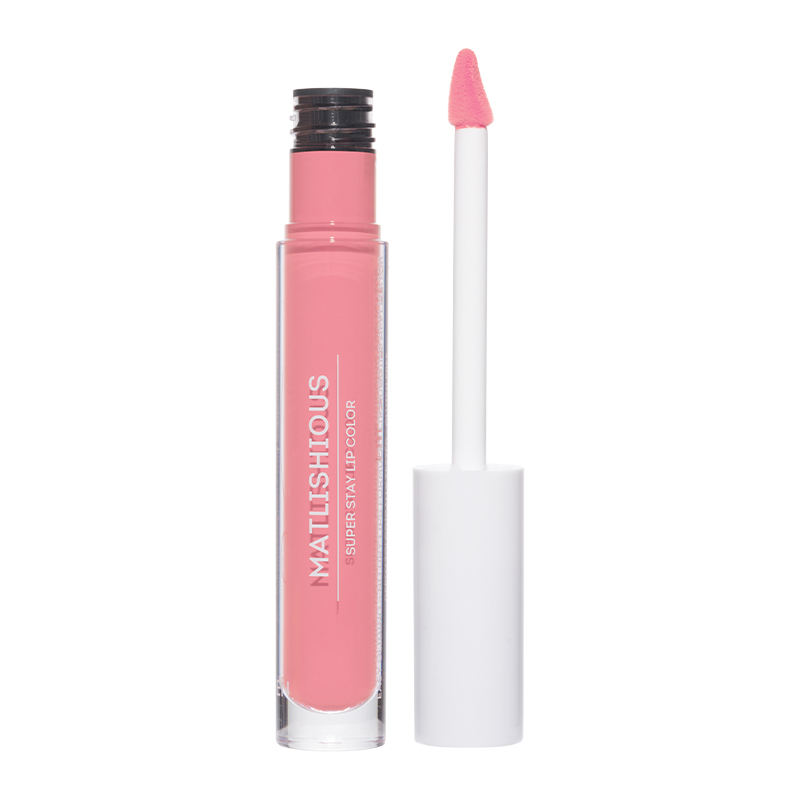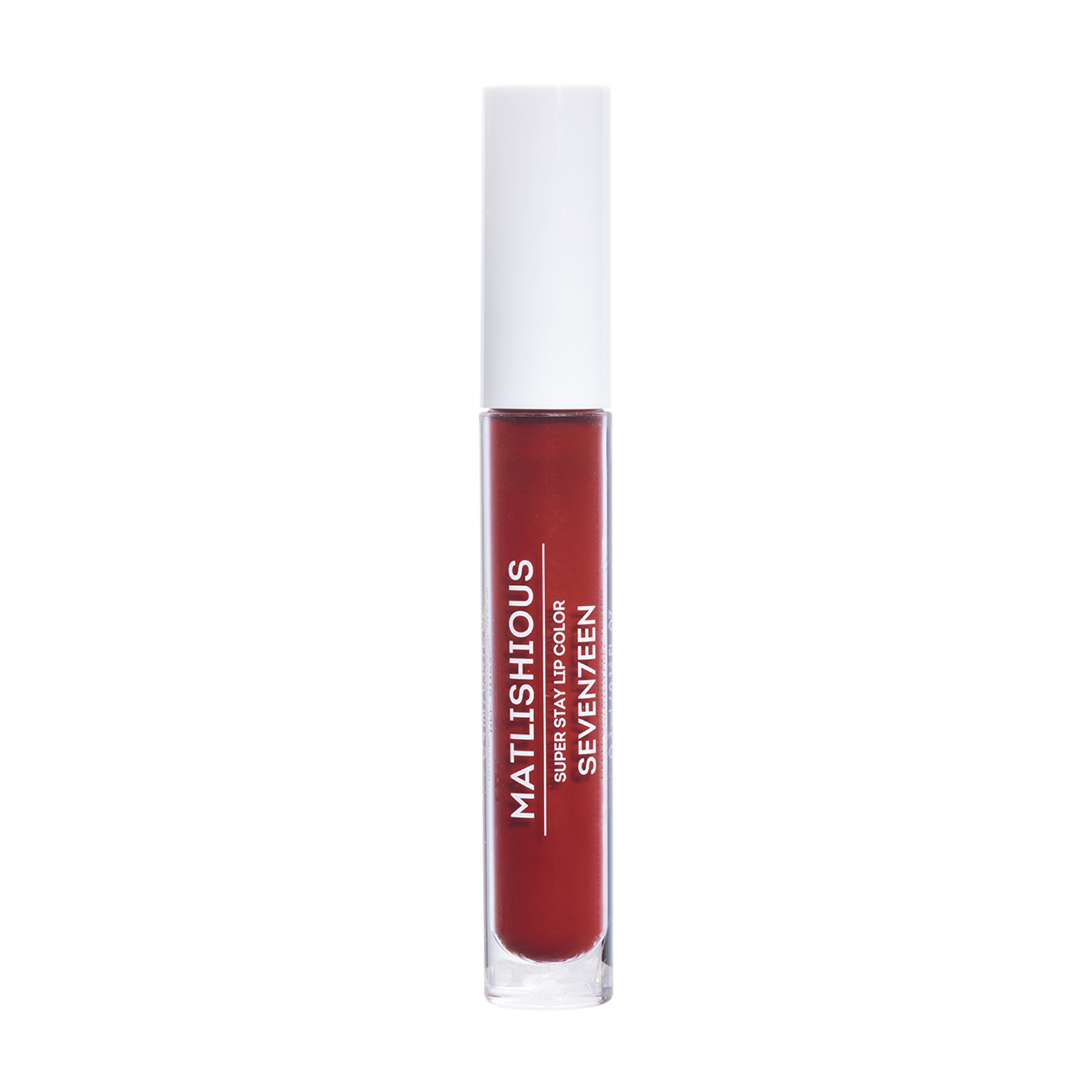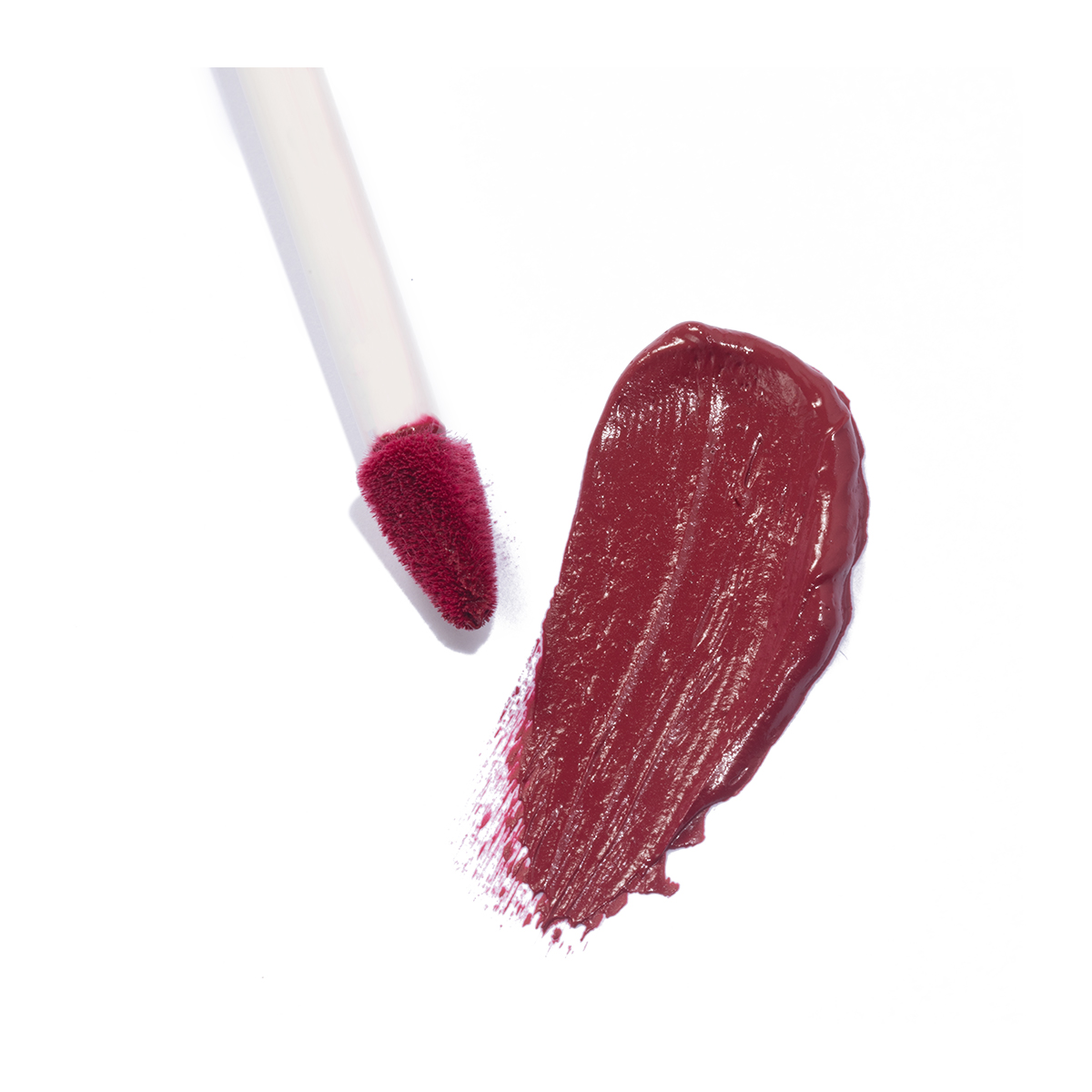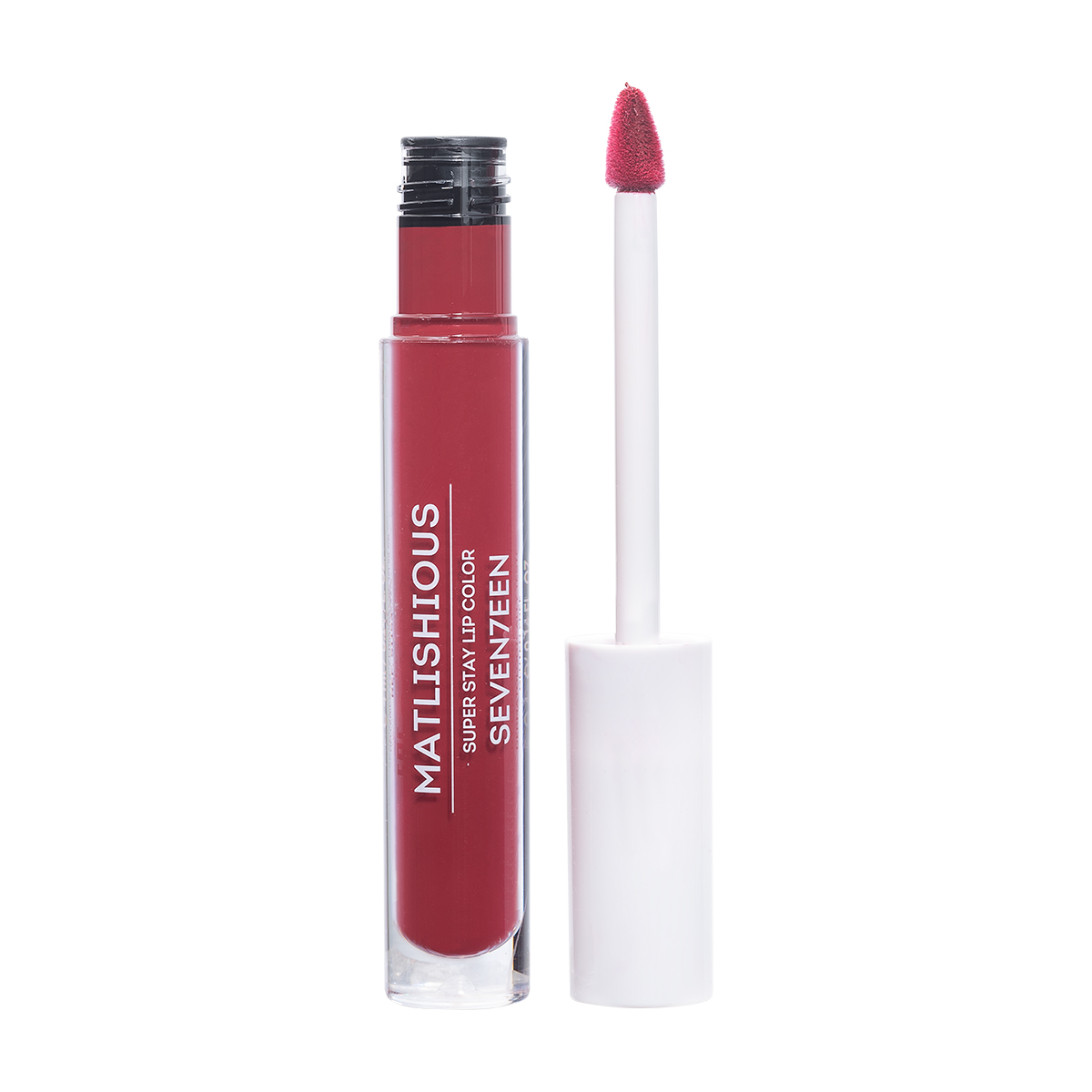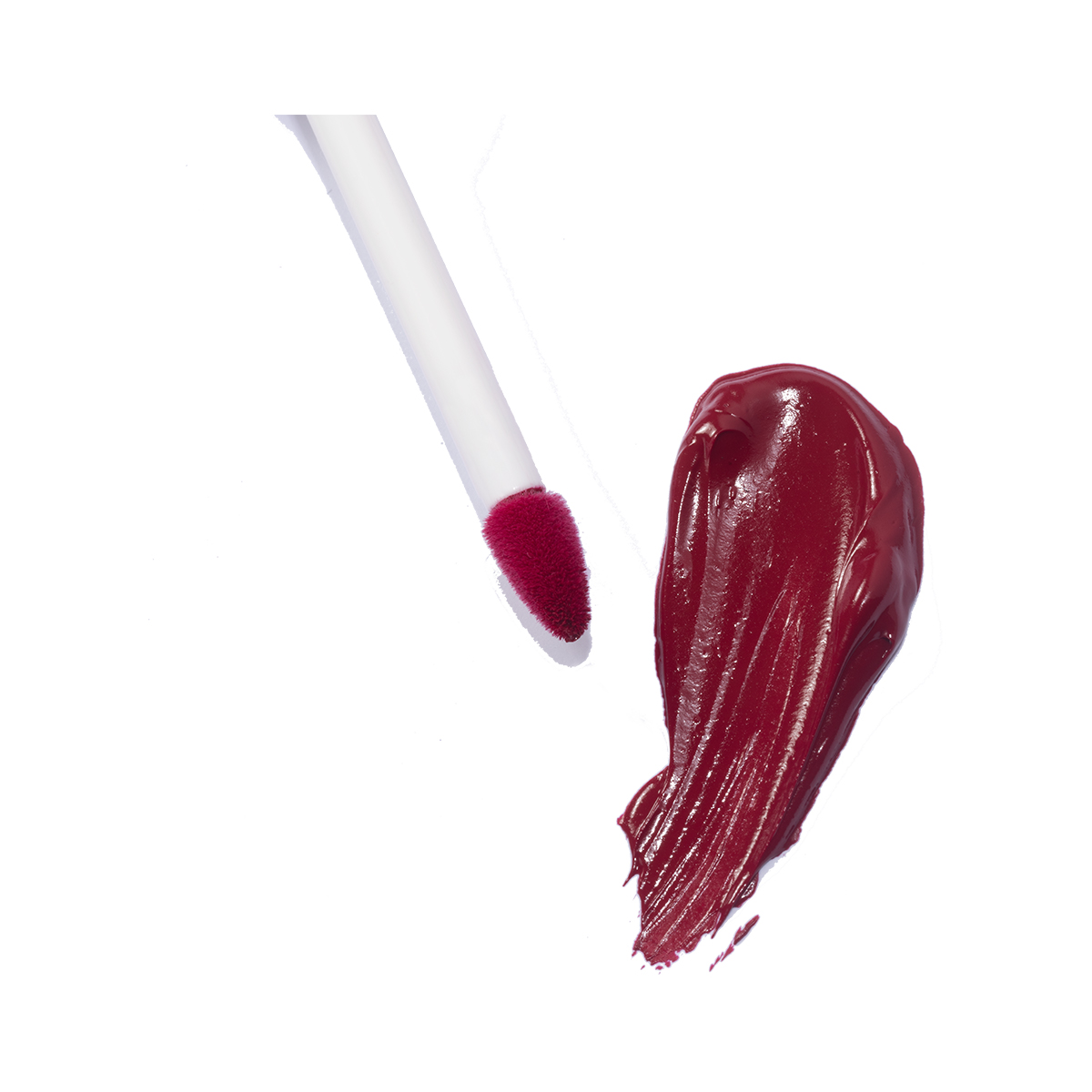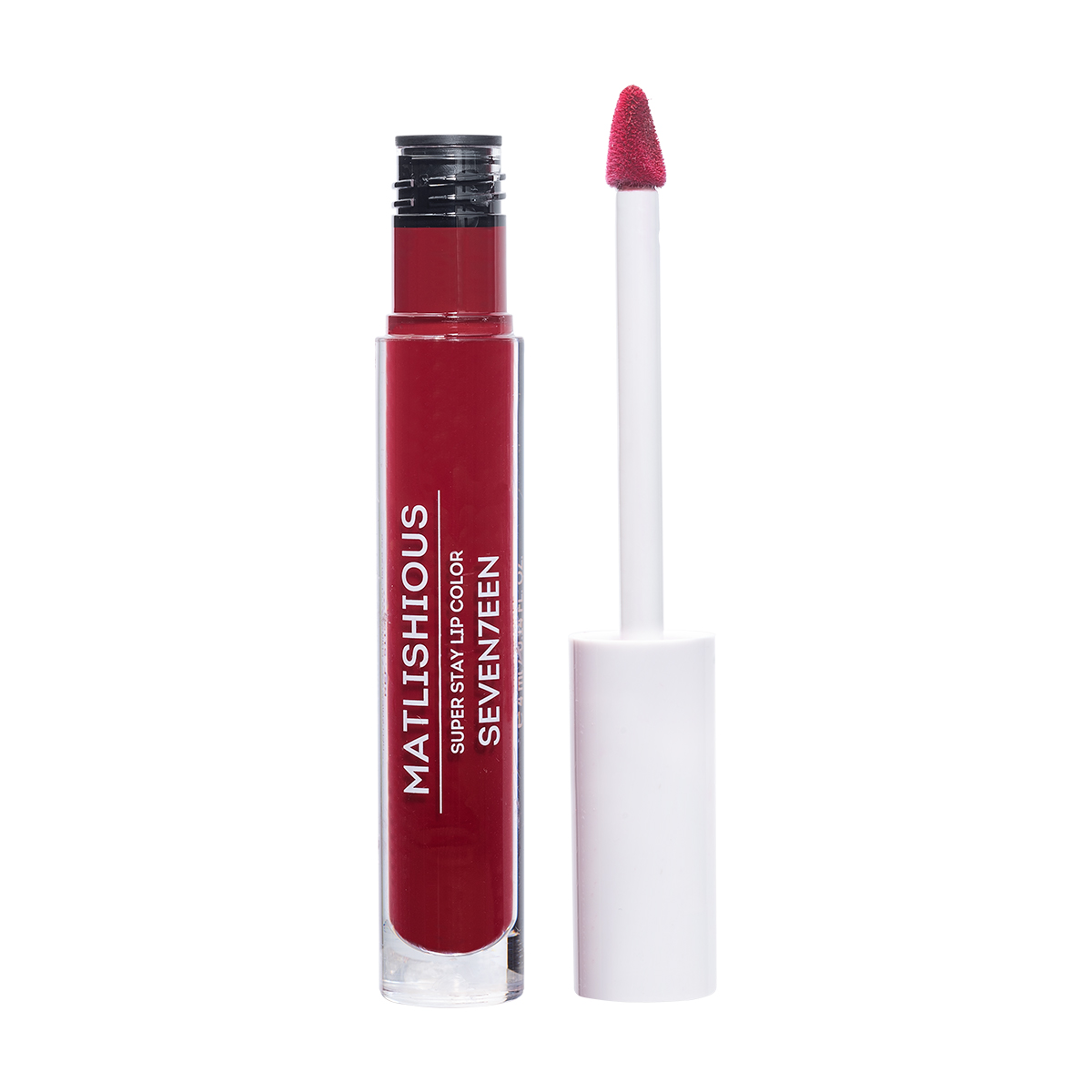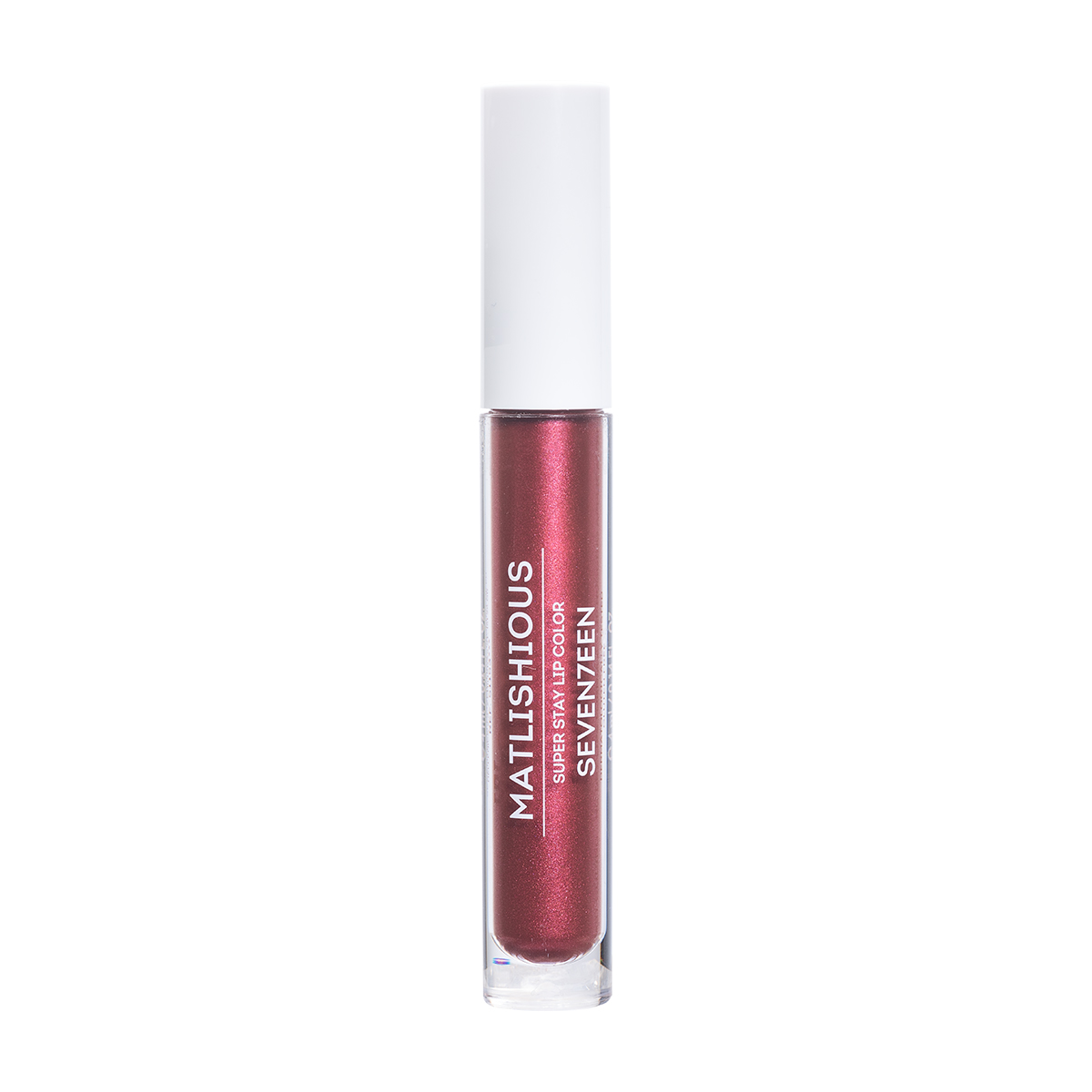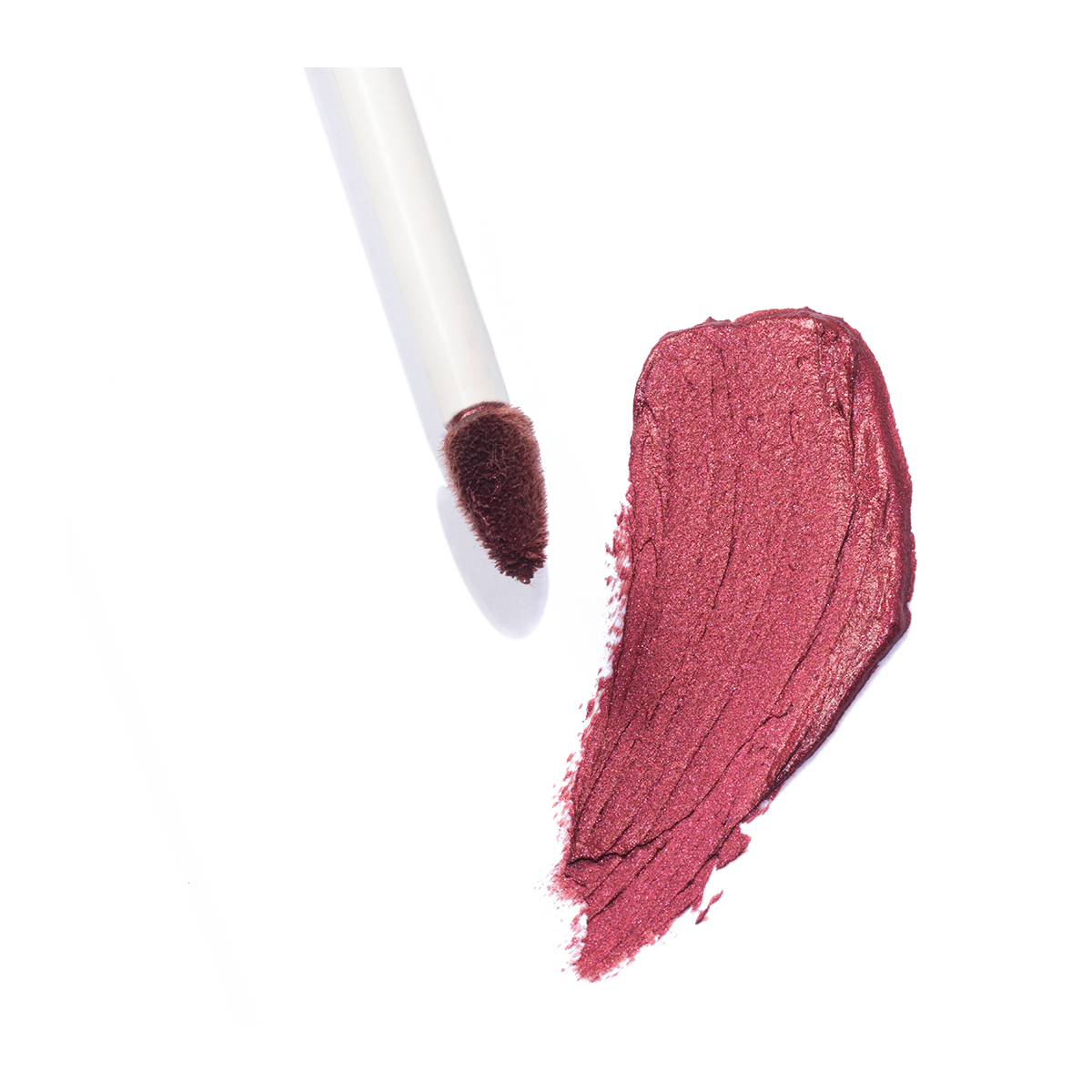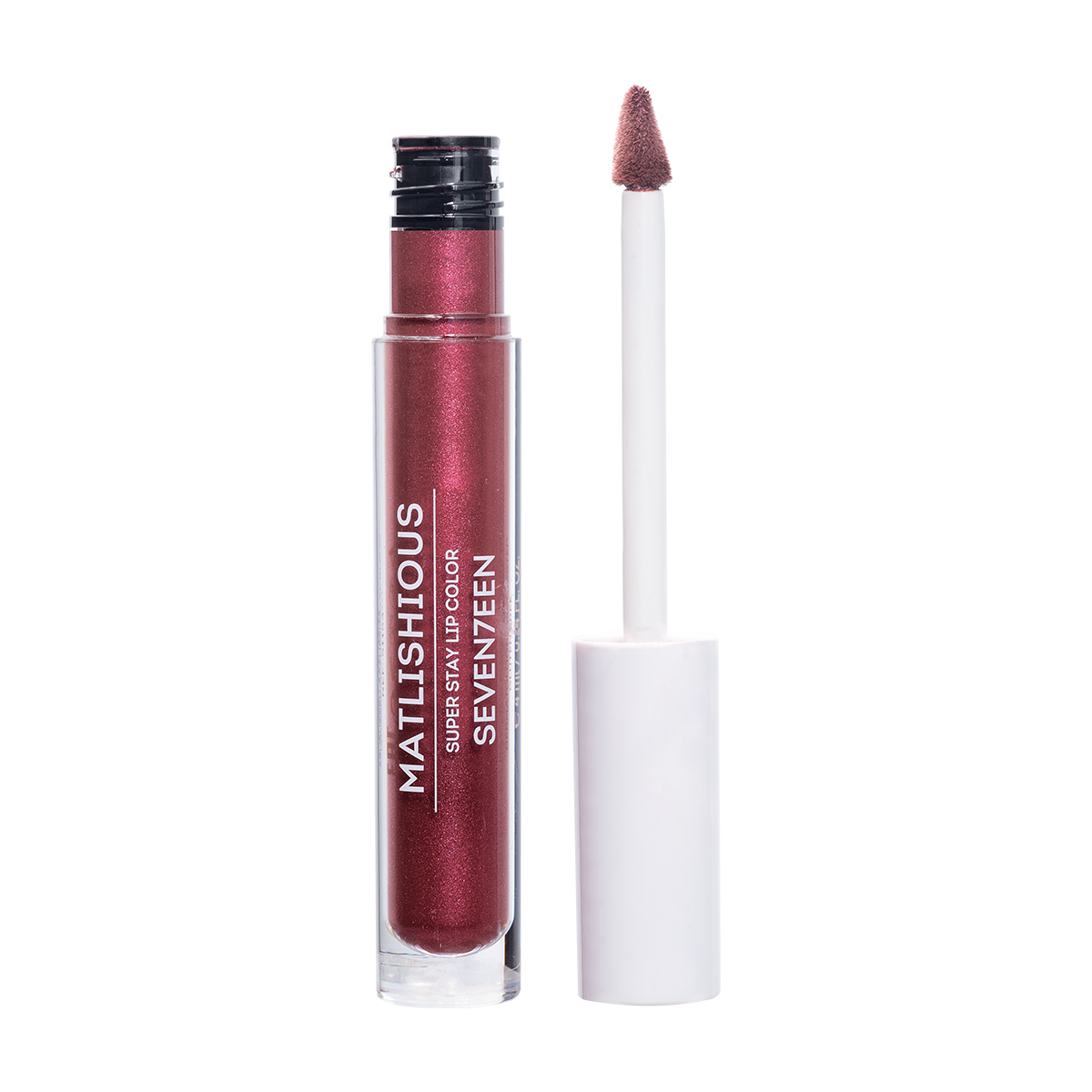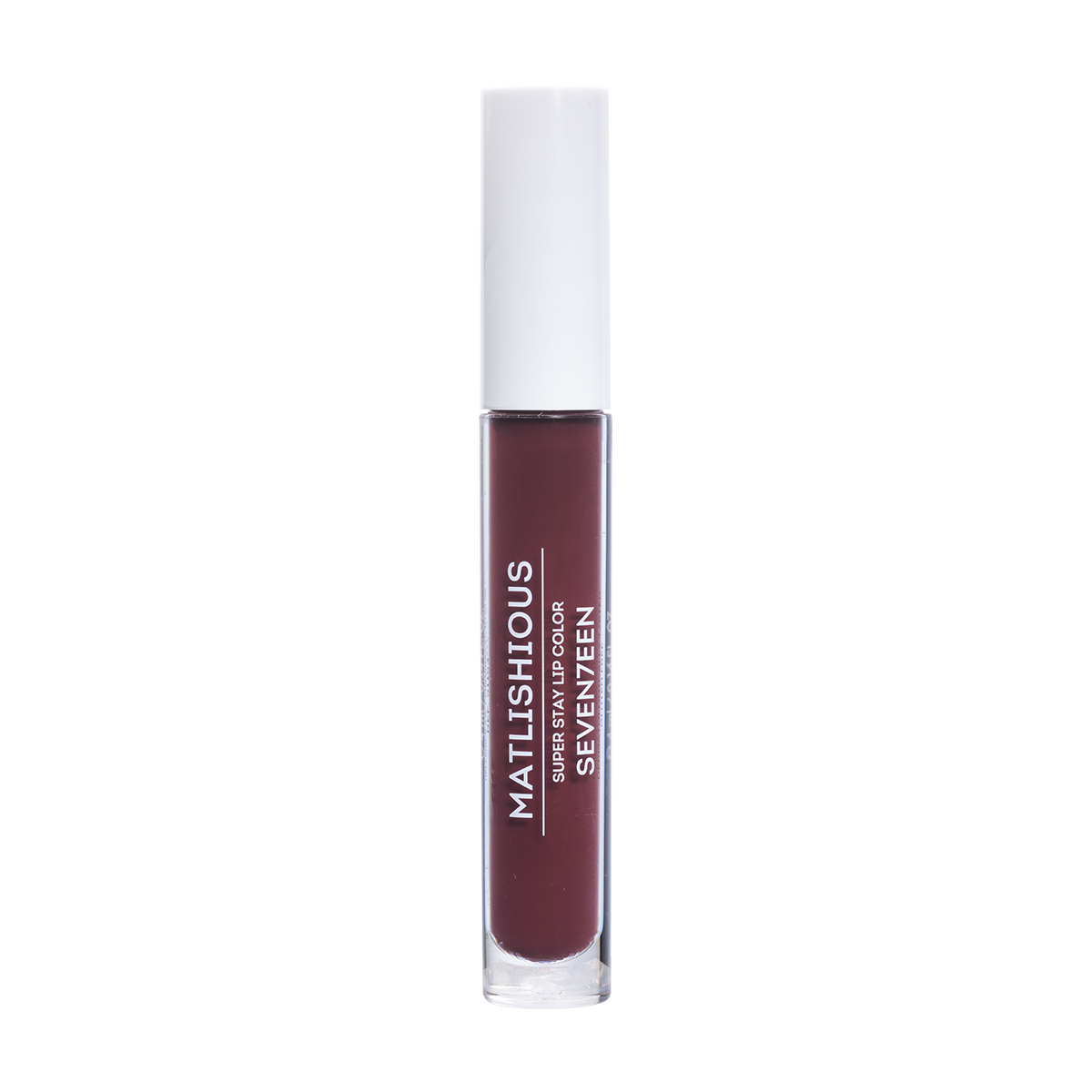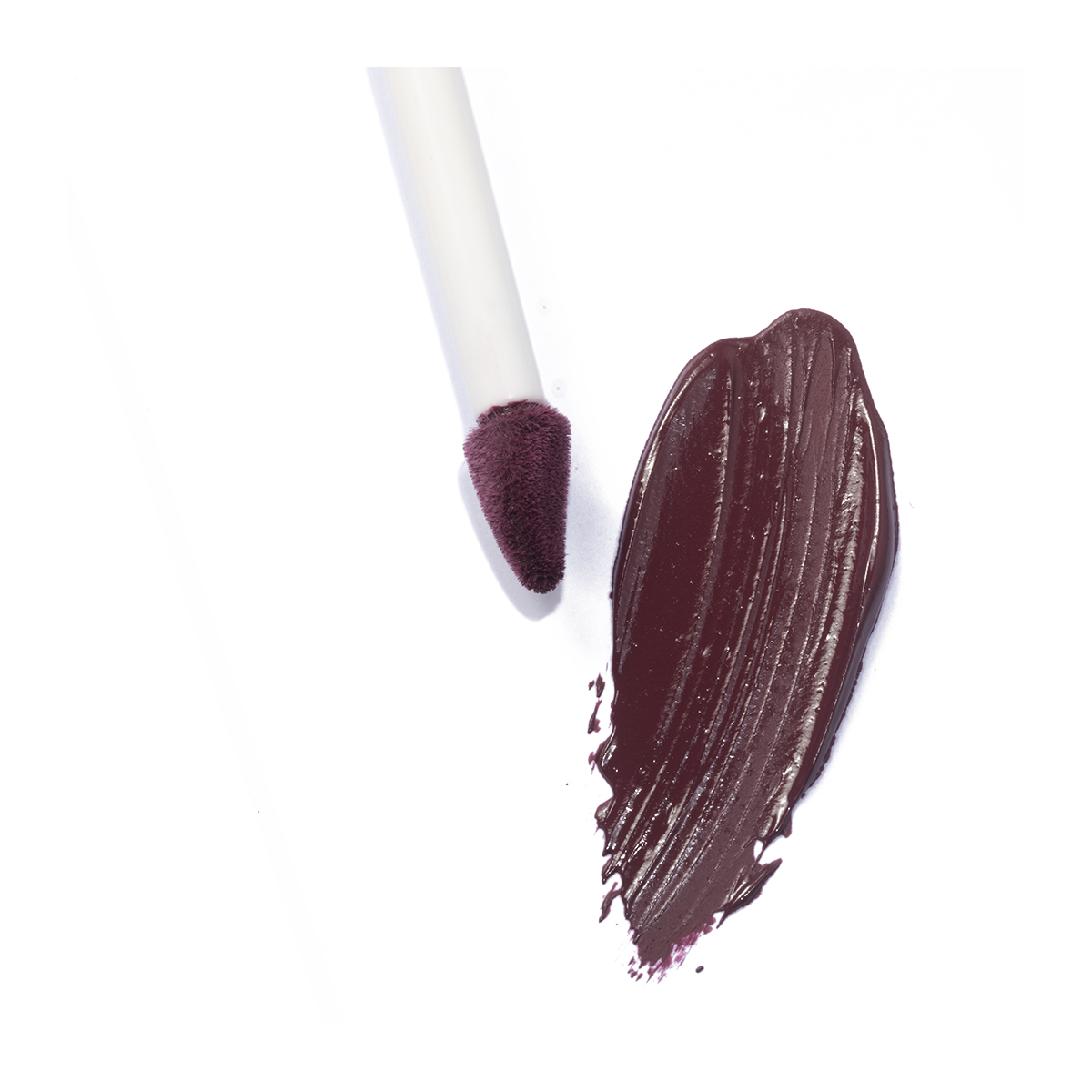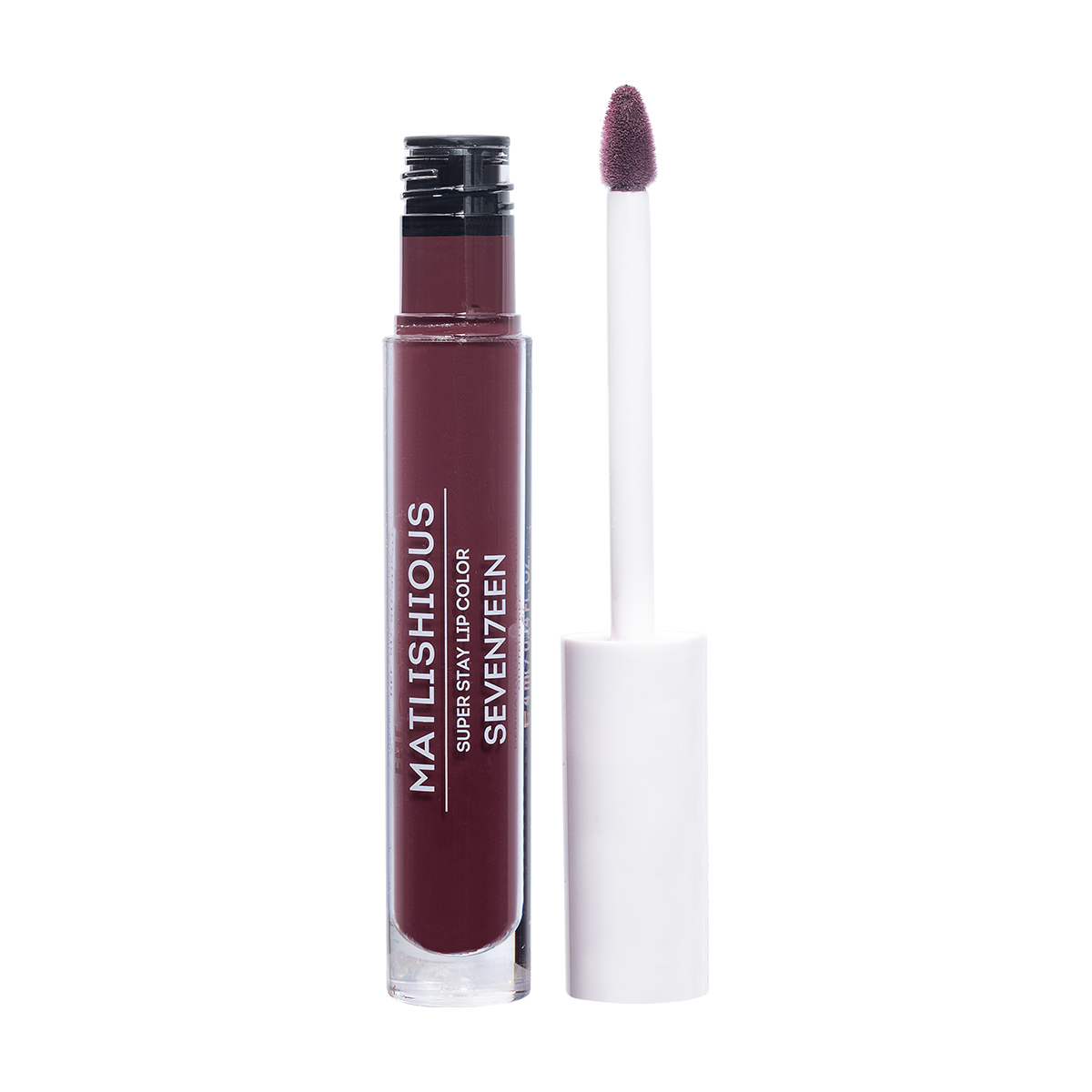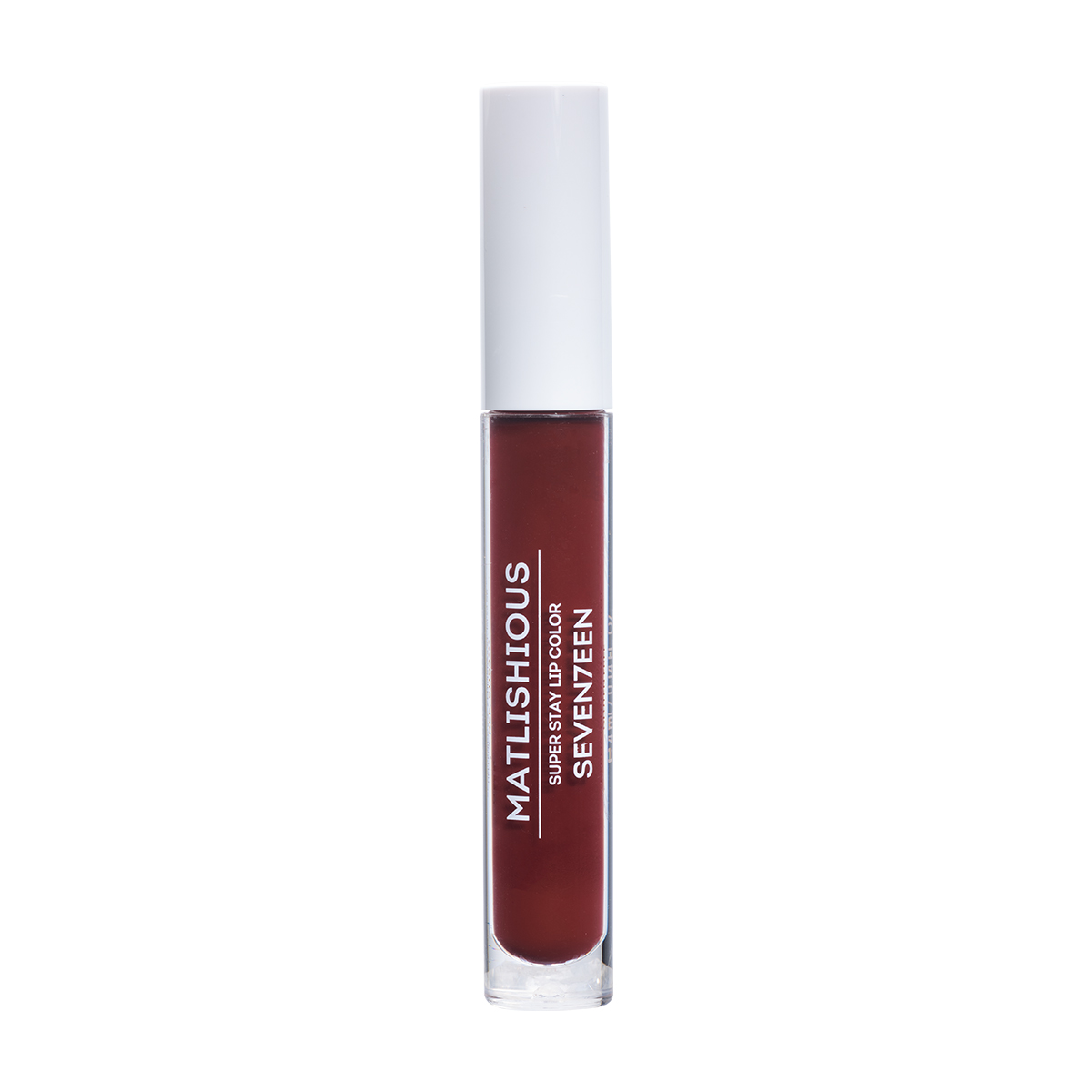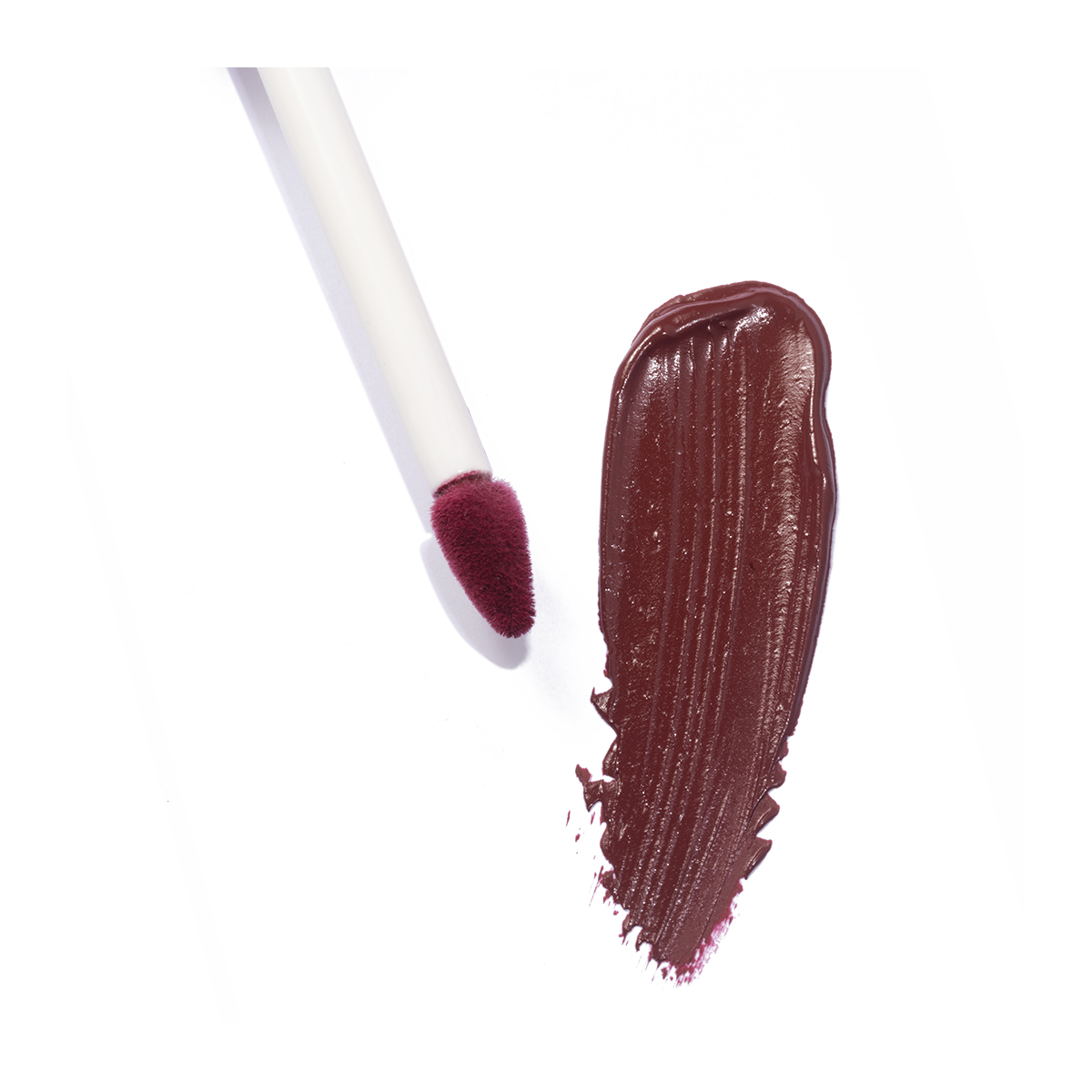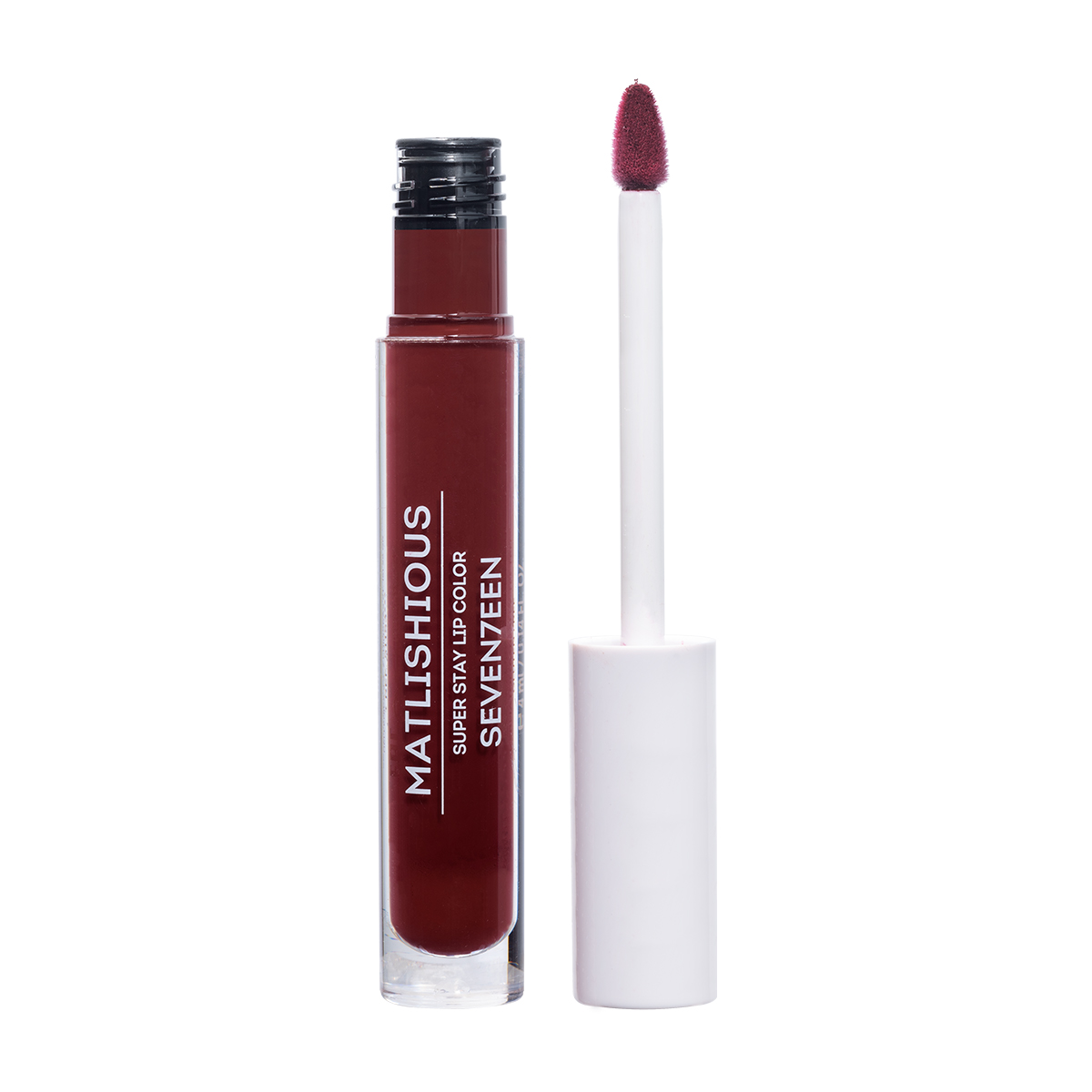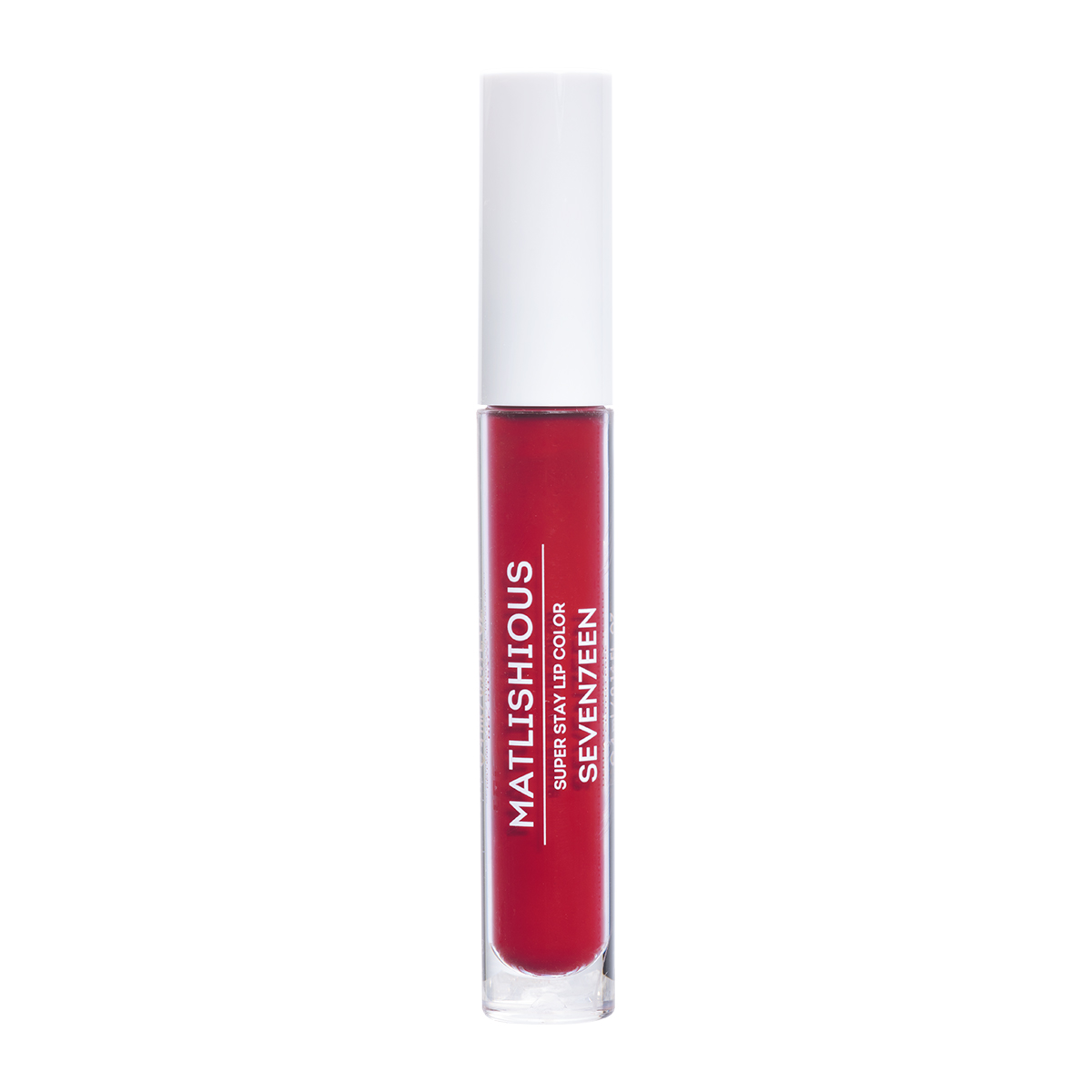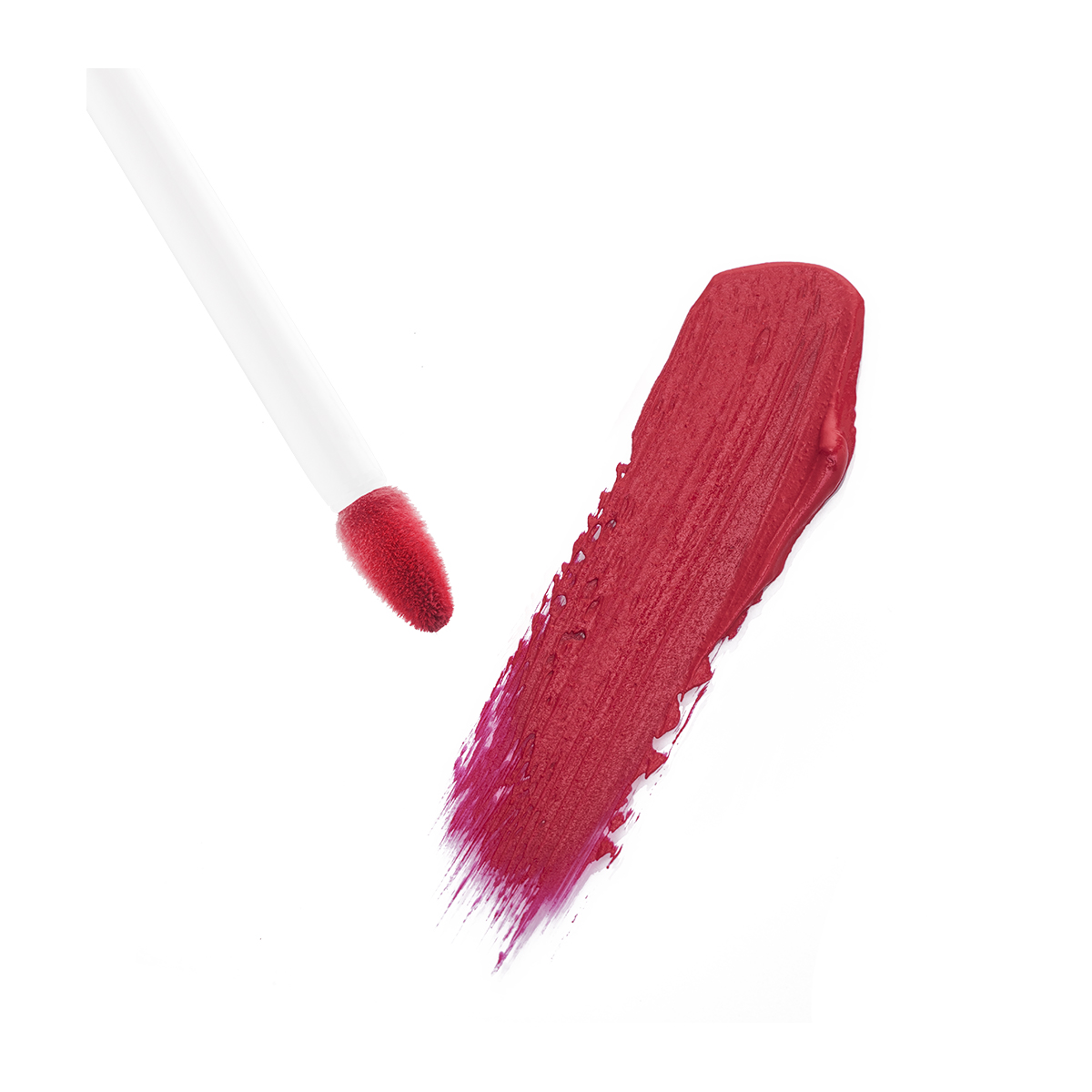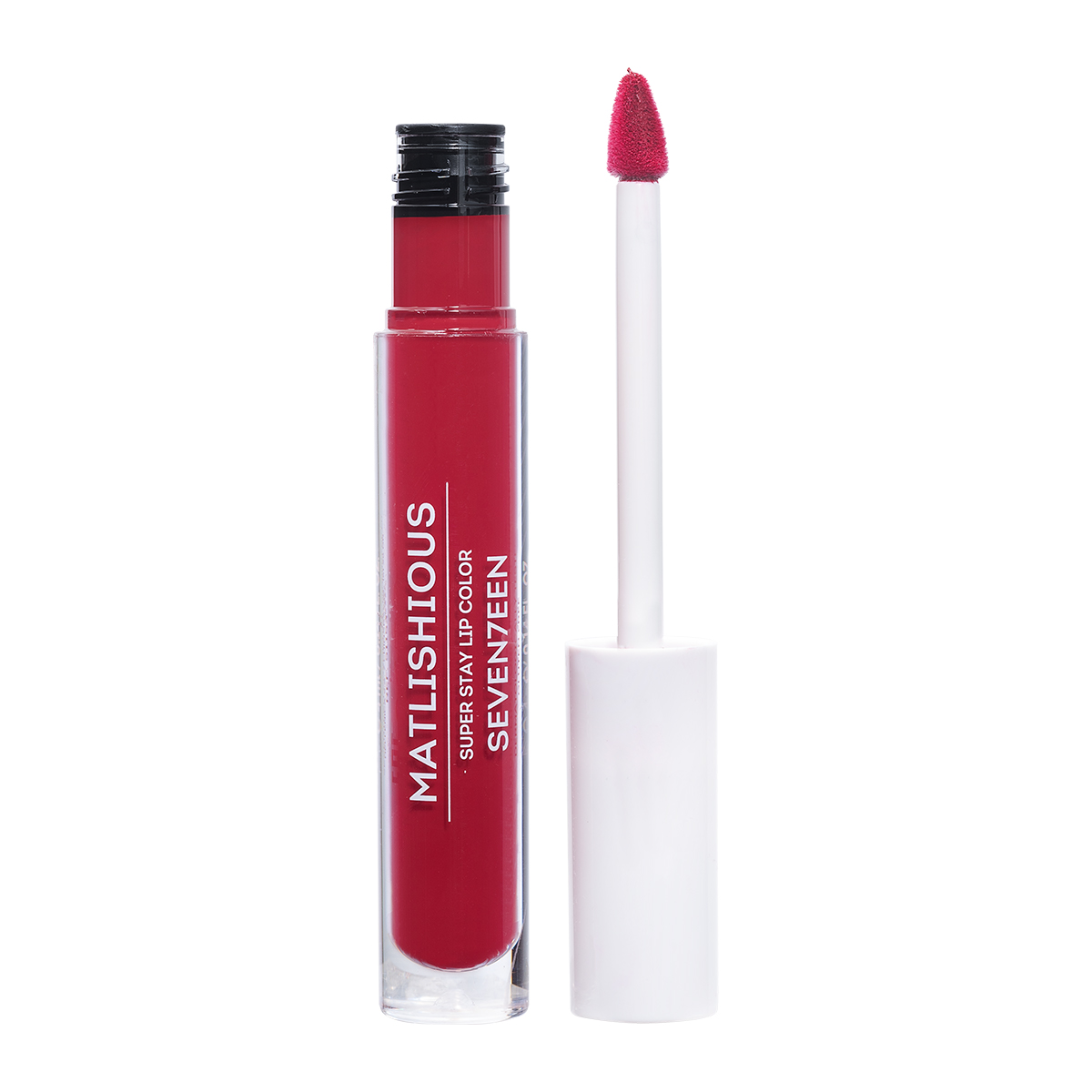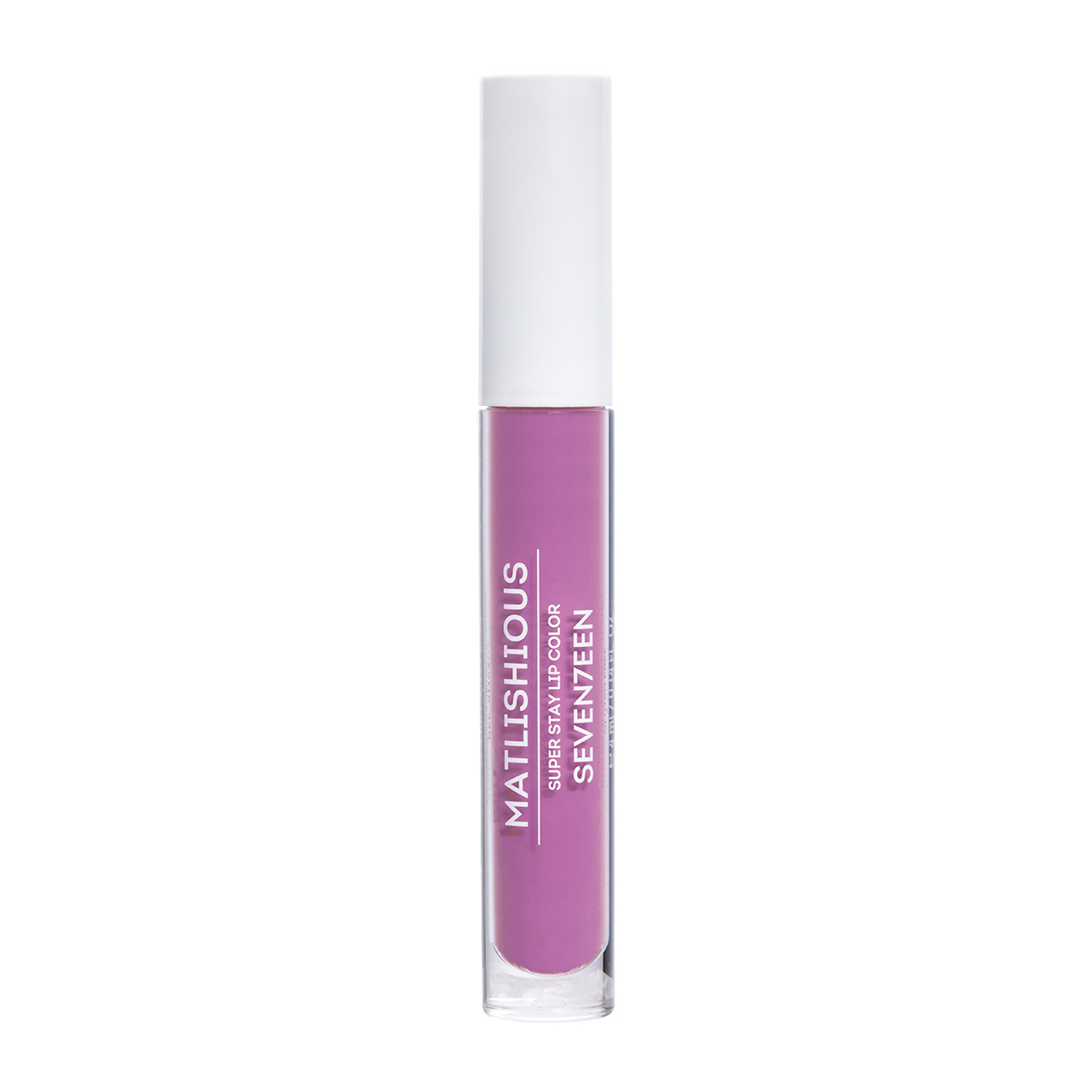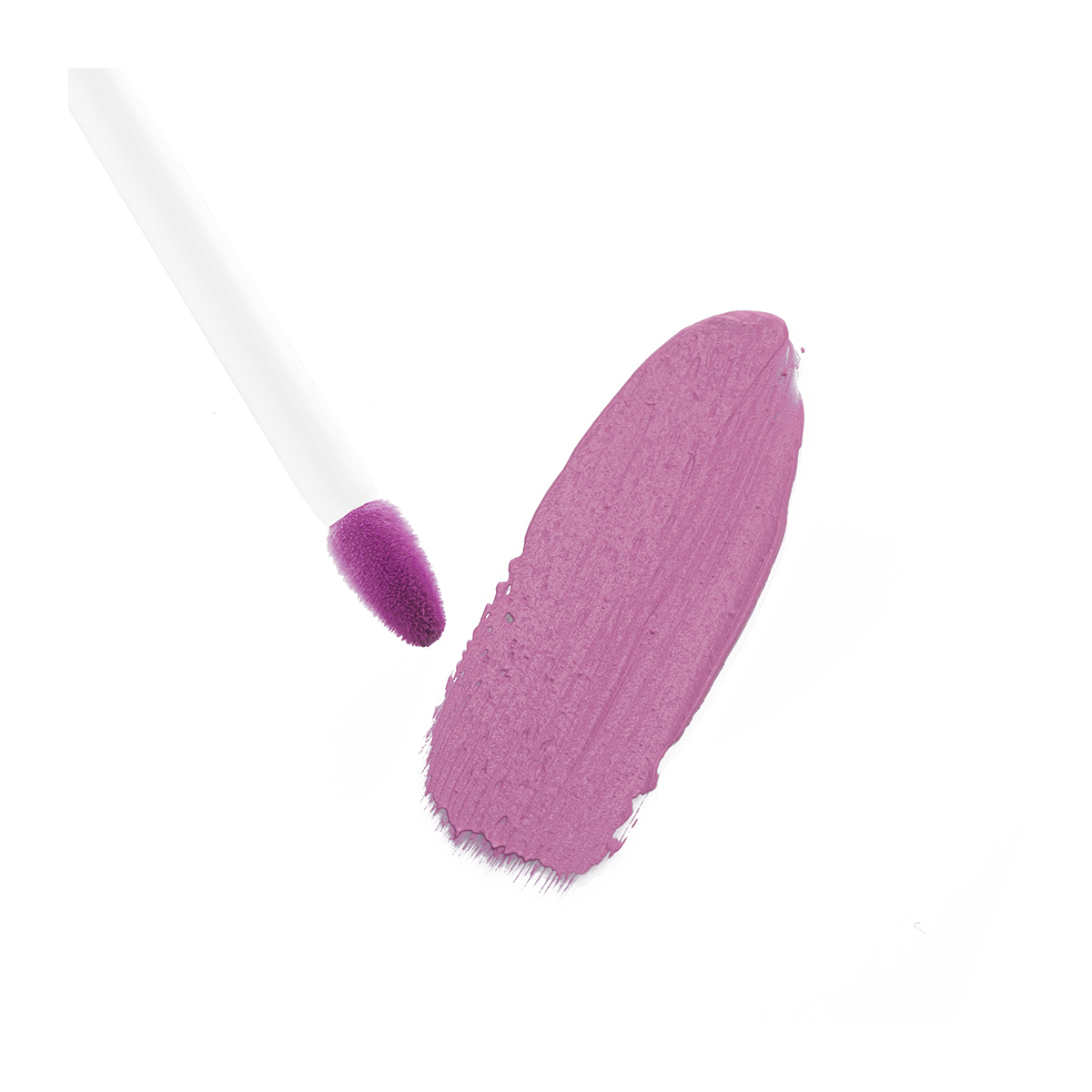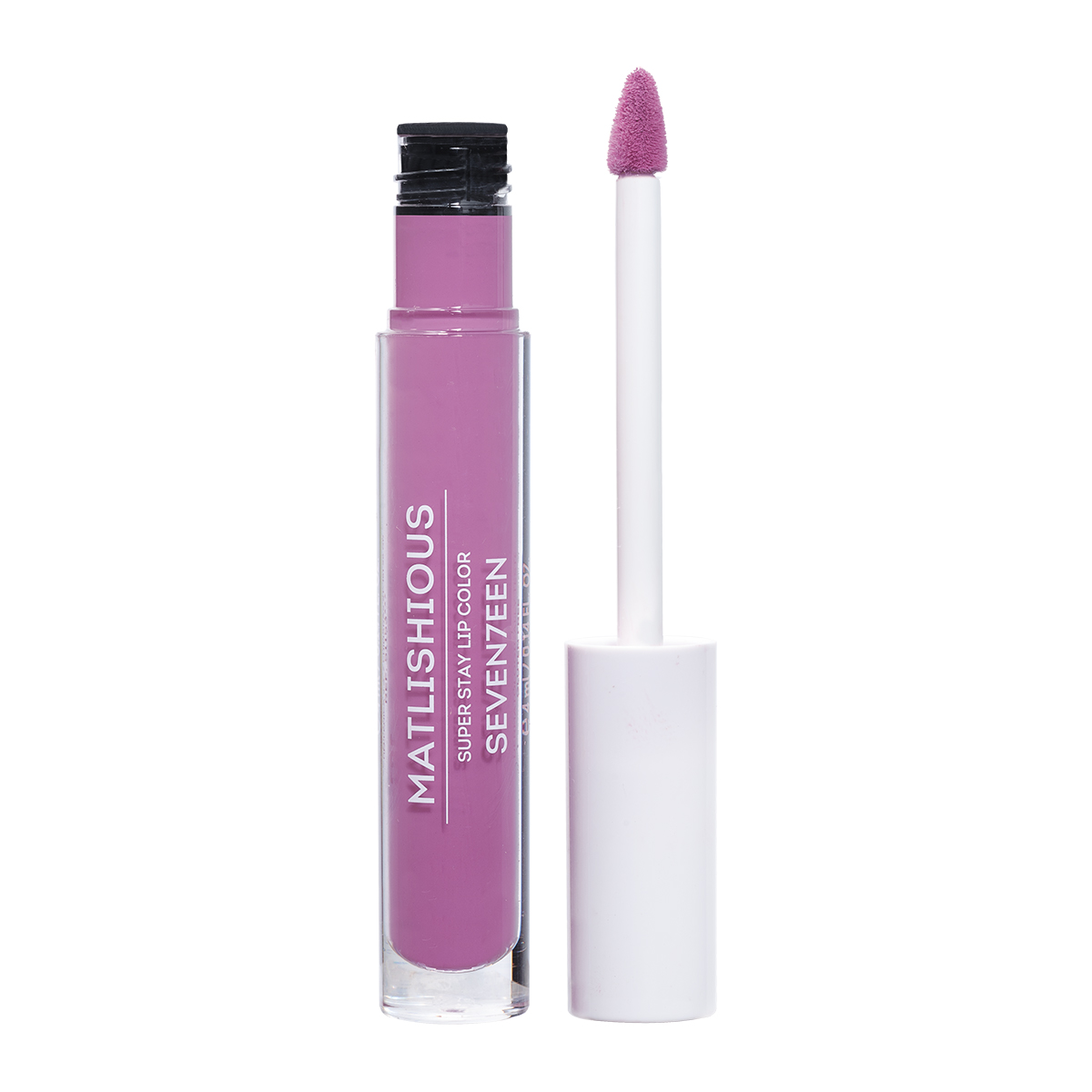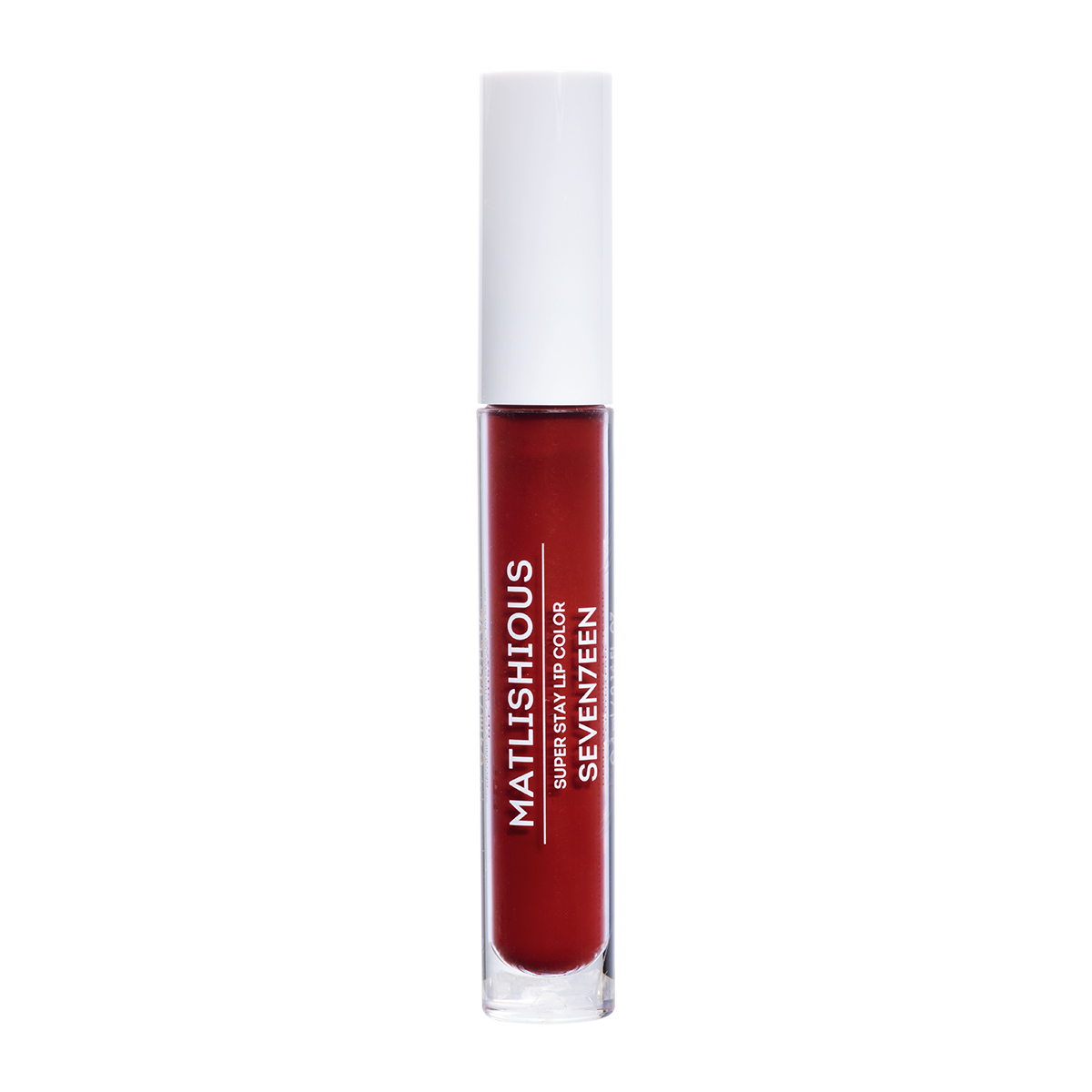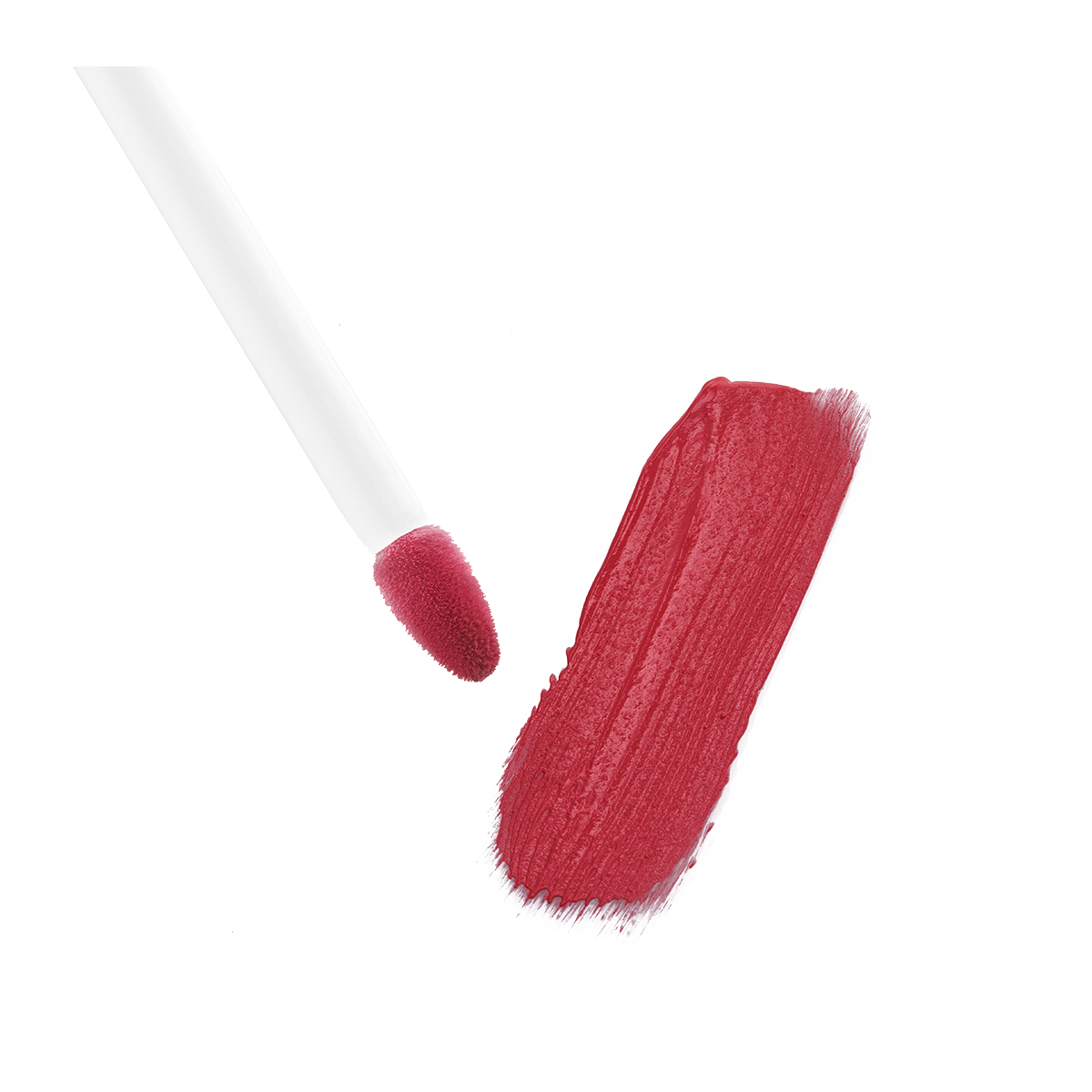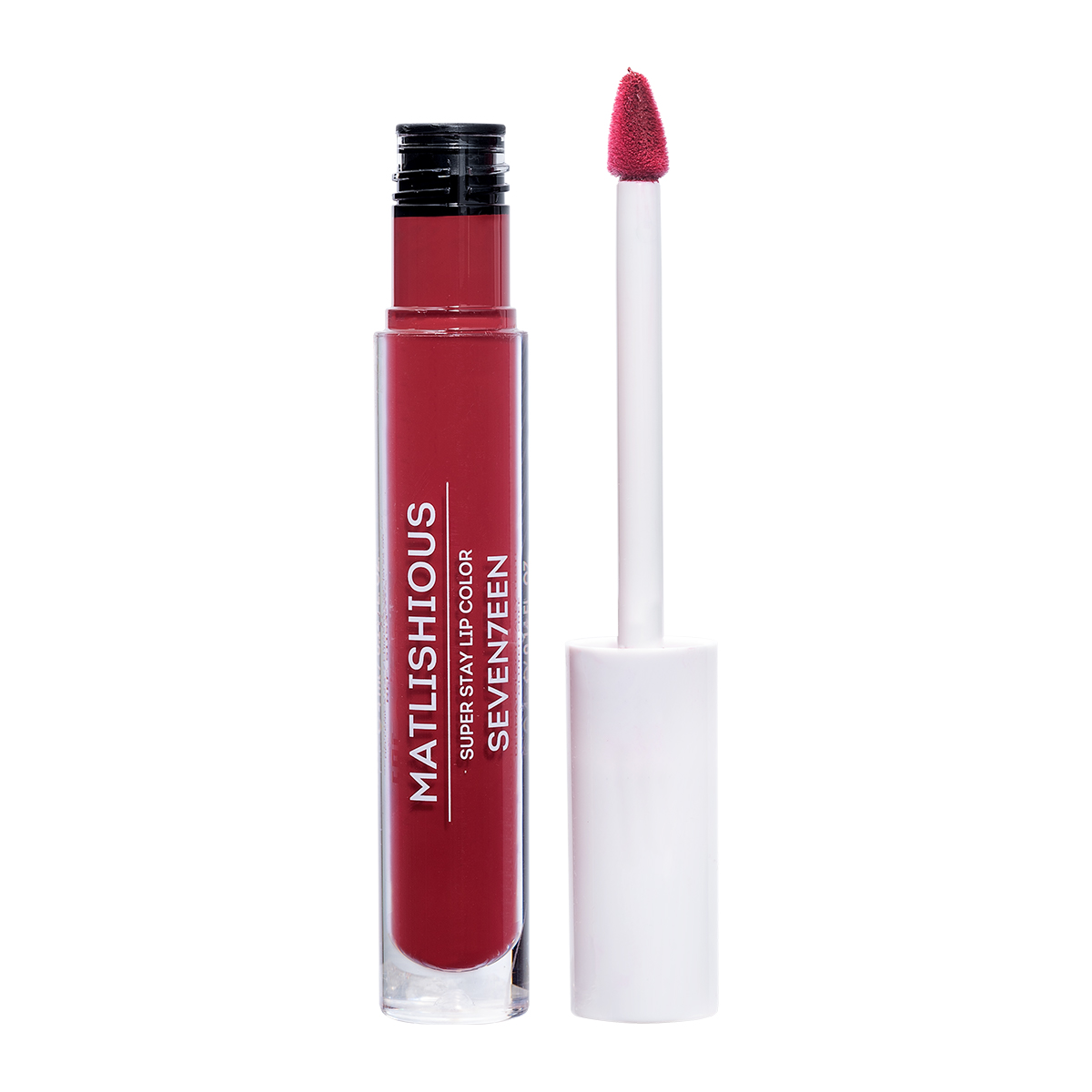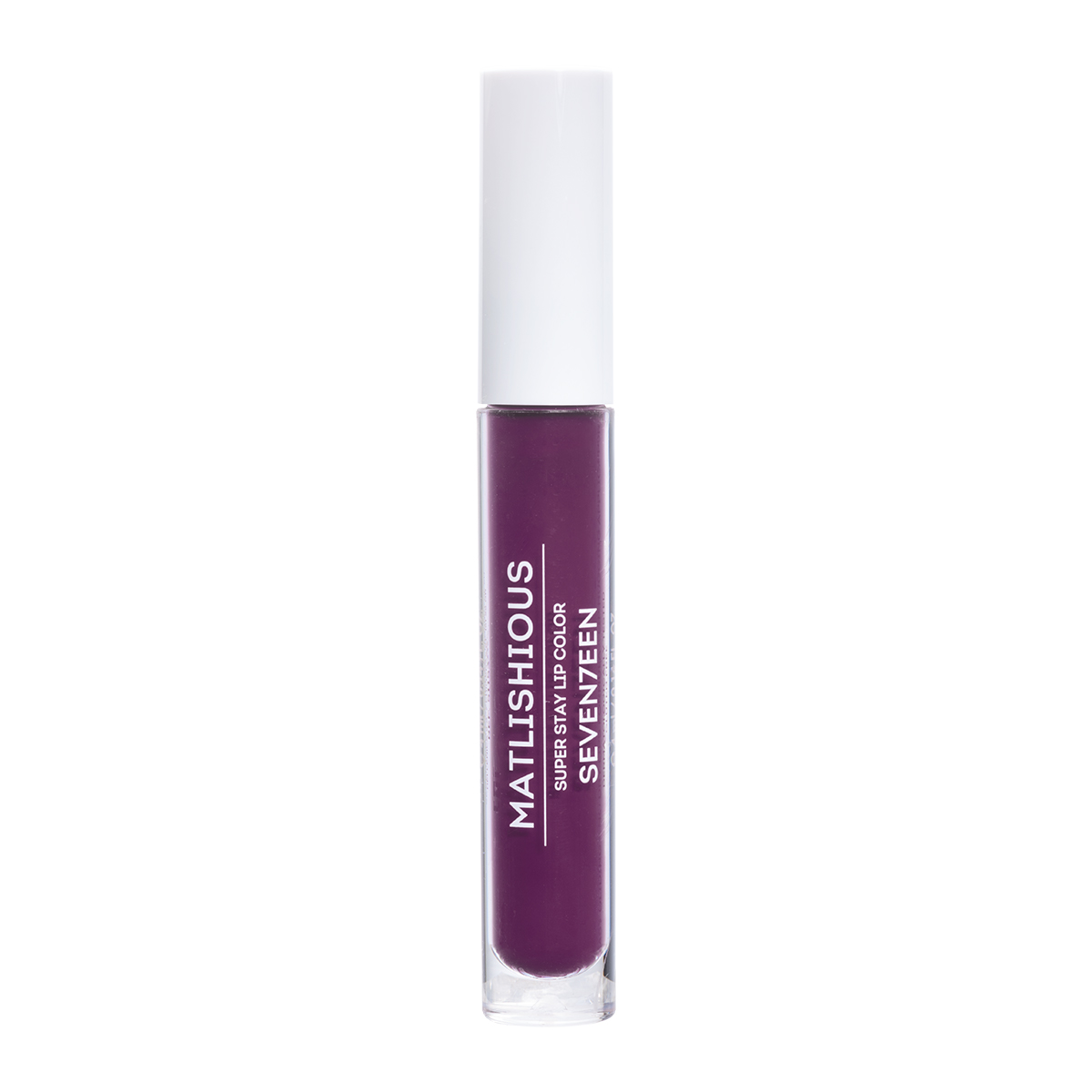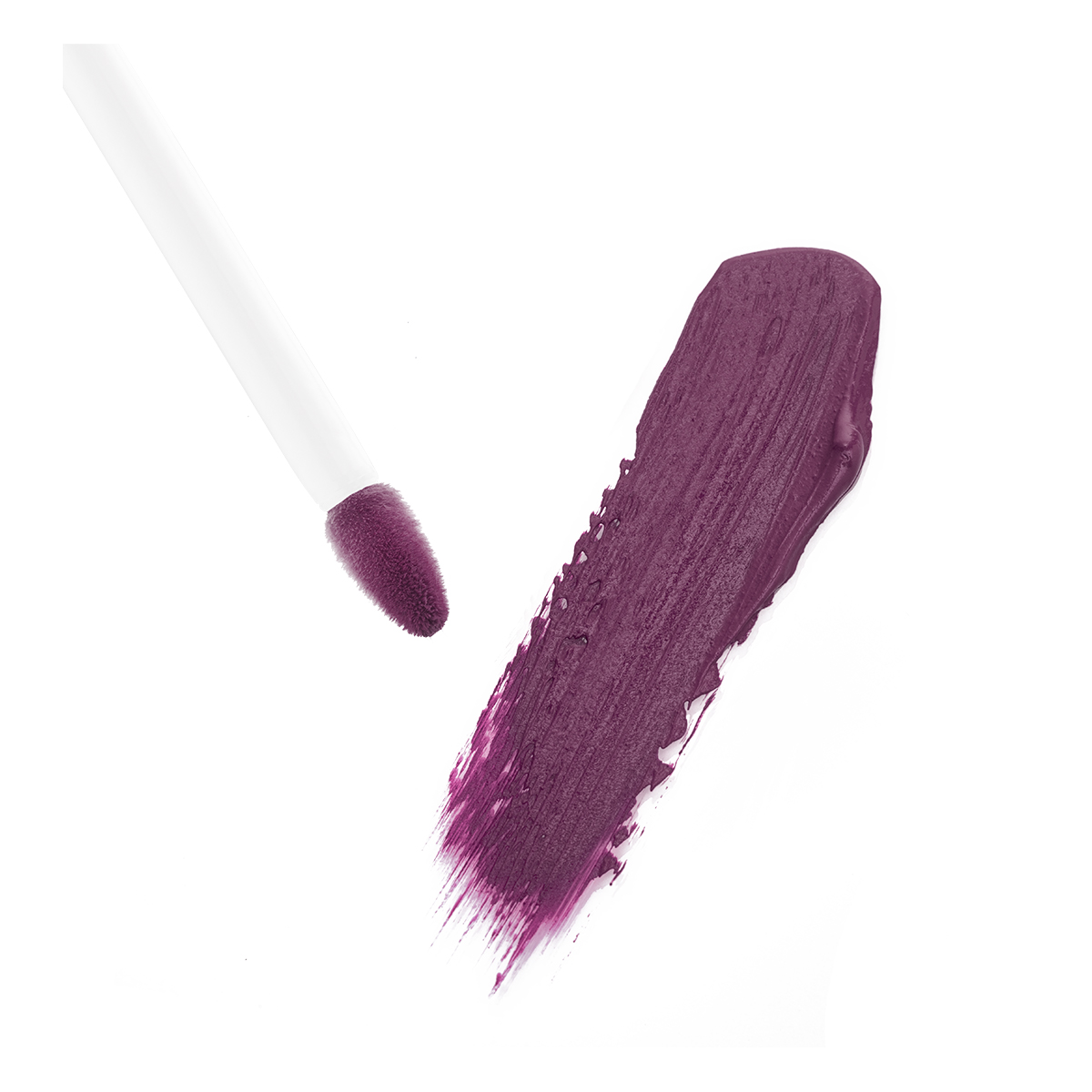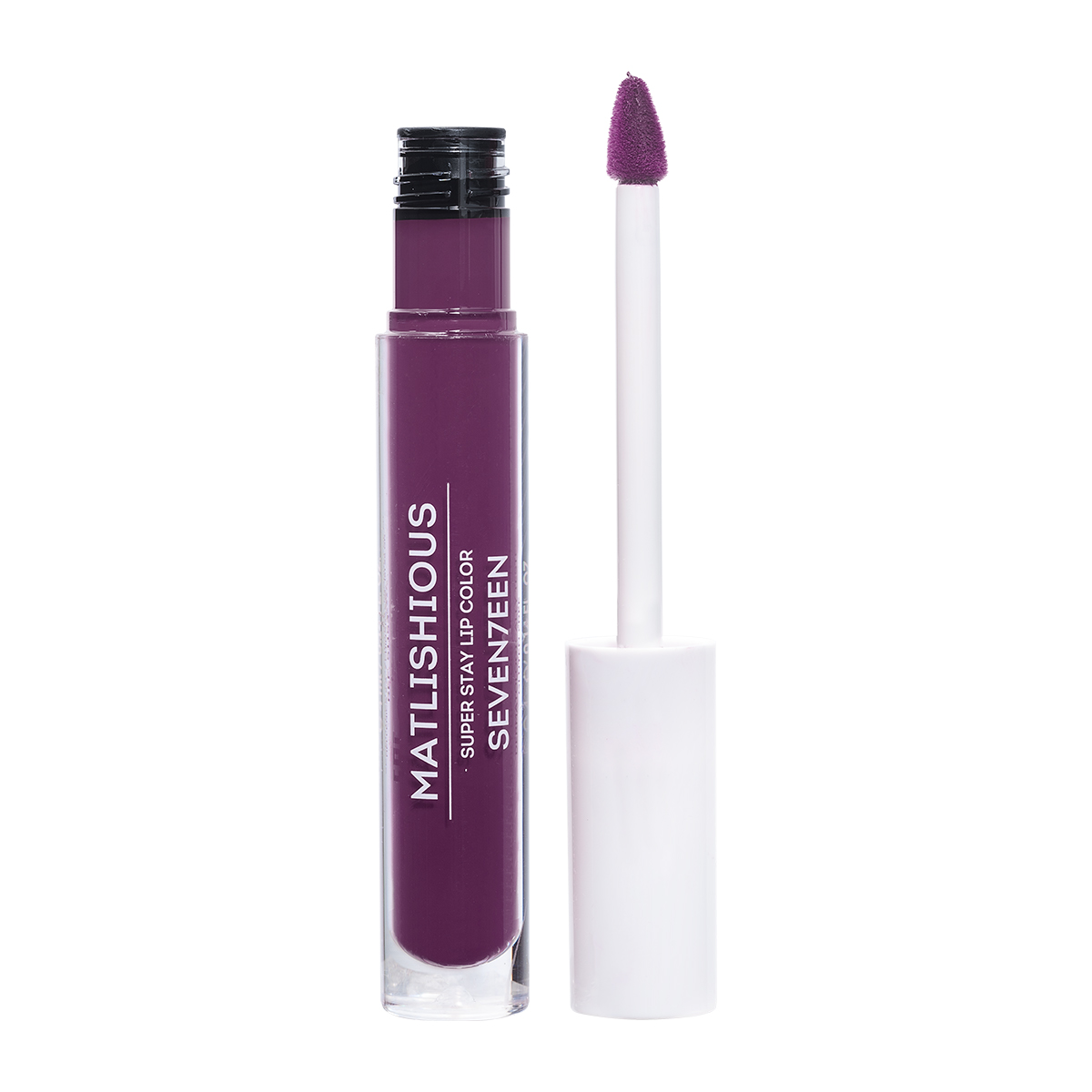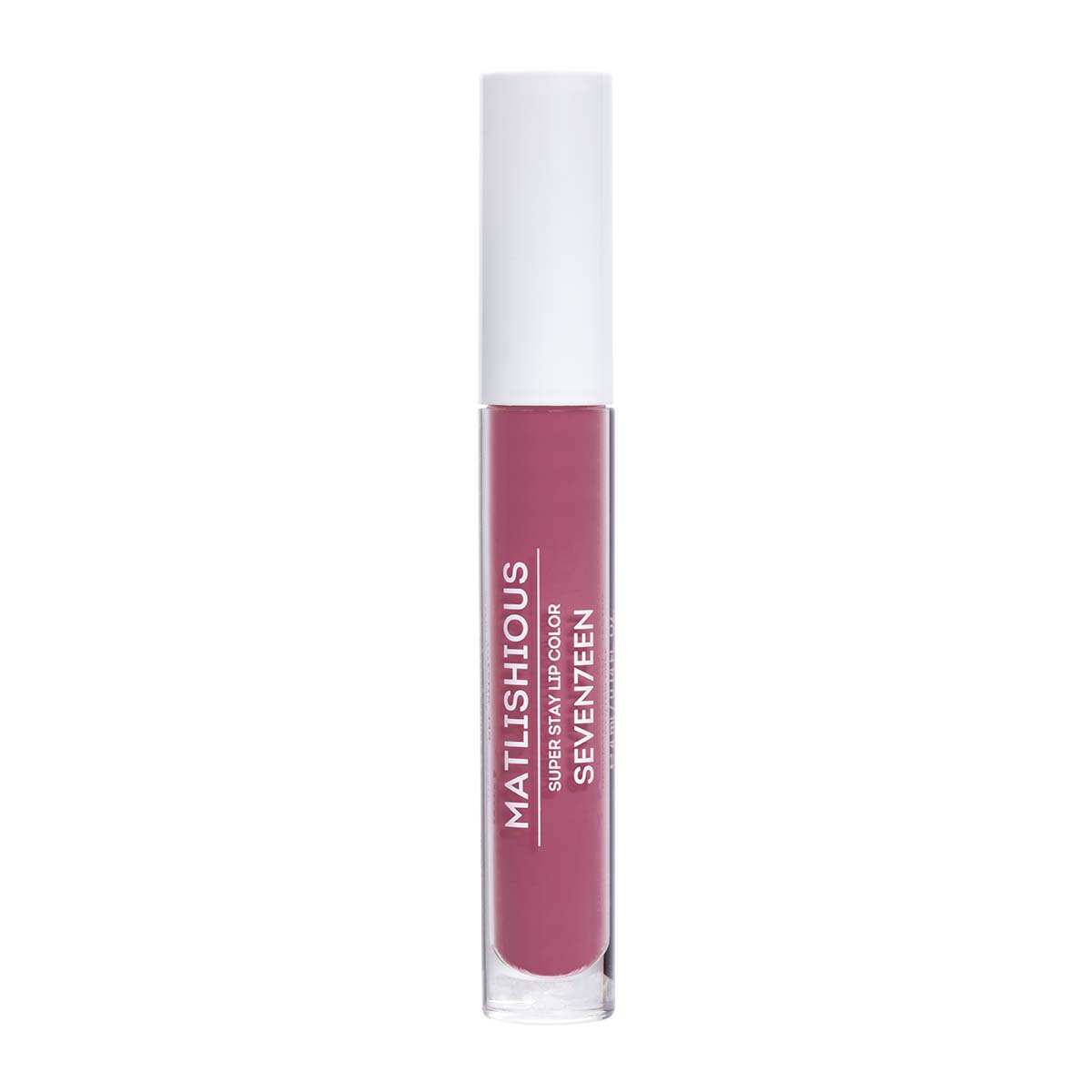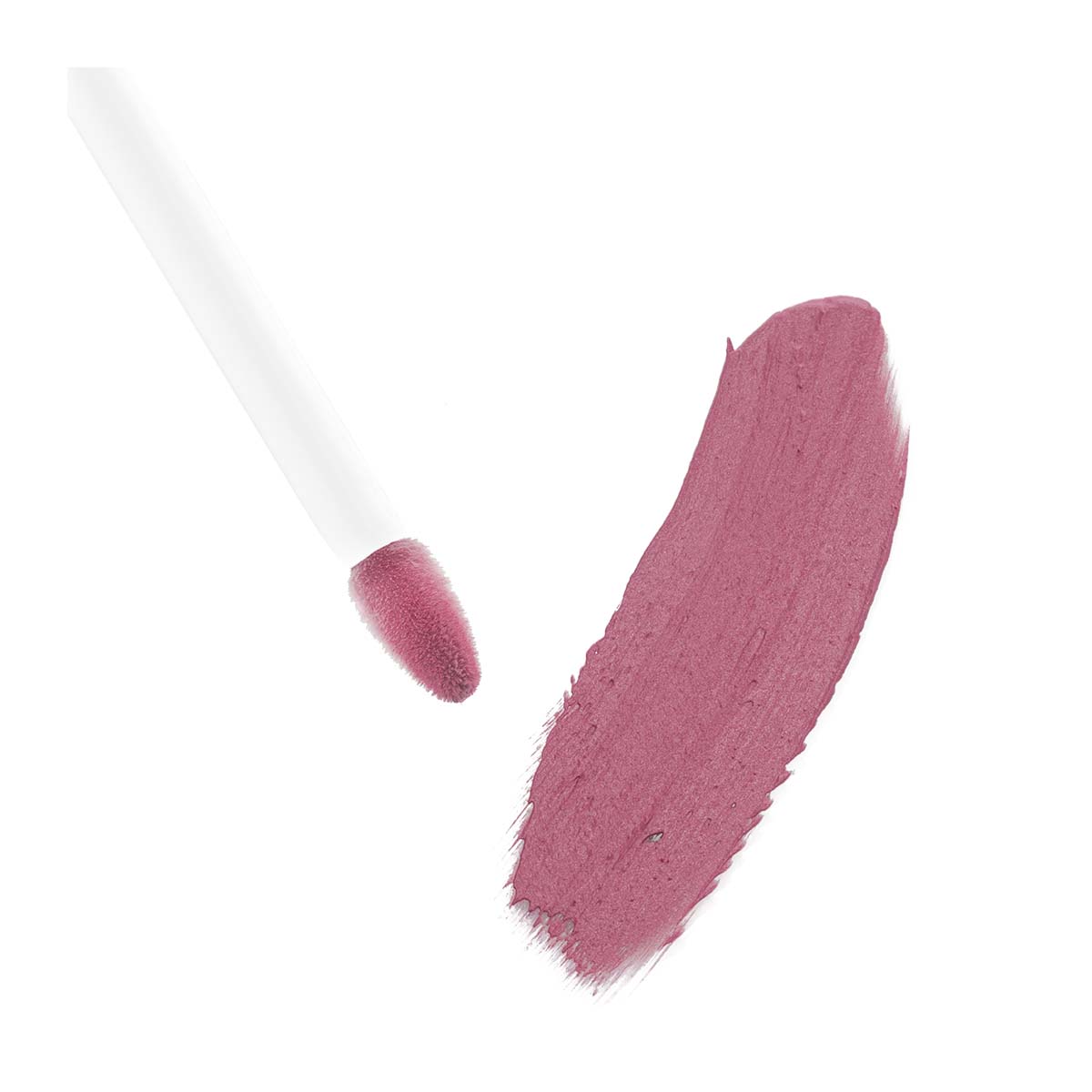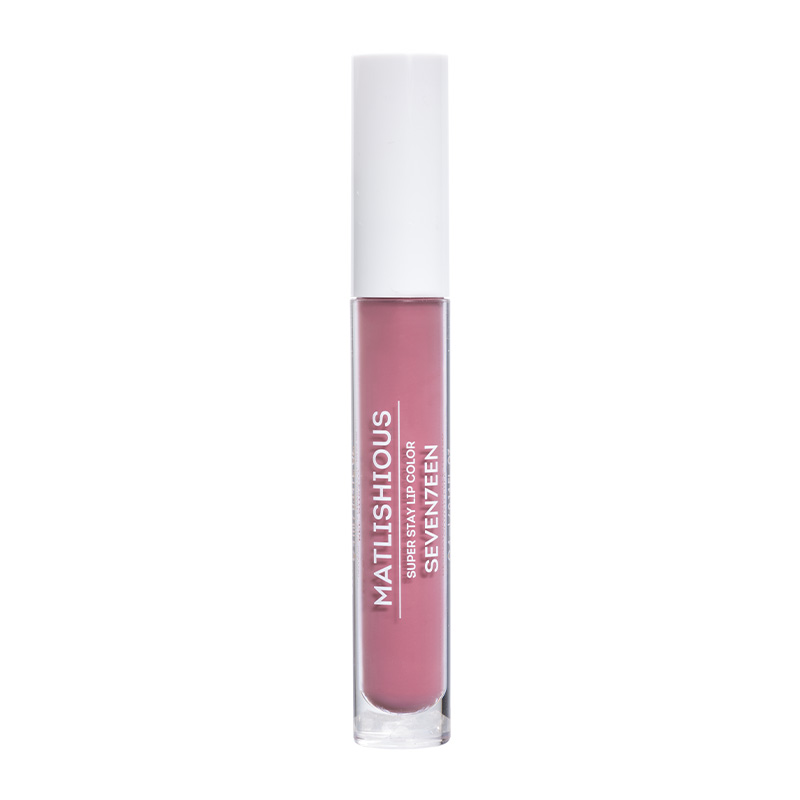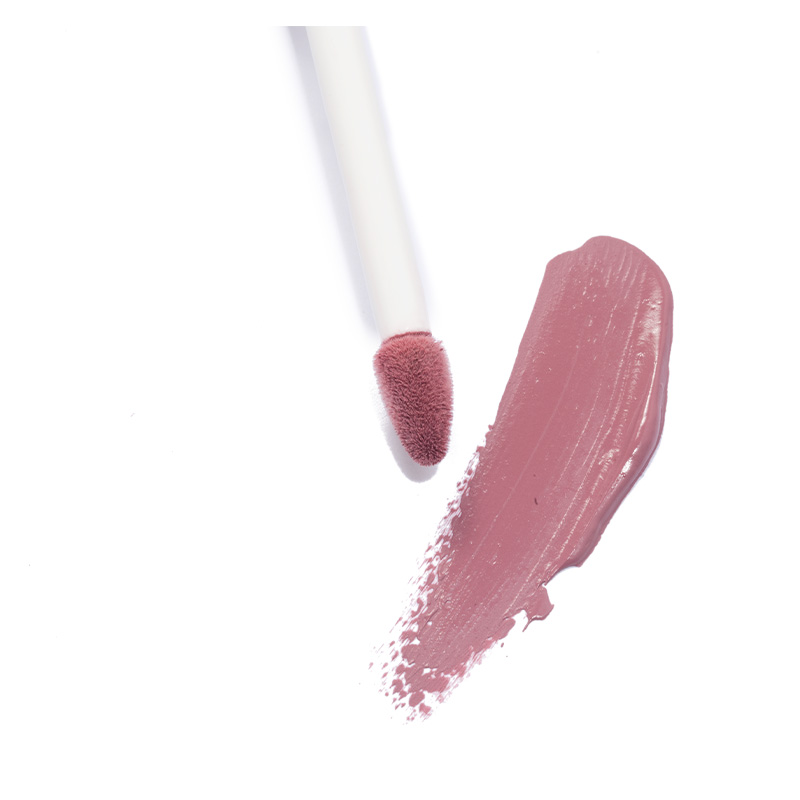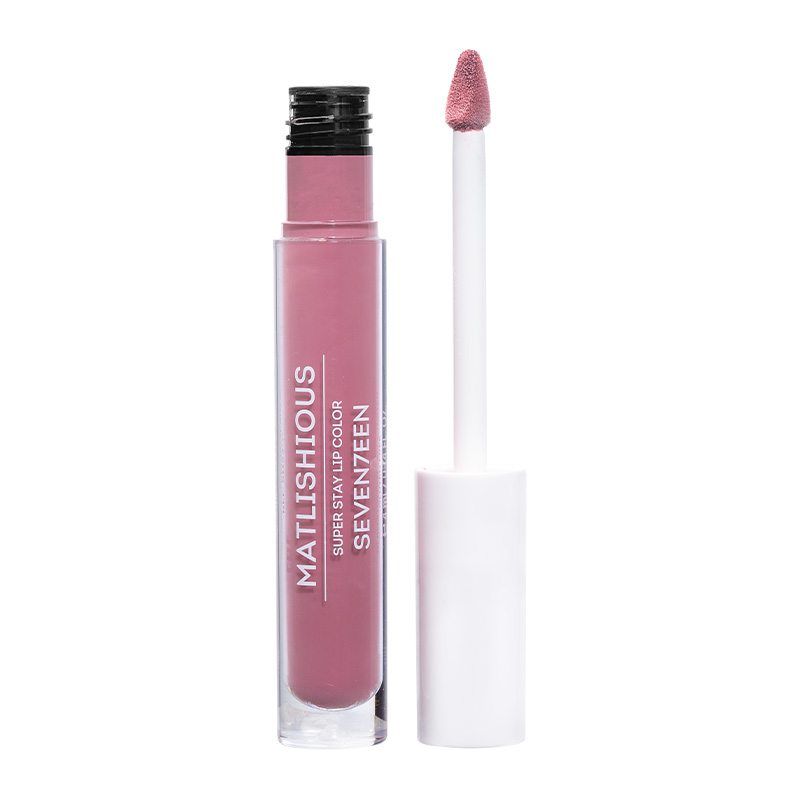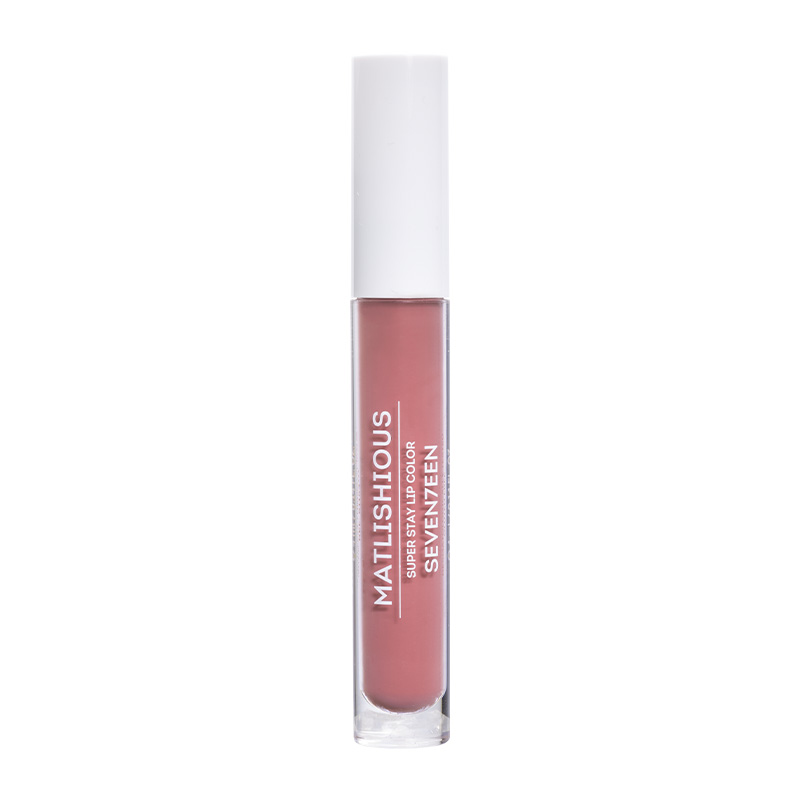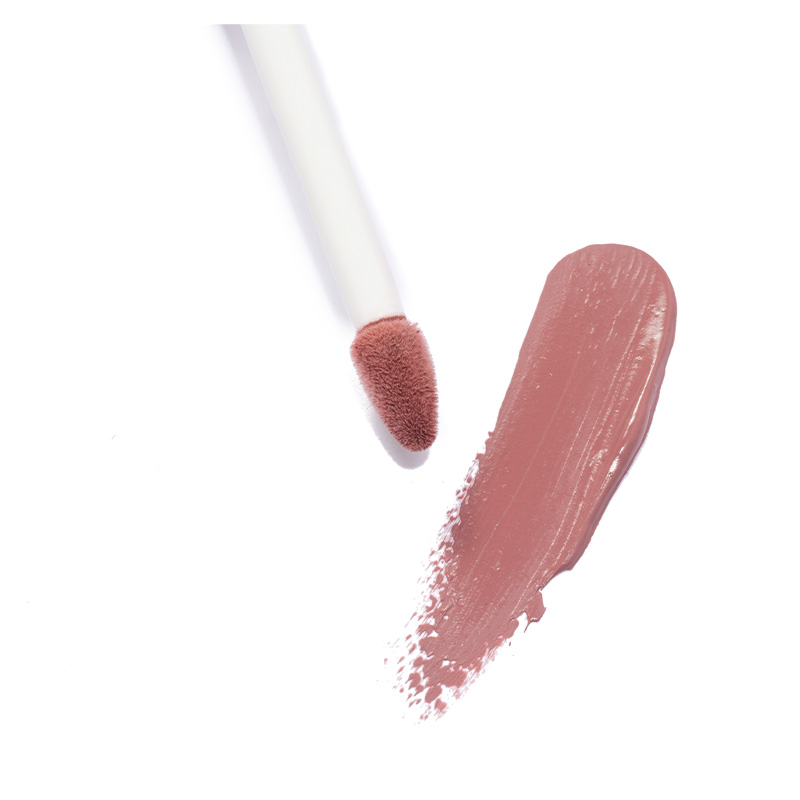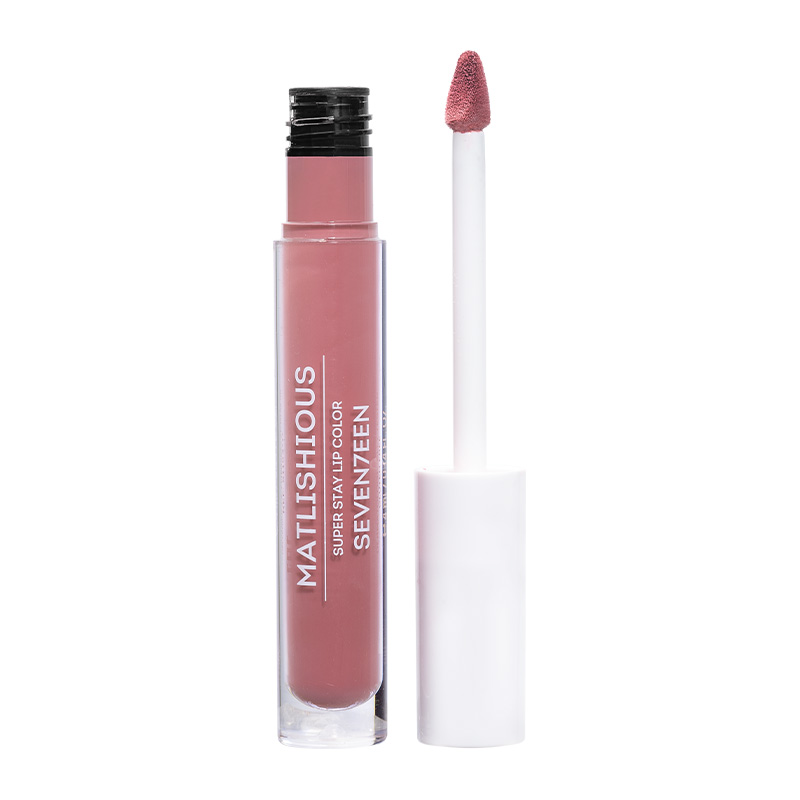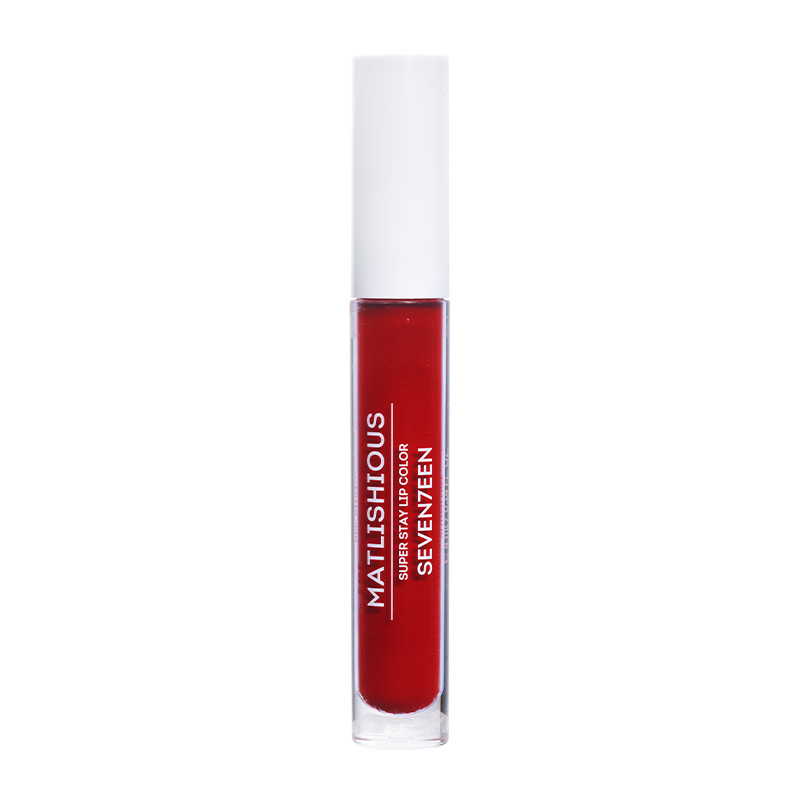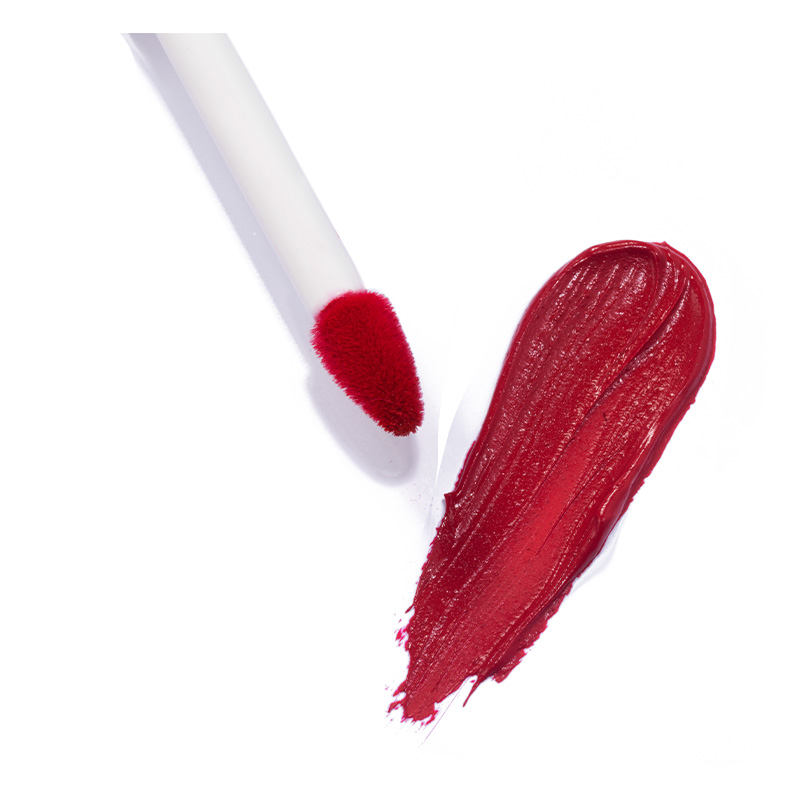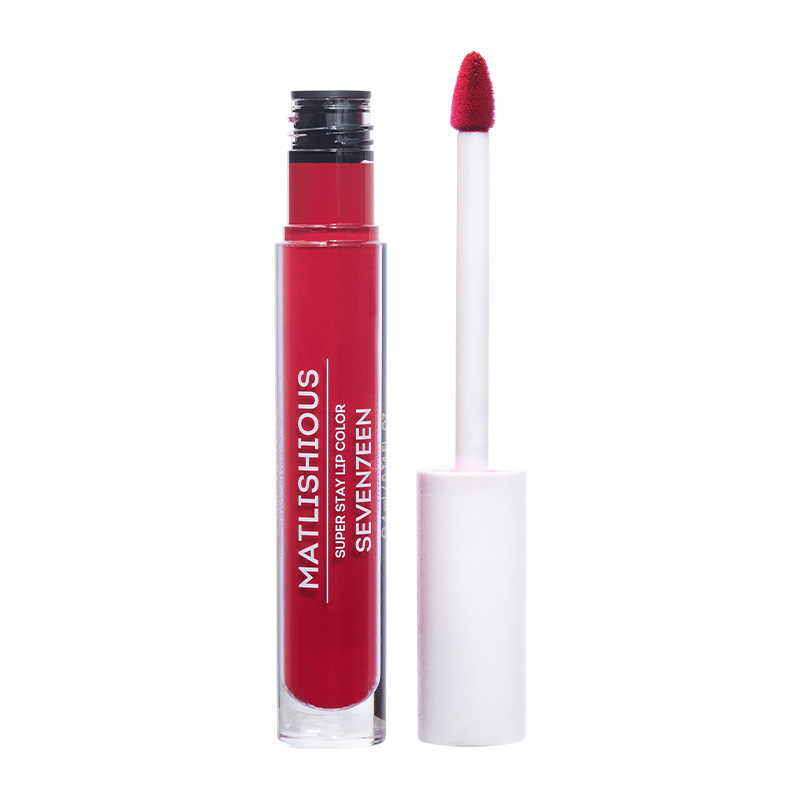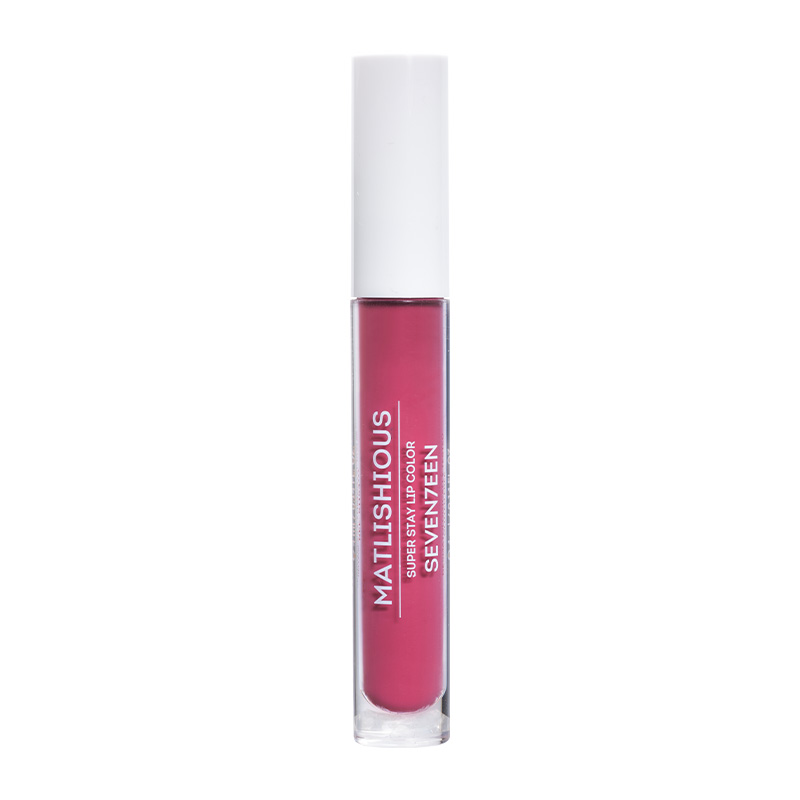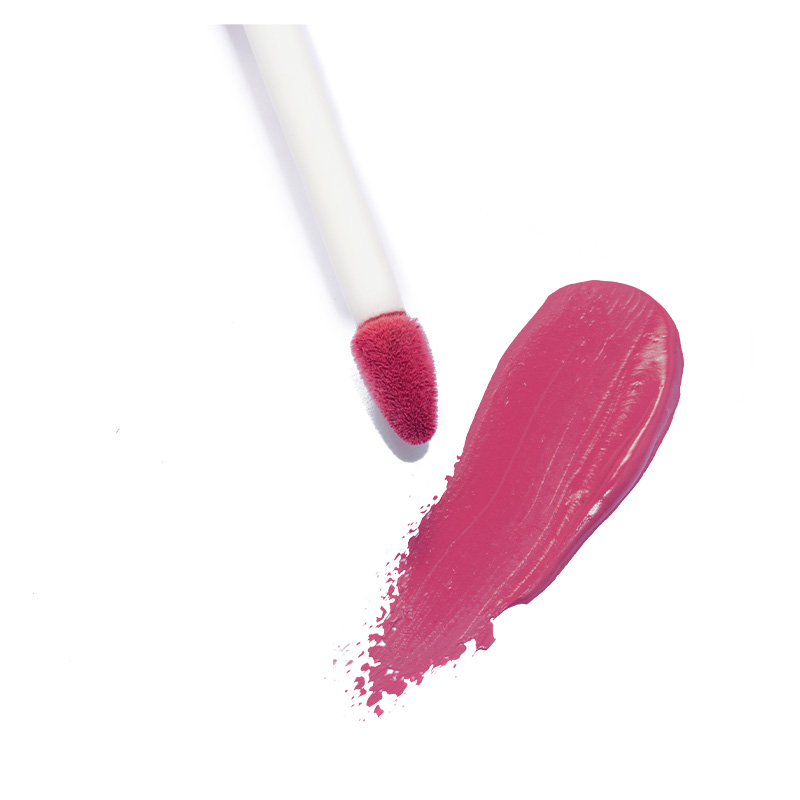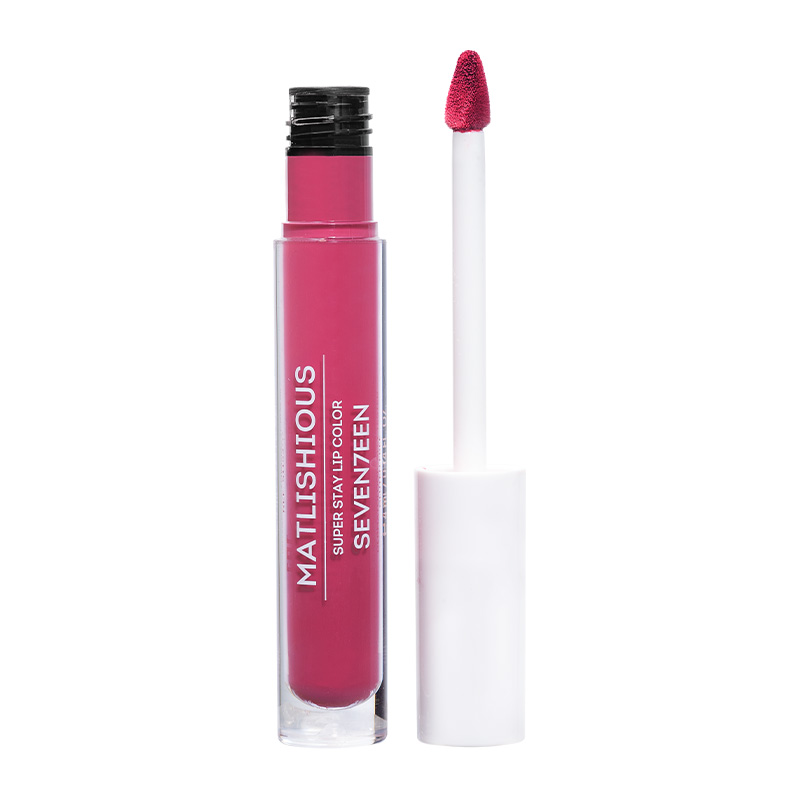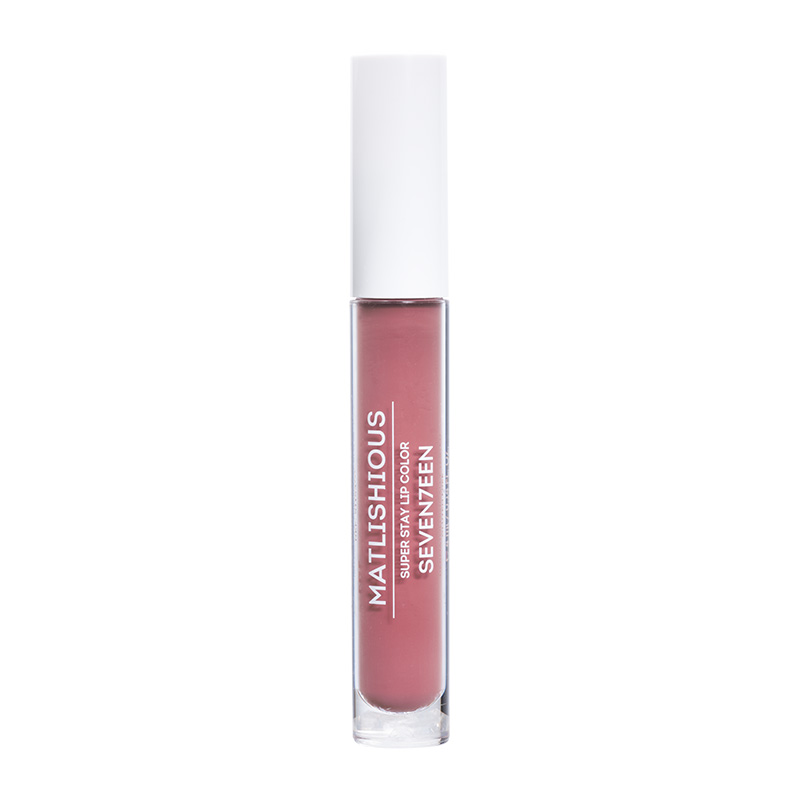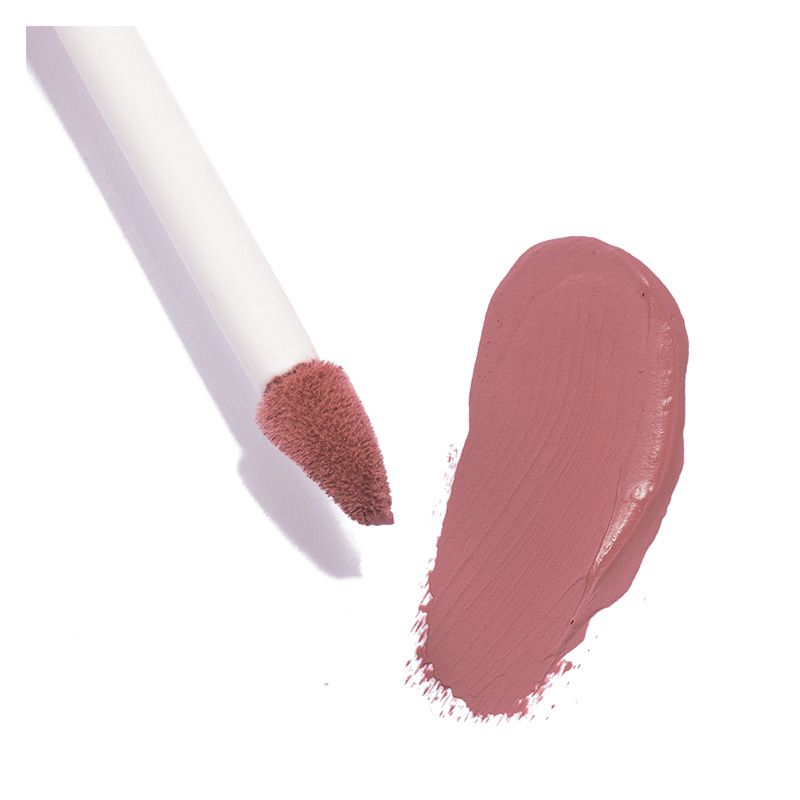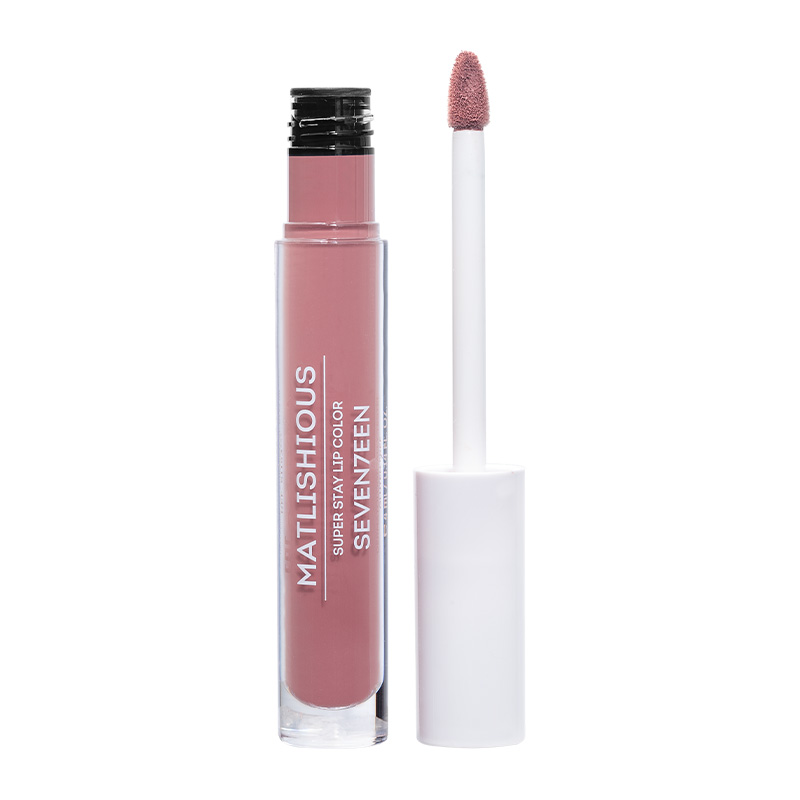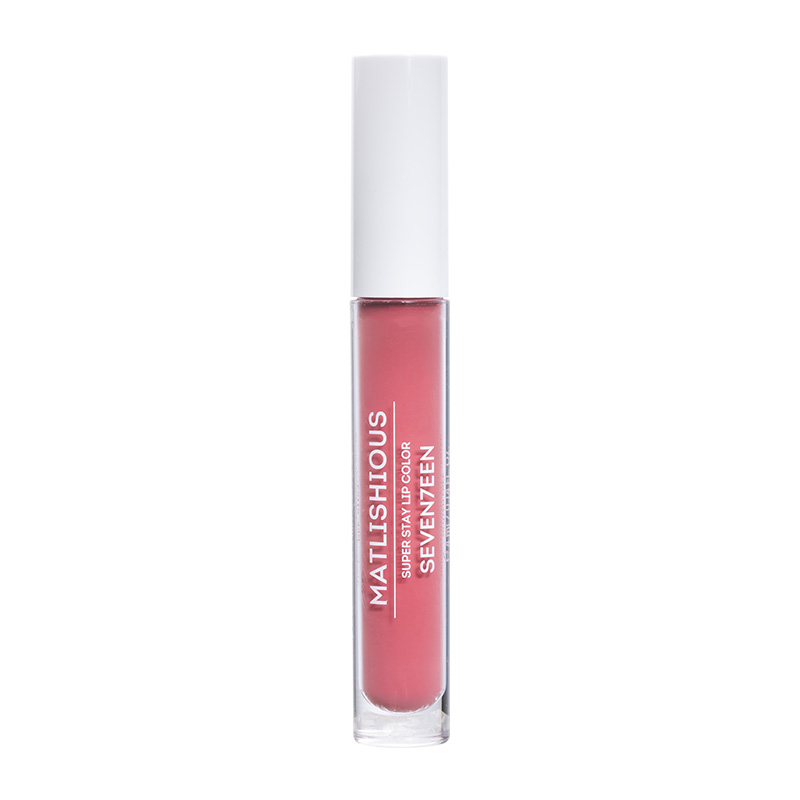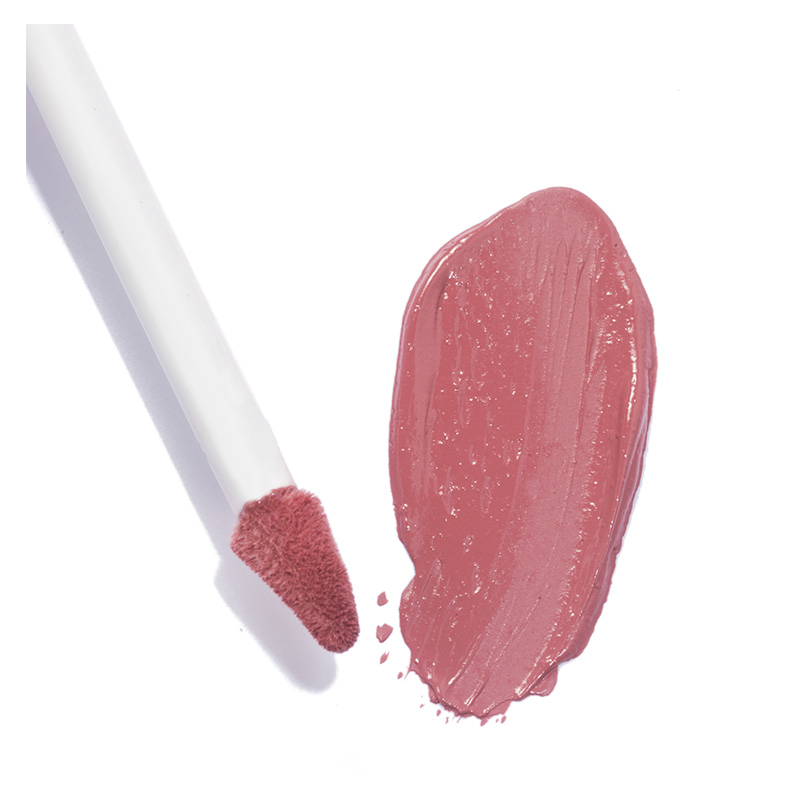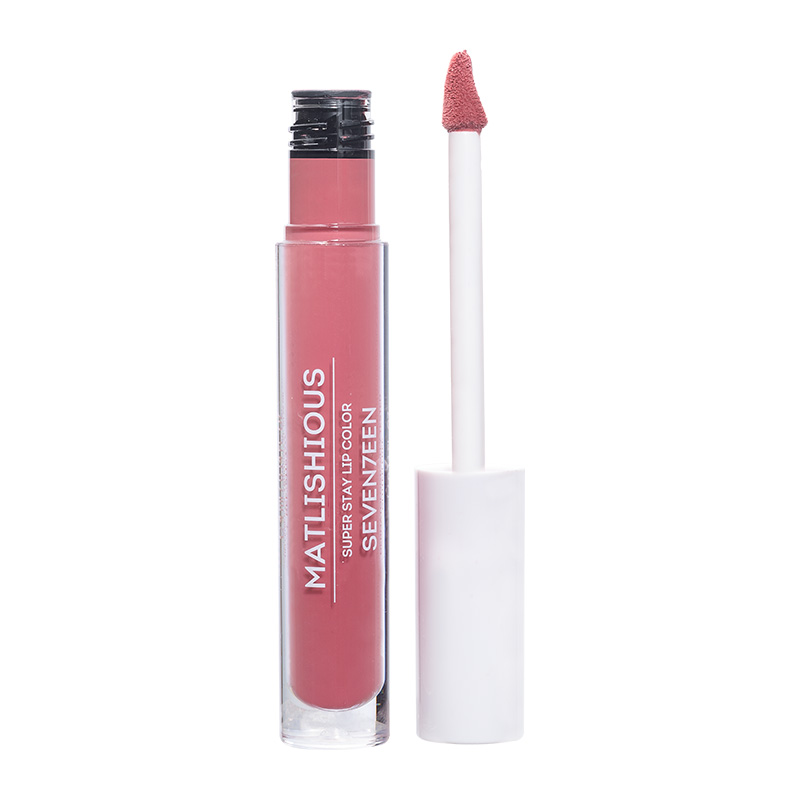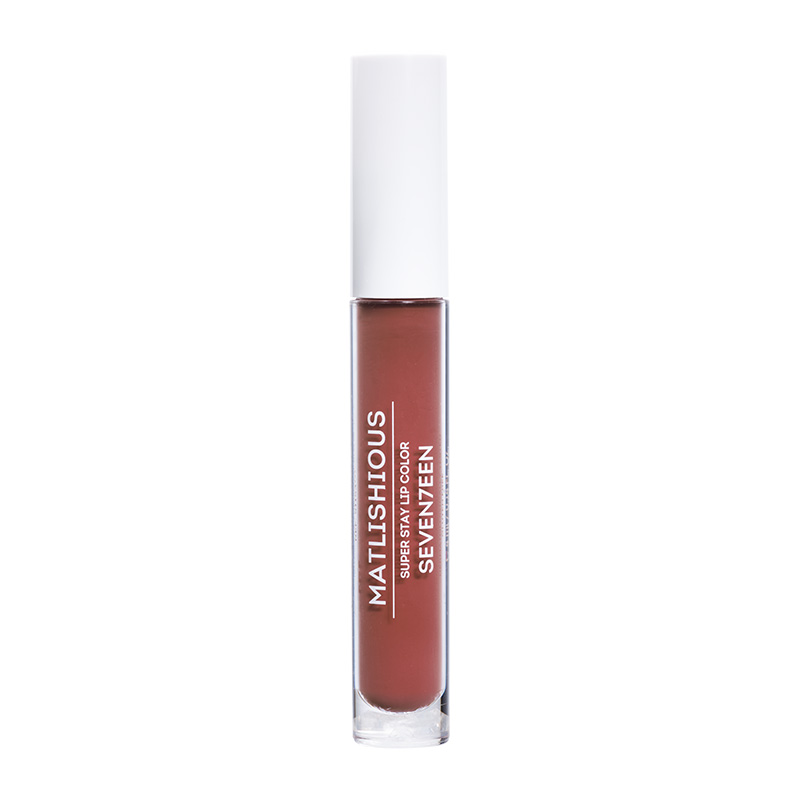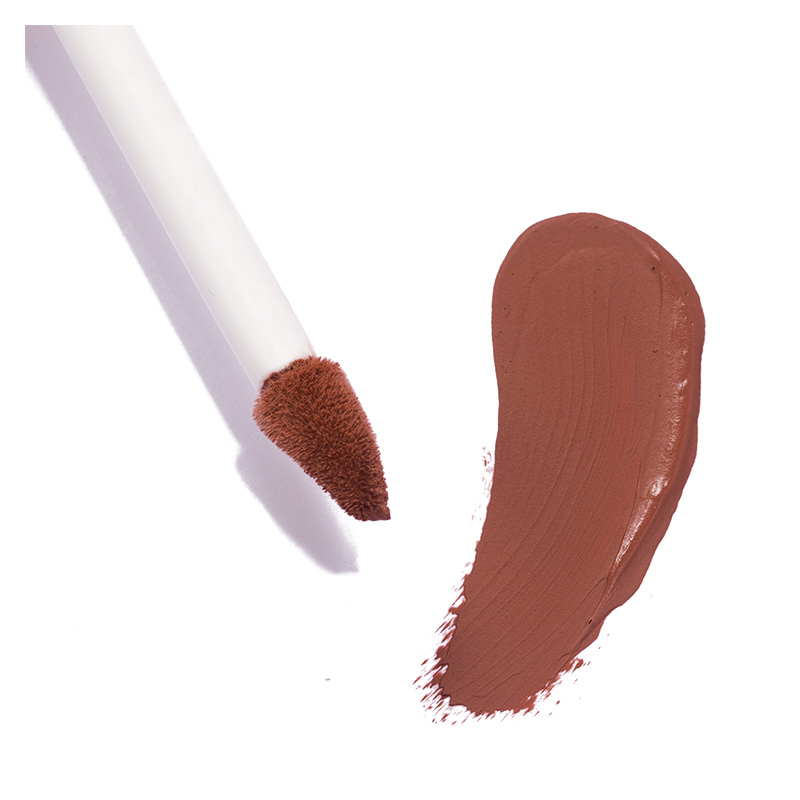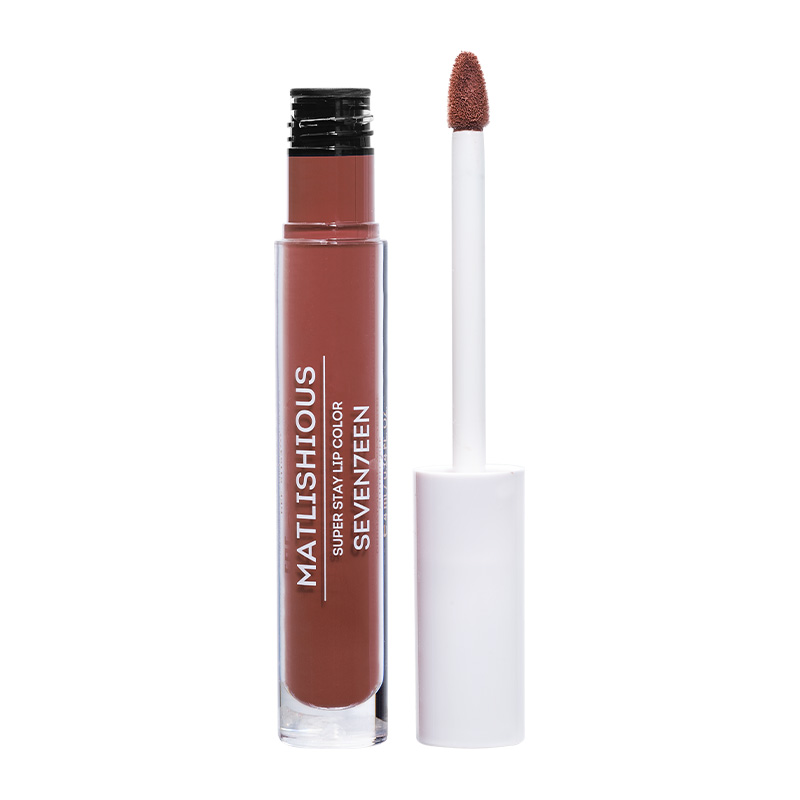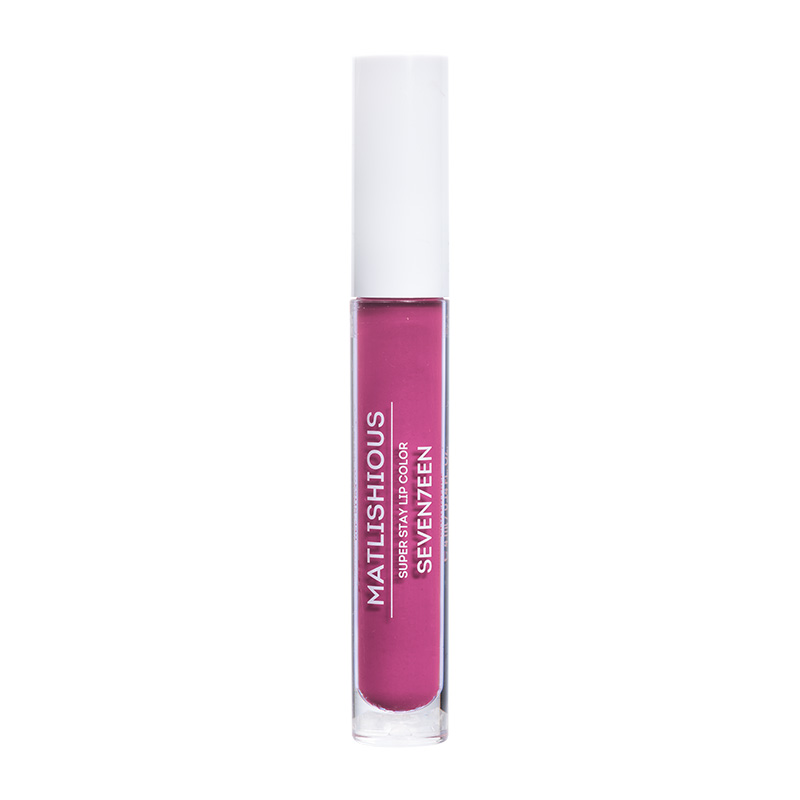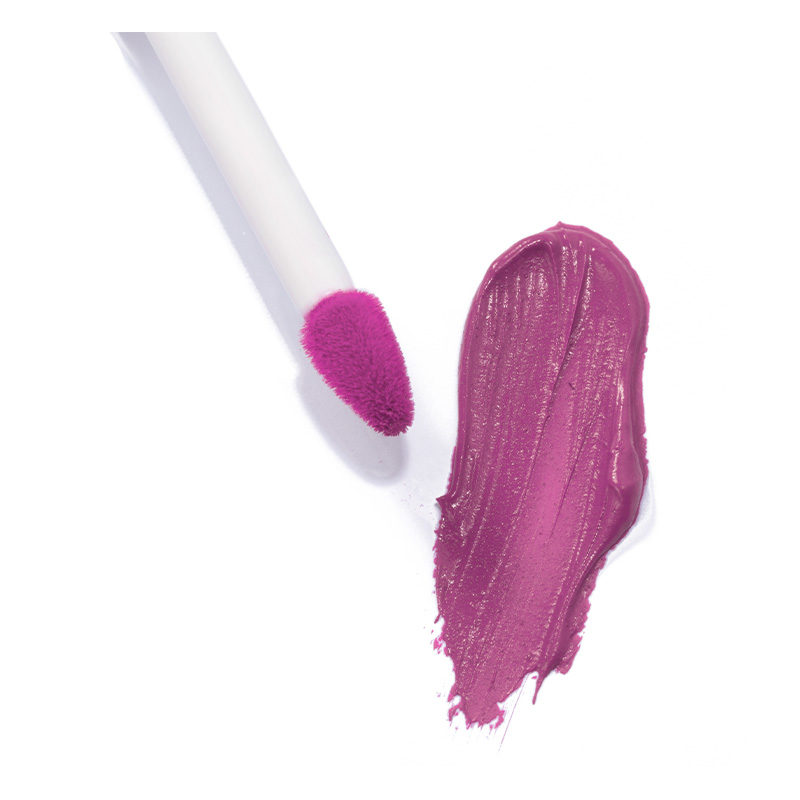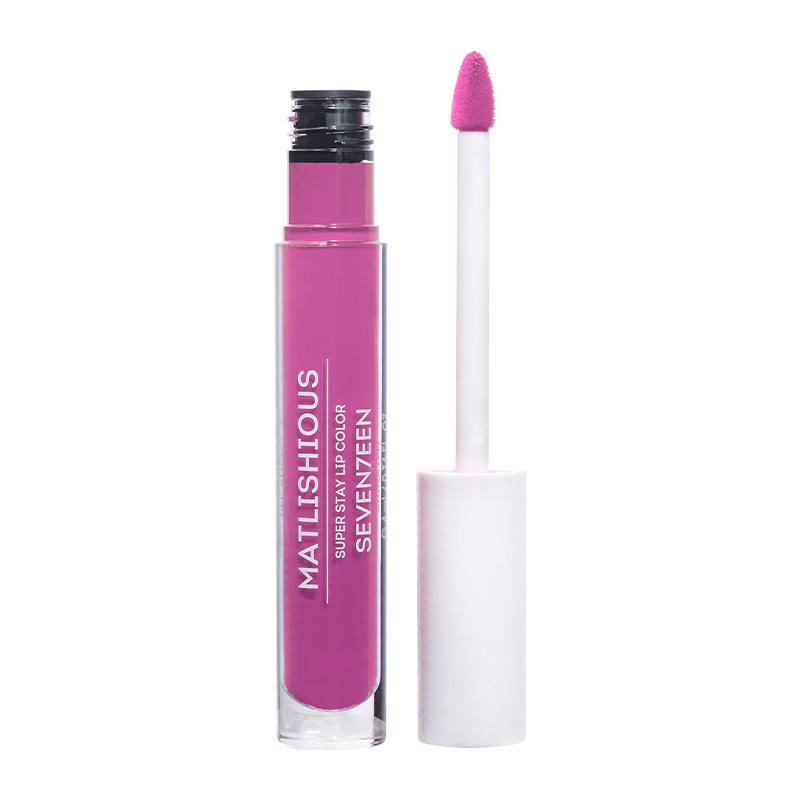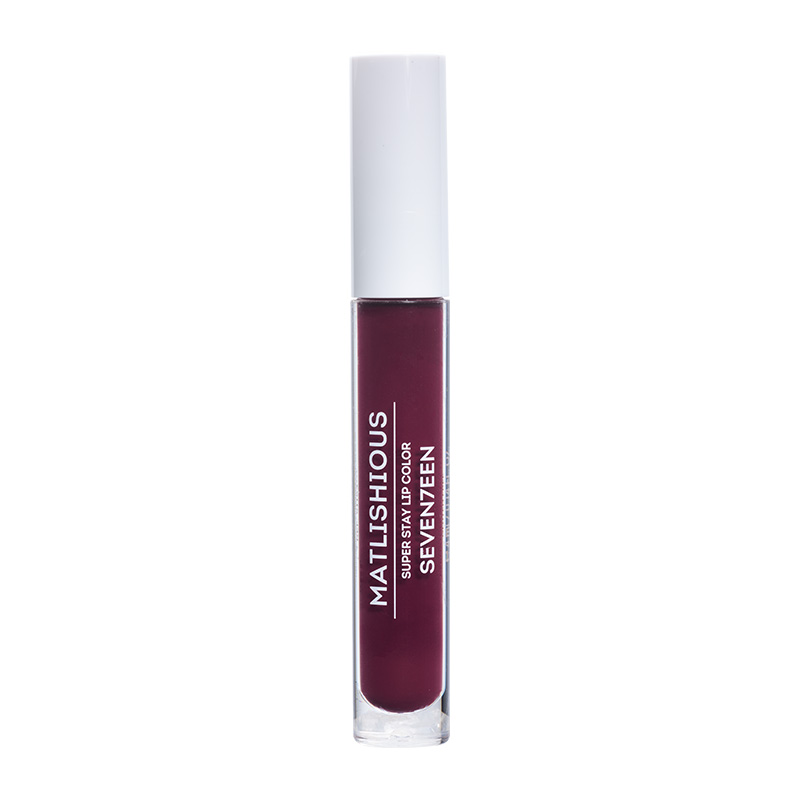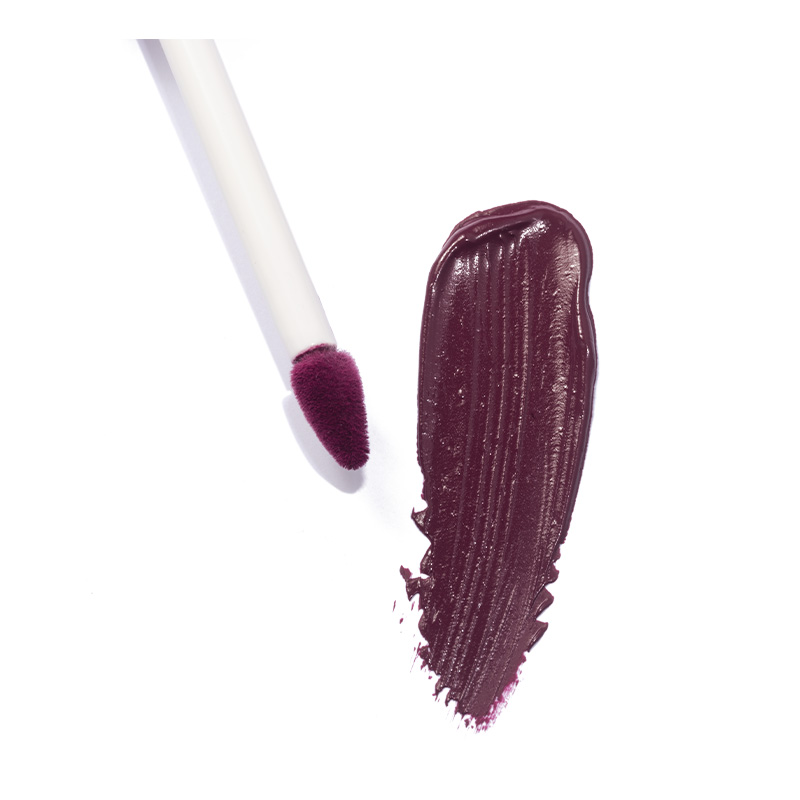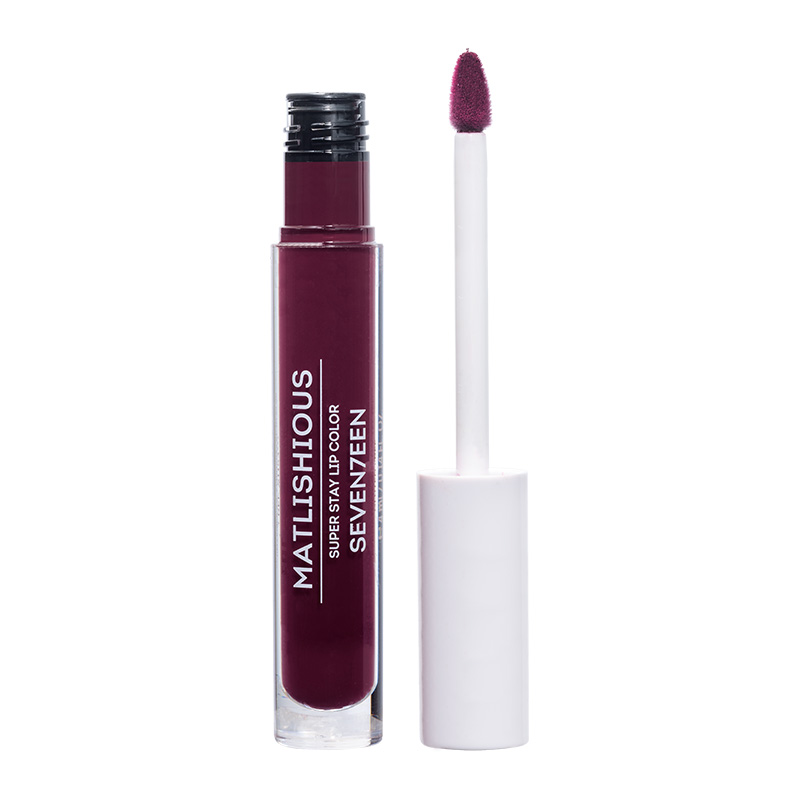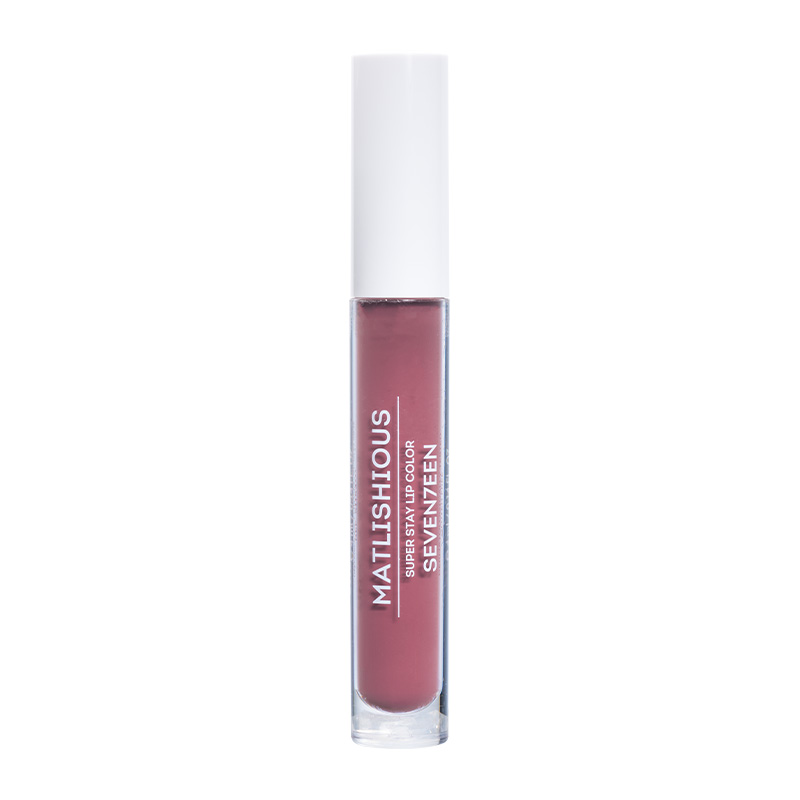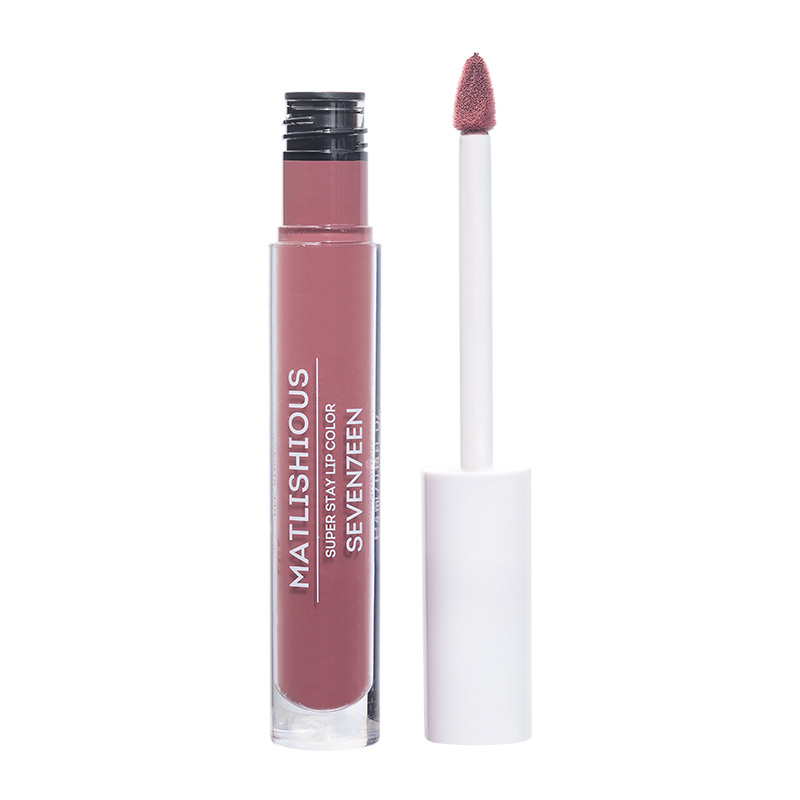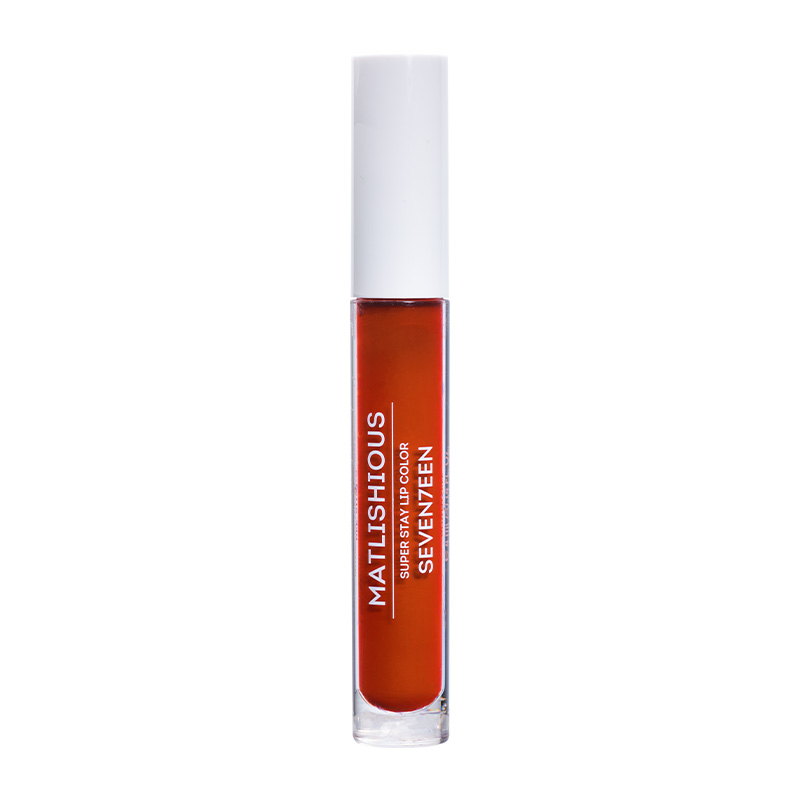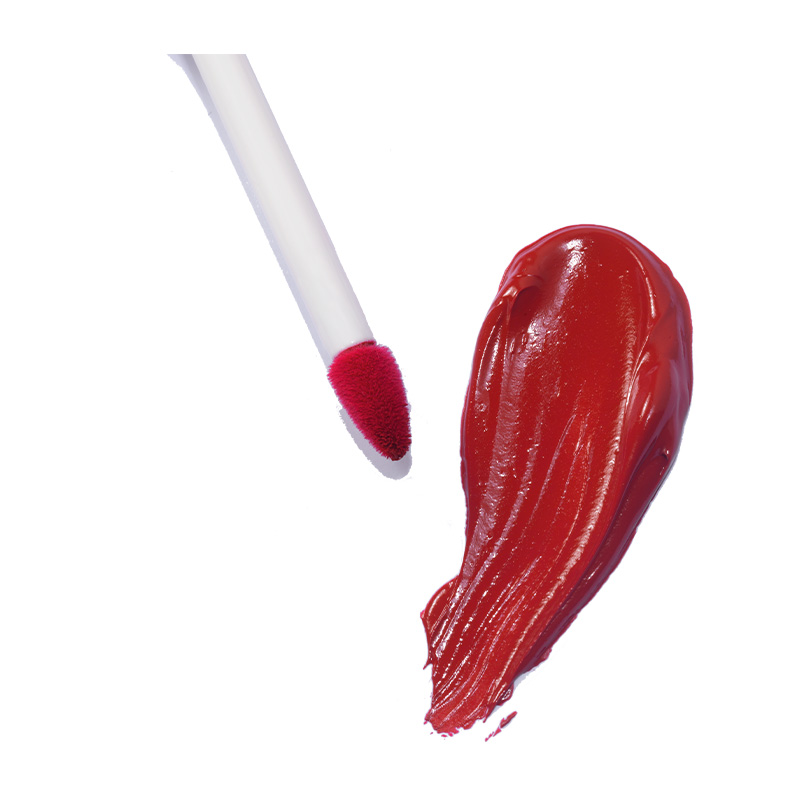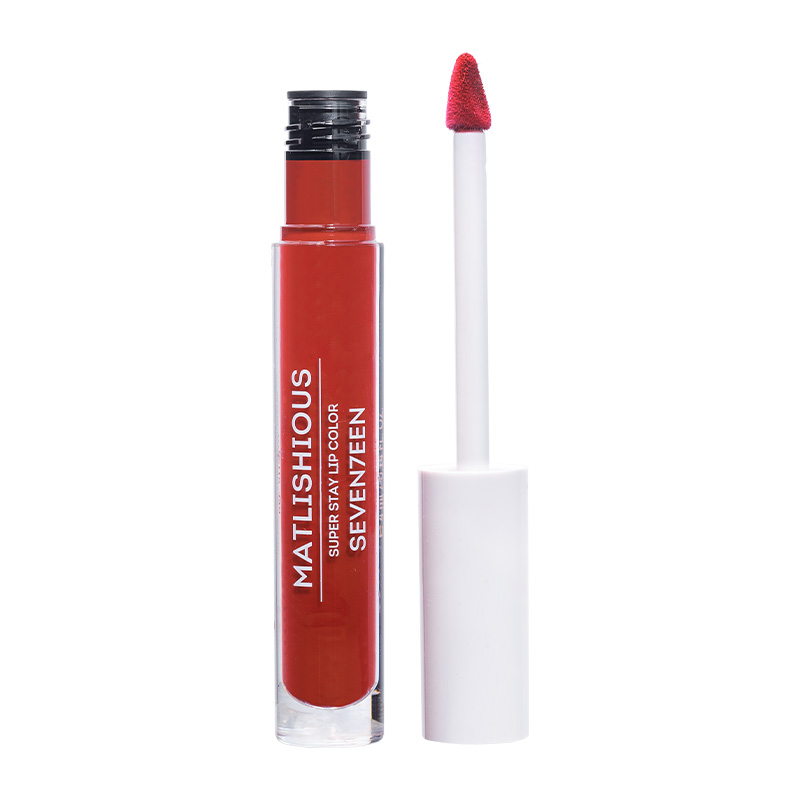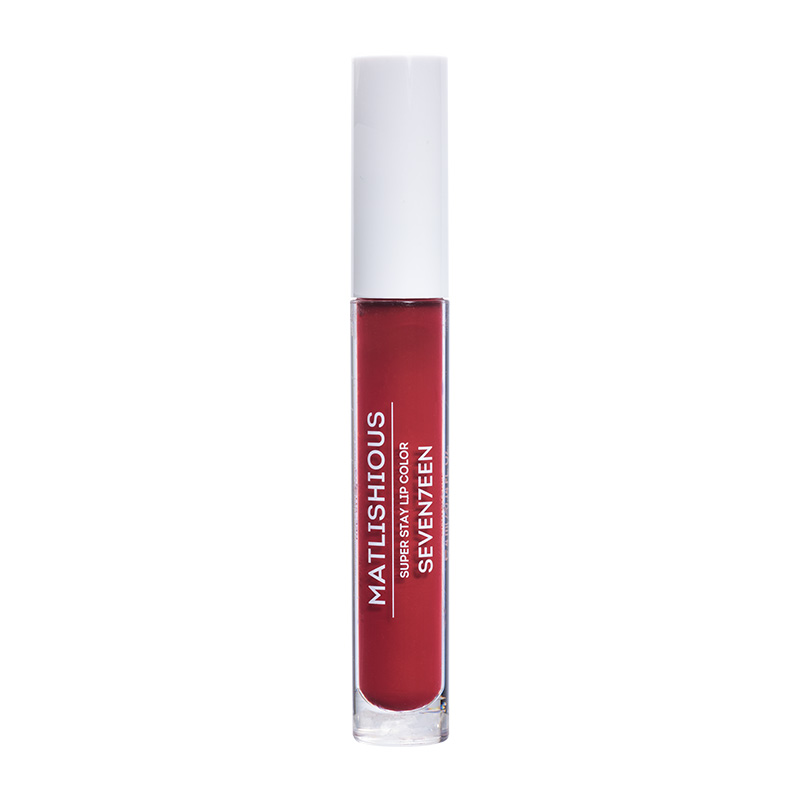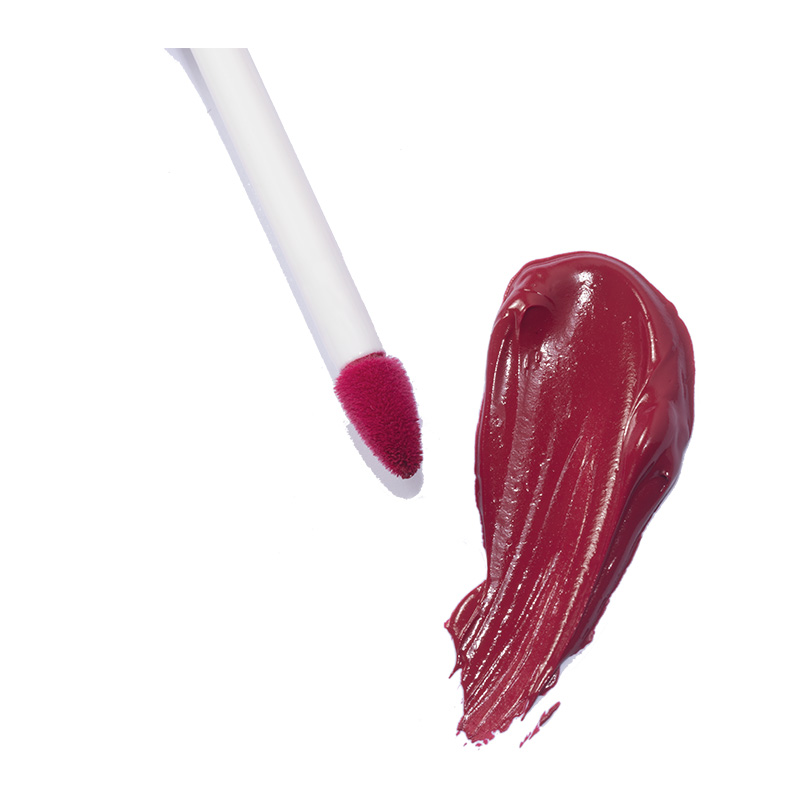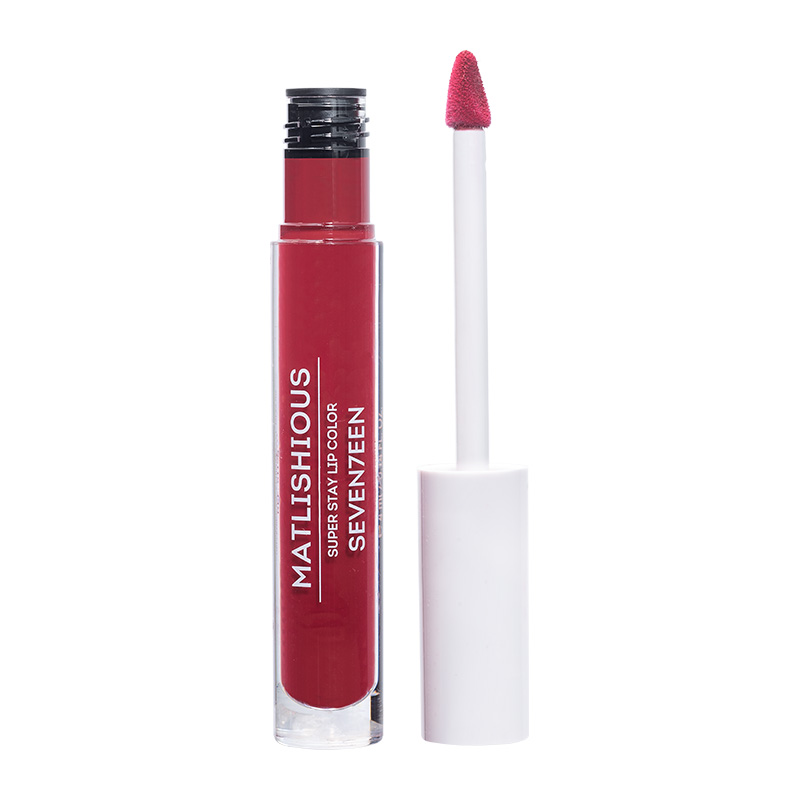 What it is
The perfect matte lips with the ultimate mousse texture!
Rich and longlasting color
Moisturizes the lips
Maintains the lips' elasticity
Precision brush for easy application
Matte effect
Mousse texture
See also
Soft lip liner with an intense, waterproof result.
Buy Now
Soft lip liner that creates the perfect long-lasting shape for your lips.
Buy Now