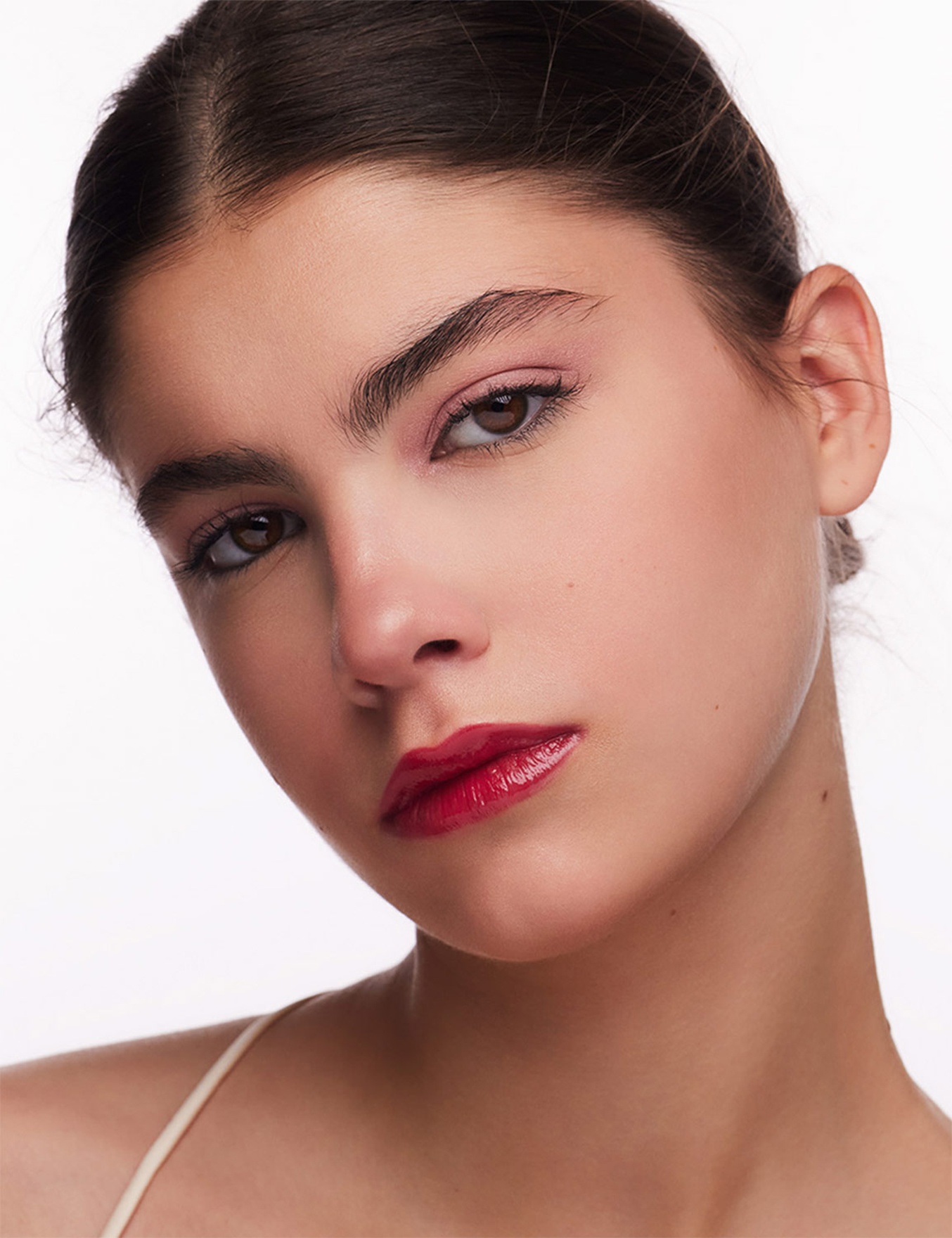 SHY PRINCESS
The discreet charm of natural monochromatic makeup.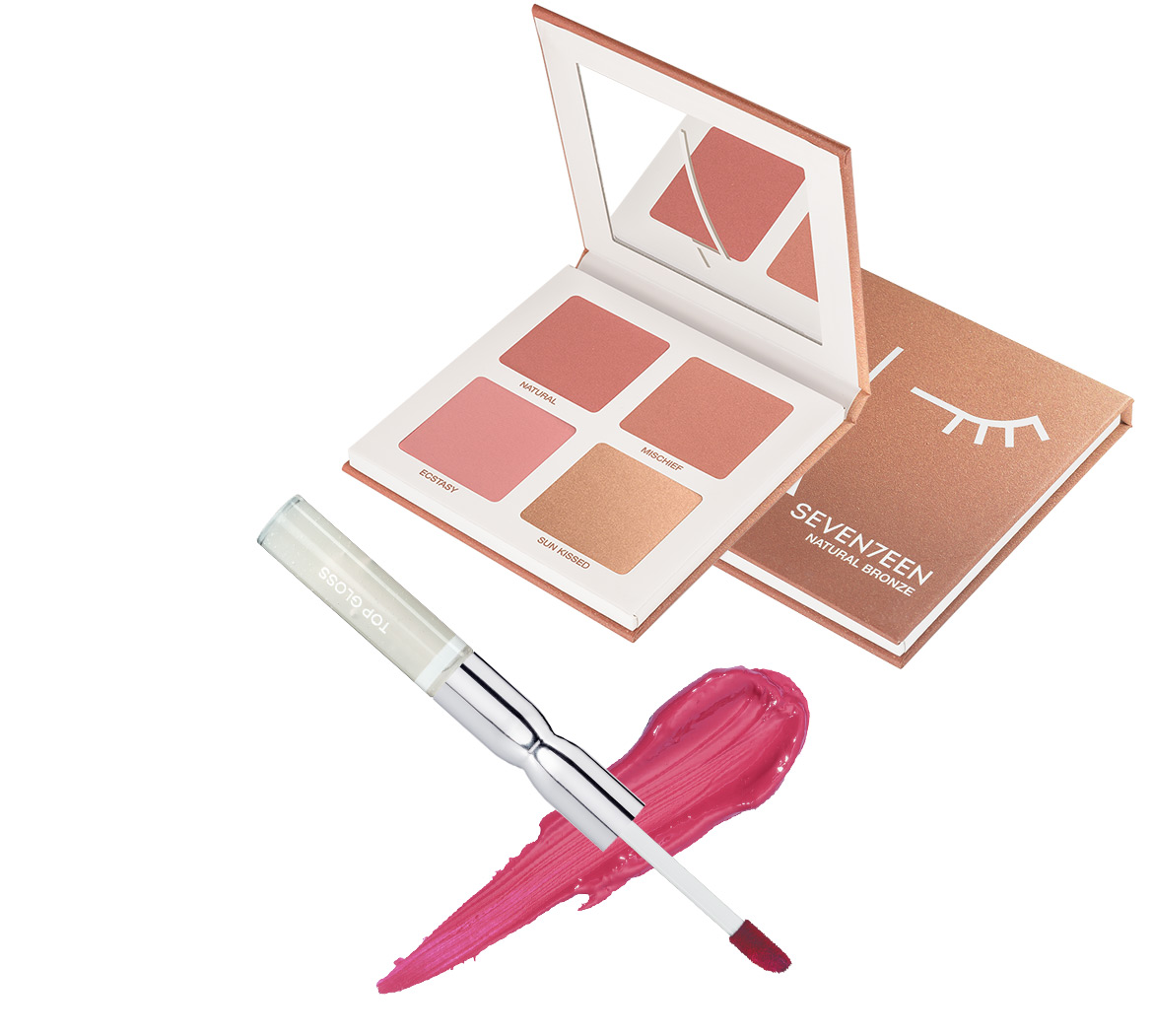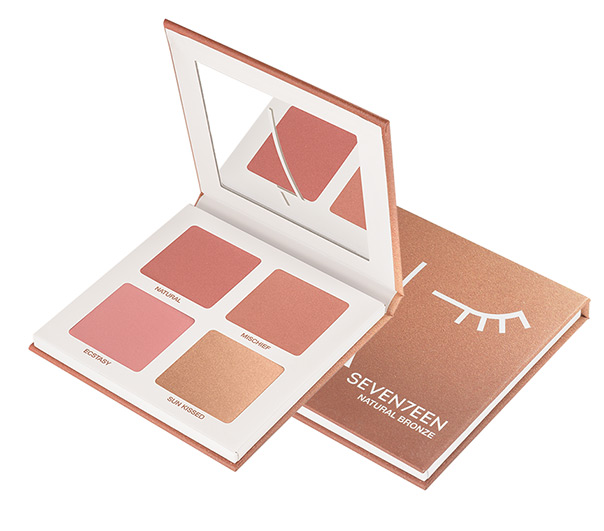 01
GET THE LOOK
Apply the Ecstacy shade of the Natural Bronze Palette on the entire lid and the cheekbones and for your lips choose the All Day Lip Color No.77 with its top gloss.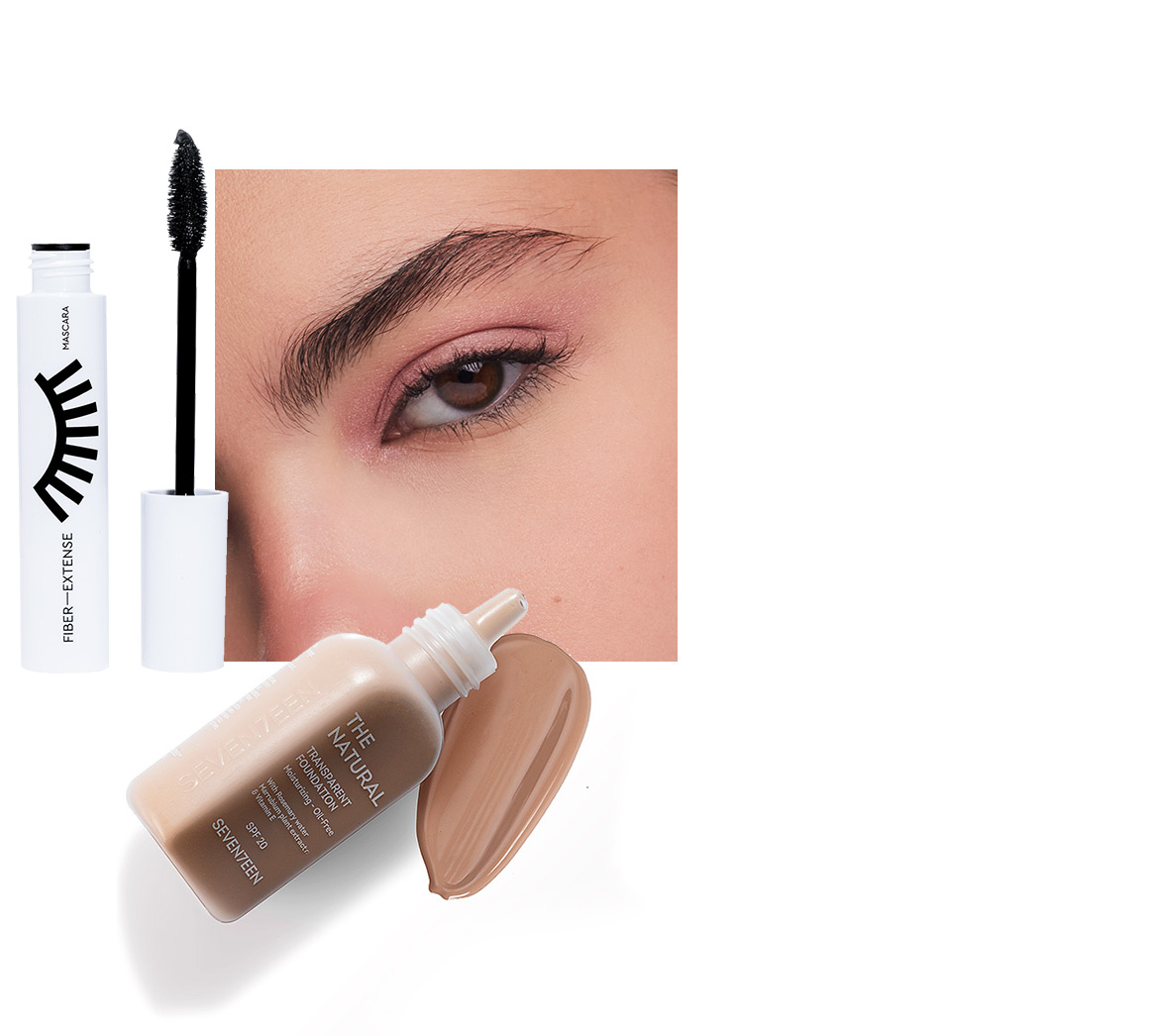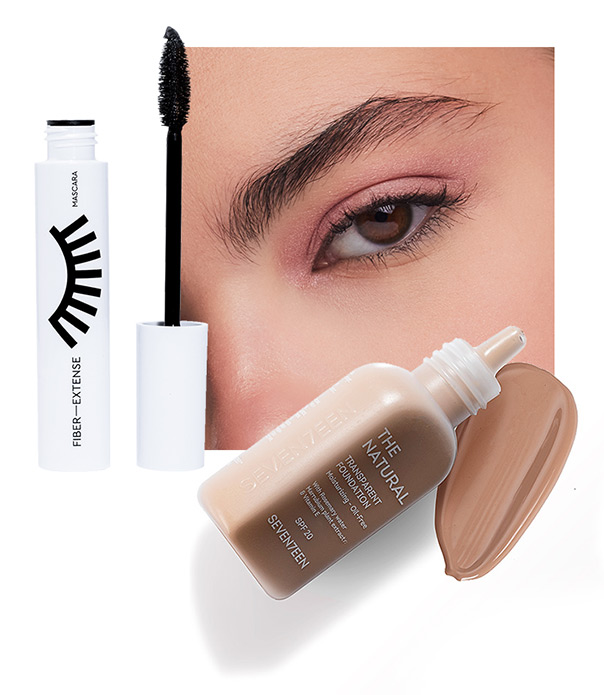 02
Beauty Basics
Apply the Natural Transparent Foundation No. 02 for a light and natural coverage that perfectly matches the tone of the complexion and a light layer of the black Fiber Extense Mascara to naturally accentuate the eyes.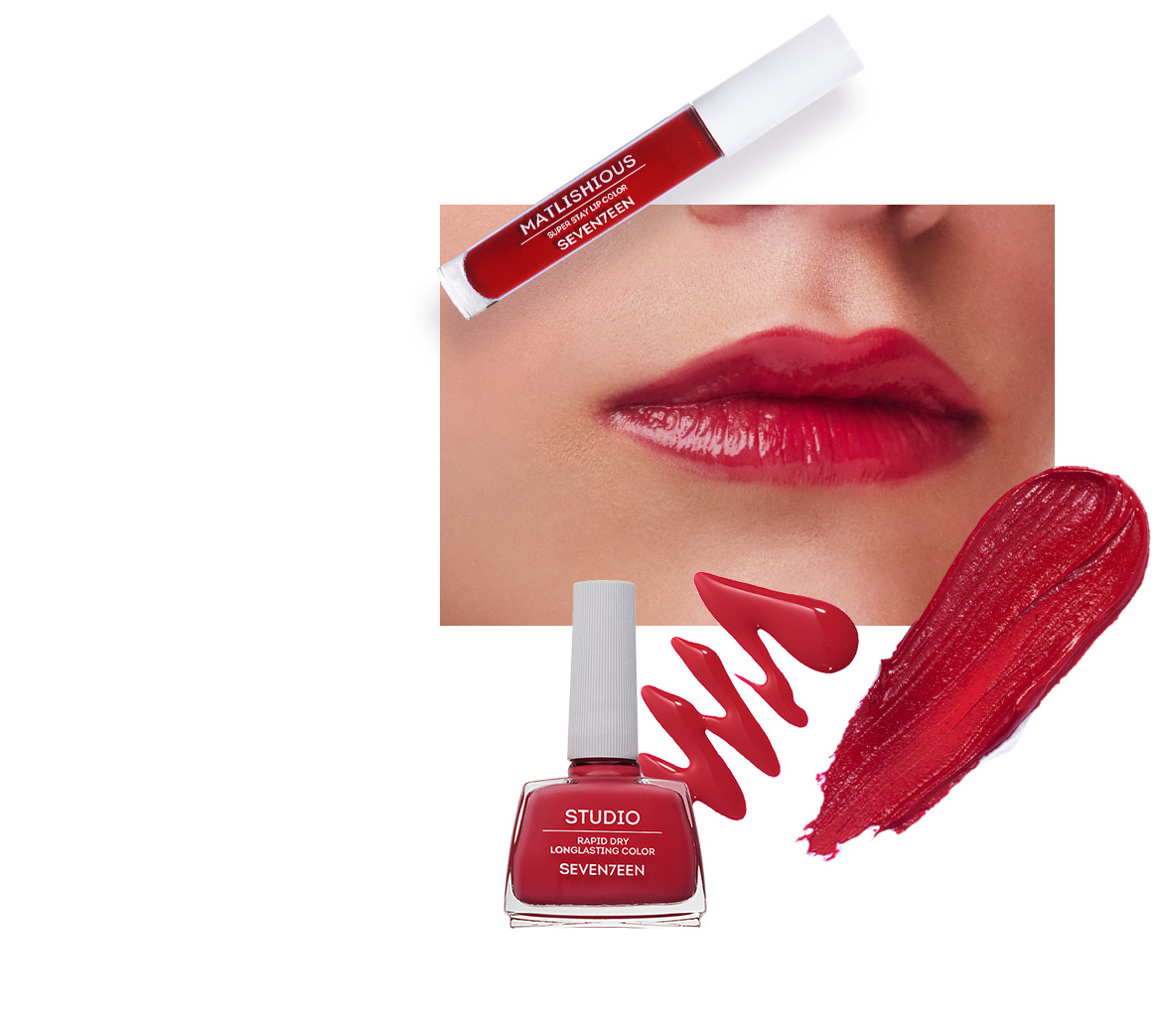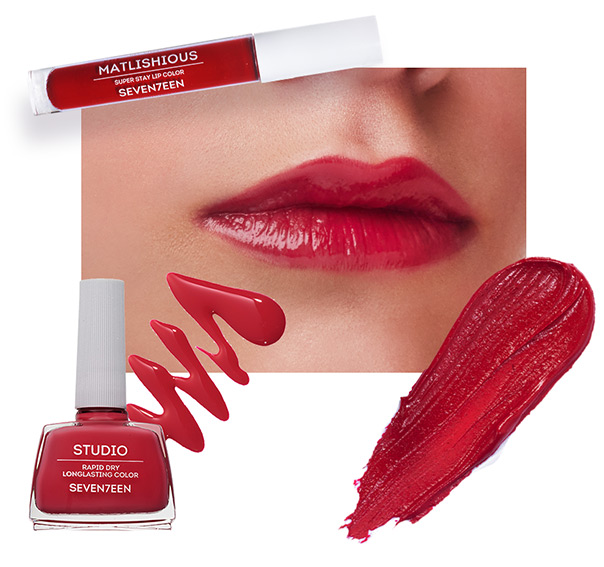 03
shy princess
Discover the new and amazing matte and glossy lipstick colors and choose between the indelible All Day Lip Color for a stable and light sensation on the lips even while wearing a mask, and the Matlishious Super Stay Lip Color for its vibrant and matte color and its amazing mousse texture!All Day Lip Color Νο.27, Νο.28, Νο.29 και Νο.30. Matlishious Νο.77, Νο.78, Νο.79 και Νο.80!