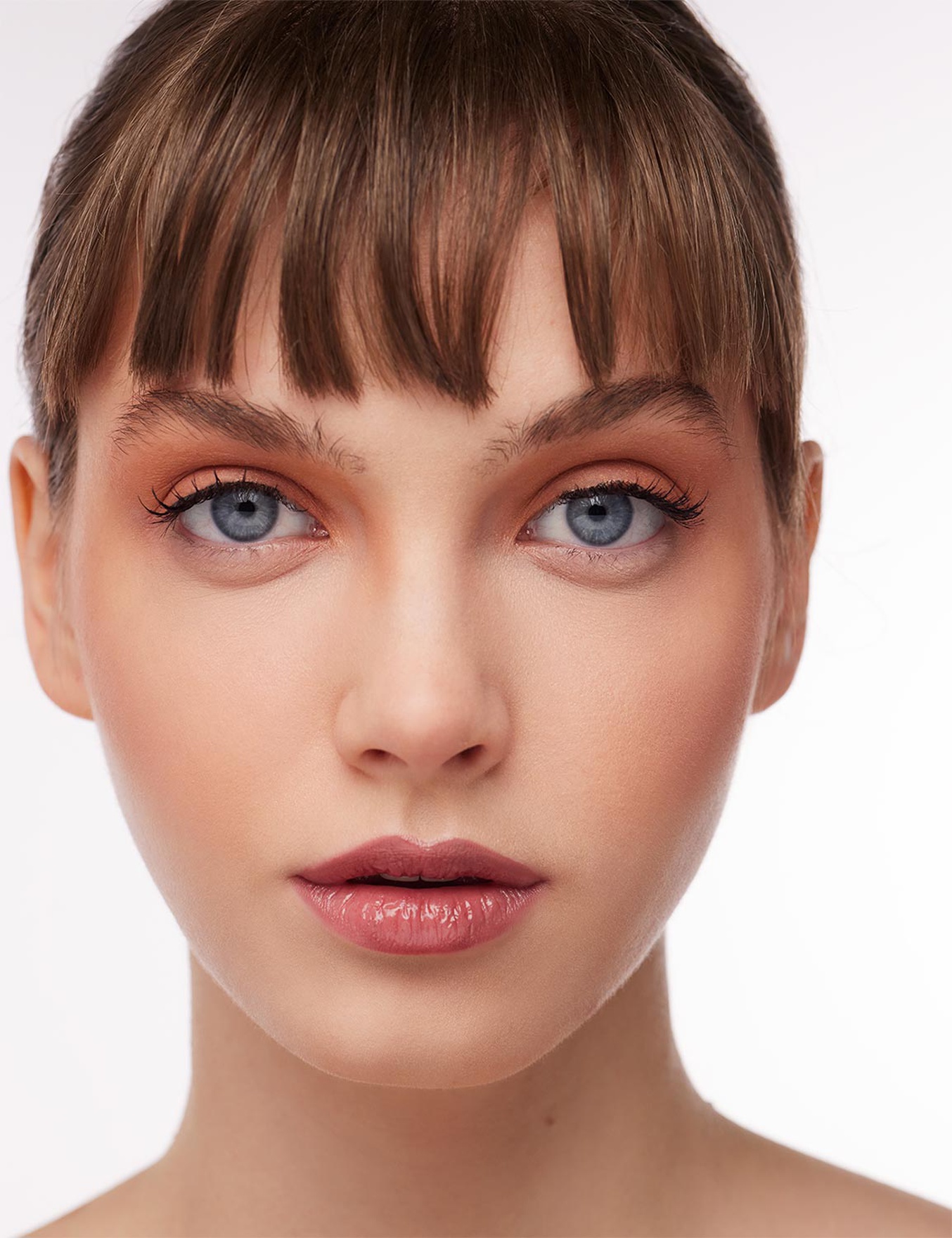 CITY SLEEK
Natural modern simplicity for your daily urban strolls.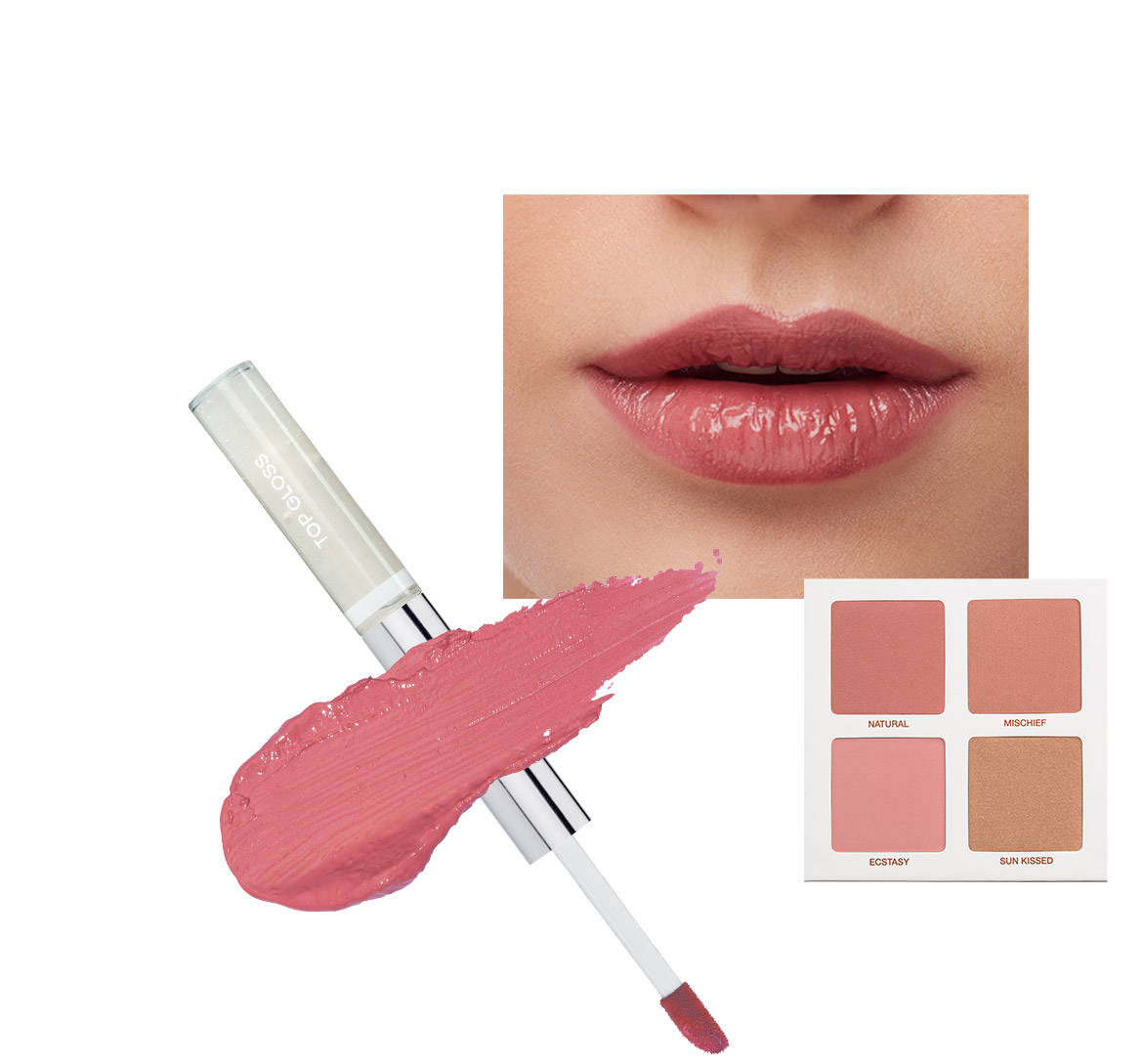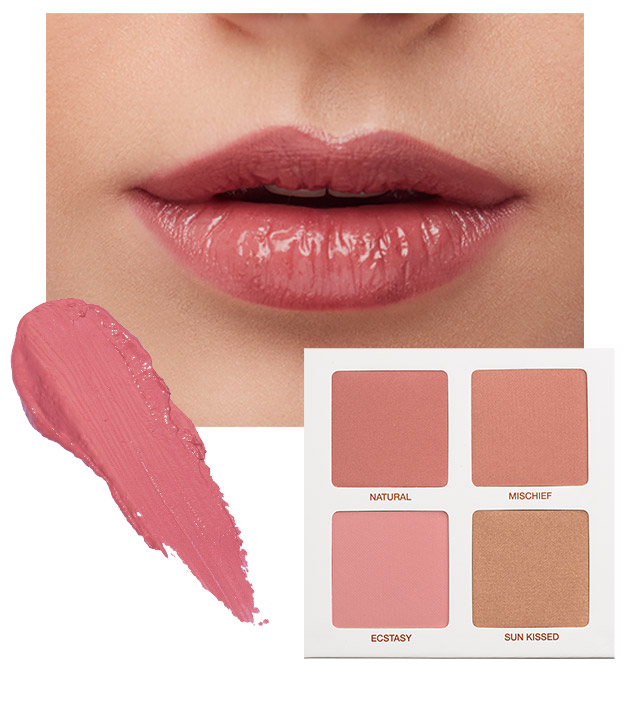 01
GET THE LOOK
Apply the Sun Kissed shade of the Natural Bronze Palette on the entire lid and cheekbones for a perfect natural look and for your lips choose the All Day Lip Color No.78 with its top gloss.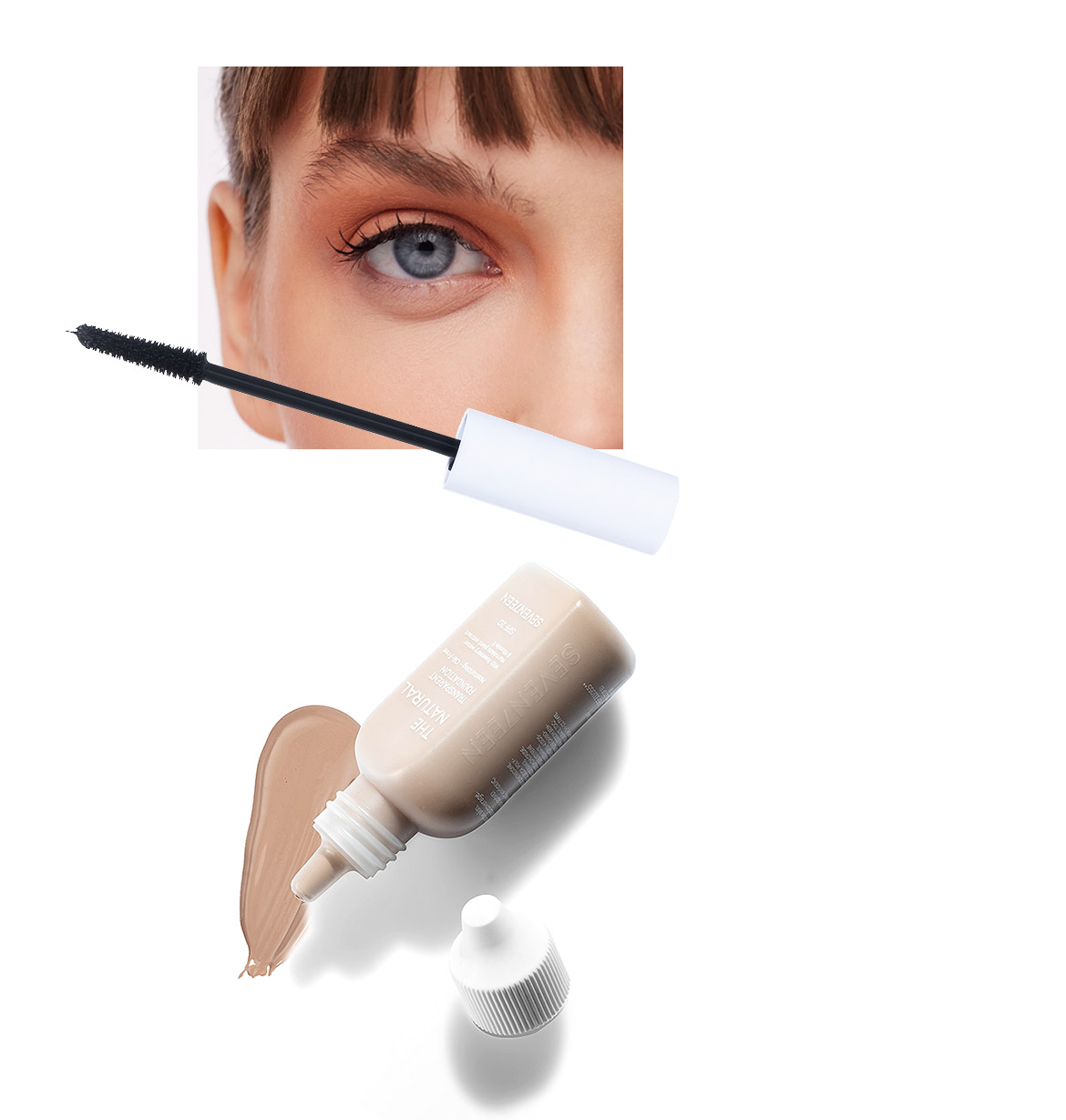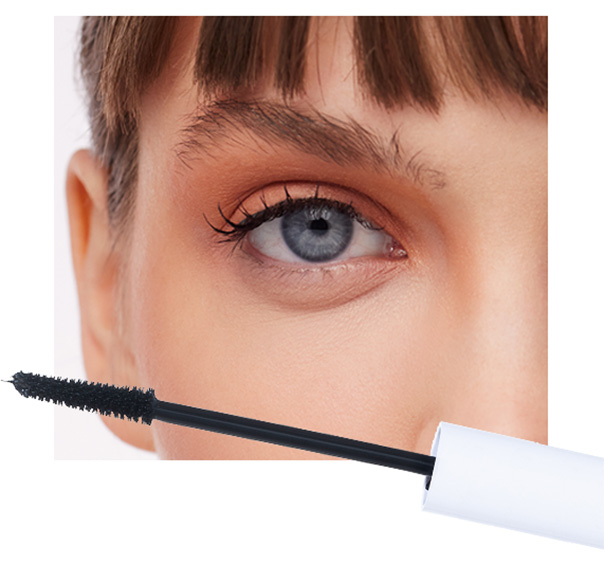 02
BEAUTY BASICS
Apply the Natural Transparent Foundation No. 01 for a light and natural coverage that perfectly matches the tone of the complexion and apply just one layer of the black Fiber Volume Mascara for natural volume on the eyelashes and the Brow Mascara No.2 on the eyebrows.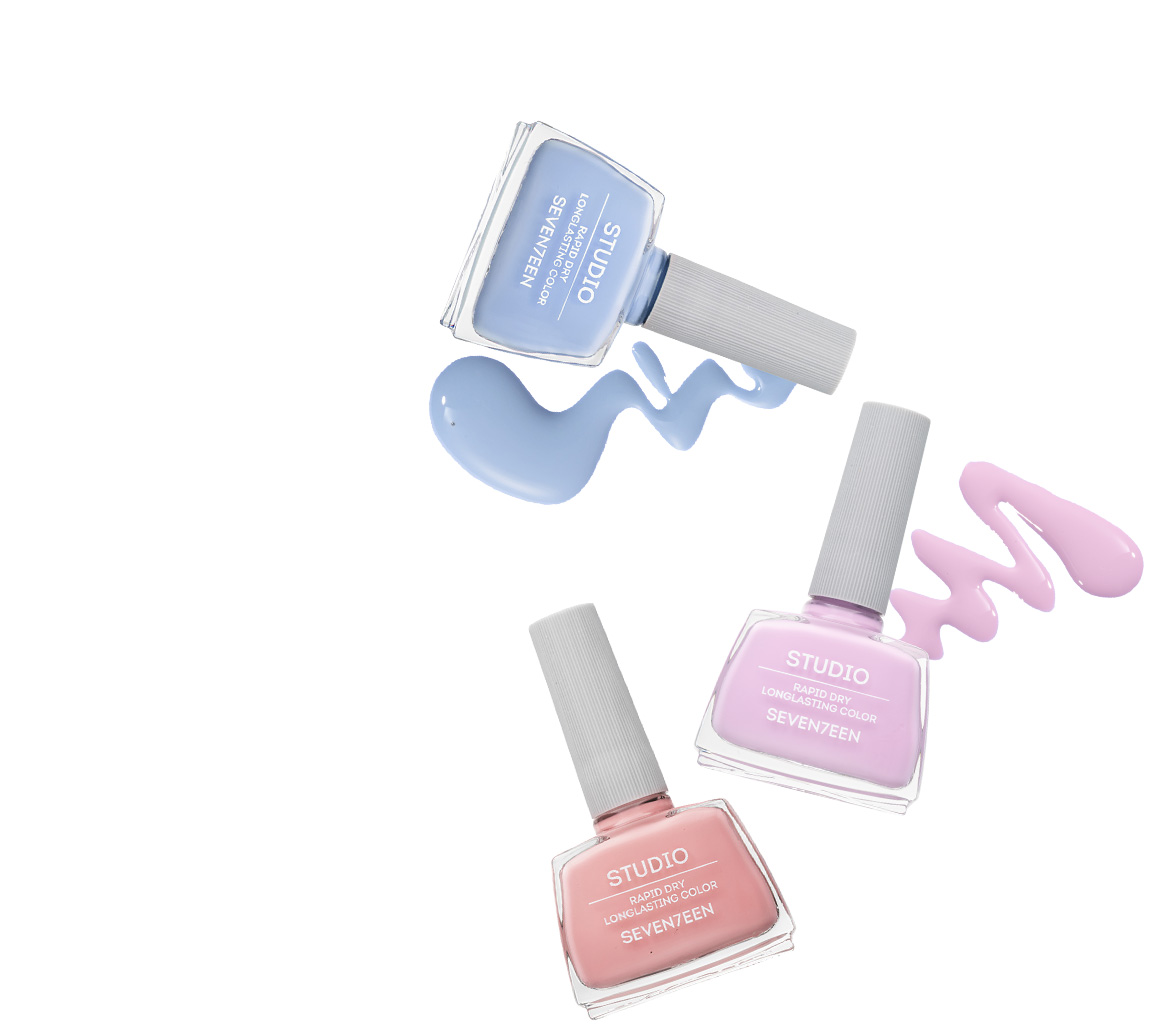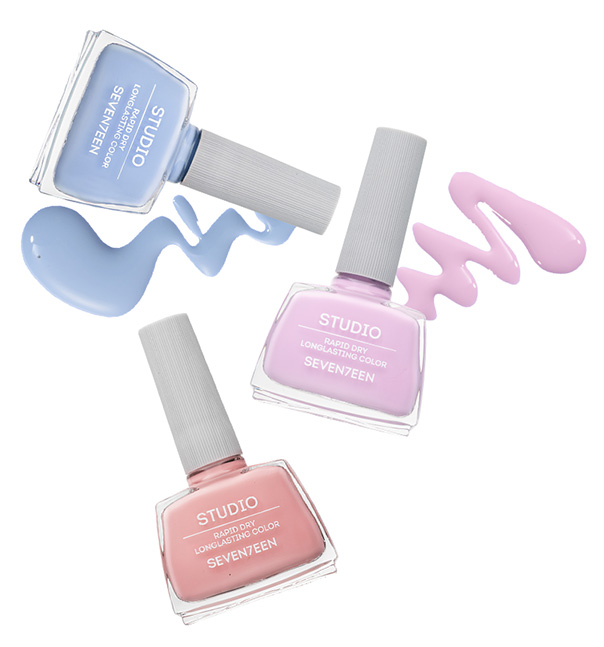 03
CITY SLEEK
Complete your look with the new pastel colors of the Studio Rapid Dry Longlasting Color, your favorite long-lasting nail polish that dries very fast and has a vibrant effect! Whatever you choose, you are ready for a stroll around town. Νο.175-185.