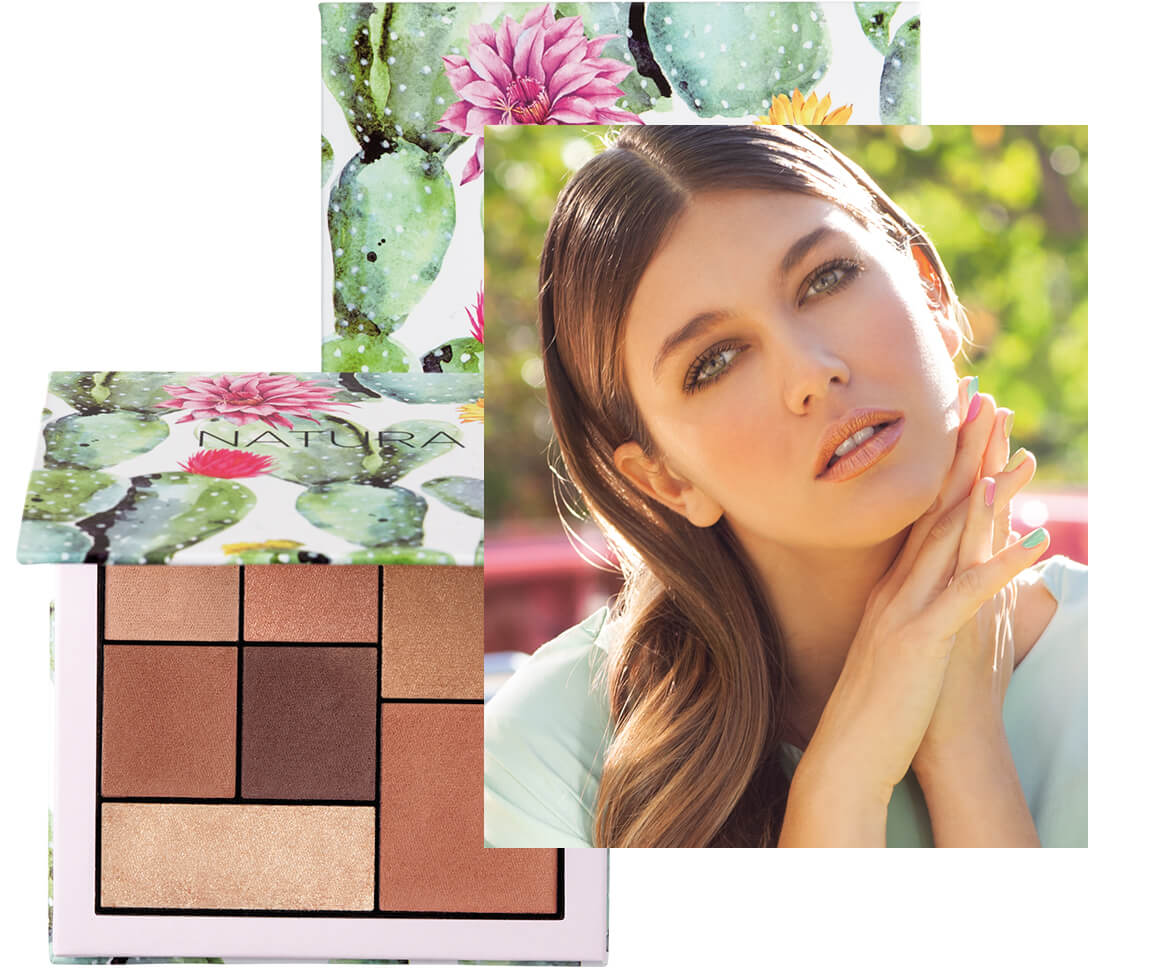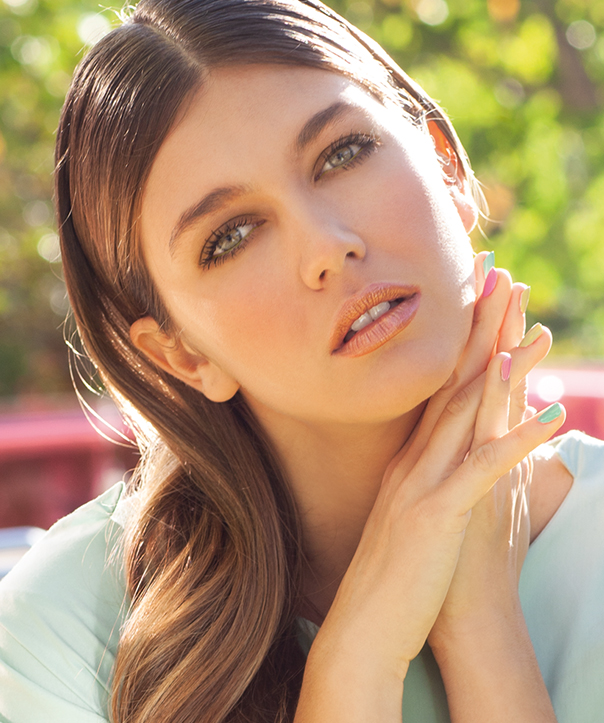 01
NATURE'S BEAUTY
New limited edition multi-palette Natura is ideal to help you create a total makeup look in earthy tones. Don't forget that this palette that includes blush, highlighter and 6 eye shadows is limited edition only, so don't waste time- get it now!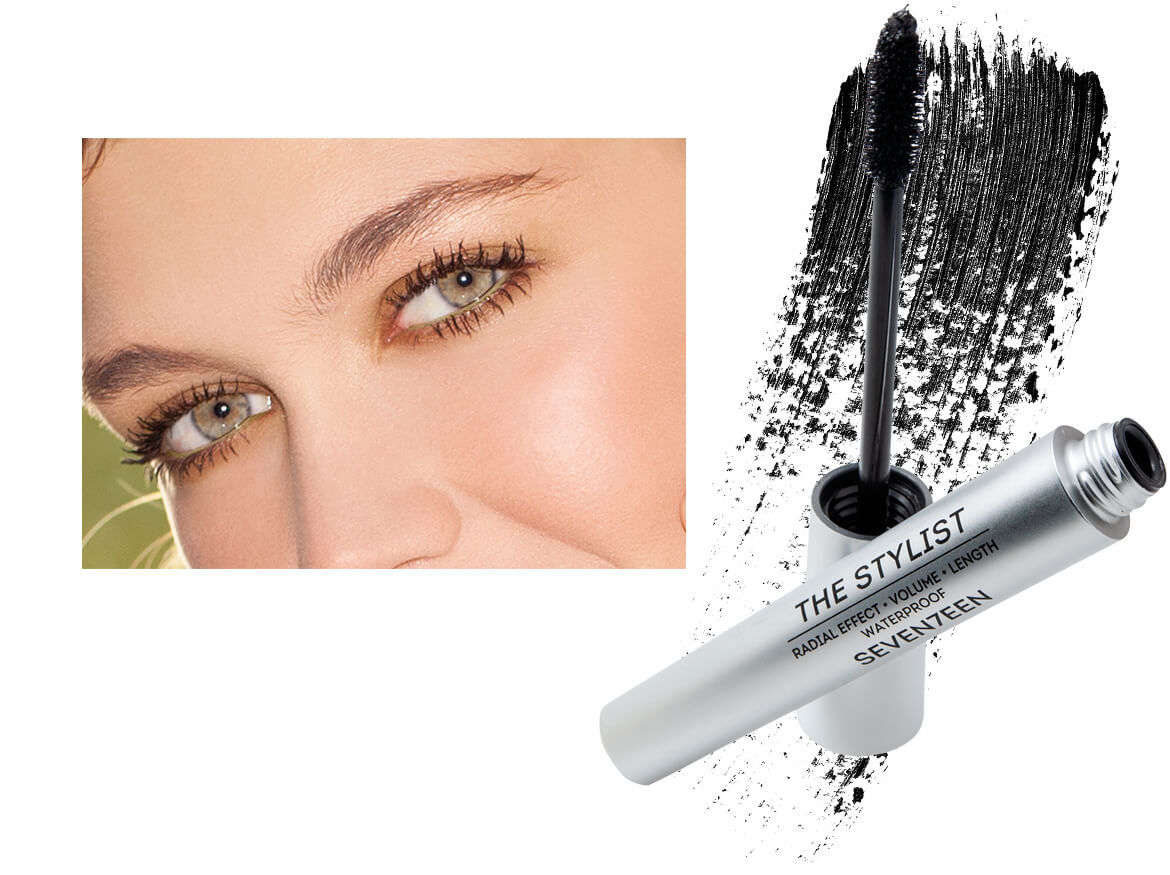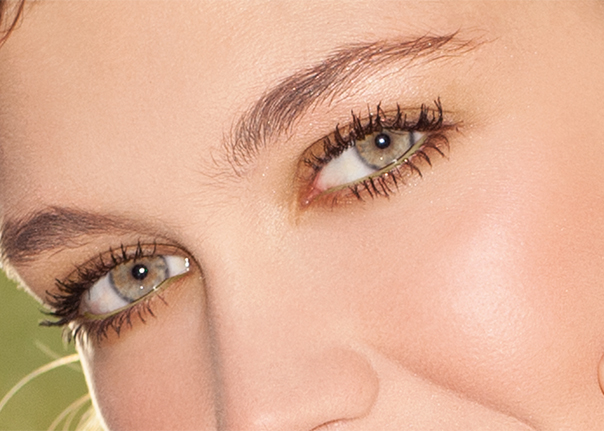 02
STYLISH EYES
The mascara that will transform your eyelashes is no other than The Stylist Mascara No. 01 Black, that adds length and drama for feathery eyelashes that stand out!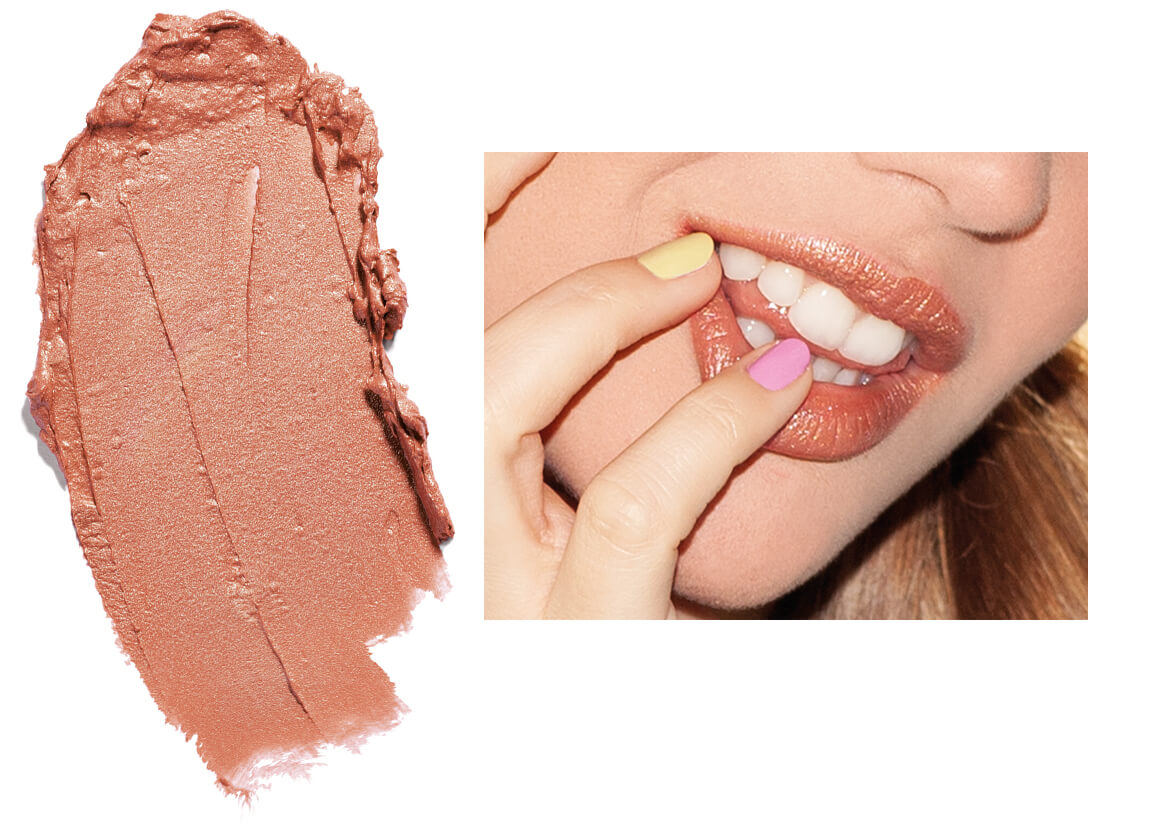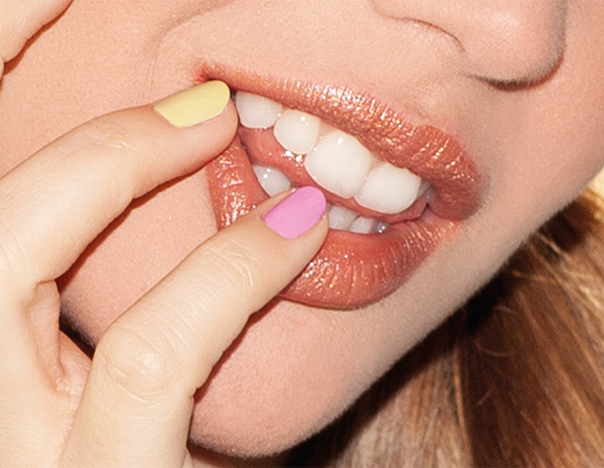 03
HAPPΥ LIPS
The hydrating Lipstick Special in the new nude shade No. 415, combines color and softness making lips super attractive.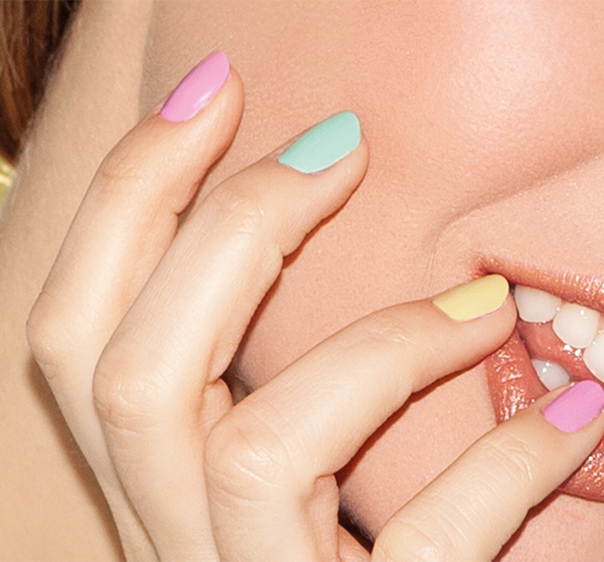 04
COLOR BLOCK NAIL ART!
Experiment with the new pastel shades of the nail polishes Studio Rapid Dry Long lasting Color No. 130, No. 121 and No. 122, that perfectly match this look.