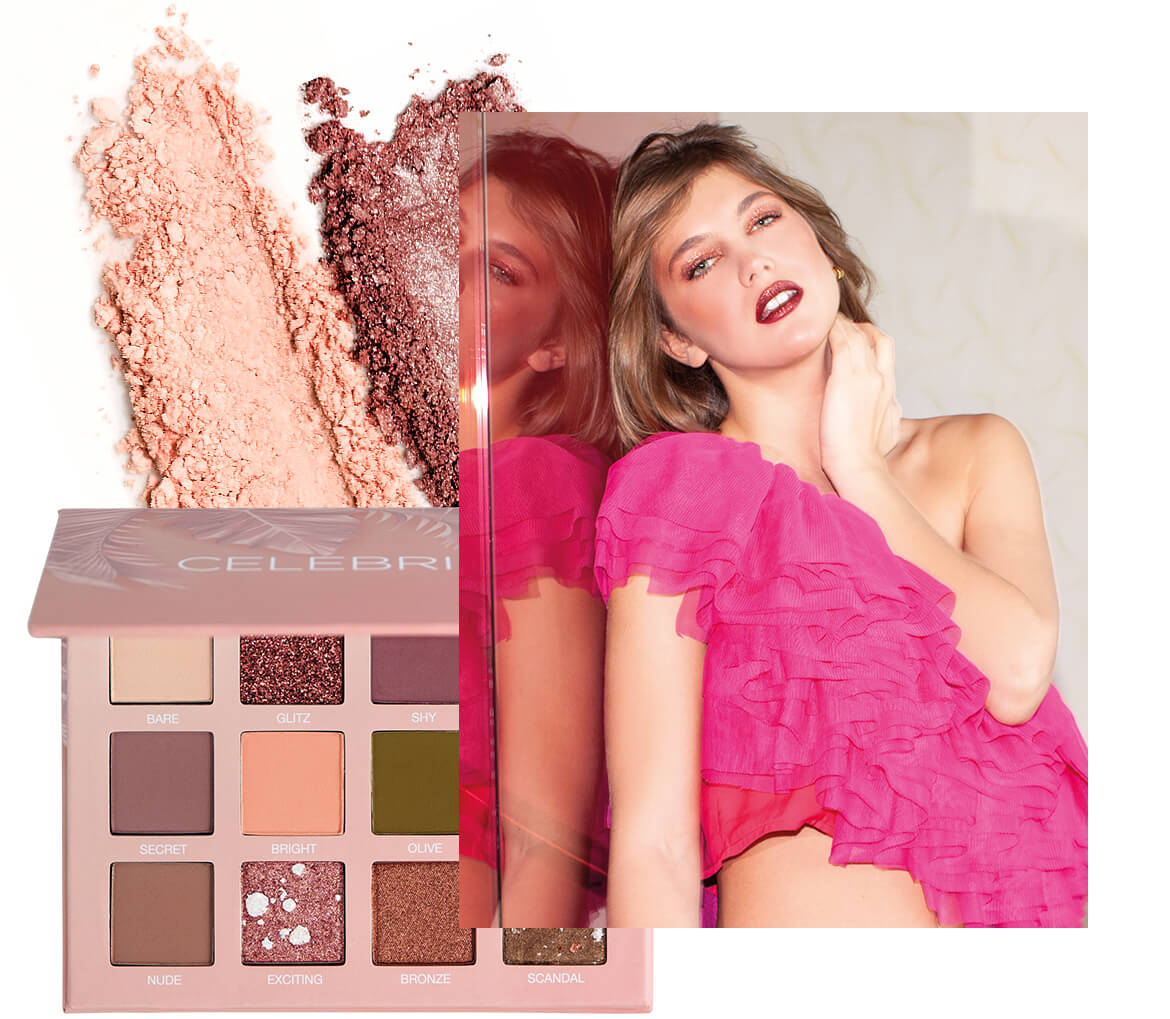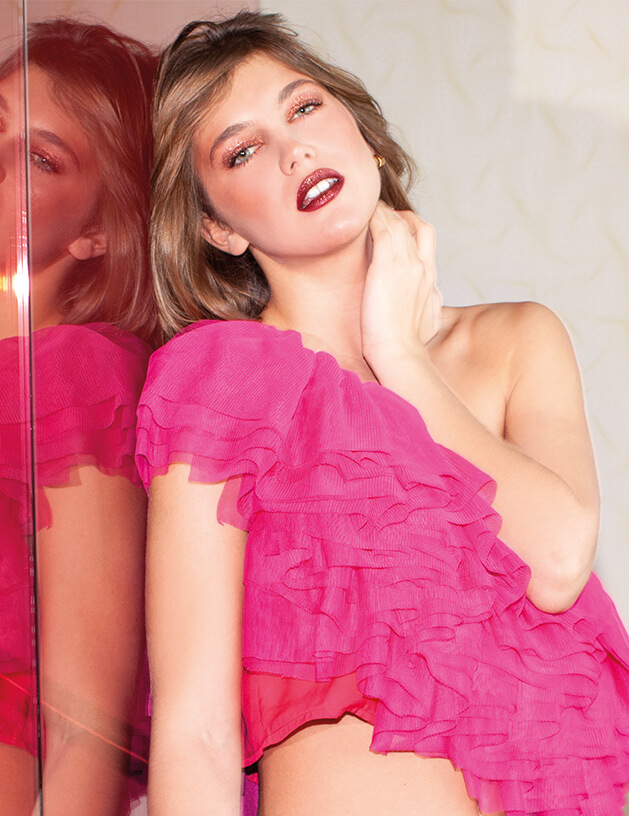 01
LOOK LIKE A CELEBRITY!
The new limited edition Eye Shadow palette Celebrity includes 12 stunning eye shadows plus glitter. Gorgeous textures that can be applied with great ease. For a super lustrous result, use the glitter shade of the upper row on your eyelids and over your lipstick.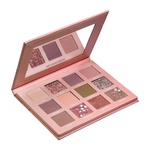 Celebrity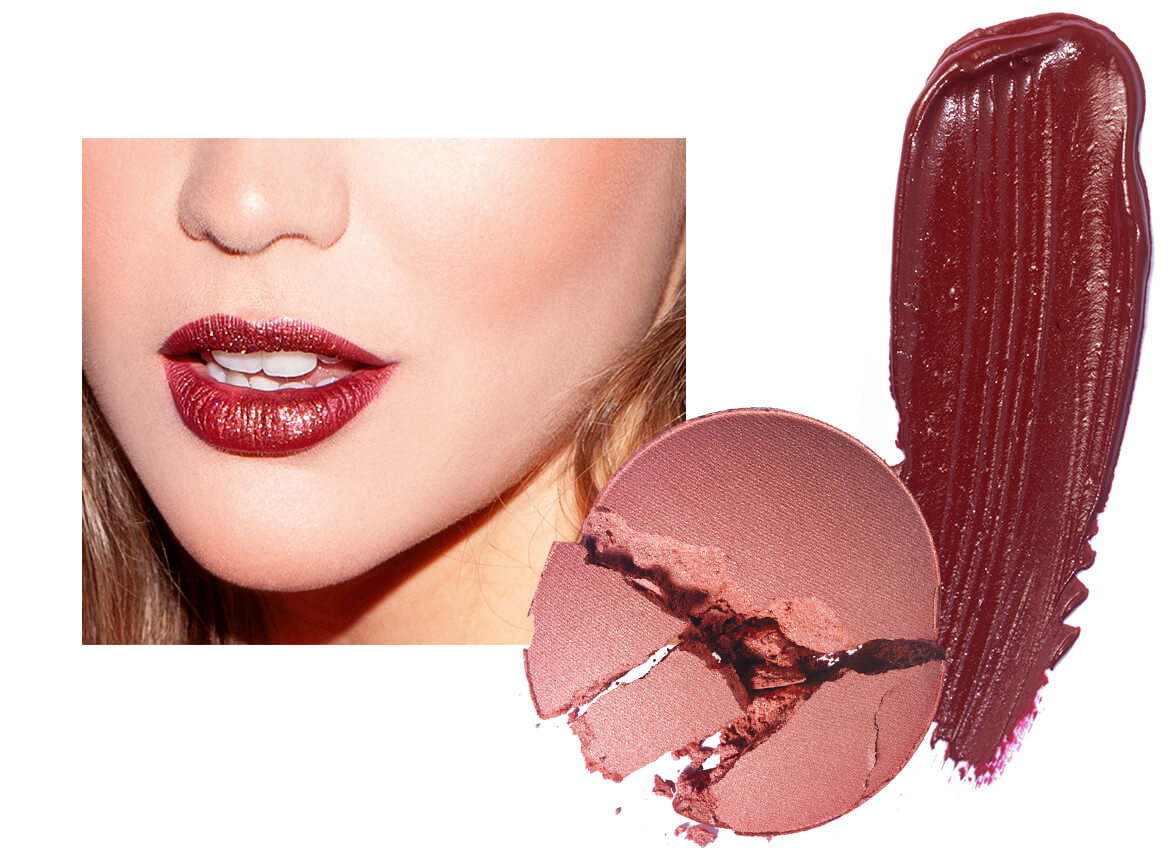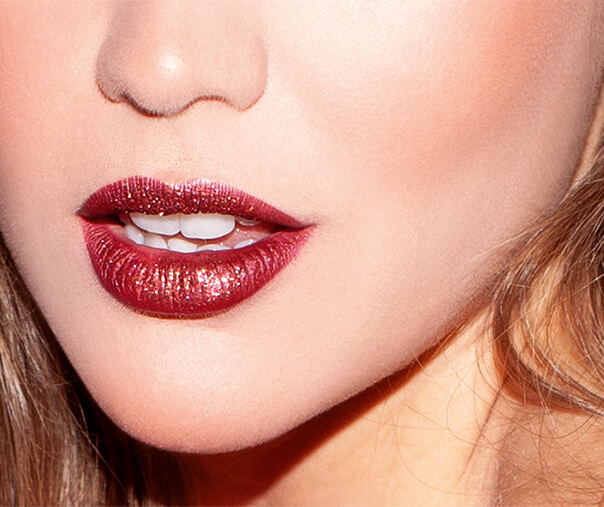 02
LET'S DANCE
Pearl Blush Color No. 03 gives a natural and glowing effect on your cheekbones and it's perfectly matched with the impressive shade of Matlishious Super Stay Lip Color Νο. 16, that offers a light feel on lips and a rich and stable matt color.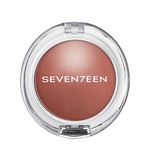 Pearl Blush Powder 3 BLUSH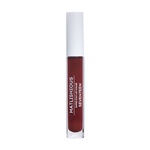 Matlishious Super Stay Lip Color 16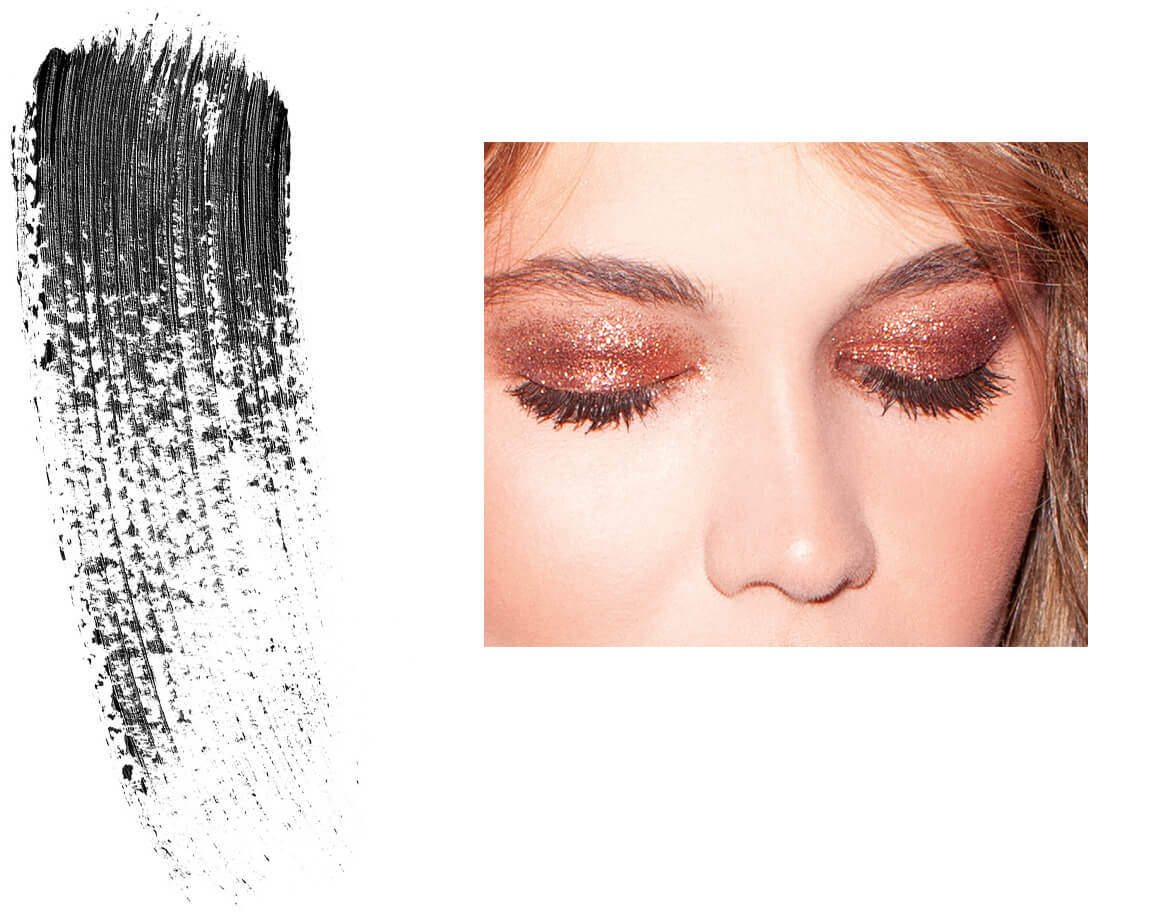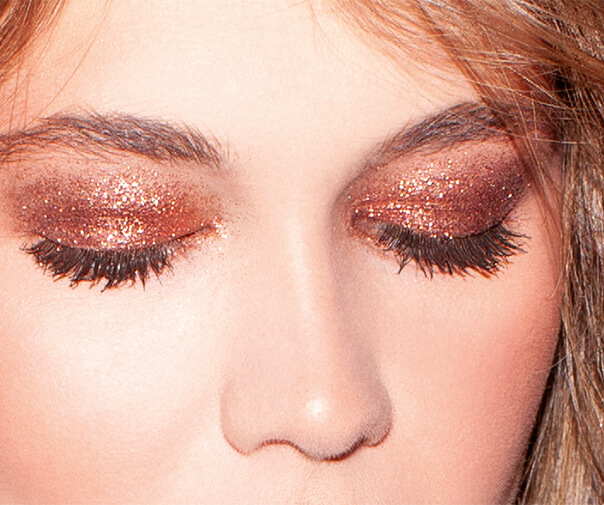 03
AMAZING LASHES
For three dimensional false like eyelashes use X-Traordinaire Mascara Νο. 01 Βlack, that offers exceptional volume and perfect curl.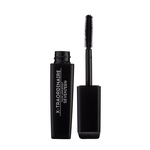 X-Traordinaire Mascara 1 BLACK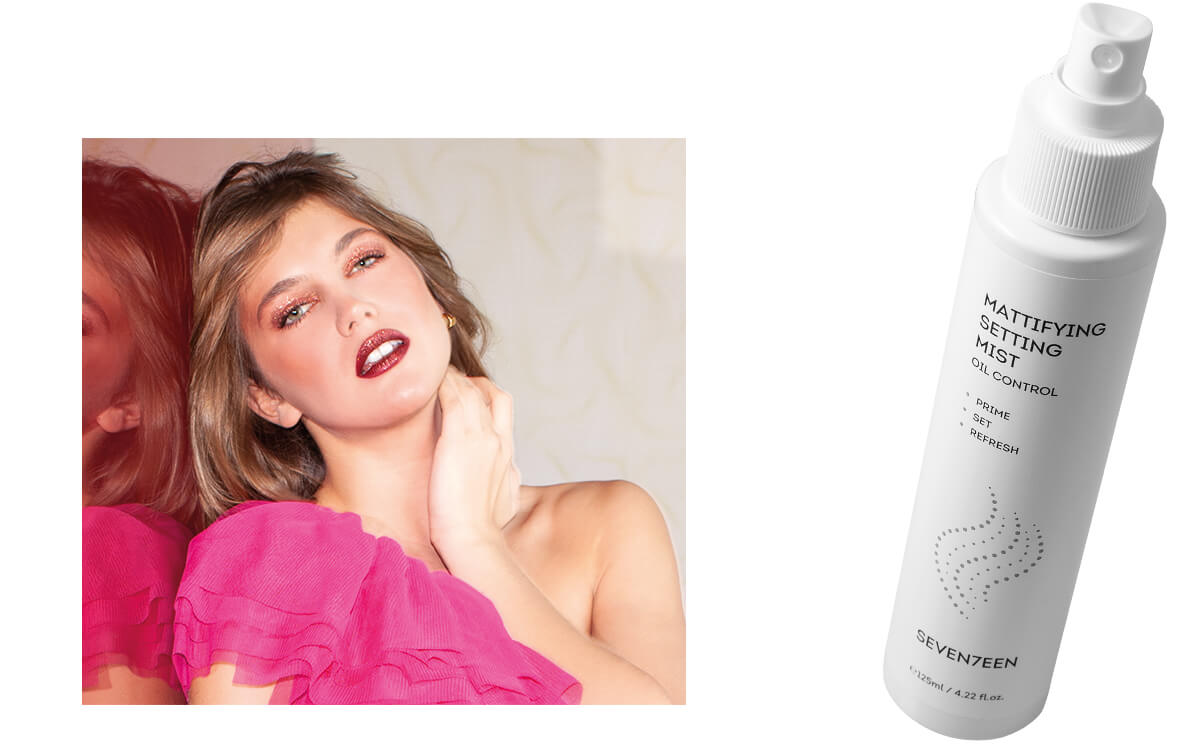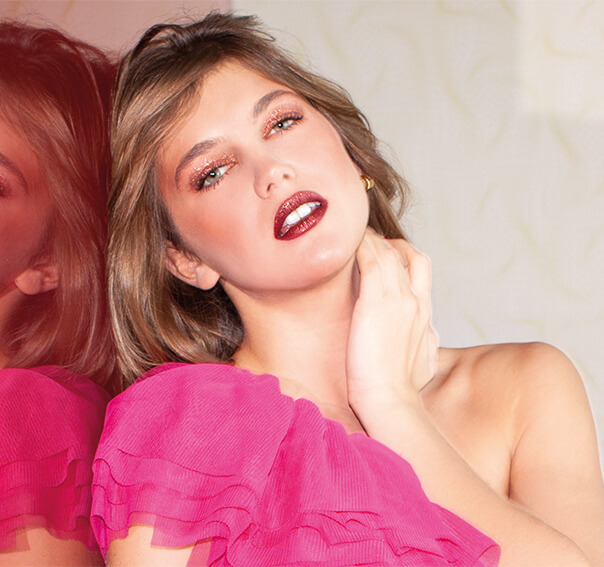 04
PRIME, SET & REFRESH!
Lock everything in place and give your makeup look extra staying power with the setting spray Mattifying Setting Mist. Use it during the day to freshen up your makeup look and at the same time get rid of unwanted shine.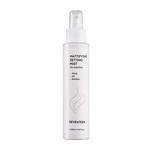 Mattifying Setting Mist 125ml