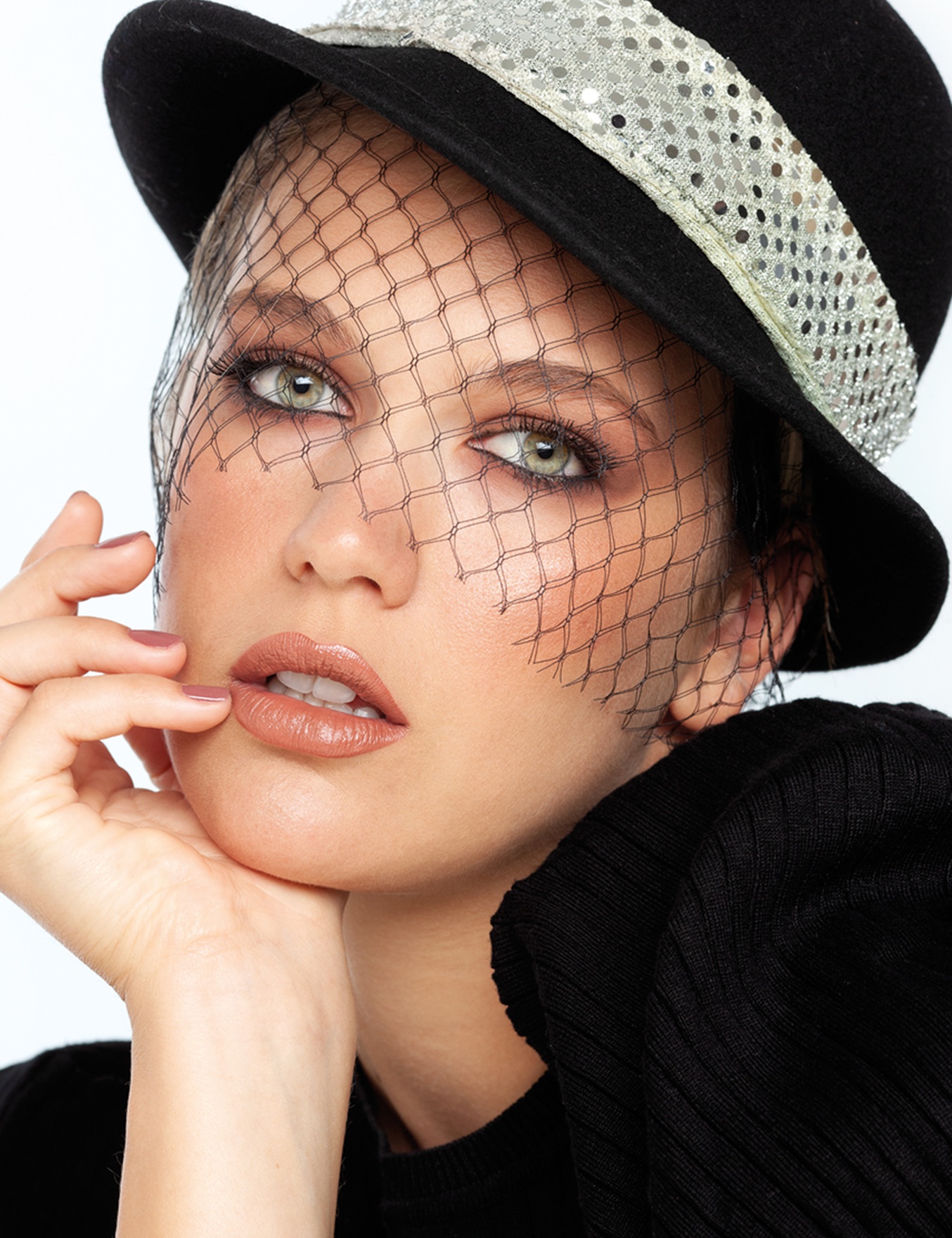 Time to Chill
Nude makeup on eyelids, lips and cheeks becomes even more dramatic and acquires a different dimension, giving a fresh take to your beauty look.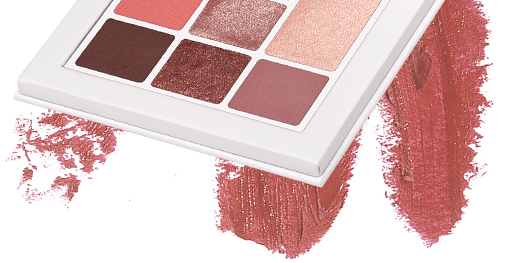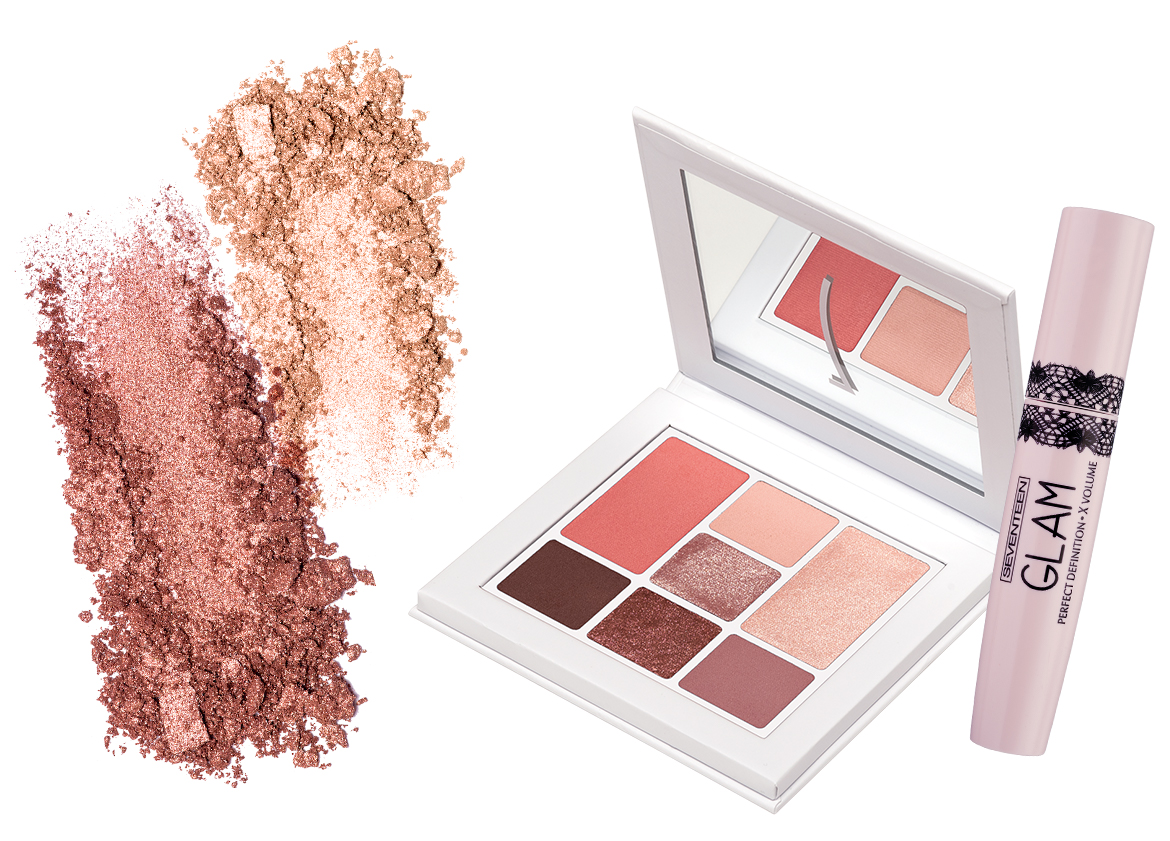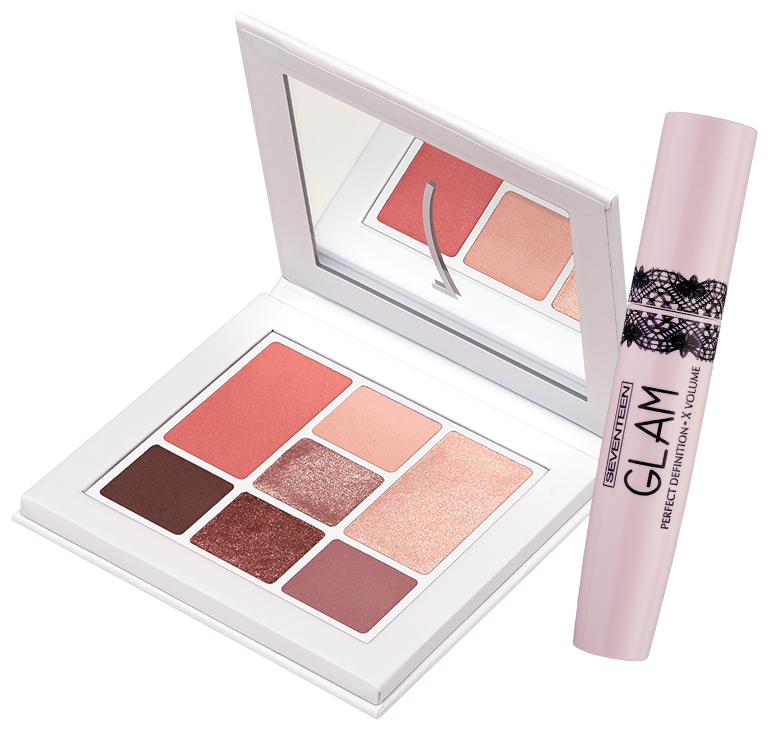 01
ALL IN ONE!
For a total makeup look try the limited-edition face and eye palette Nude Frills & Chills Total Look Palette in earthy tones.
DARE TO BE GLAMOROUS!
With the black mascara Glam Mascara No. 01 that offers perfect separation, unsurpassed volume, and precision, for a glam eyelash result.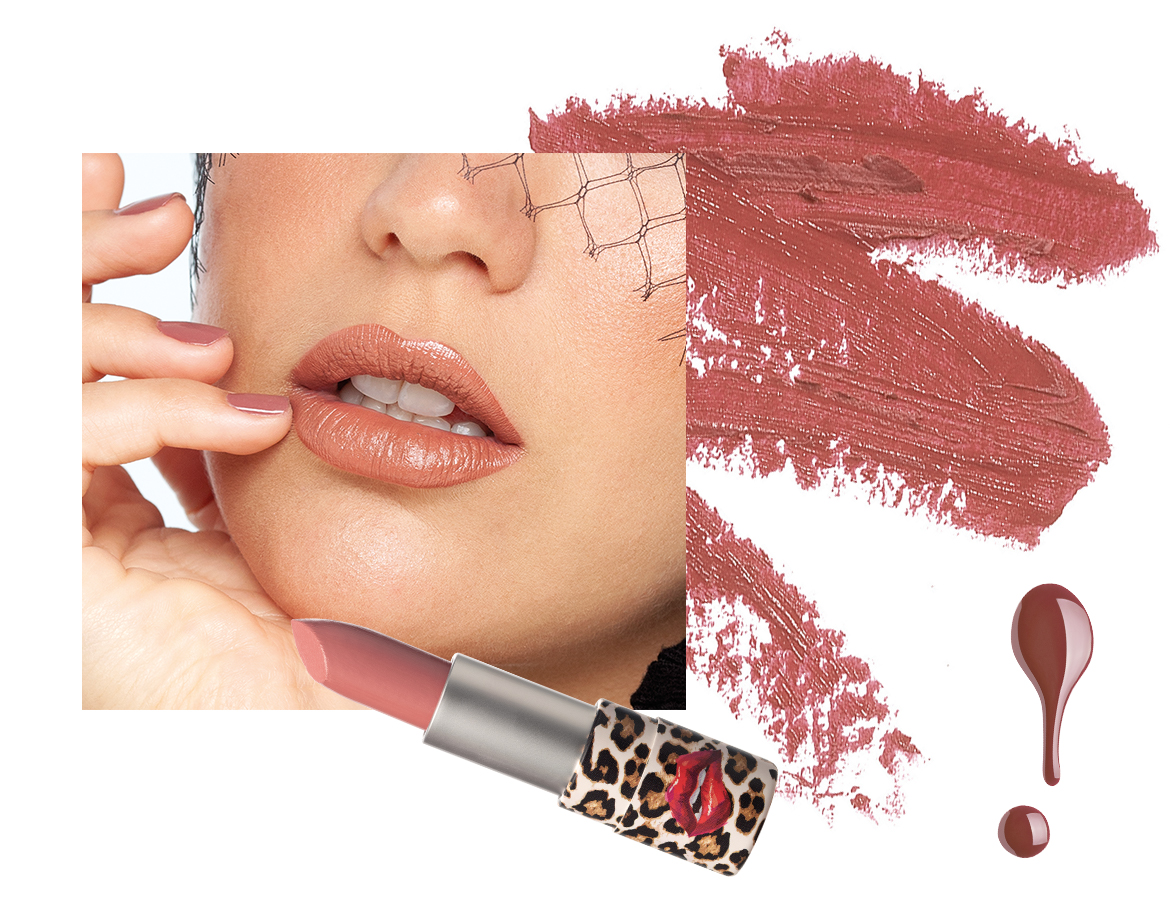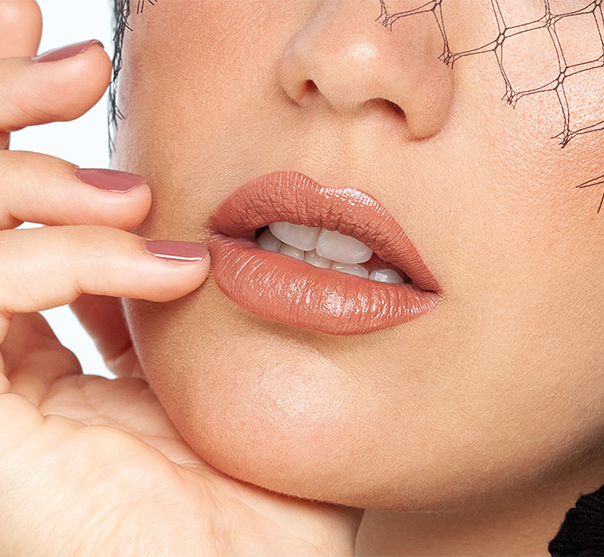 02
Gloss On
The creamy texture of the brand-new Glossy Lips in an animal print packaging, gives an amazing result and a long lasting color in the most fashionable shades of the season.
NAIL IT!
New shade Studio Rapid Dry Longlasting Color No. 136.