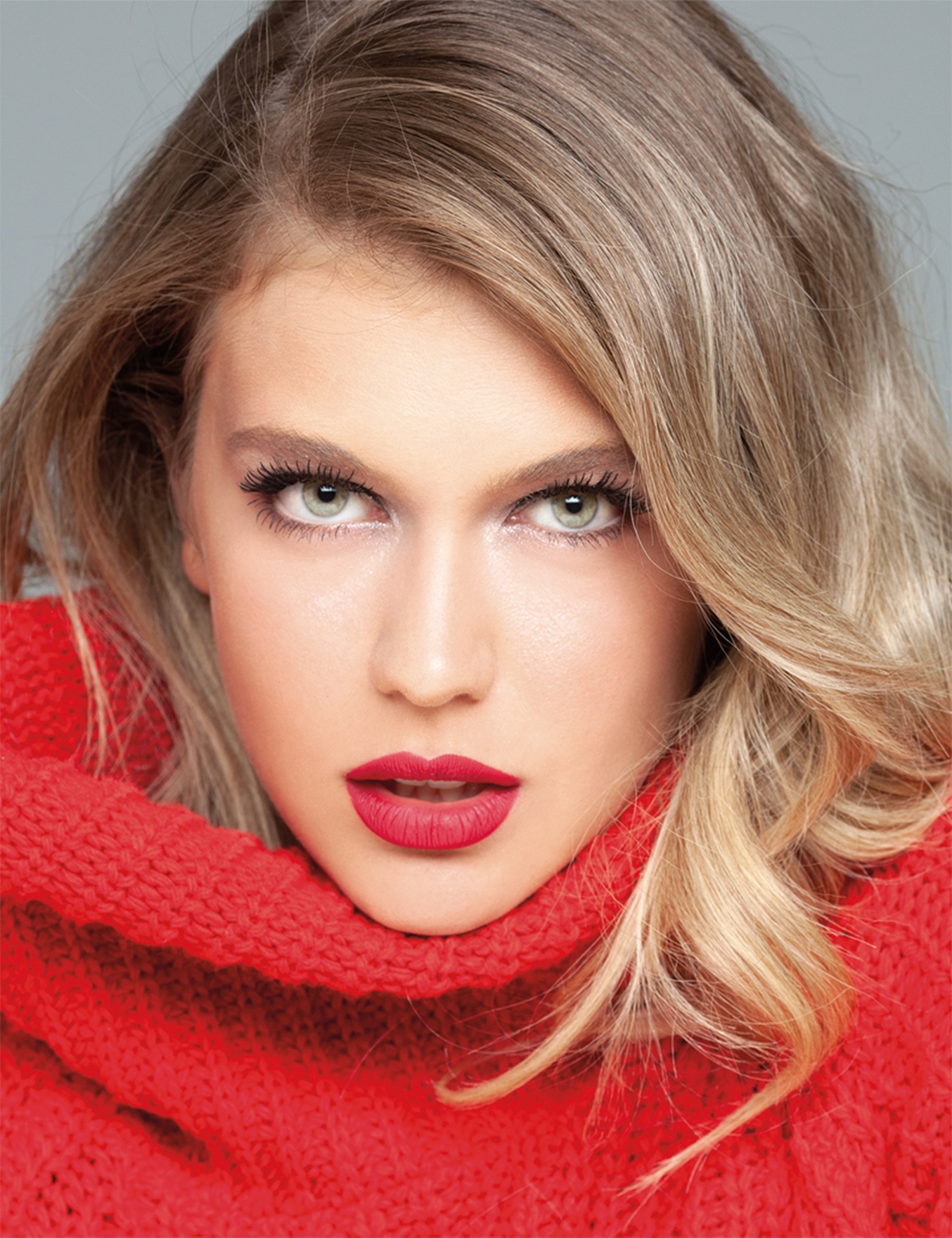 Stay Cool & Fabulous!
Make your own statement "wearing" the new red lipstick and combine it with a fine eyeliner and cool shades on eyelids.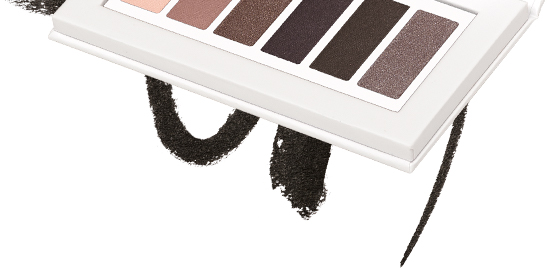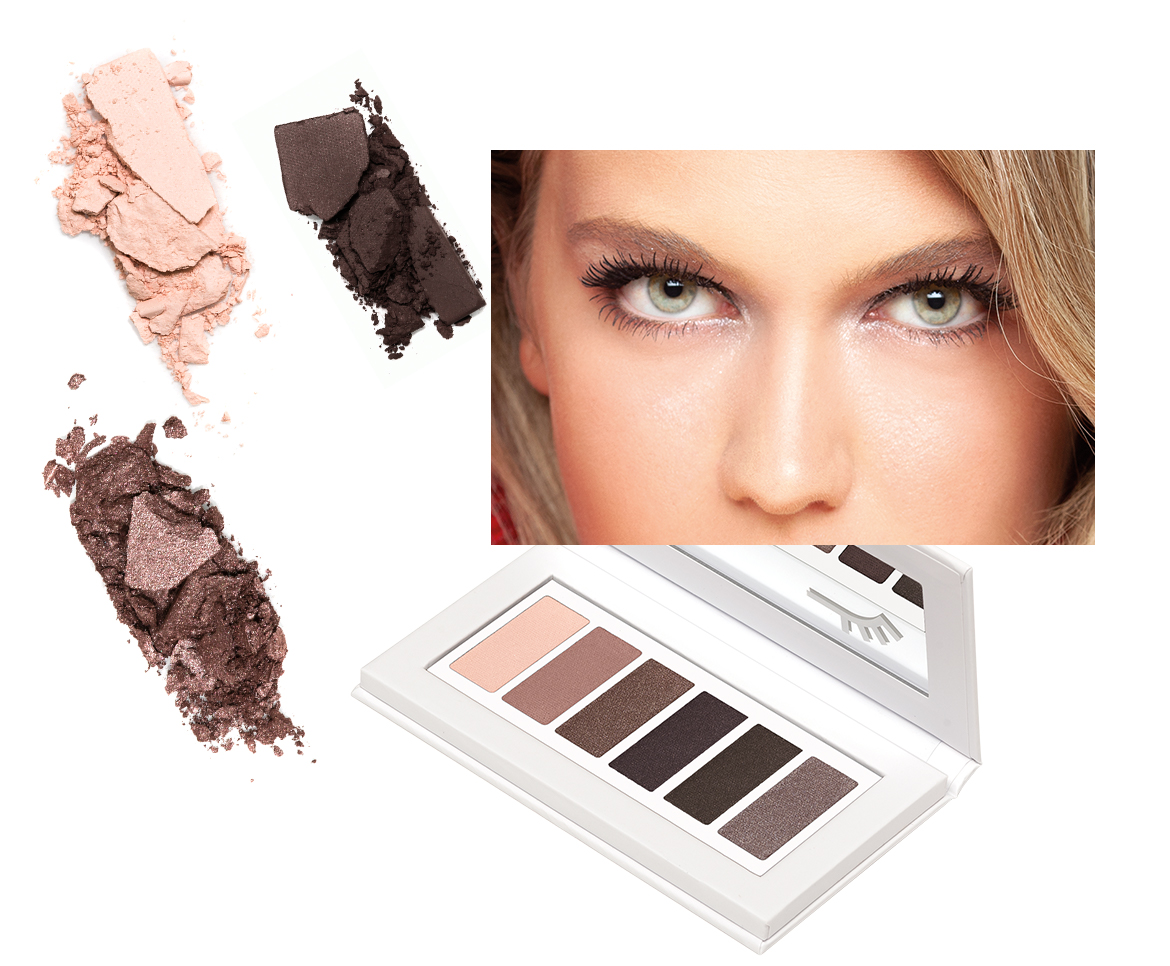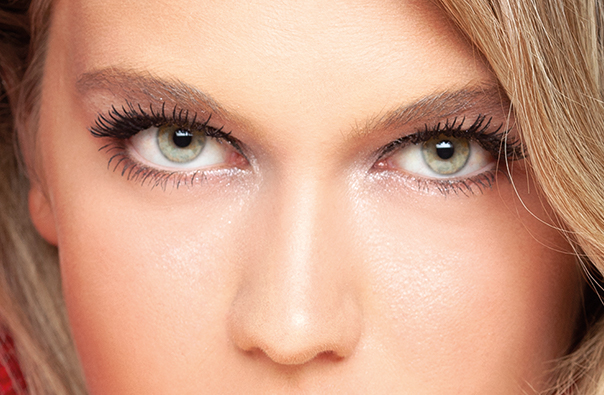 01
Be Cool...
...with the new limited-edition Cool Eyes Palette that gives an irresistible eye look with "cool" shades.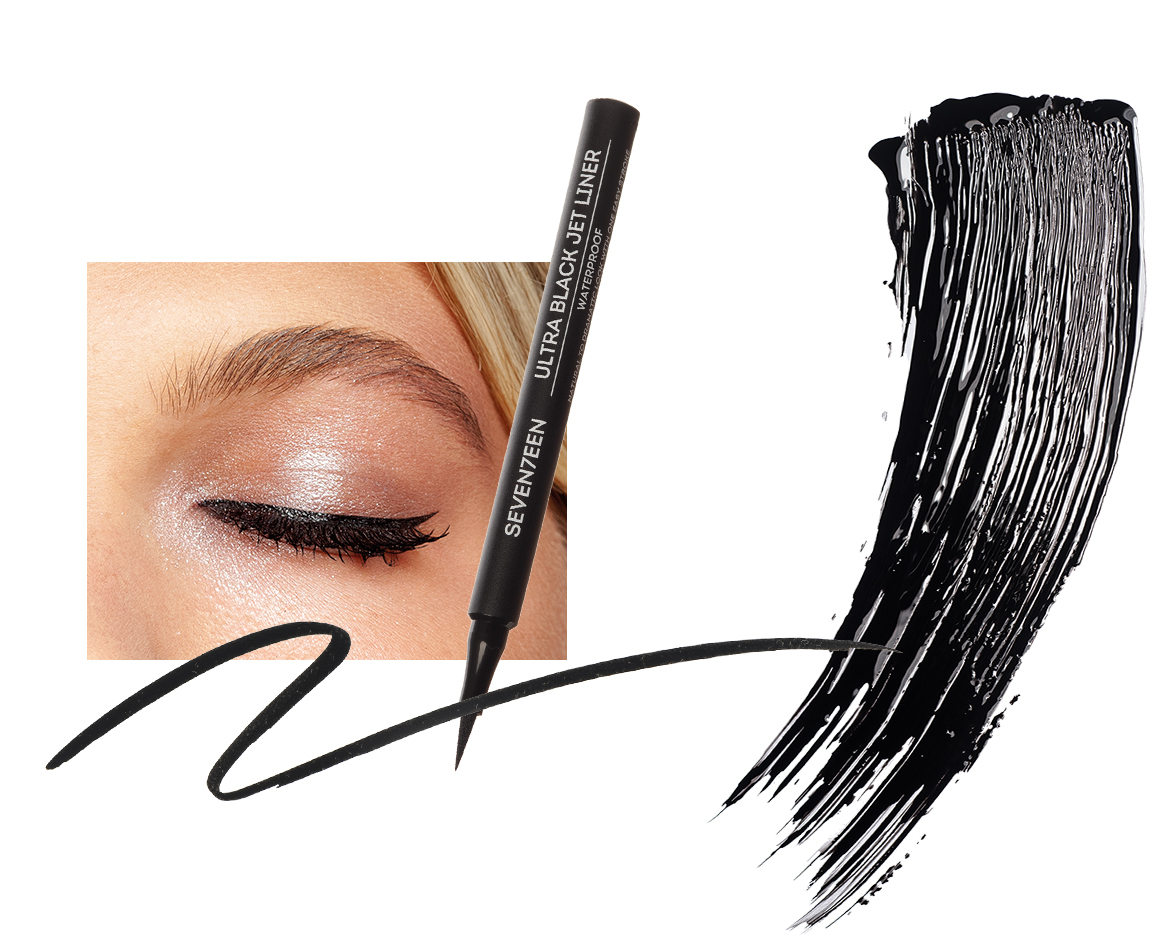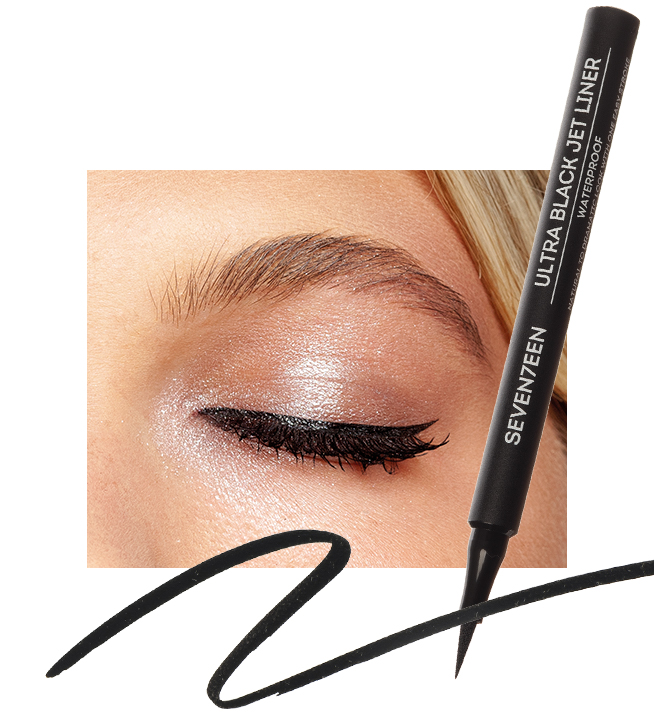 02
Perfect Liner
Ultra black, waterproof and smudge-free. Choose easy to use eyeliner pen Ultra Jet Black Liner No. 01 Black.
LIFE IS BETTER IN 3D
Get the three-dimensional eyelash effect with black mascara Χ-Traordinaire Mascara No. 01.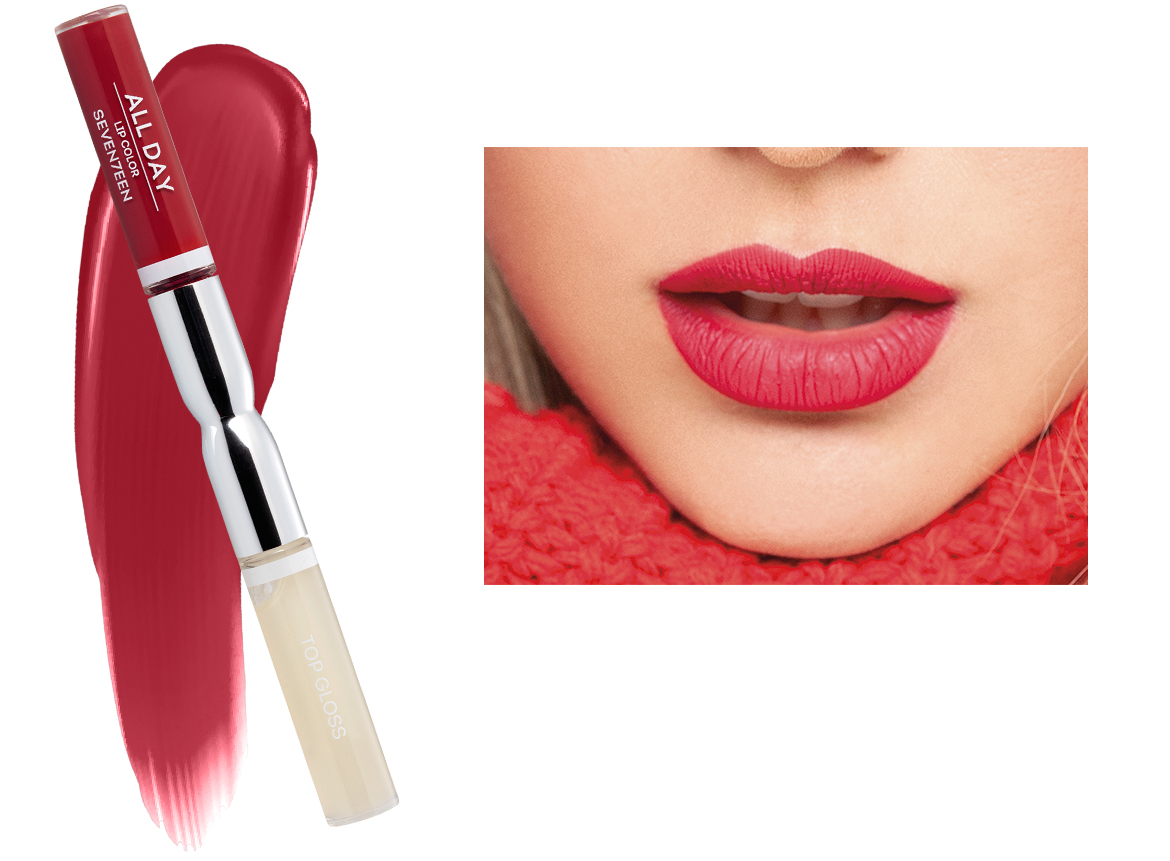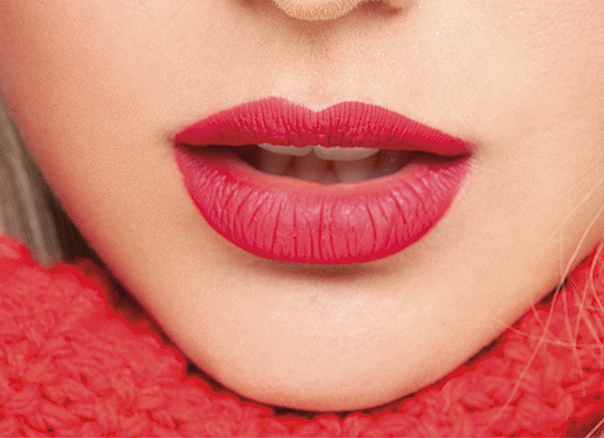 03
The New Red is Coming to Town!
The new shade of the red liquid lipstick All Day Lip Color No. 72 will give your lips a very stable, almost indelible color that will take your look to the next level.