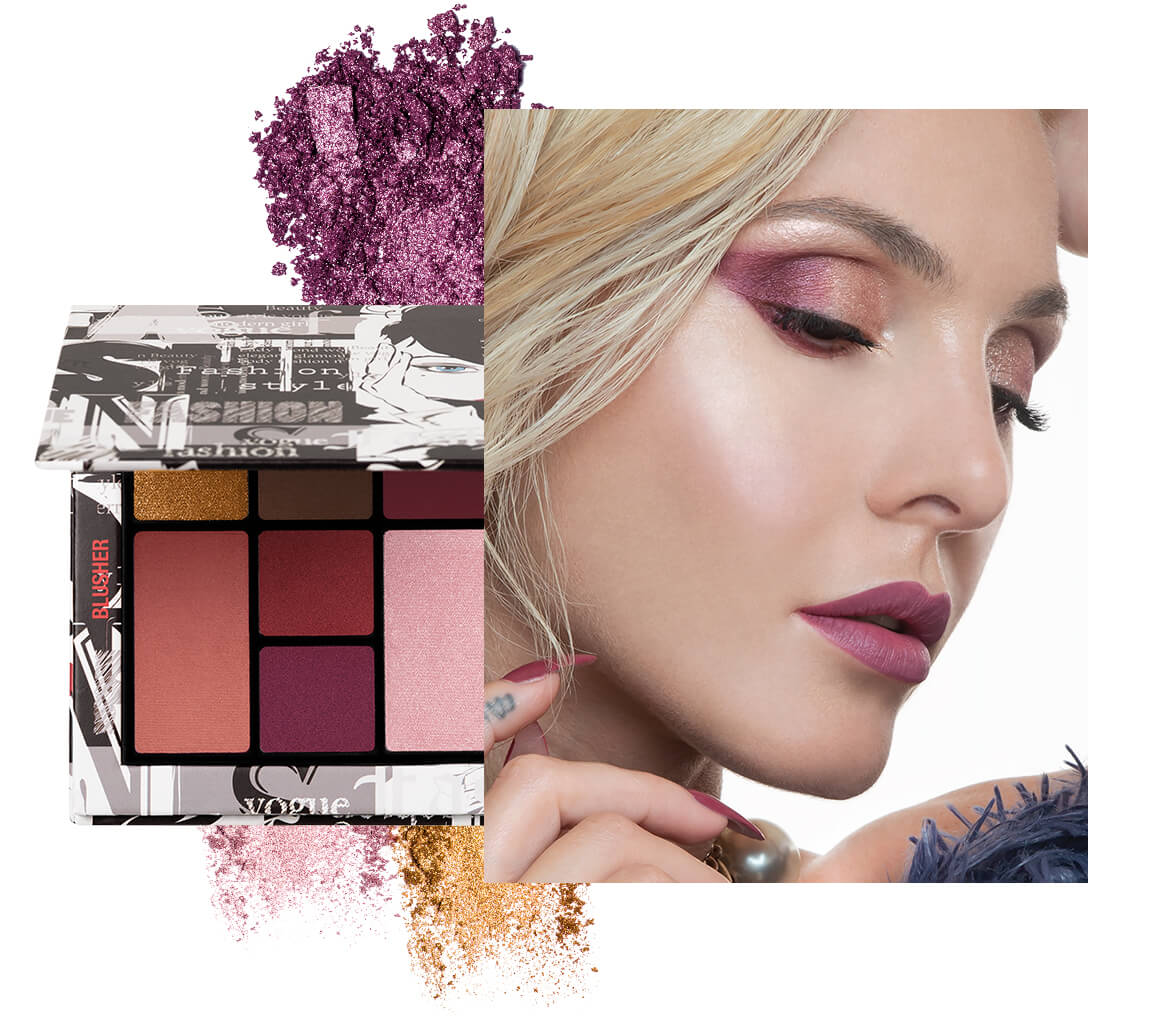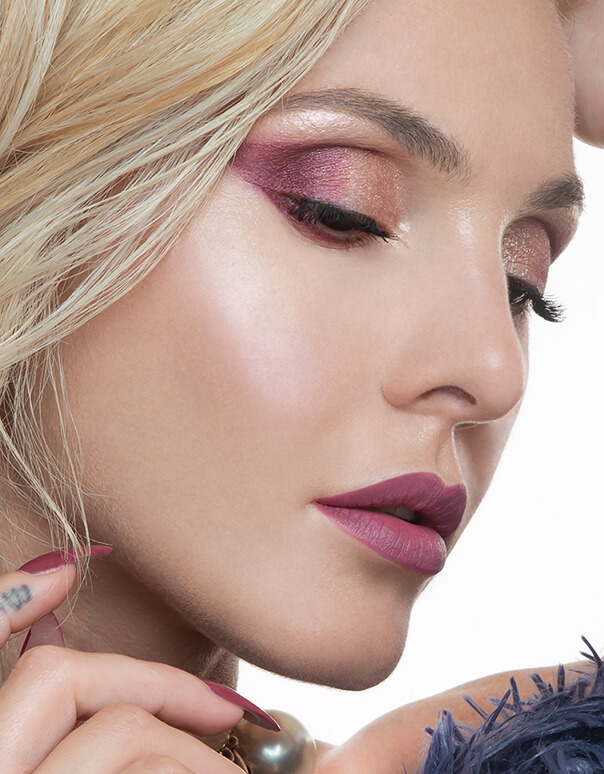 01
CHERRY-ISH EVERY MOMENT!
The new Limited Edition Multi-Palette "Cherry Plum", that includes 5 beautiful eye shadows, 1 blush, and 1 highlighter will help you create a complete makeup look in earthy and plum tones.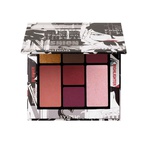 Cherry Plum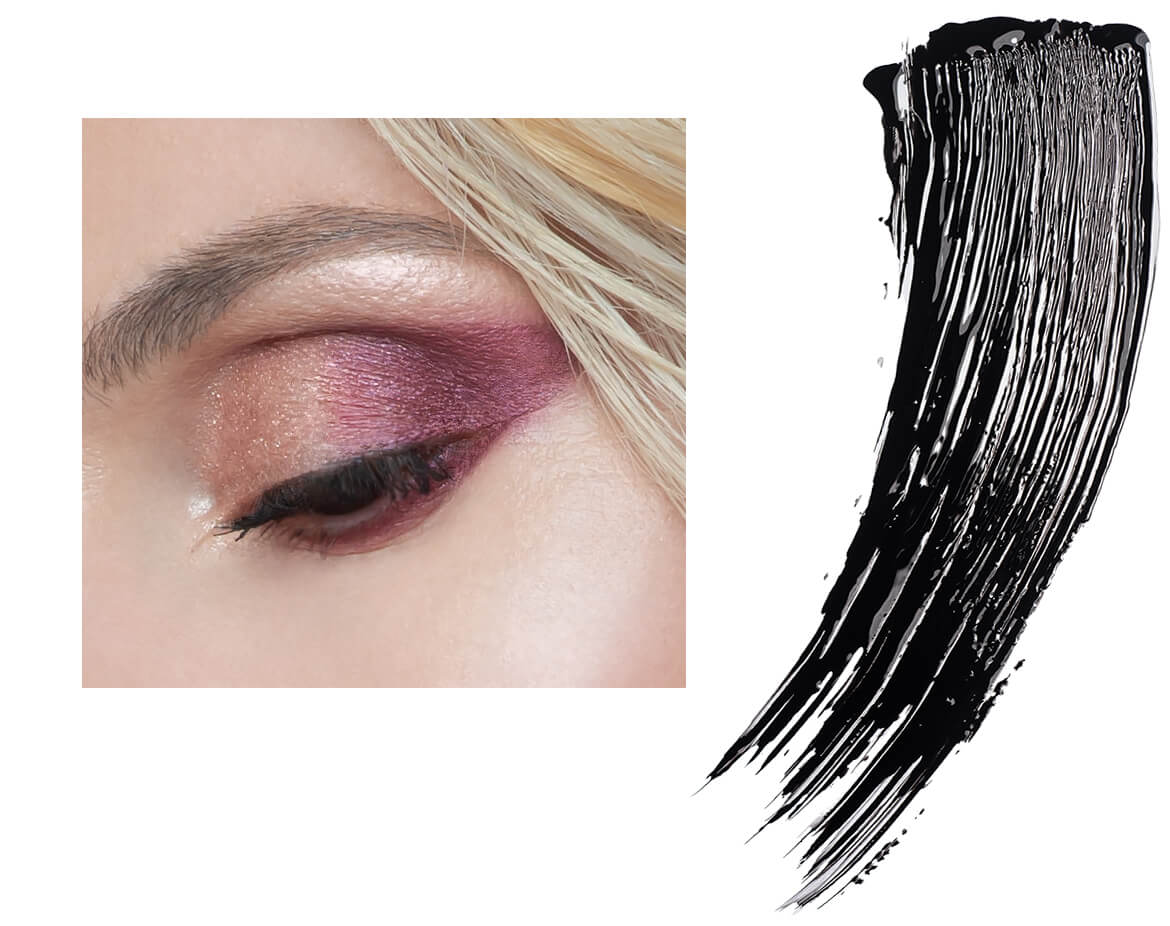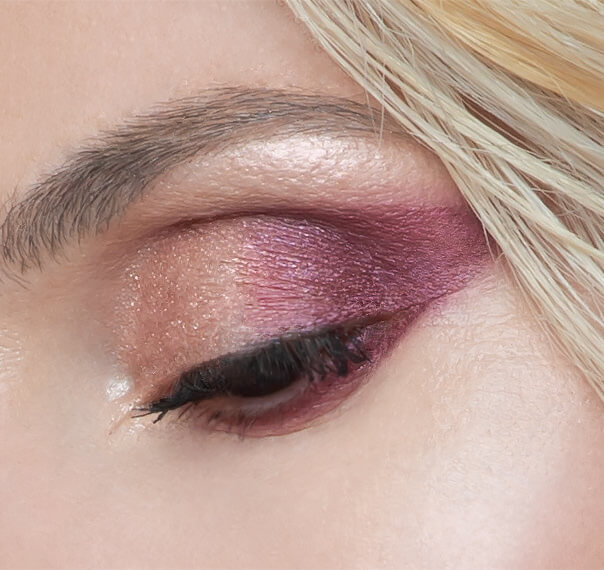 02
JUST… FABULASH
For irresistible false-like, eyelashes apply Lash Elegance Mascara No 01 Black, which offers extreme volume, length, and separation.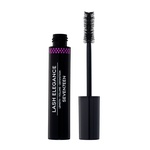 Lash Elegance Mascara 1 BLACK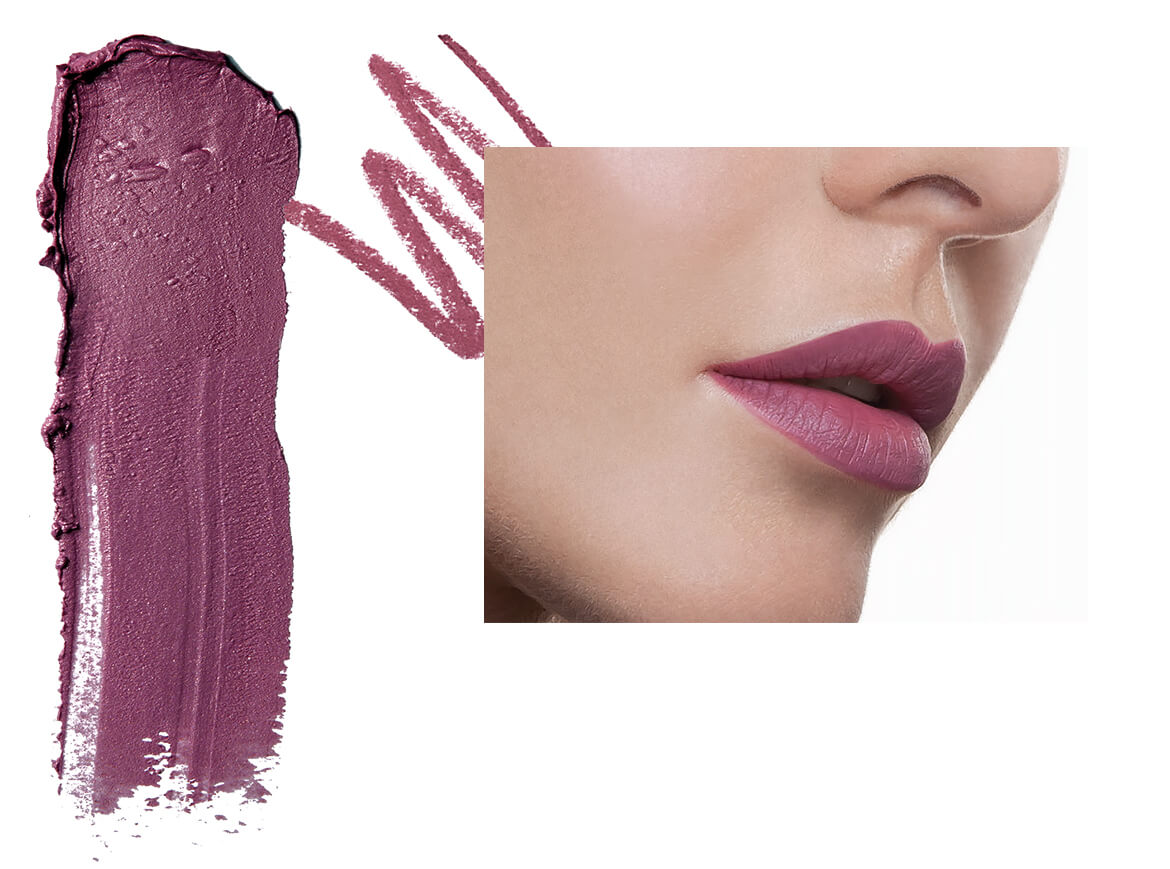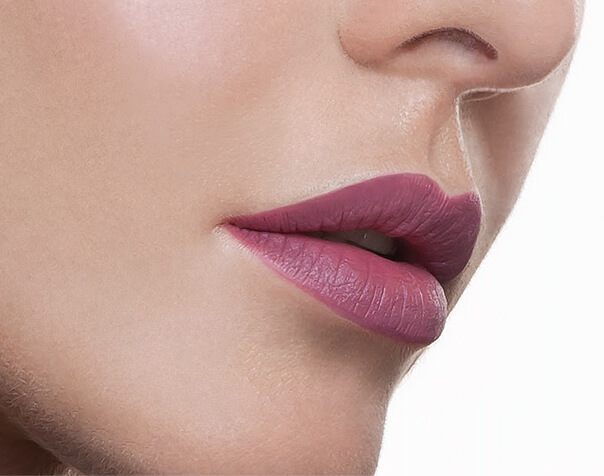 03
CRANBERRY LIPS
New Matte Lasting Lipstick No 62 will give your lips a unified, stable color in a fiery cranberry shade. To outline the lips use the smooth, stable and waterproof lip liner, Super Smooth Lip Liner No 08 Cranberry, for long-lasting lip color.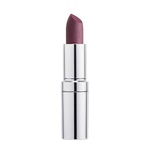 Matte Lasting Lipstick SPF15 62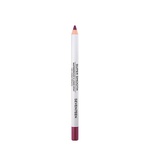 Supersmooth Waterproof Lipliner 8 CRANBERRY