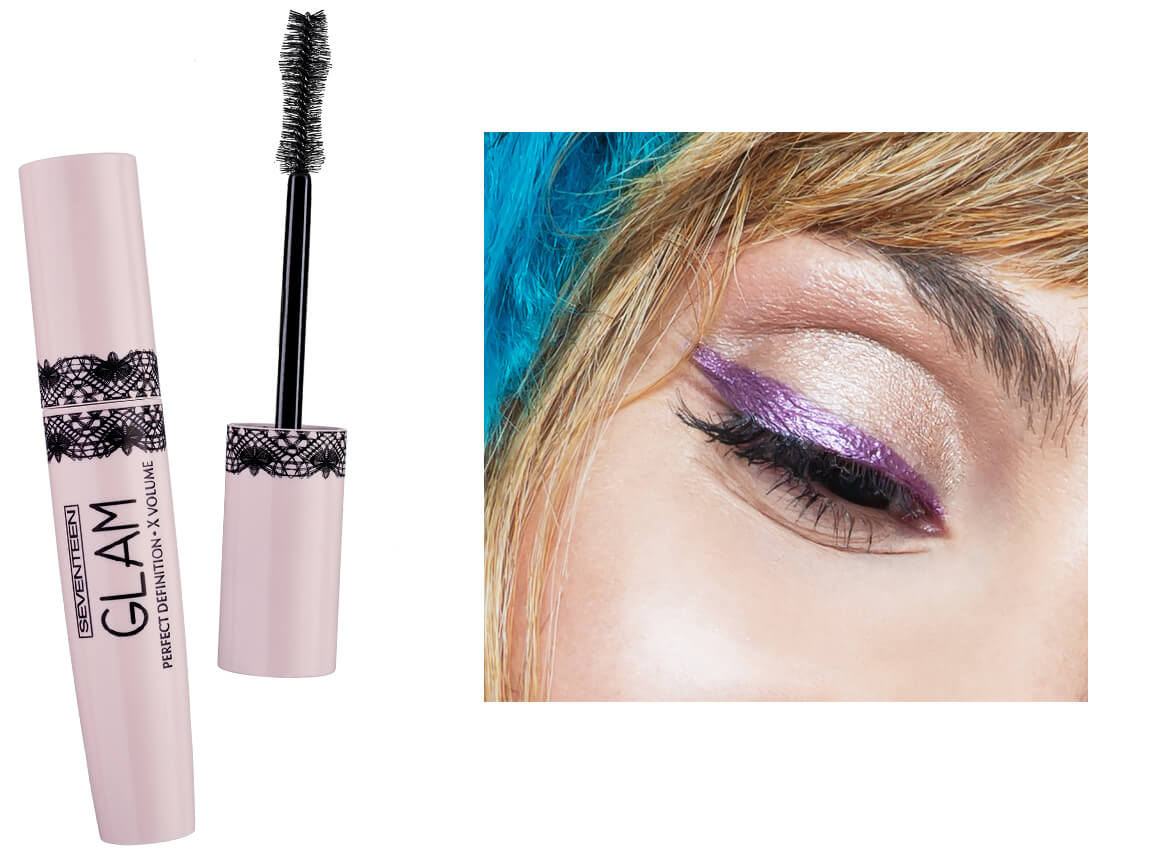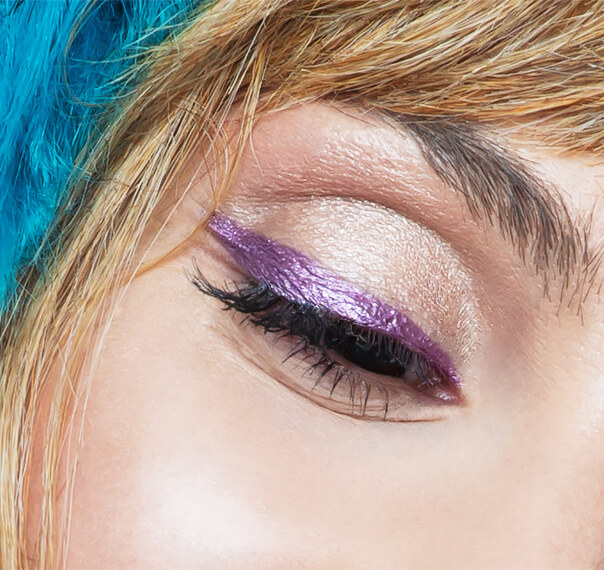 01
Glam up!
Impressive eye lashes in an instant! Apply Glam Mascara No 01 Black, for perfect volume and separation and a unique glamorous effect!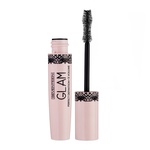 Glam Mascara 01 Black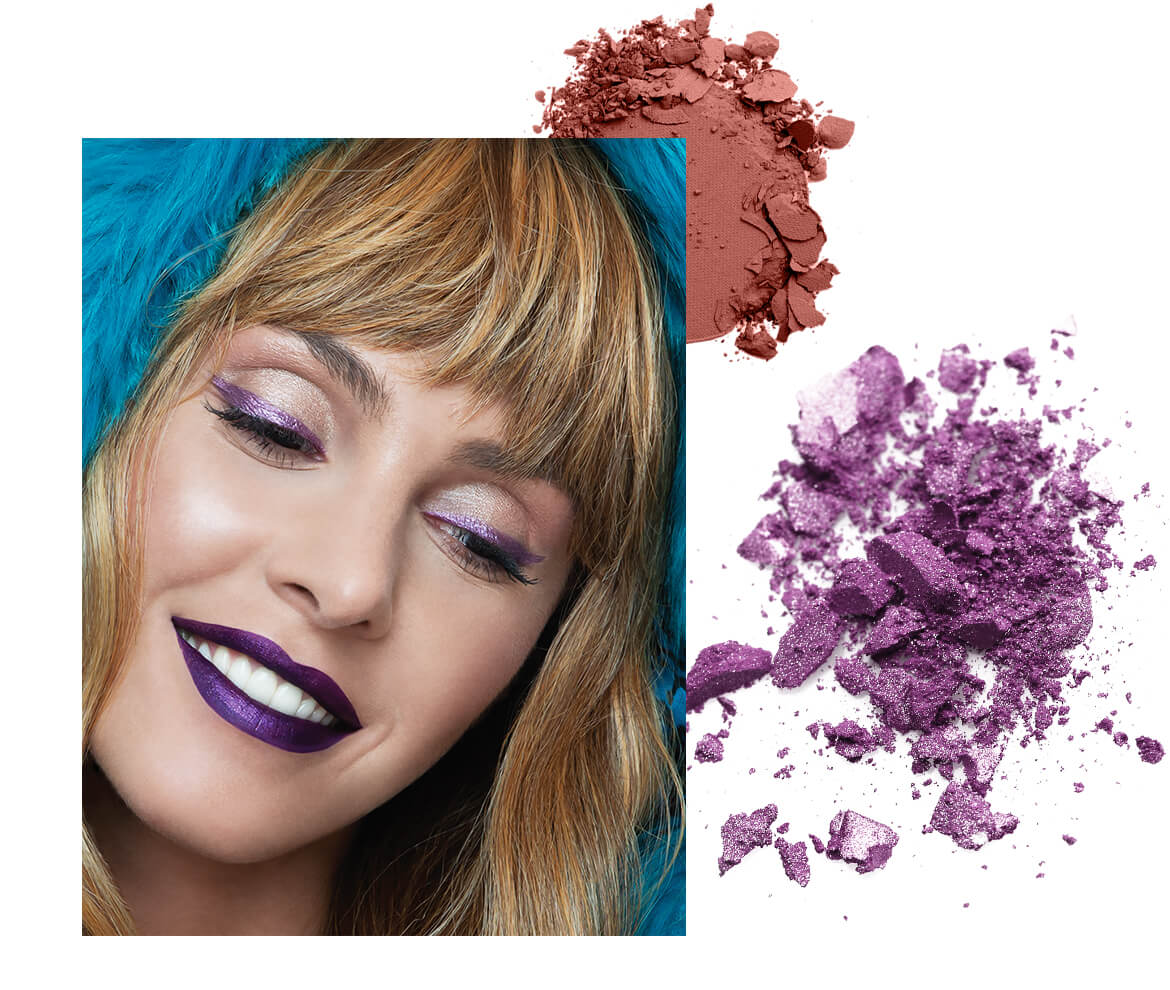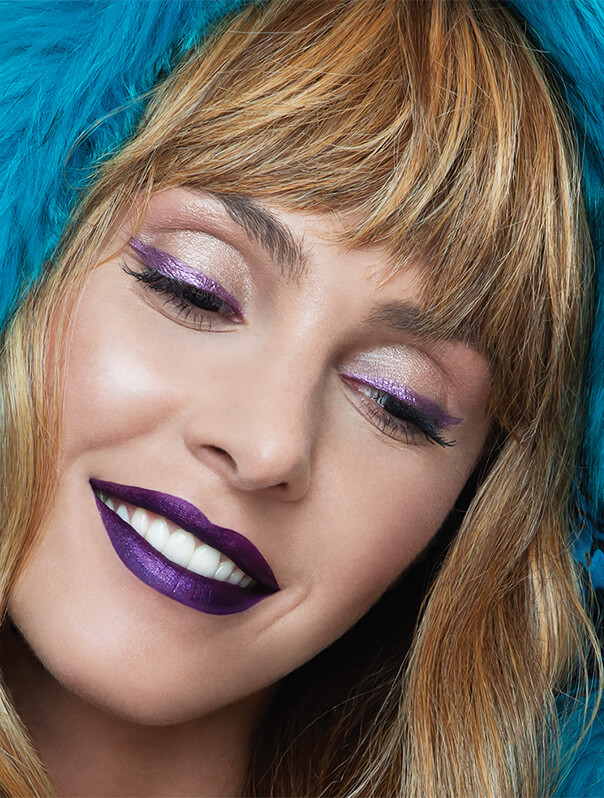 02
Build your combo
Create the perfect funky eye makeup with the new Silky Shadow Pearl No 428 Metal Mauve, in a metallic purple shade. Use Natural Matte Silky Blusher No 09 on cheekbones for a stable matte result and a natural color. 
Silky Shadow 428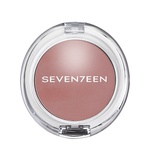 Natural Matte Silky Blusher 9 APPLE CIDER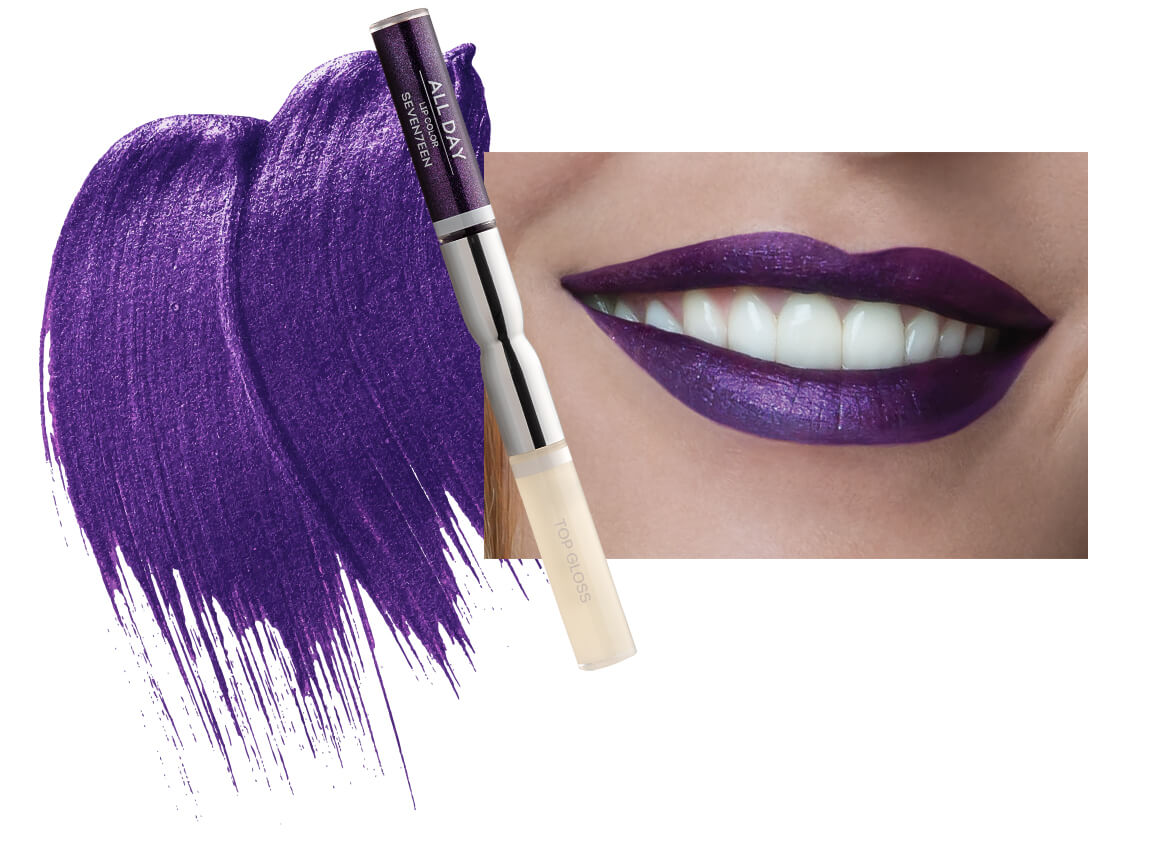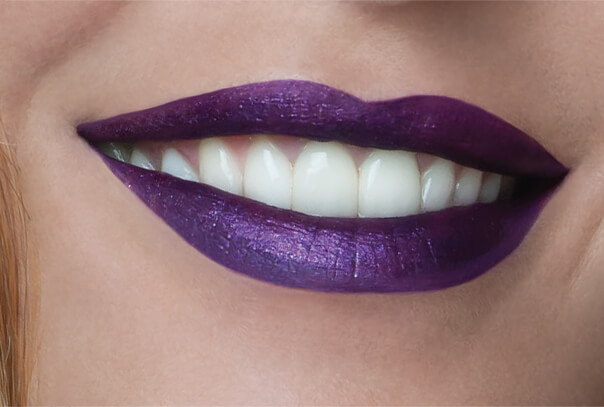 03
Purple addict
Dark purple lips are this season's biggest trend! Dare to impress with the new limited edition liquid lipstick Glitter Metal All Day Lip Color & Top Gloss No 63 for intense color and a glittery long lasting effect!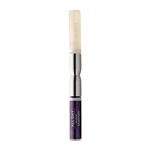 All Day Lip Color 63 Dark Passion