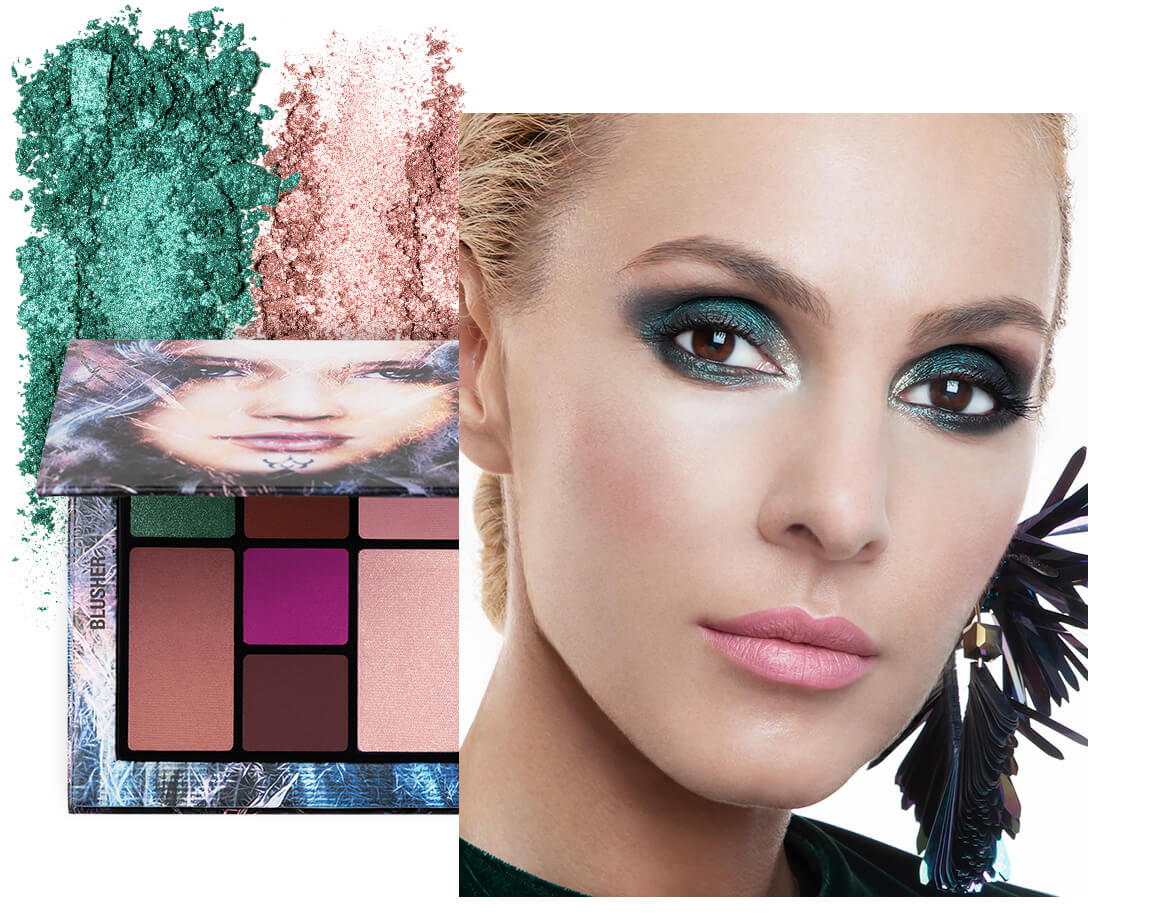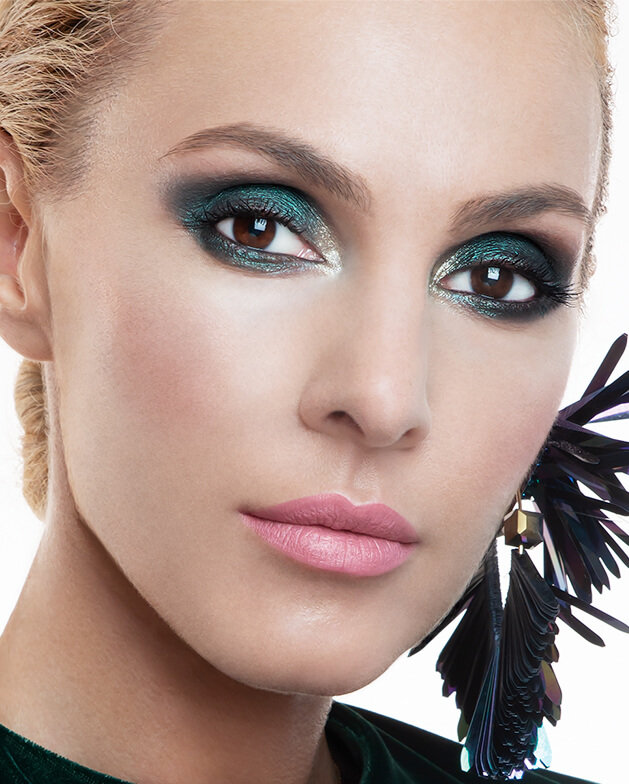 01
BEYOND FANTASY!
Add a retro touch to your look with the new Limited Edition Multi-Palette "Fantasy", that includes 5 eye shadows, 1 blush, and 1 highlighter. It can be used as an eye shadow on the eyes, as a blush on cheekbones and as a highlighter on key-points of the face to add an extra glow.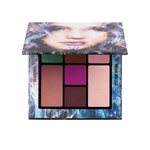 Fantasy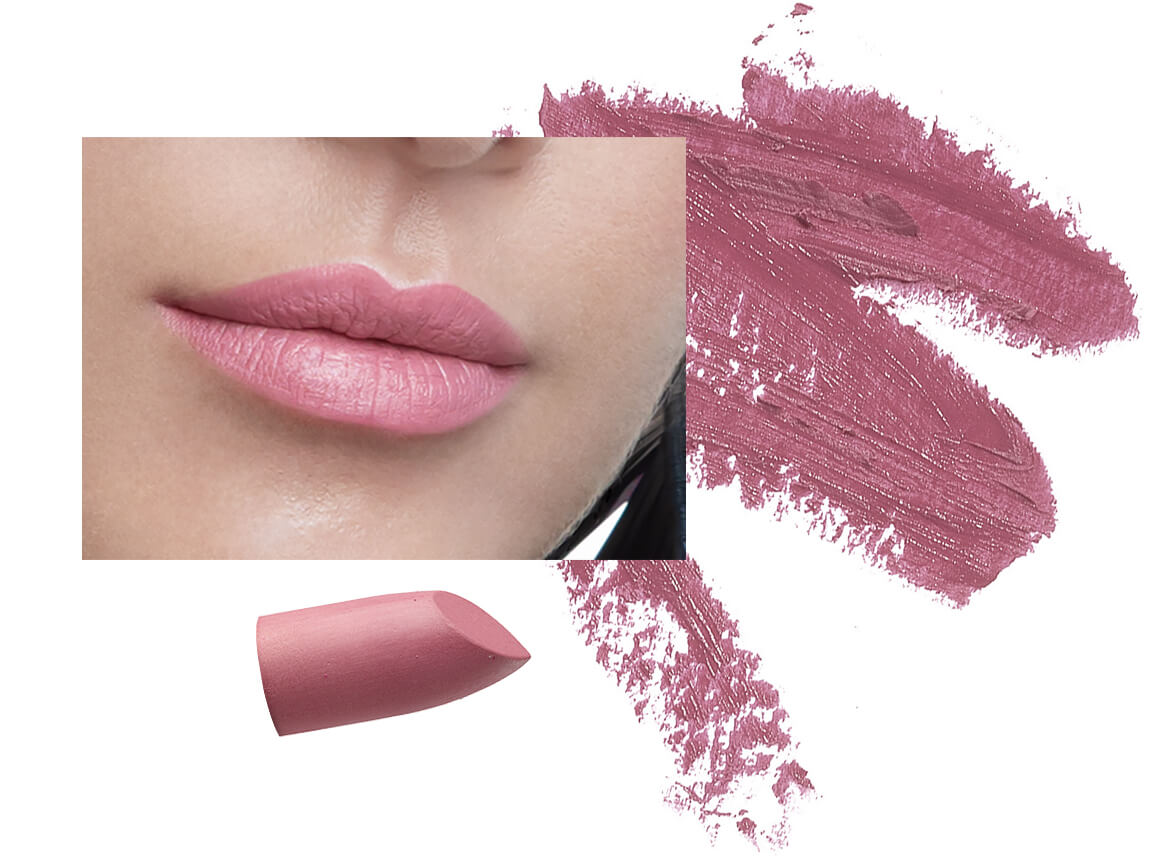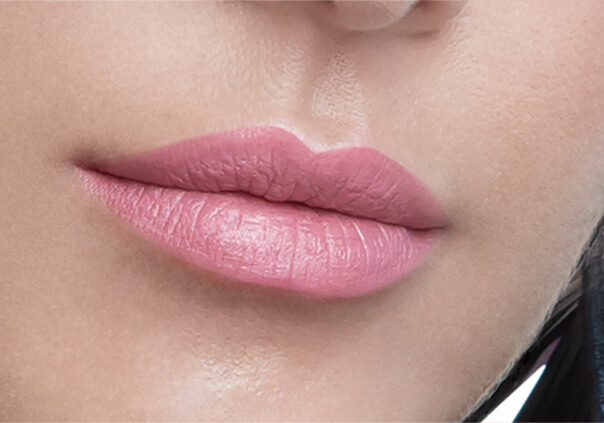 02
NUDE TOUCH
For a beautiful matte lip result, try the new Matte Lasting Lipstick No 63 that offers stable color in a nude tone. Outline lips with the smooth, stable and waterproof Super Smooth Lip Liner No 01.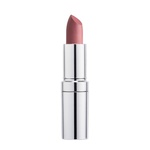 Matte Lasting Lipstick SPF15 63
Supersmooth Waterproof Lipliner 1 BARE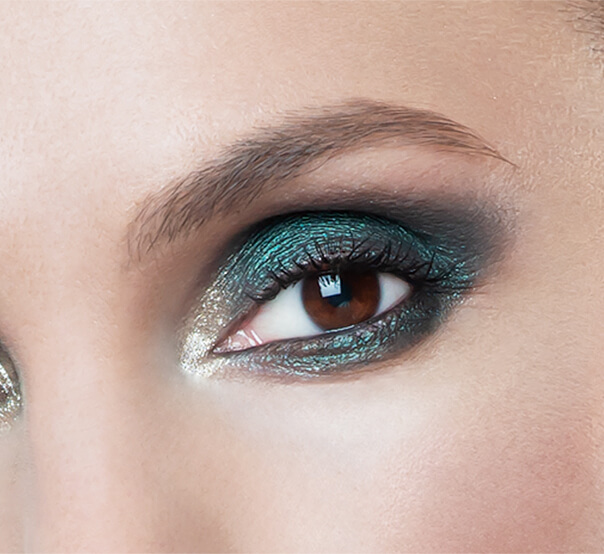 03
AMAZING LASHES
Give your eye makeup the final touch with the help of Lash Elegance Mascara No 01 Black, which offers perfect volume, length and separation and a false- lash effect.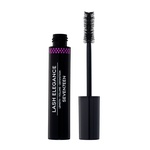 Lash Elegance Mascara 1 BLACK