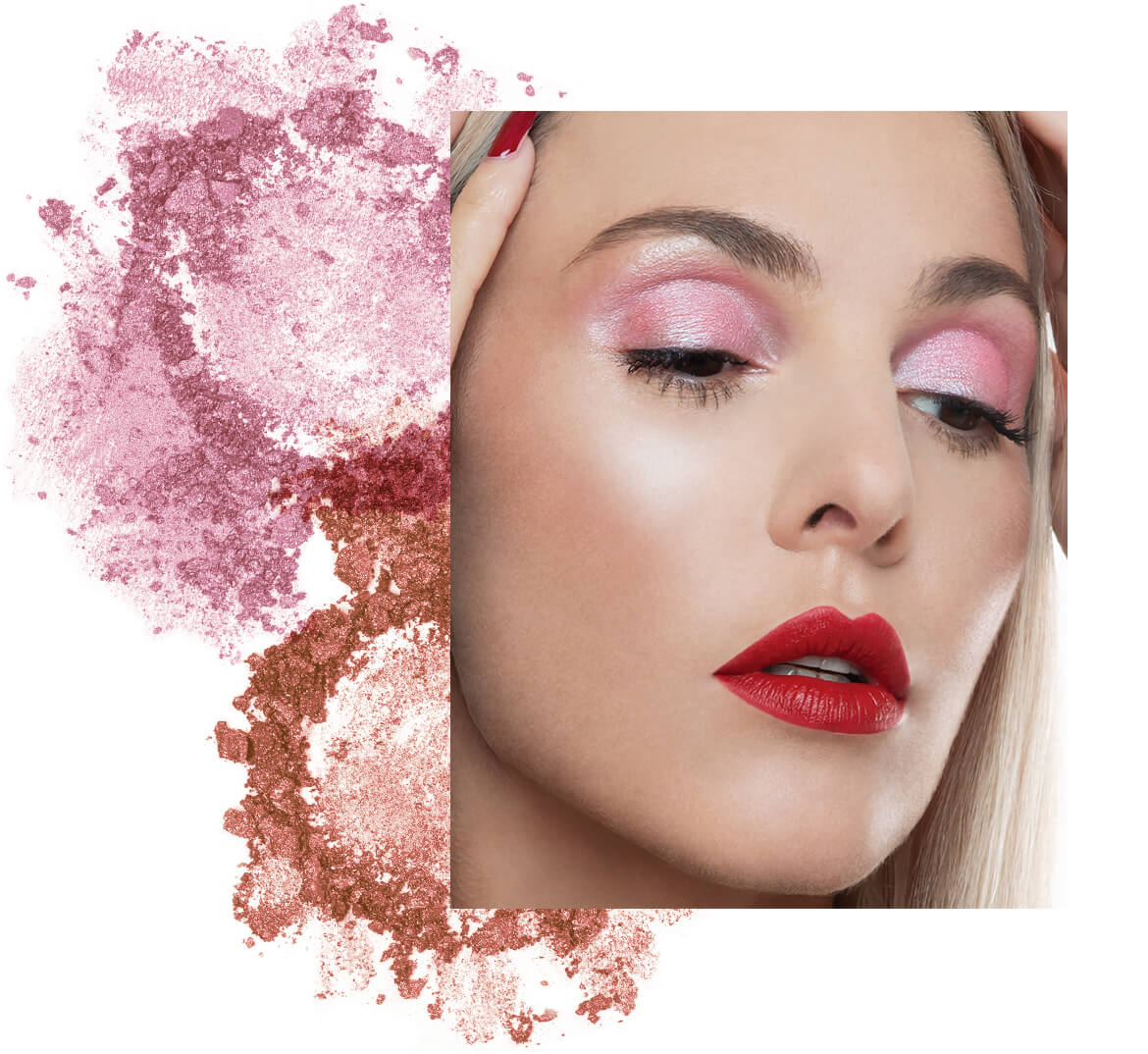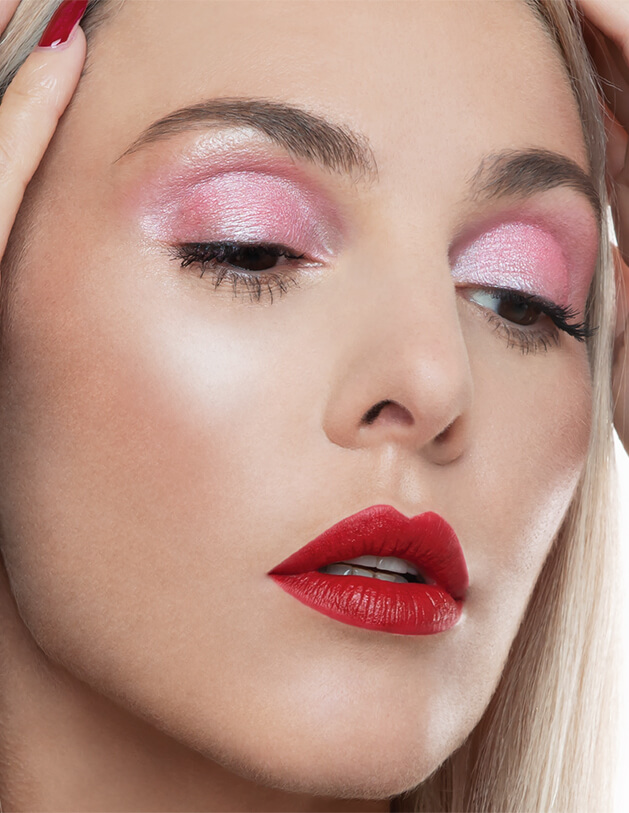 01
PINK LOVES FIRE
Create a makeup look with a twist, with the combination of pink and red for an amazing and impressive result. Draw a thin line on the upper lid with Super Eye Liner No 29 Midnight Sky and then apply on the entire eyelid the pink Silky Shadow No 235. On the cheekbones, apply Pearl Blush Powder No 02, for a soft, natural result.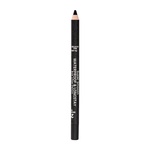 Supersmooth Waterproof Eyeliner 29 Midnight Sky
Silky Shadow 235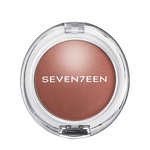 Pearl Blush Powder 2 CINNAMON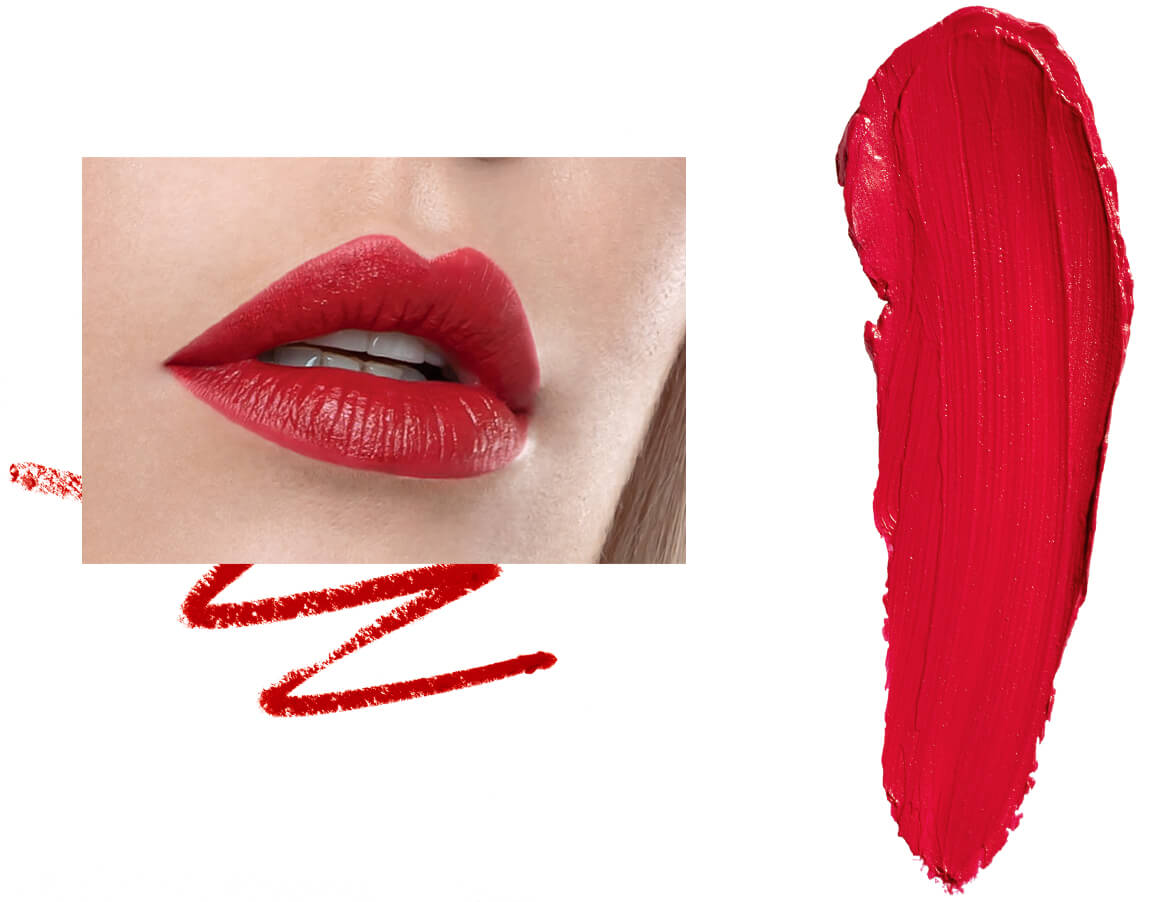 02
THINK RED & PINK
Shape and outline lips with Super Smooth Lip Liner No 14 Pure Red and then apply the fiery red shade of Matt Lasting Lipstick No 65.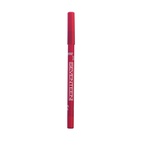 Supersmooth Waterproof Lipliner 14 PURE RED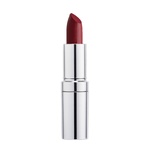 Matte Lasting Lipstick SPF15 65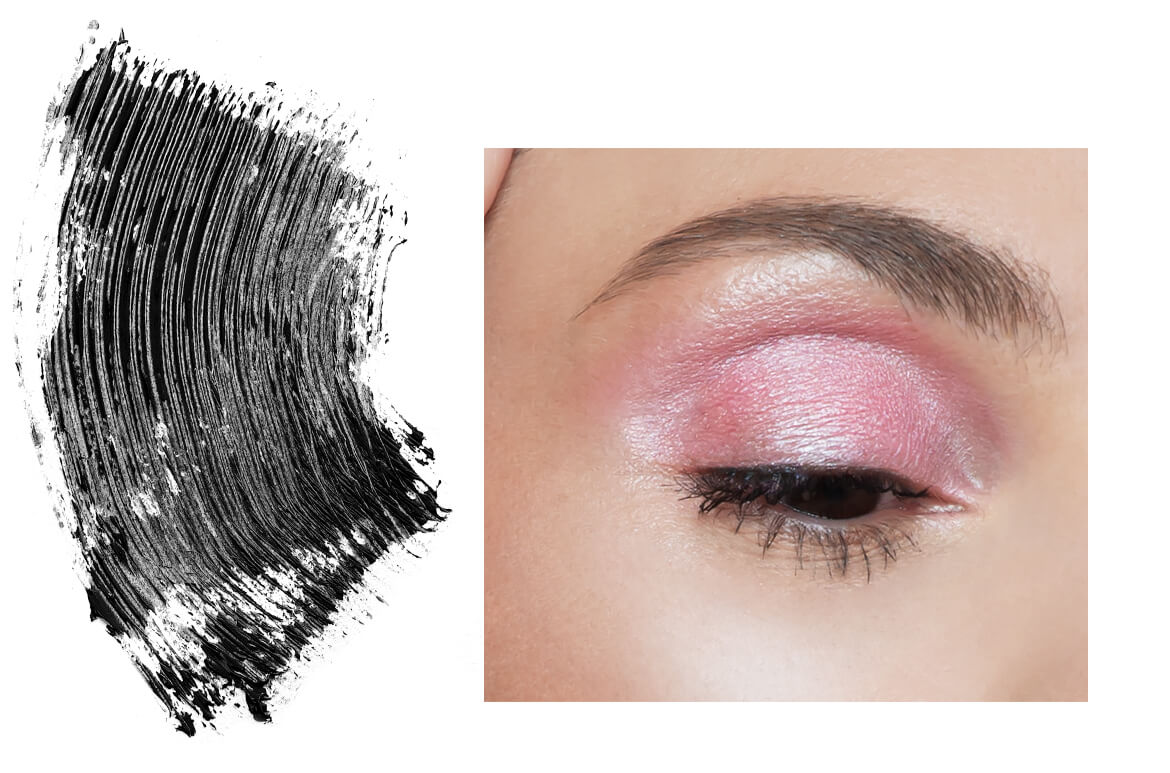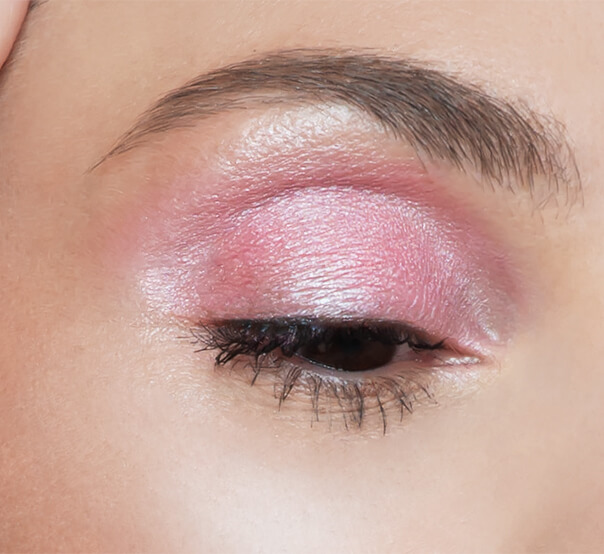 03
EYES TO KILL!
The secret for a 3D eyelash effect lies in the black X-Traordinaire Mascara Νο 01 that offers exceptional volume and perfect curl!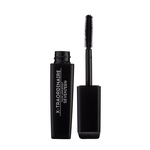 X-Traordinaire Mascara 1 BLACK