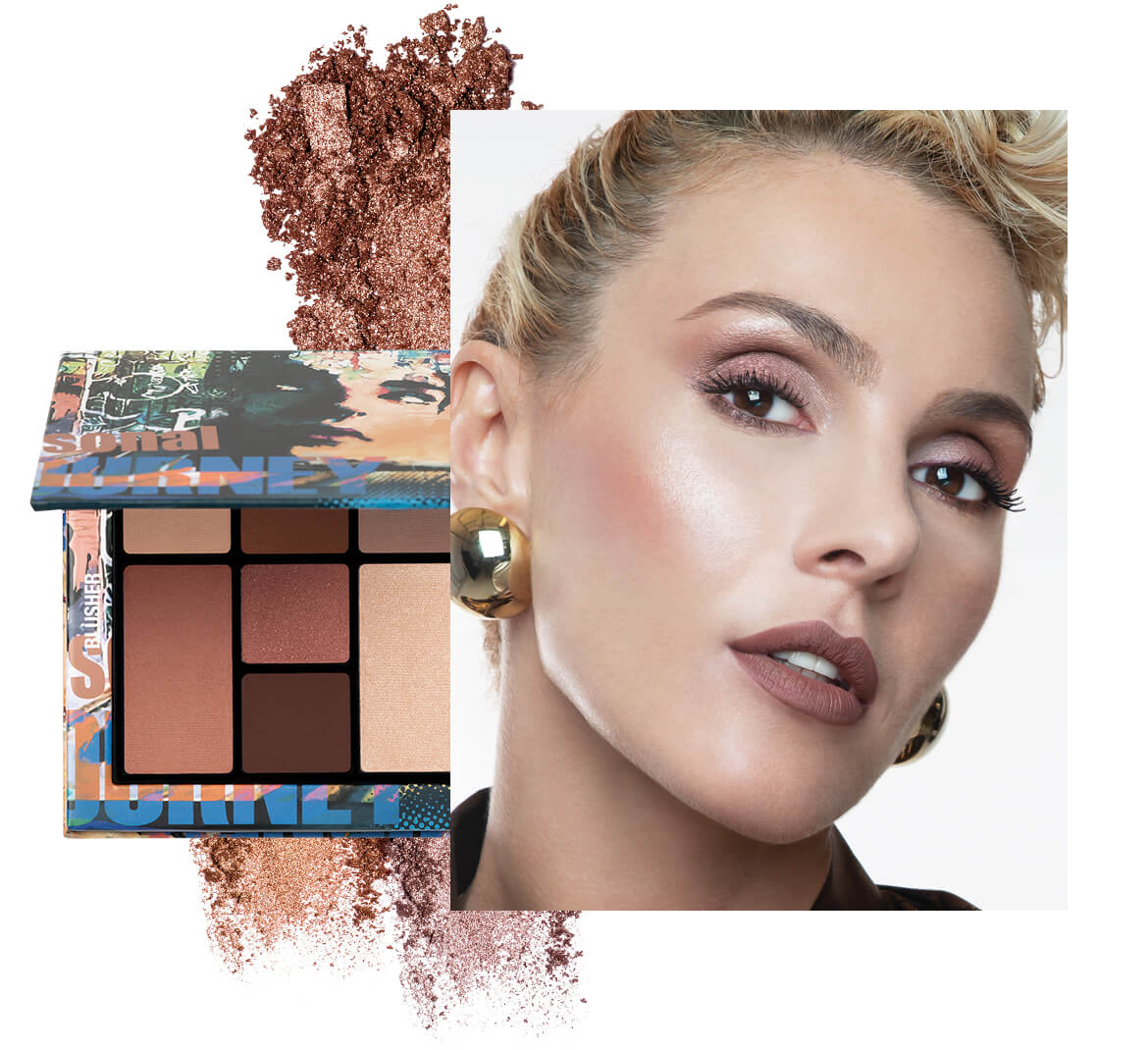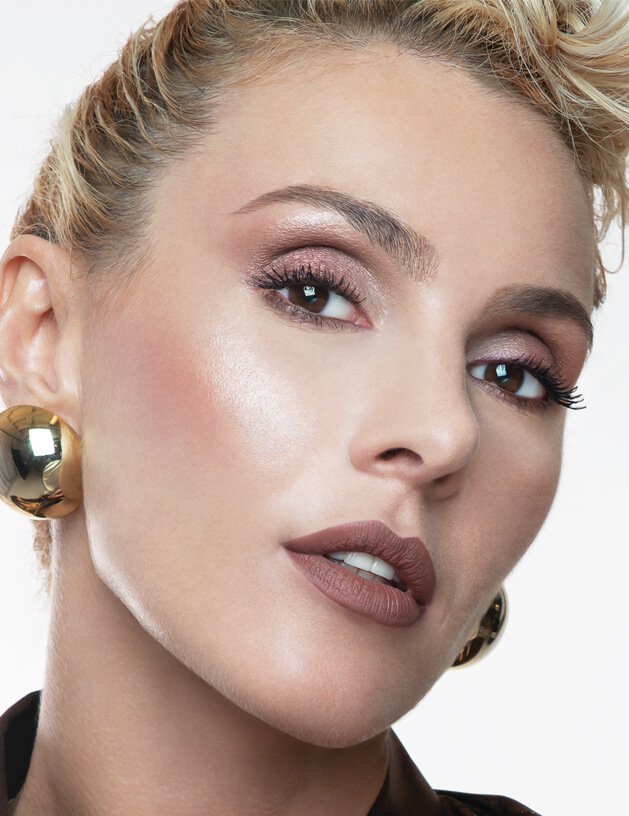 01
Natural vibes
Create a natural makeup look in earthy shades on eyes and cheekbones with the new limited edition Multi Palette "Natural", that includes 5 eye shadows, 1 blush, and 1 highlighter. A very elegant and sophisticated look in no time at all!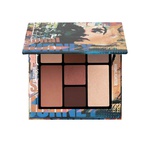 Natural Browns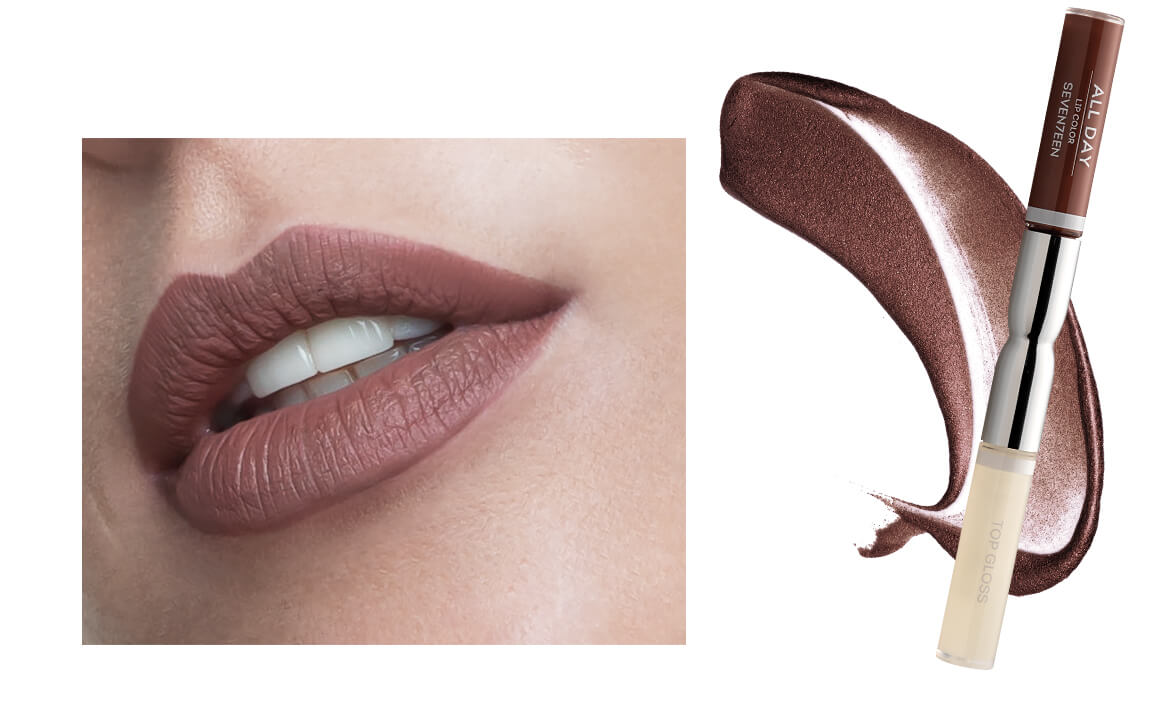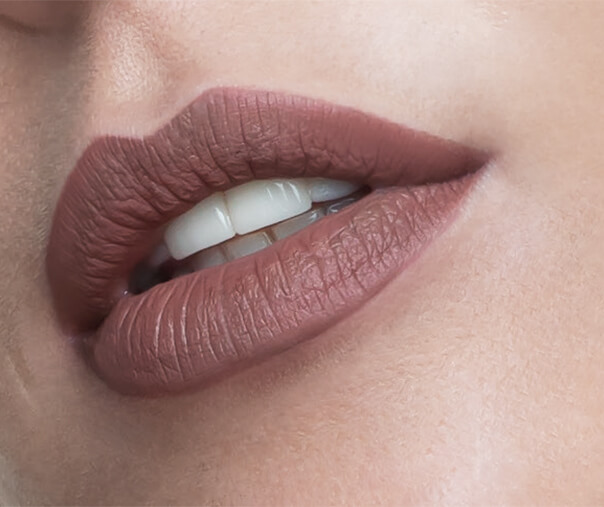 02
Mocha lover
Give your lips the perfect brown finish with the new liquid lipstick All Day Lip Color & Top Gloss No 60, that lasts all day long. Outline lips with the soft, stable and waterproof Super Smooth Lip Liner No 29 Mocha.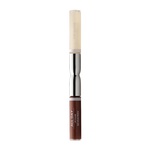 All Day Lip Color 60 Retro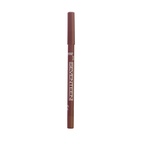 Supersmooth Waterproof Lipliner 29 MOCHA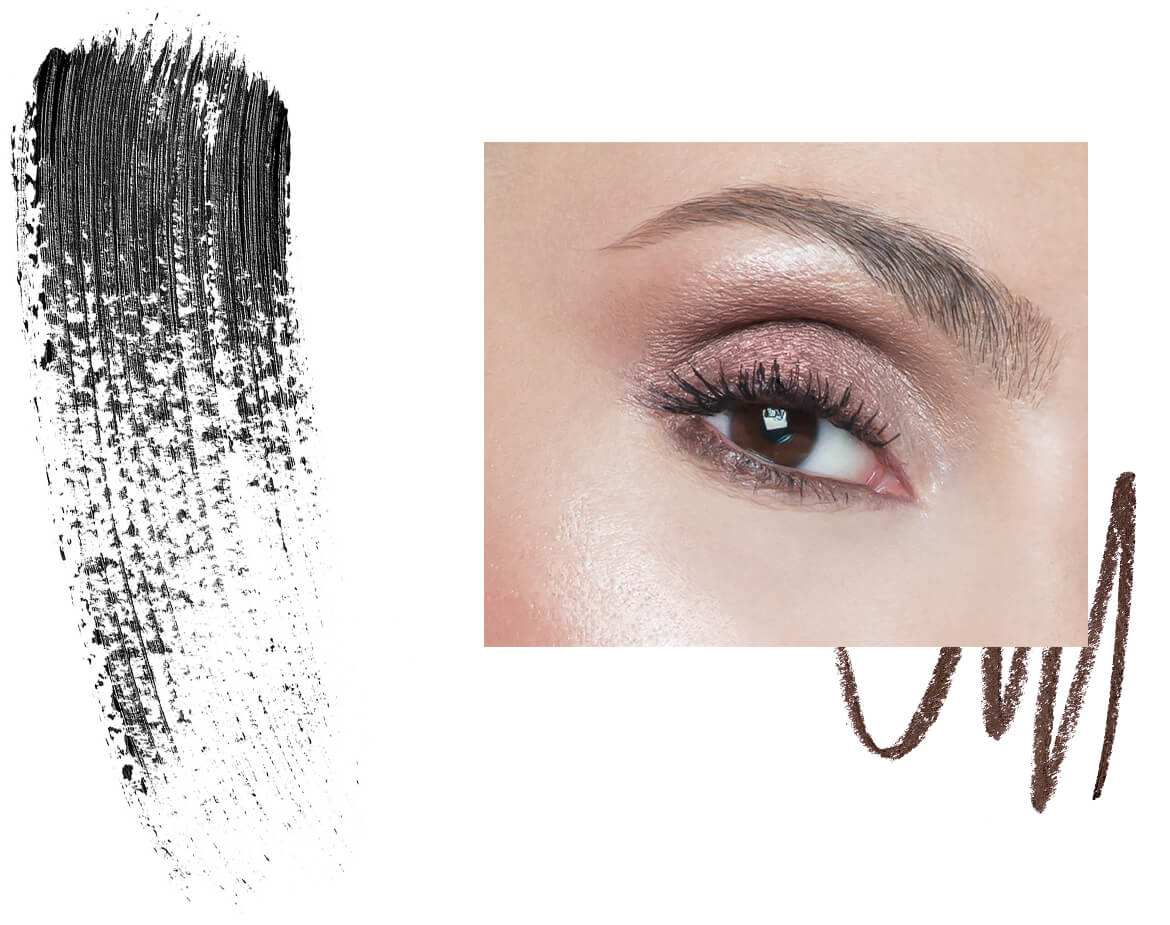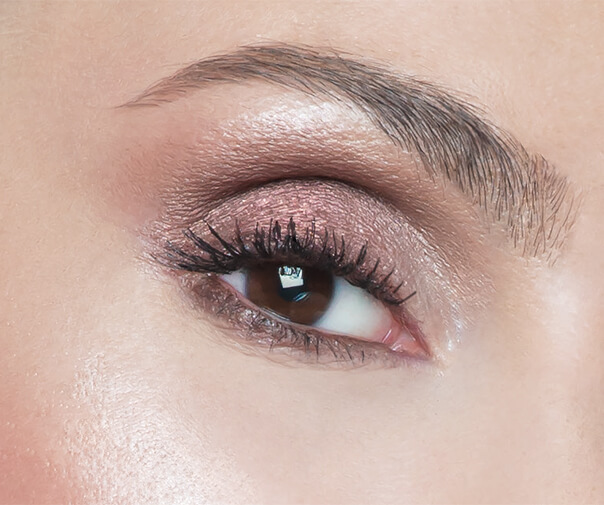 03
All about lashes
Complete your sophisticated look with Lash Elegance Mascara No 01 Black that offers maximum volume, length and perfect separation for an irresistible, false- lash effect. Make your eyes look bigger and bolder with the soft, smooth, stable and waterproof pencil Super Smooth Eye Liner No 05 in a brown shade.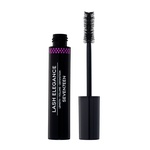 Lash Elegance Mascara 1 BLACK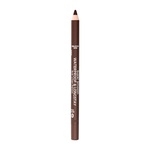 Supersmooth Waterproof Eyeliner 05 Brown Pearl