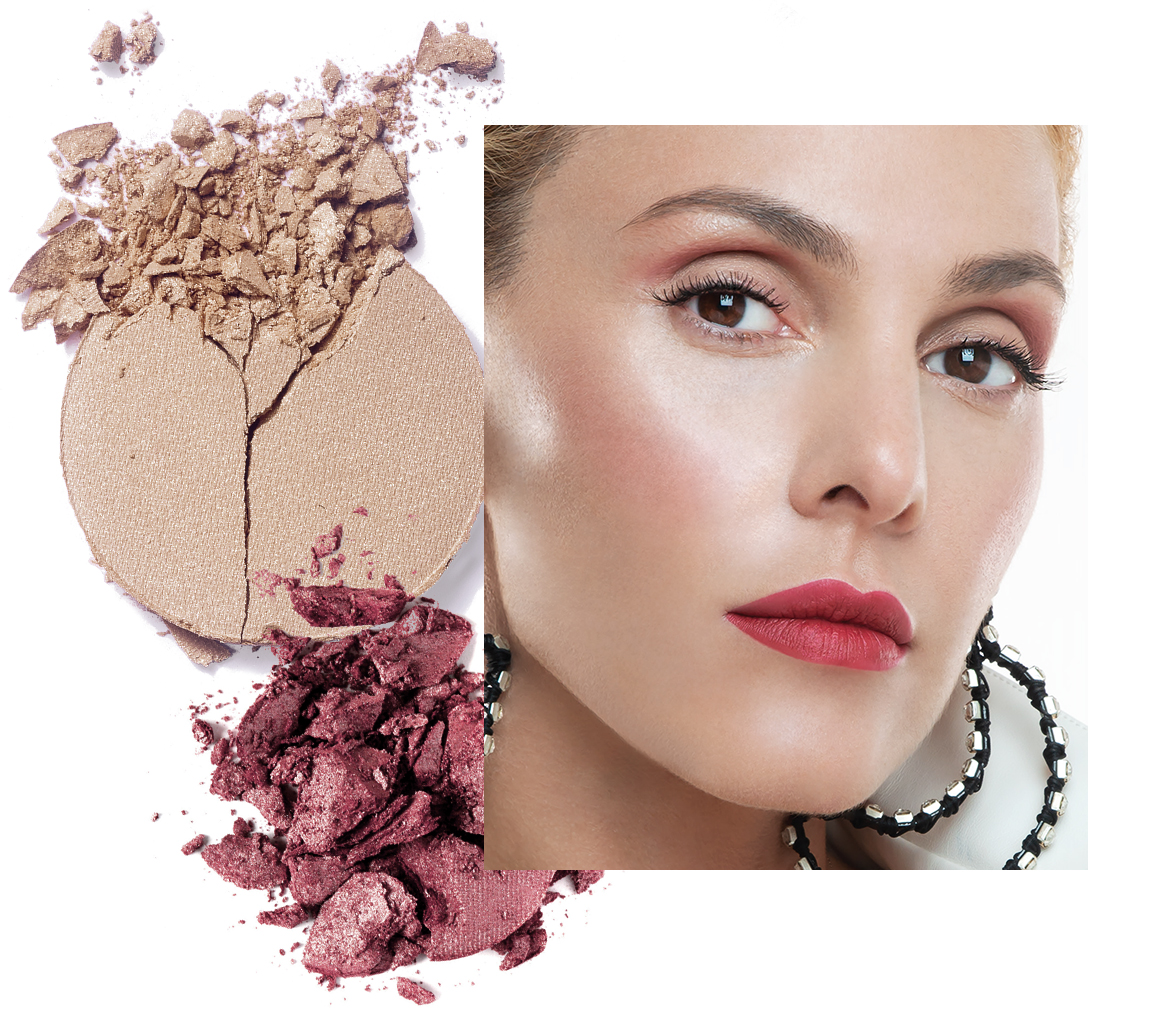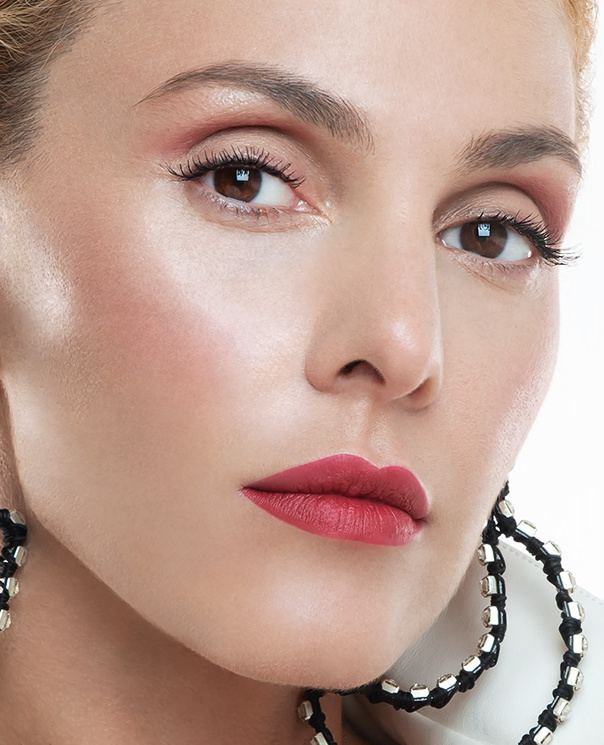 01
KEEP IT SIMPLE
Add depth to your eyes using as a base the eye shadow Silky Shadow Base No 103. Then apply on the crease the new eye shadow Silky Shadow Satin No 234 and instead of eyeliner use the black eye pencil Super Smooth Eye Liner No 01.
Silky Shadow 103
Silky Shadow 234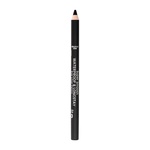 Supersmooth Waterproof Eyeliner 01 Black Velvet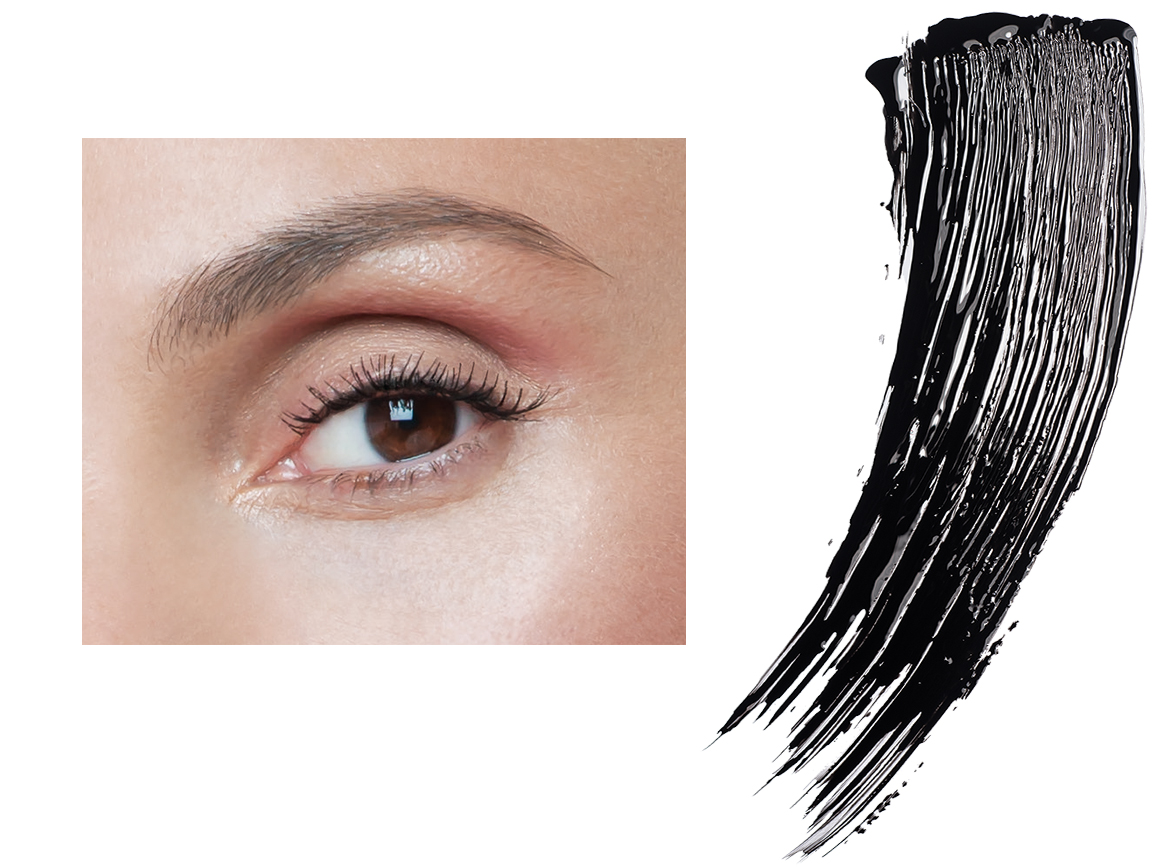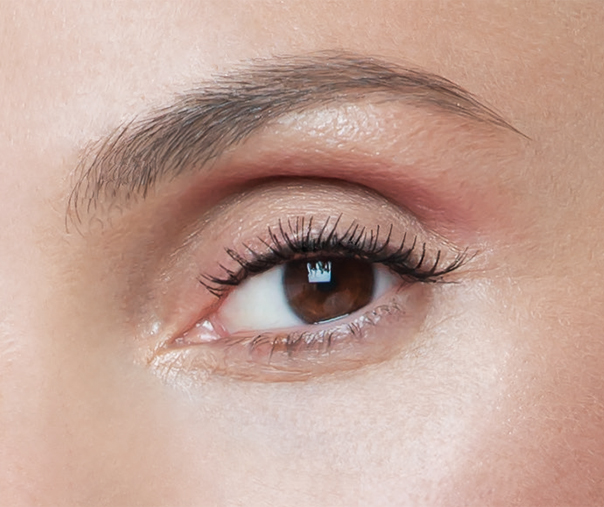 02
JUST LUSH IT!
Just one coat of Glam Mascara No 01 Black is enough to give your eye lashes perfect volume and separation for a unique glamorous effect!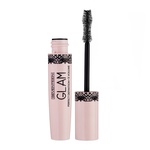 Glam Mascara 01 Black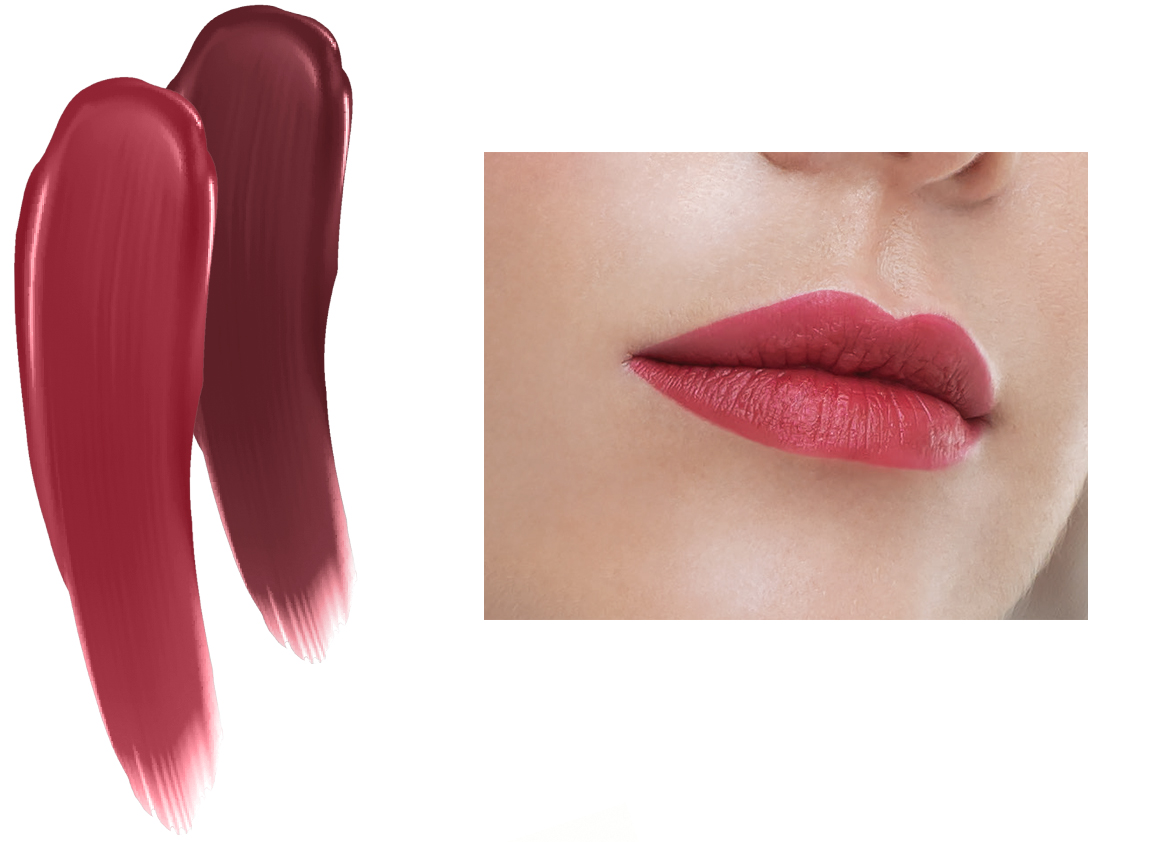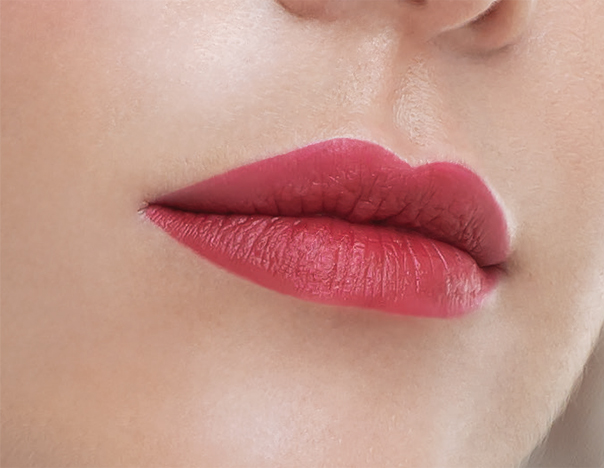 03
PERFECT… LIPS
Whether you choose the soft color of a rose petal (No 61) or the daring color of red wine (No 62) your favorite All Day Lip Color, will last all day long.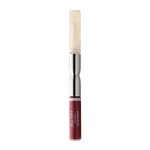 All Day Lip Color 61 Urban Twist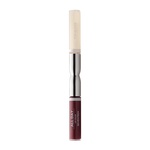 All Day Lip Color 62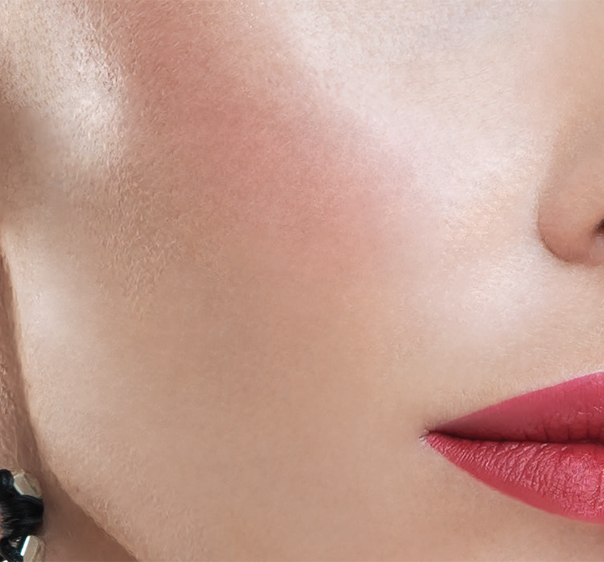 04
NATURAL GLOW
Pearl Blush Powder No 11 Rose Glow will add a very natural glow to your cheekbones. It is perfectly combined with Illuminating All Νο 01 for a transparent illuminating effect on the face.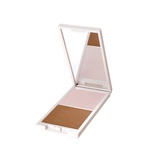 Illuminate & Contour Set 1 LIGHT - MEDIUM