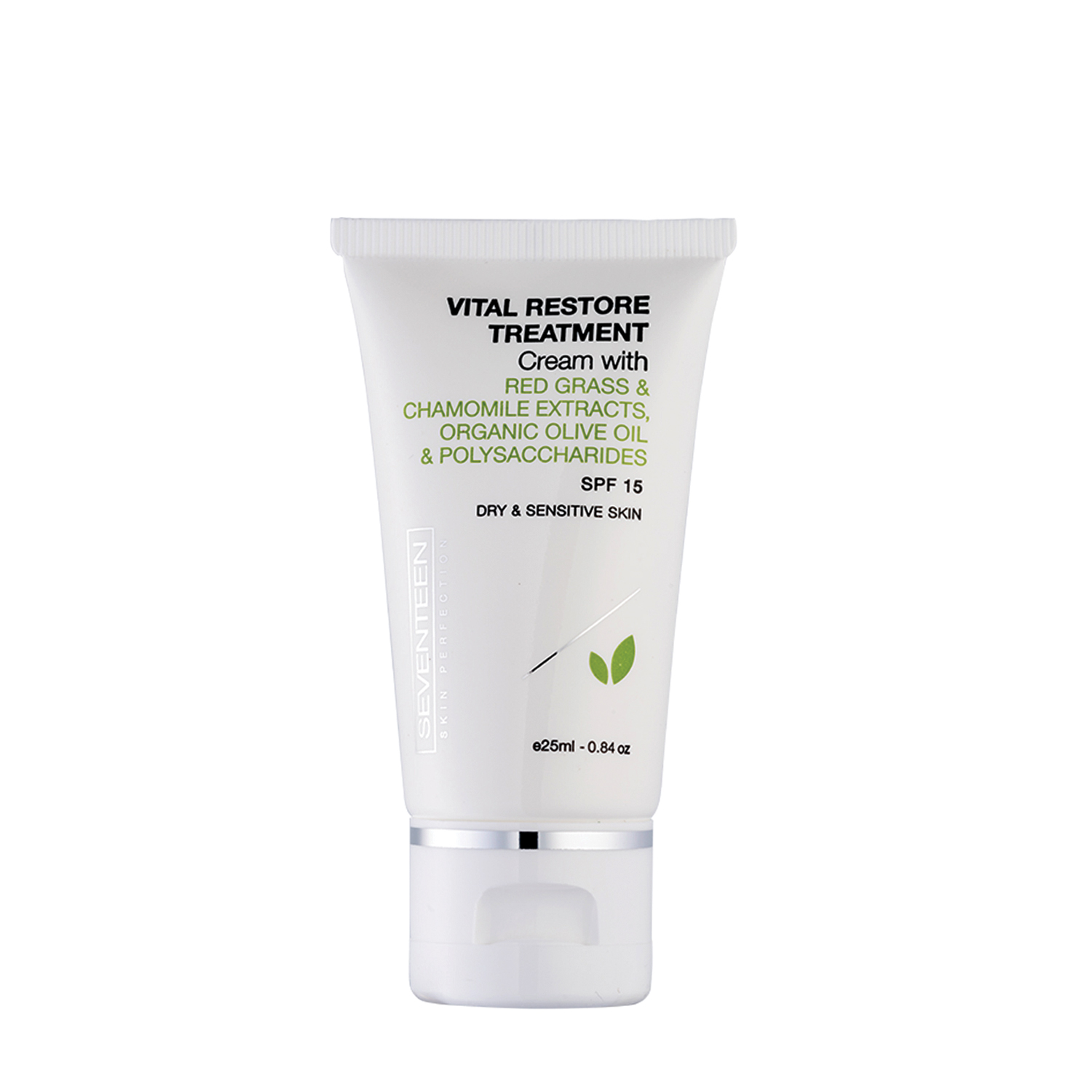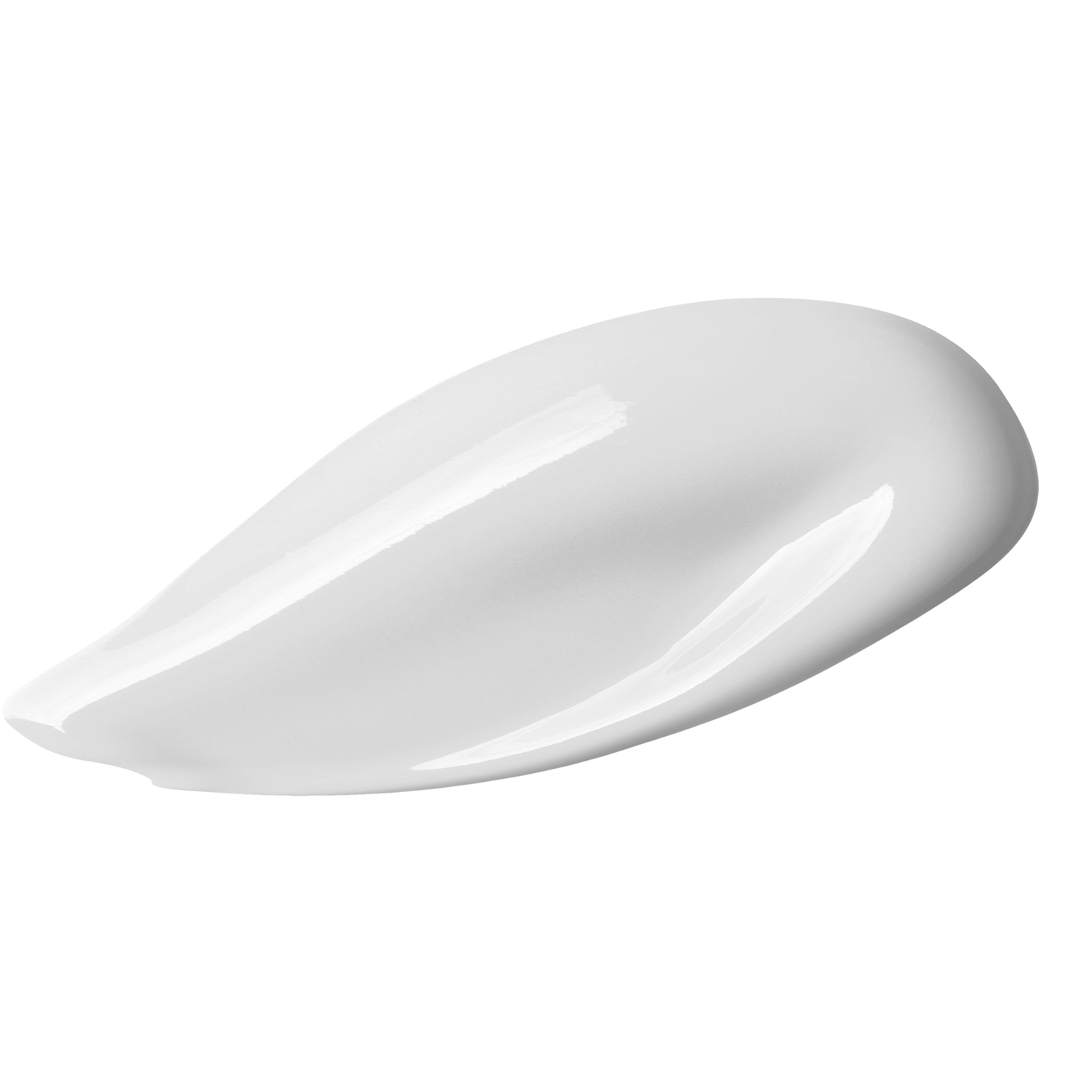 What it is
The soft and effective formula of the Vital Restore Treatment Cream relieves sensitive skin, giving it a healthy glow. The cream contains Chamomile extract and Vitamin E to soothe dryness and in combination with the Red Grass extract it creates moisture reserves, making sure your skin will remain moisturized and soft even longer. The magical Vital Restore Treatment Cream is supplemented with Matrikines, that help replenish the skin from natural damage, and the Organic Oil along with the Shea Butter improve the skin's elasticity while thanks to the Polysaccharides, the cream doubles as an anti-aging elixir. Use your Vital Restore Treatment Cream as a makeup base and benefit from its SPF15 filter to protect your skin from sun damage.
Benefits
For dry and sensitive skin
Soothes dryness
Hydrates the skin
Anti-aging effect
Contains Red Grass and Chamomile extracts, Organic Olive Oil, Polysaccharides, Matrikines and Shea Butter
How to use
Apply day and night after your cleansing routine on the face and neck.

Sun Protection SPF15

Dermatologically tested
See also
Anti-wrinkle oil that revitalises the skin
Buy Now
Gentle cleansing milk with Organic Olive Oil and Apricot Oil.
Buy Now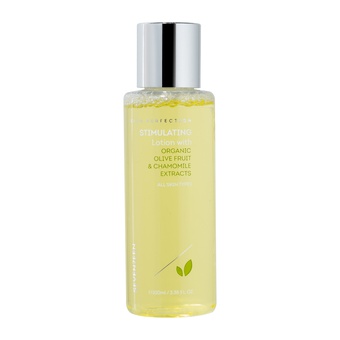 Stimulating lotion with Organic Olive and Aquatic Chamomile extracts.
Buy Now