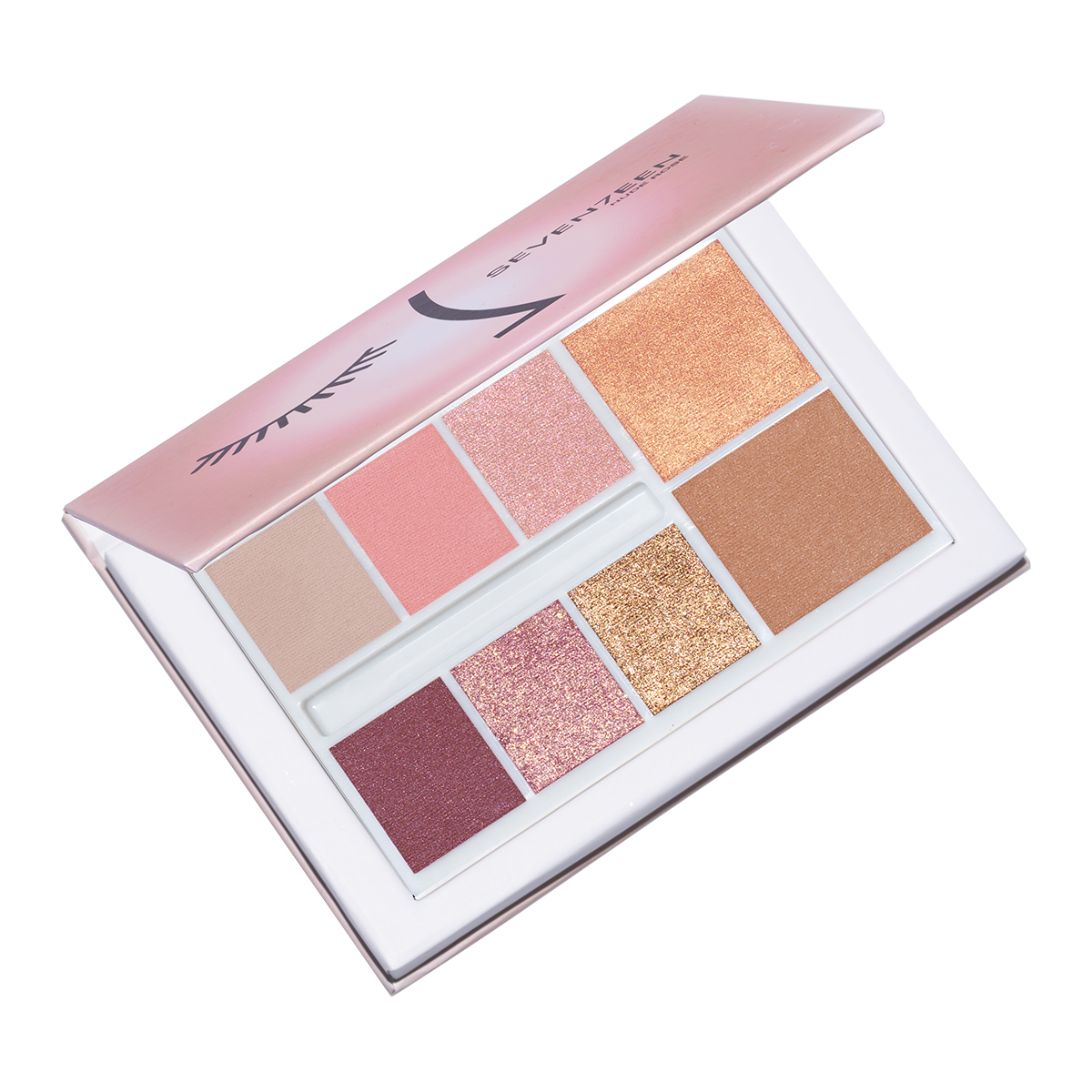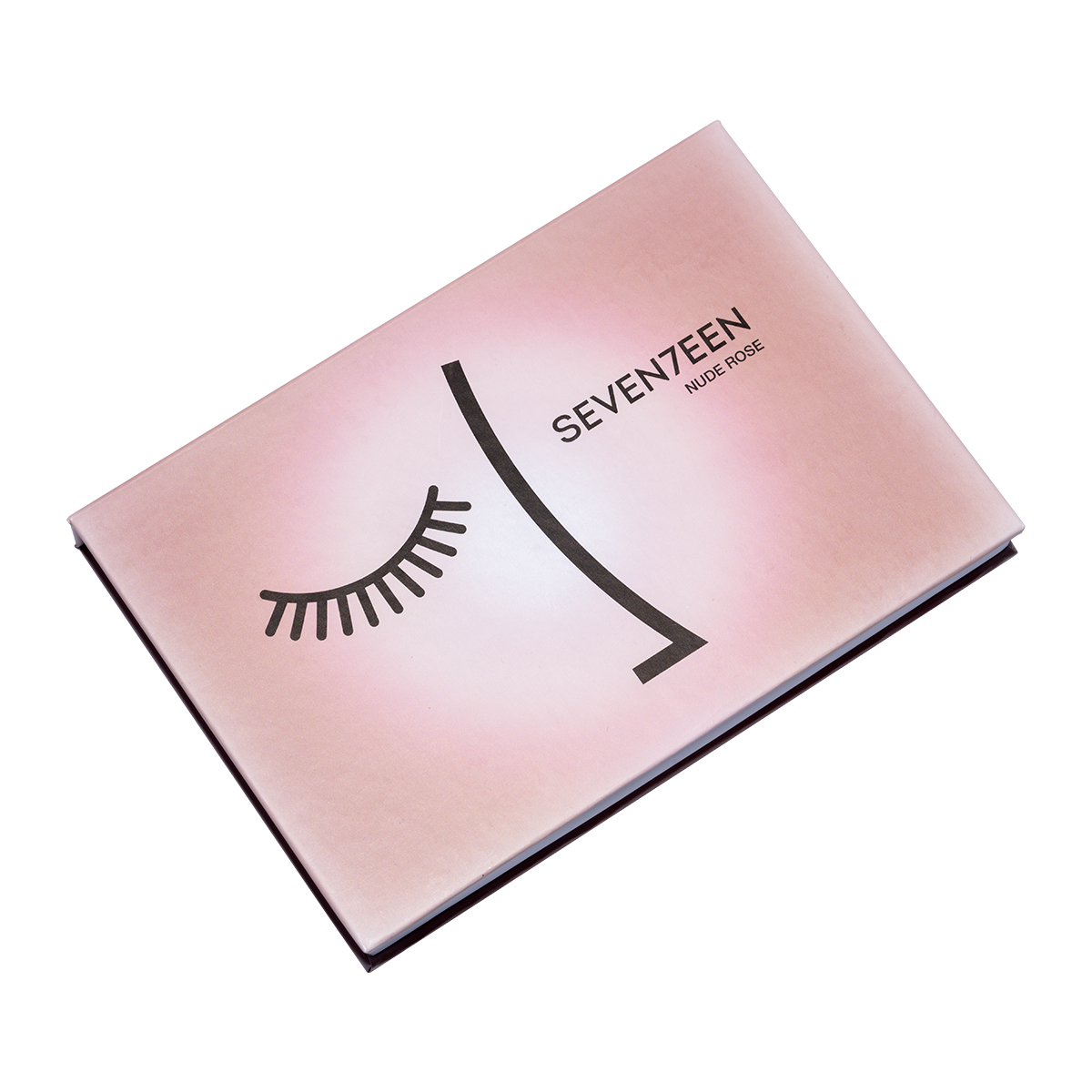 What it is
Shift the focus to your eyes and highlight their shape with a smokey eye make up look in nude-rose shades or a modern, spring cat-eye look that perfectly complements your bold lipstick. Blend the shades to perfection and create endless makeup looks with the 6 eyeshadows, blush and bronzer of the Nude Rose Palette.
How to use
Combine different shades to create unique looks for both morning and evening looks. Apply the shadows with the appropriate eye brushes!
See also
Dramatic volume to your natural lashes
Your lashes, super length!
Perfect lines every time! Ultra black, waterproof, smudge-free, easy application.