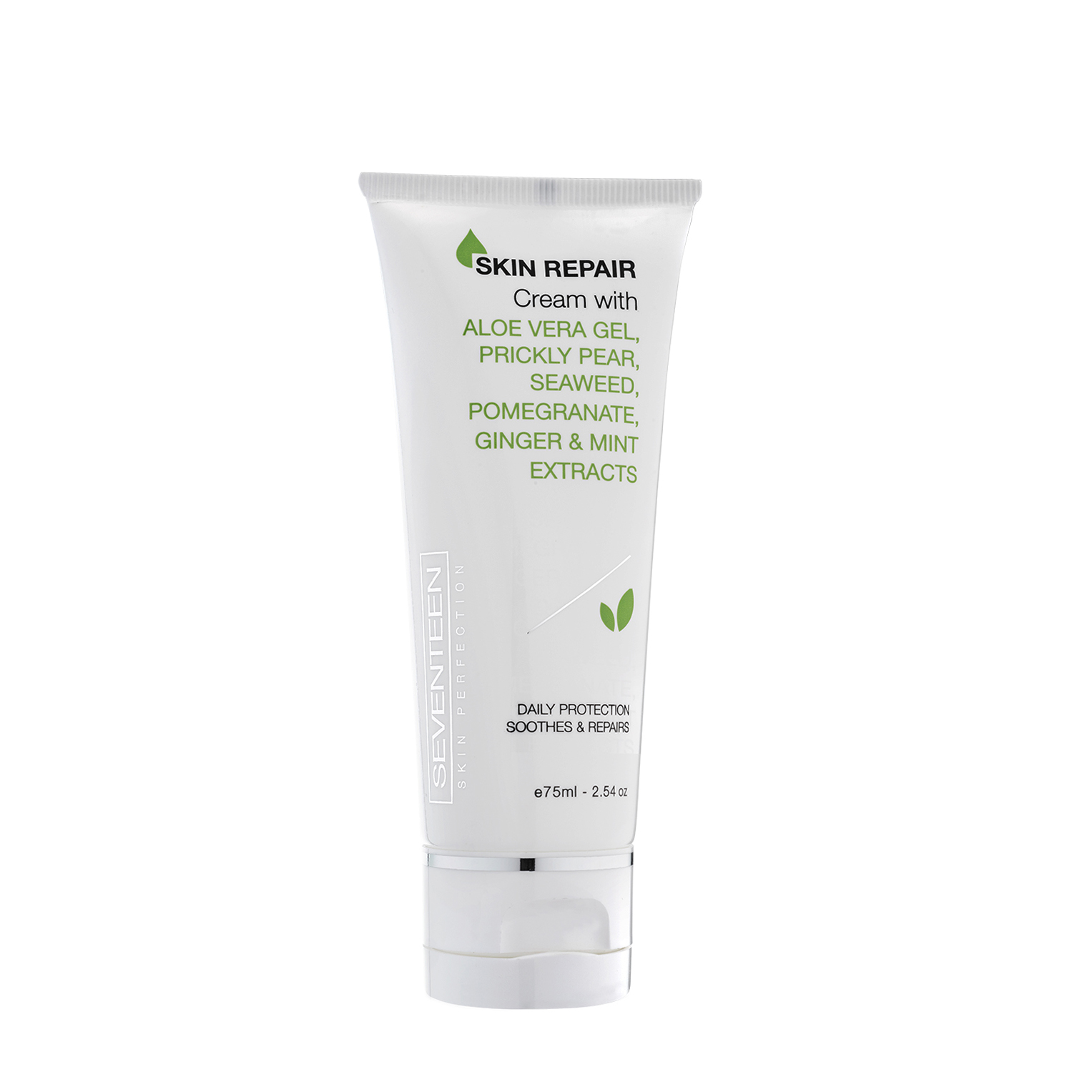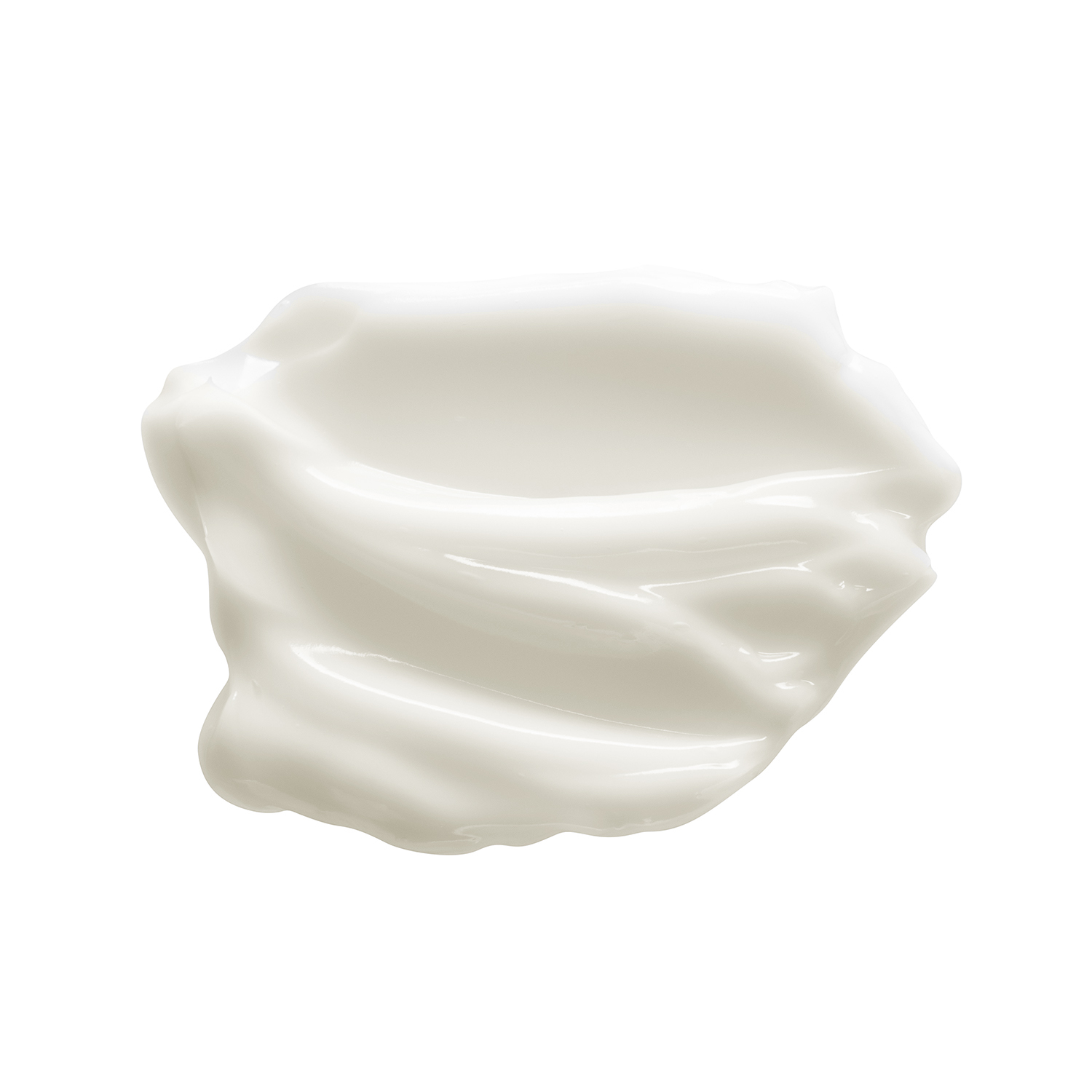 What it is
Use the Skin Repair Cream to take care of your skin in intense environmental conditions – cold, wind, sun – while also restoring its natural balance thanks to the Aloe Vera, prickly pear and imperata cylindrical extracts. The Skin Repair Cream reduces dark spots using oligosaccharide form seaweed plant and has photo protective and antioxidant properties due to the combination of pomegranate extract with panthenyl triacetate, naringenin and vitamin E. Using ginger and mint extracts, the Skin Repair Cream immediatelyy gives a feeling of freshness to your skin.
Benefits
Daily protection
Soothes & repairs
Helps with the reduction of dark spots
Gives a feeling of freshness
How to use
Apply generously and reapply according to your skin's needs.

Dermatologically tested
See also
Whitening Cream with Turmeric root extract, natural Vitamins C&E, snail secretion filtrate and alpha-Arbutin