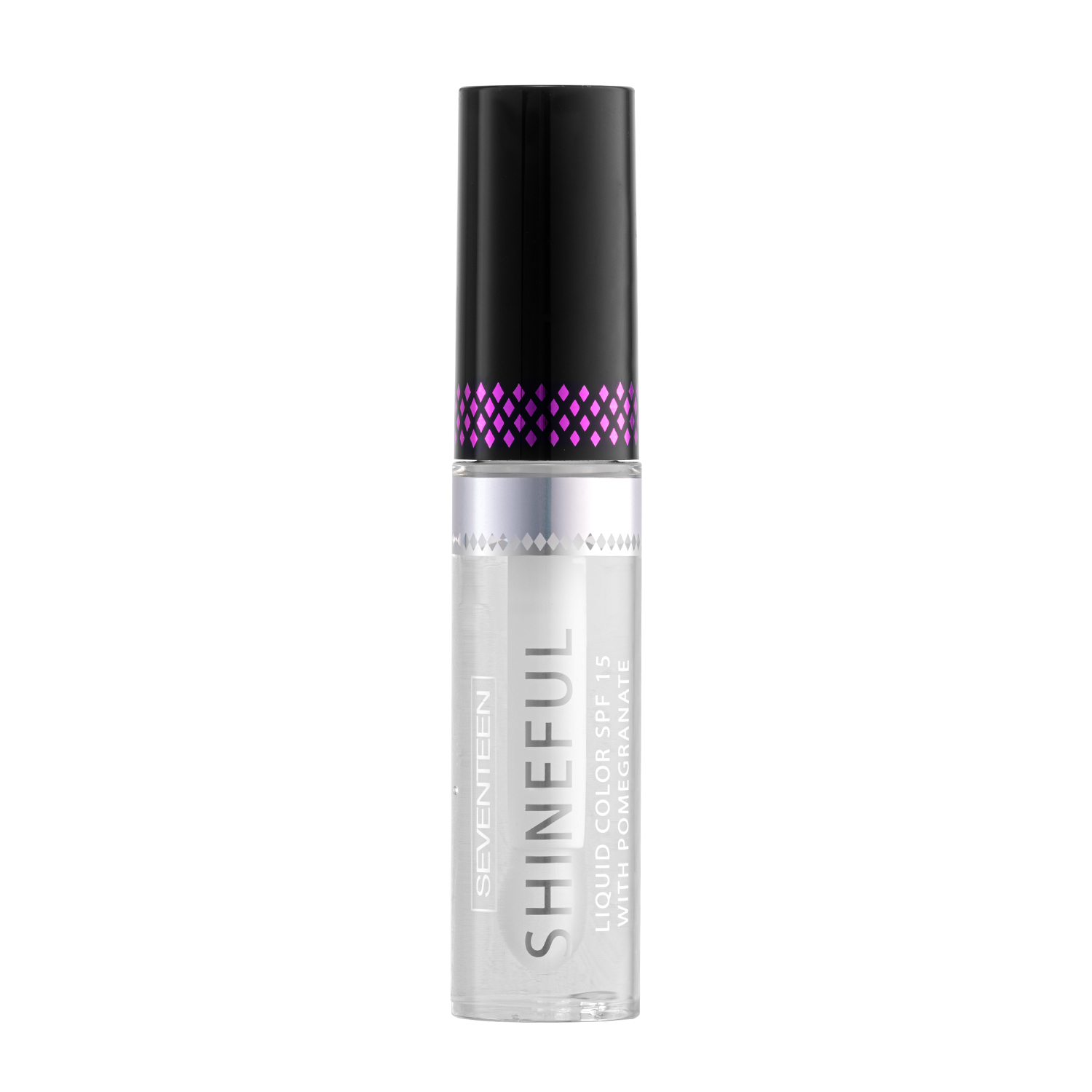 What it is
The Shineful lipstick will give a rich and long-lasting color to your lips with a shimmering shine that will make them irresistible! Thanks to the use of ABS Pomegranate Sterols it hydrates your lips while the SPF15 shields your lips from the sun. The Shineful's dashing color will keep your lips looking juicy with the help of the especially designed applicator that spreads the product evenly and helps you easily create the shape you want!
Benefits
• Hydrating formula
• Long-lasting
How to use
Apply the lipstick on your lips. For a more intense result, reapply as needed.

Dermatologically tested

Gluten Free

Sun Protection SPF15
Pro tip
Ideal for smaller lips who want that fuller, luscious look! 
See also
Soft lip liner with an intense, waterproof result.
Buy Now
Soft lip liner that creates the perfect long-lasting shape for your lips.
Buy Now