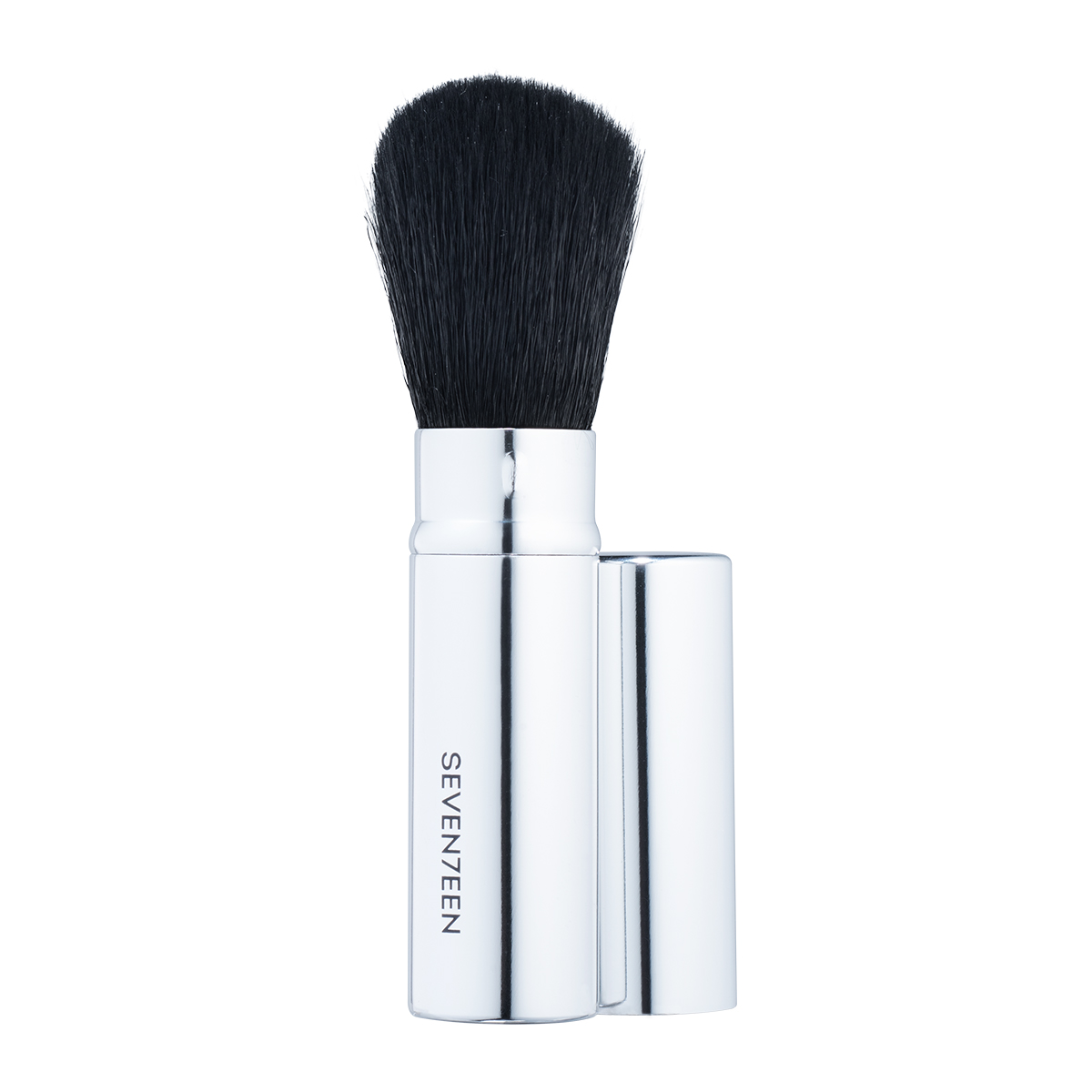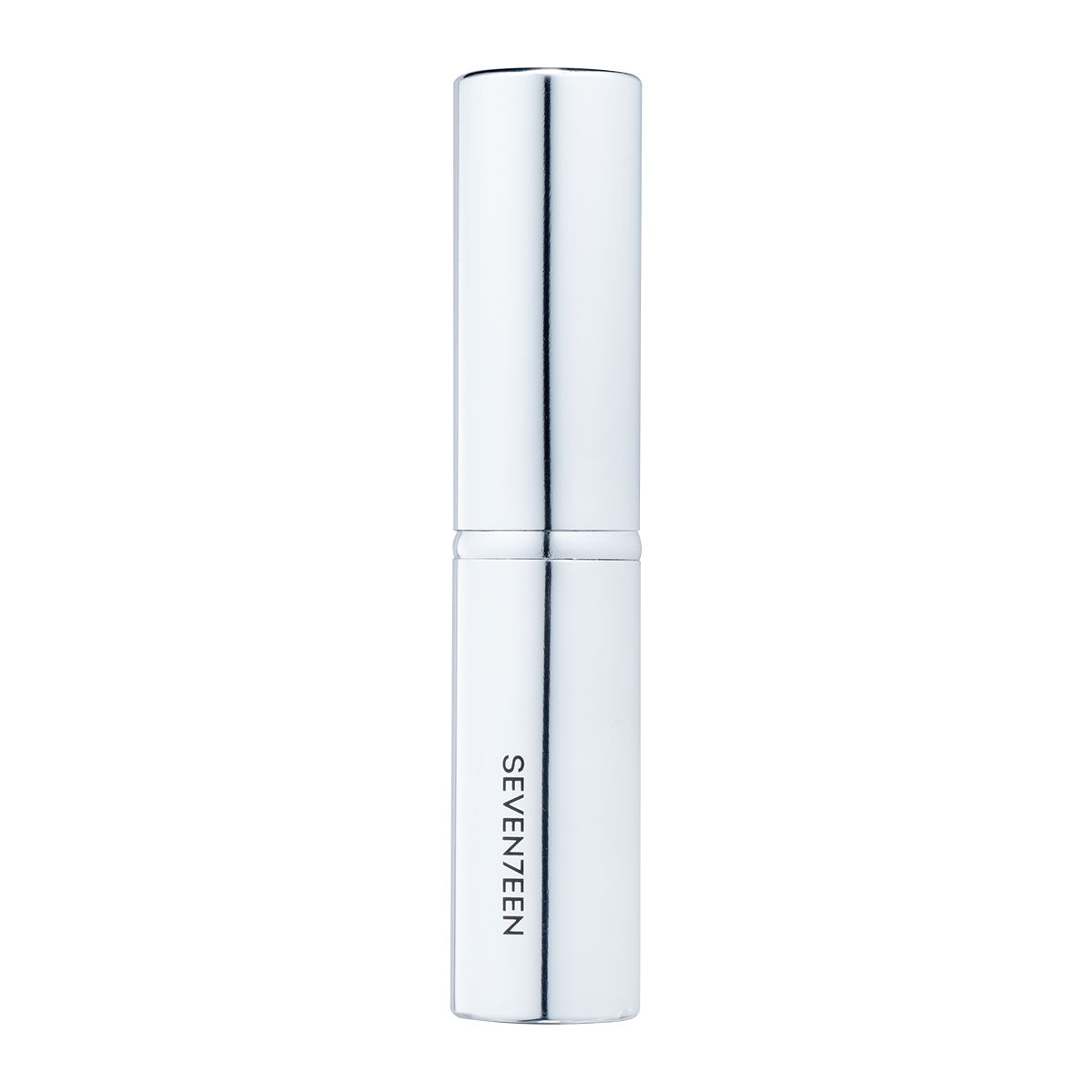 What it is
The Retractable Blush Brush will become your must have accessory in any occasion thanks to its extremely practical design! Its small size and its retractable cap make it ideal to carry around while the natural hair of the brush makes blush application easy an even. Put the Retractable Blush Brush in your bag and keep your make up looking fresh all day long!
Benefits
Useful packaging you can carry anywhere easily
The natural hair of the brush allows for the precise application of the blush
How to use
Apply your blush using the Retractable Blush Brush and then put in your bag so you can touch up your make up any time, any place.