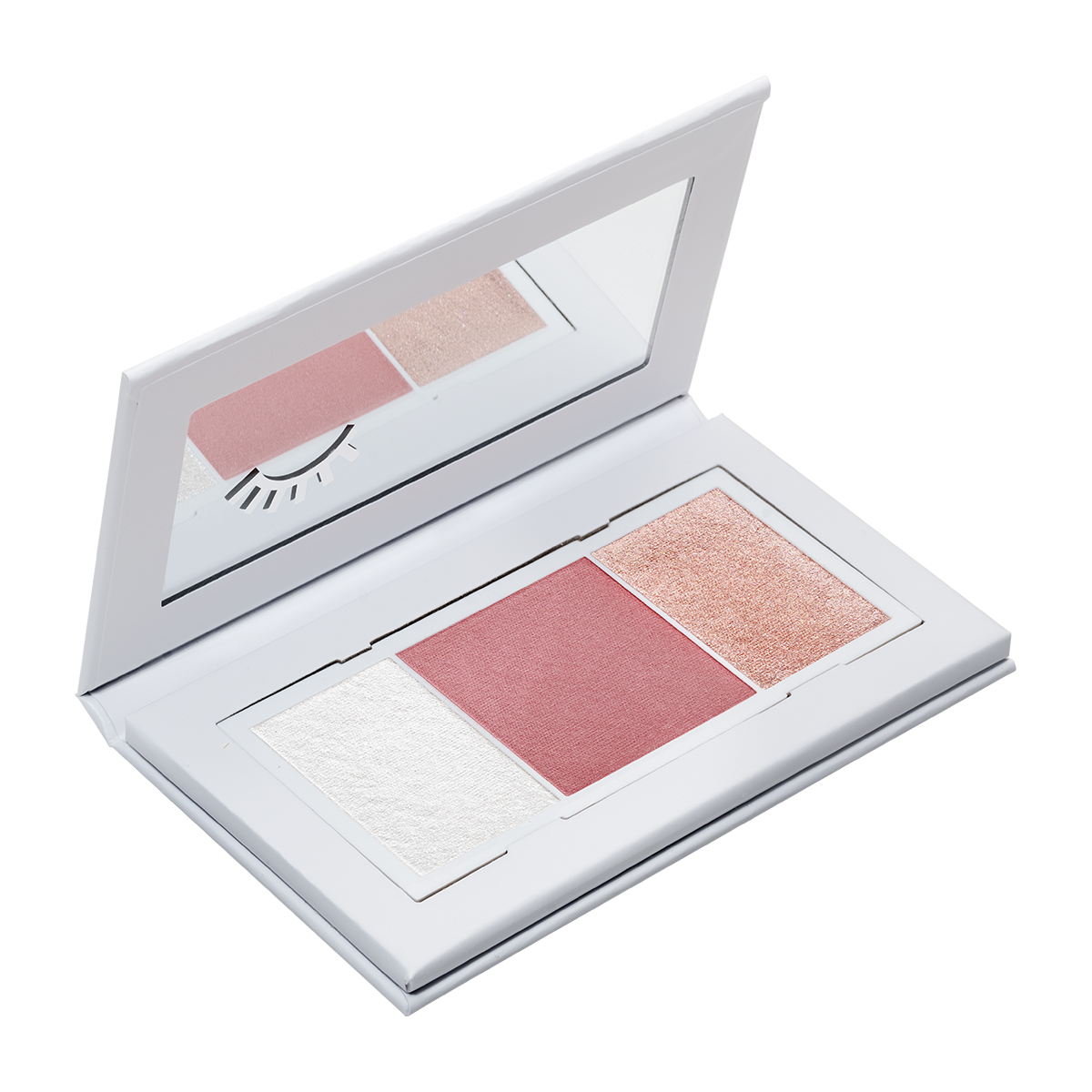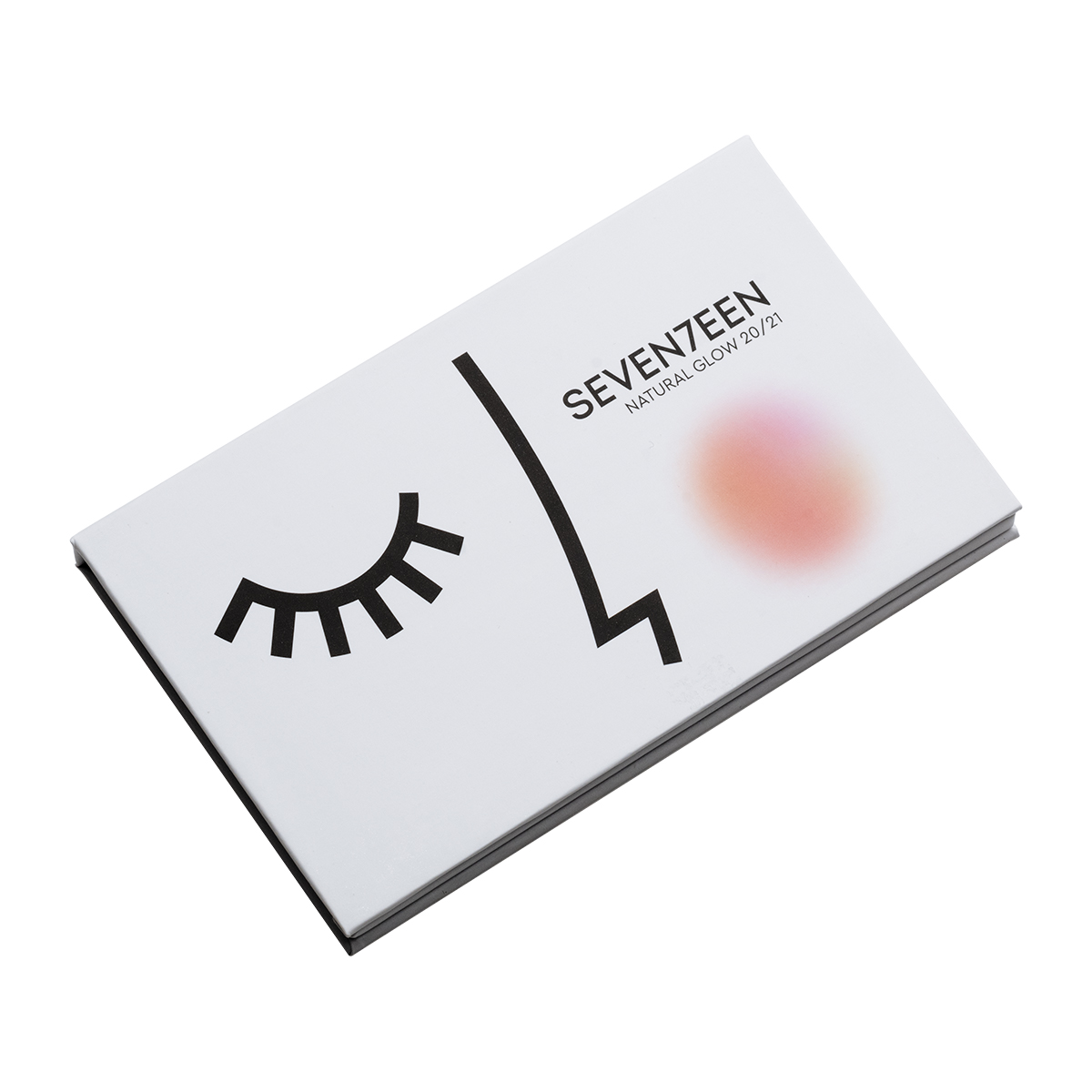 What it is
Your complexion dreams will come true with the Natural Glow Palette! The palette's shades complement all skin tones and provide an endless source of gorgeous looks 💓 The peachy blush has a velvet texture and is paired with two highlighters with a creamy powder texture - an ivory one with silver pearls and a pink champagne one with golden pearls.
Benefits
All textures perfectly blend together
Buildable glow
Long-wear
How to use
Use the blush to add color on your cheekbones and the highlighters to further define your cheekbones, nose, brow arch and lips! You can also use the highlighters for a complementing glow on your shoulders, clavicle and neckline
Pro tip
Using a damp brush the highlighters are even more intense.
The highlighters can be used as glowing eyeshadows.
See also
Smooth eye pencil with a long-lasting, waterproof result.
Buy Now