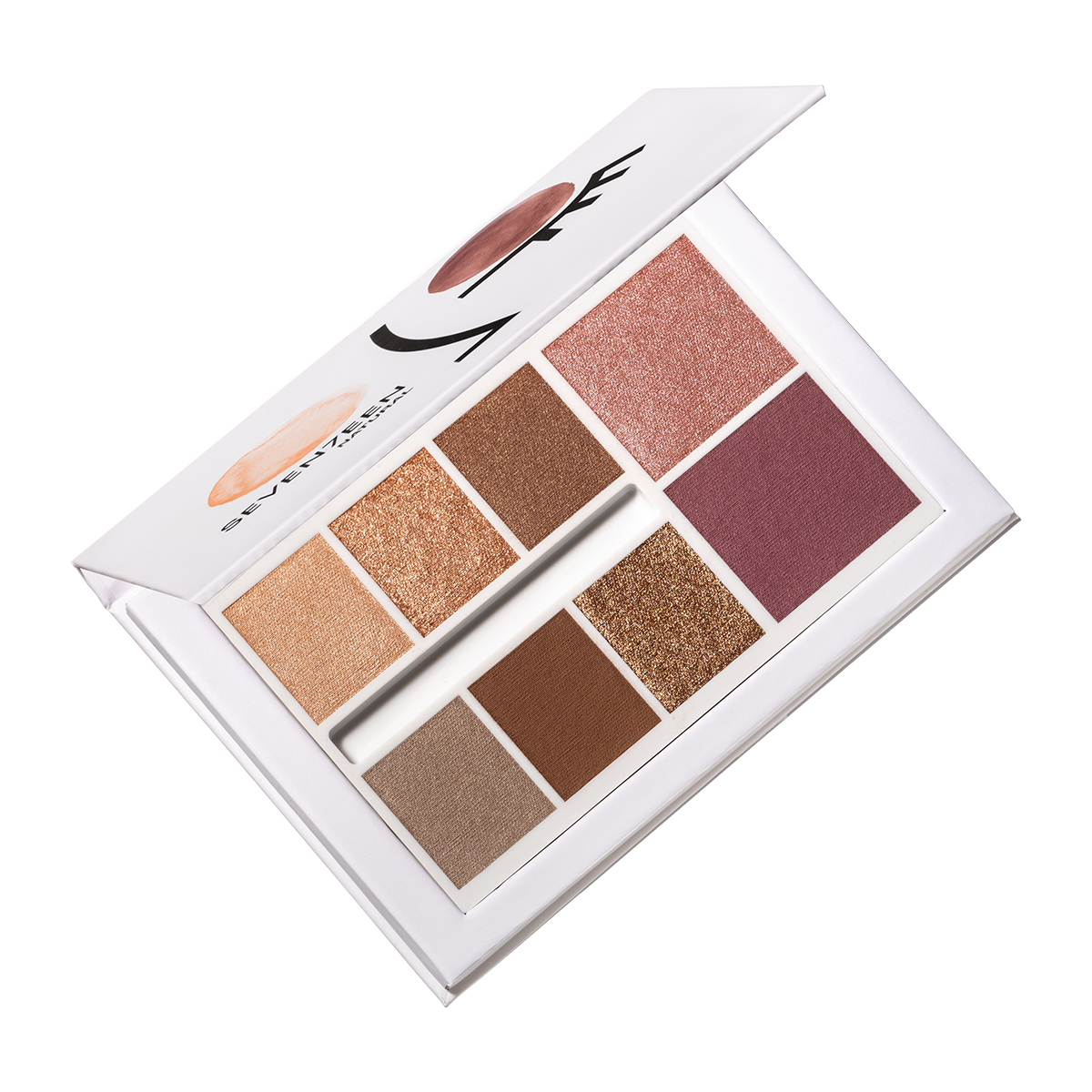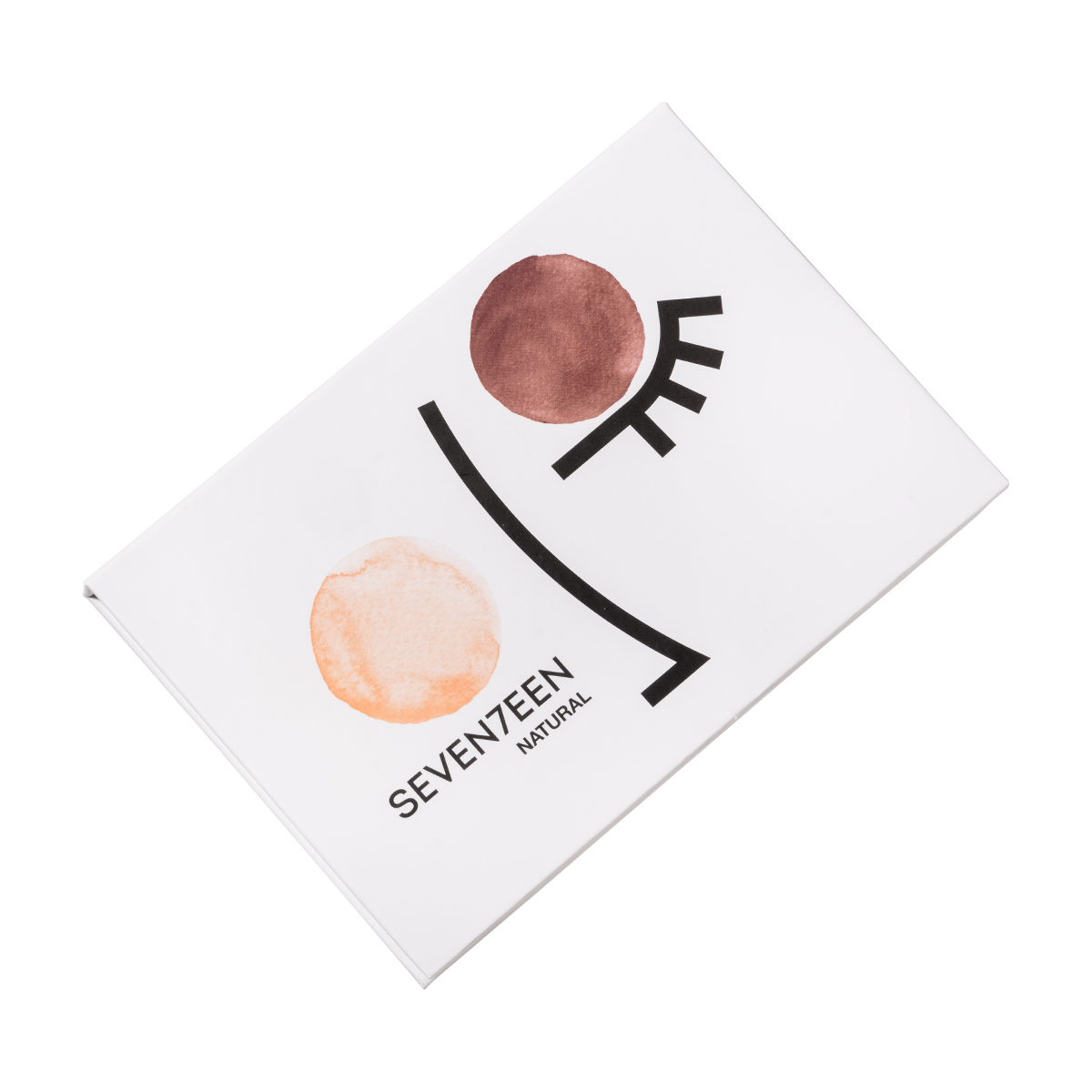 What it is
Fall is all about earthy, warm shades! The Natural Total Look Palette is a mix of the most captivating fall colors in 6 eyeshadows and 2 blushers that match all skin tones. Get playful with this limited edition palette's shades for the prettiest looks.
How to use
Combine different shades to create unique looks for both morning and evening looks. Apply the shadows with the appropriate eye brushes!
See also
Smooth eye pencil with a long-lasting, waterproof result.
Buy Now