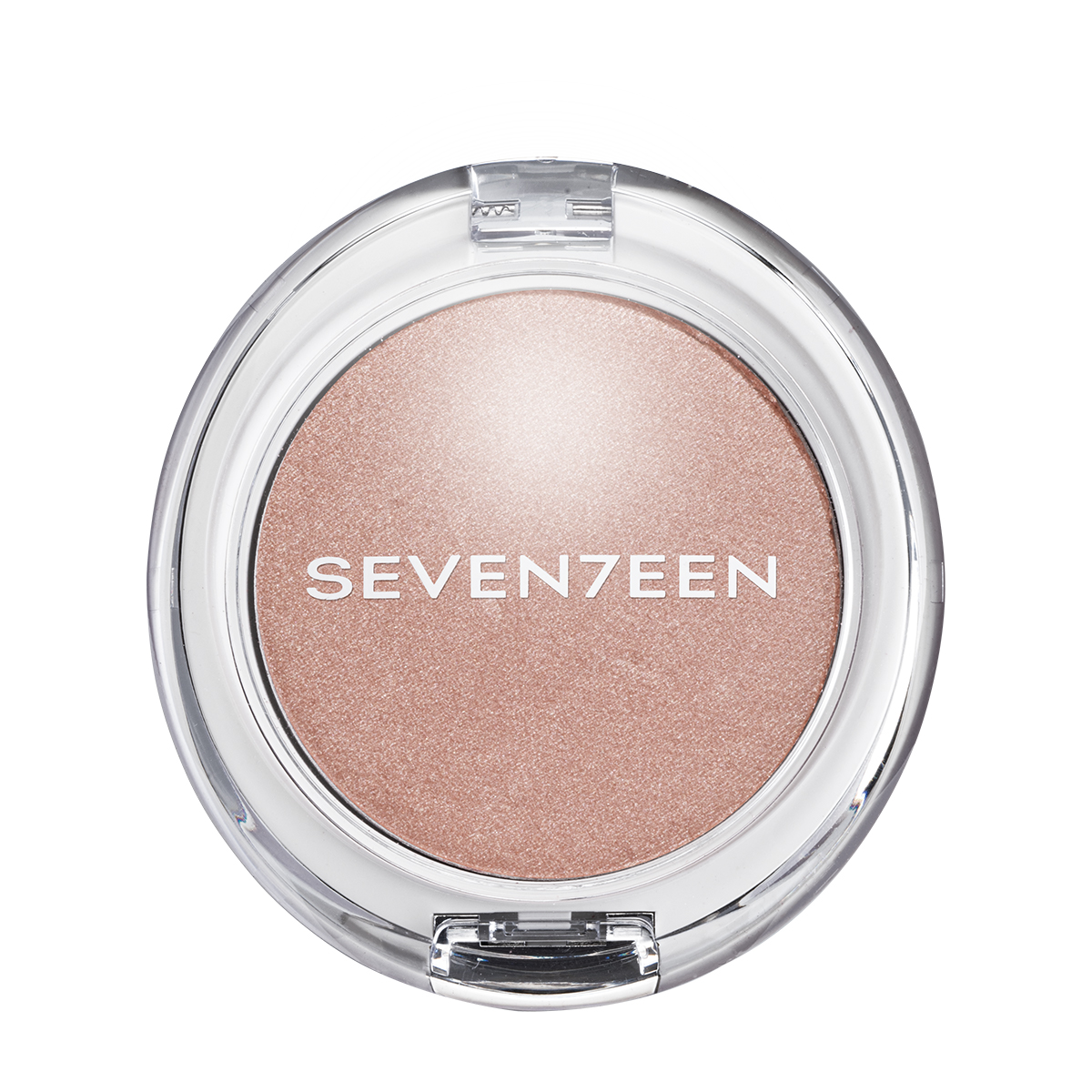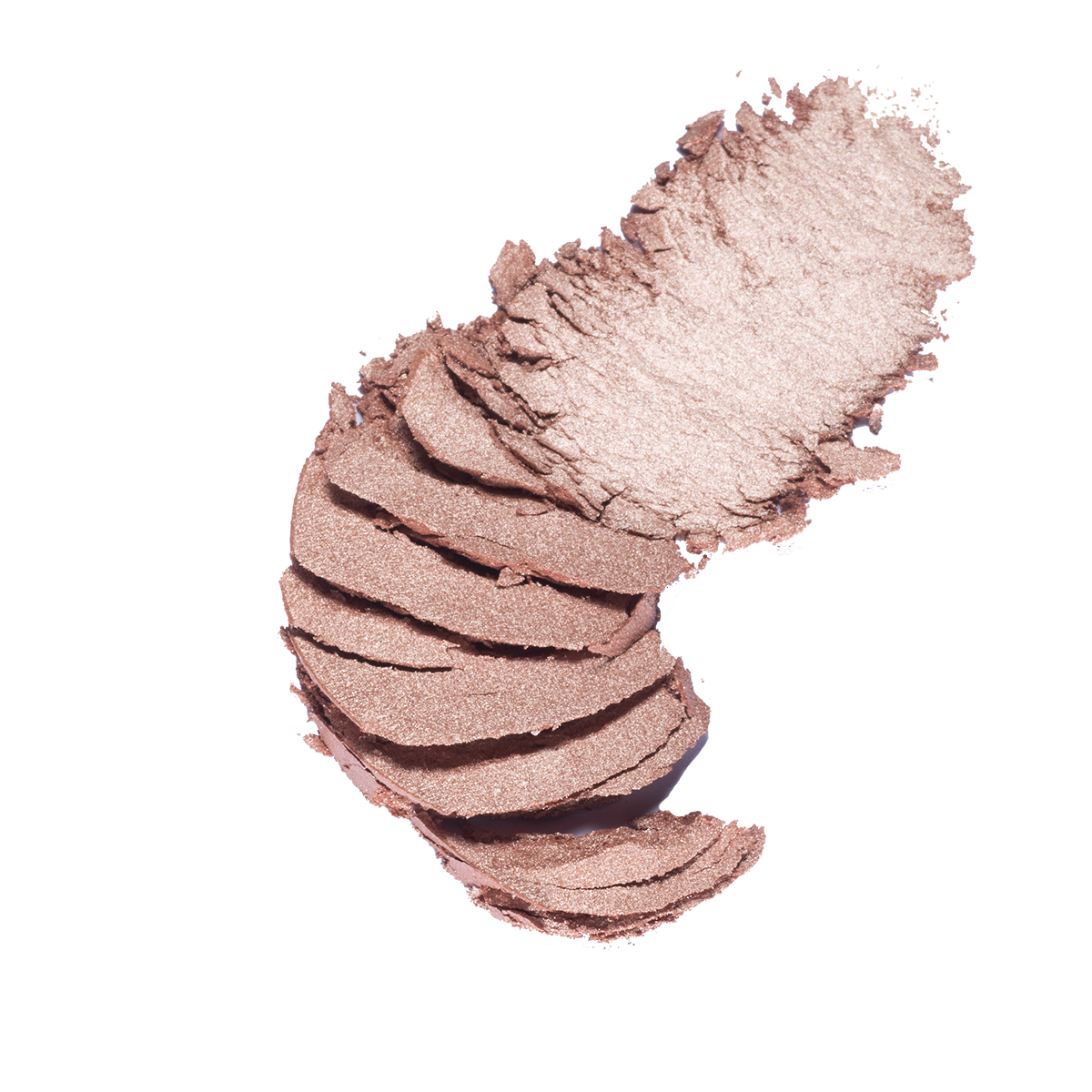 What it is
lluminating All, combines the glow benefits of a liquid illuminator with the easy use of a compact powder, making highlighting a matter of seconds! Available in 2 shades. No. 01 Golden Rays: with golden iridescent pigments, for warm toned makeup looks. No. 02 Rose Rays: with rosy iridescent pigments, for cool toned makeup looks.
Benefits
Natural highlight for allover face use
Offers buildable glow, to suit any makeup look
Reflects light and creates an iridescent glow
Result of natural illumination, is healthy skin with a glow from within
How to use
Apply all over your face onto the areas you want to highlight.

Gluten Free

Fragrance Free
Pro tip
For dry/dehydrated skin: Apply the Illuminating All all over your face with a large powder brush to give a subtle shine.
See also
Compact blush that offers a natural look with a long-lasting glow.
Buy Now