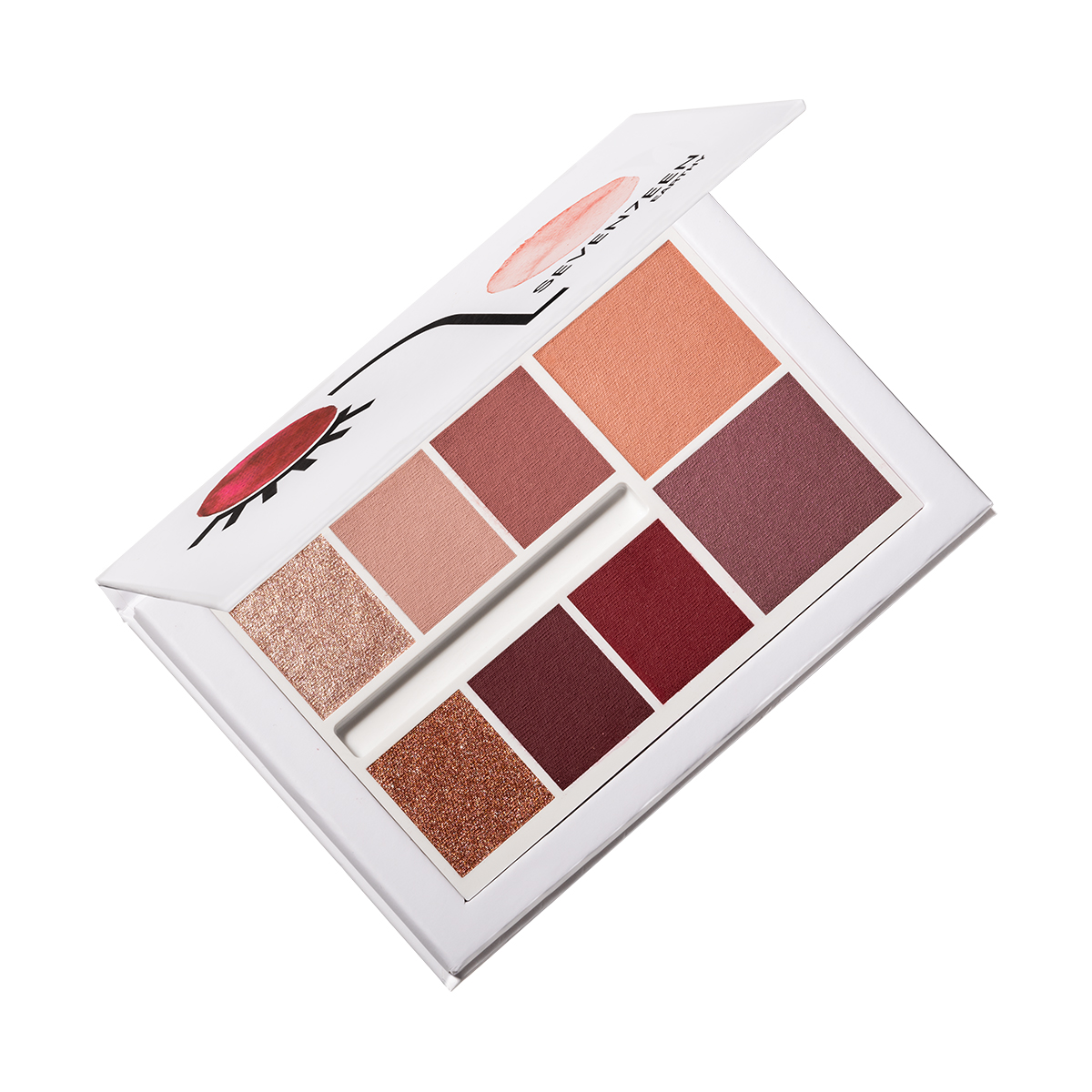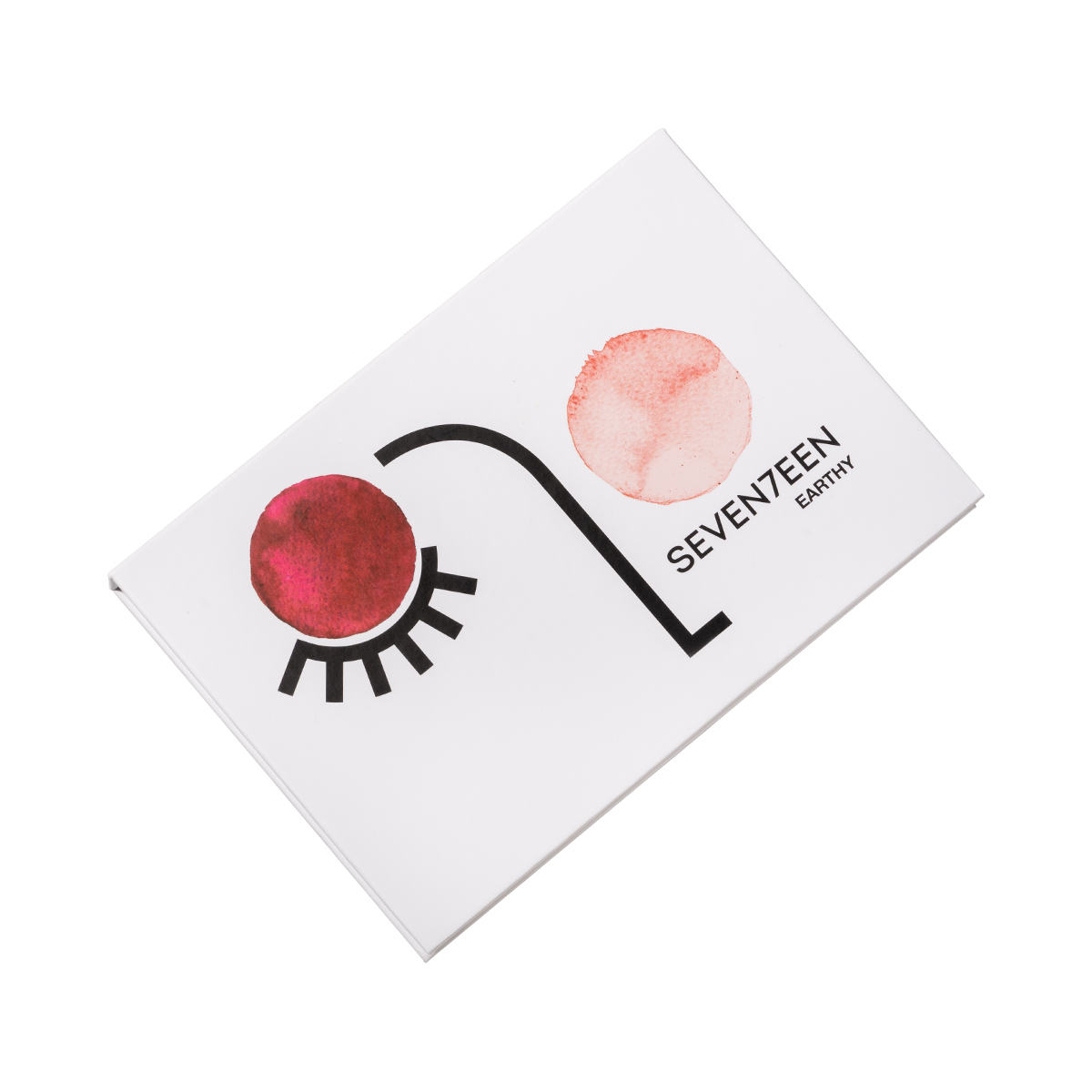 What it is
Complement all your fall looks with the warm cherry and plum shades of the Earthy Total Look Palette! This limited edition palette contains 6 eyeshadows for endless combinations and 2 blushers to perfectly accentuate your cheekbones.
How to use
Combine different shades to create unique looks for both morning and evening looks. Apply the shadows with the appropriate eye brushes!
See also
Perfect lines every time! Ultra black, waterproof, smudge-free, easy application.
Buy Now