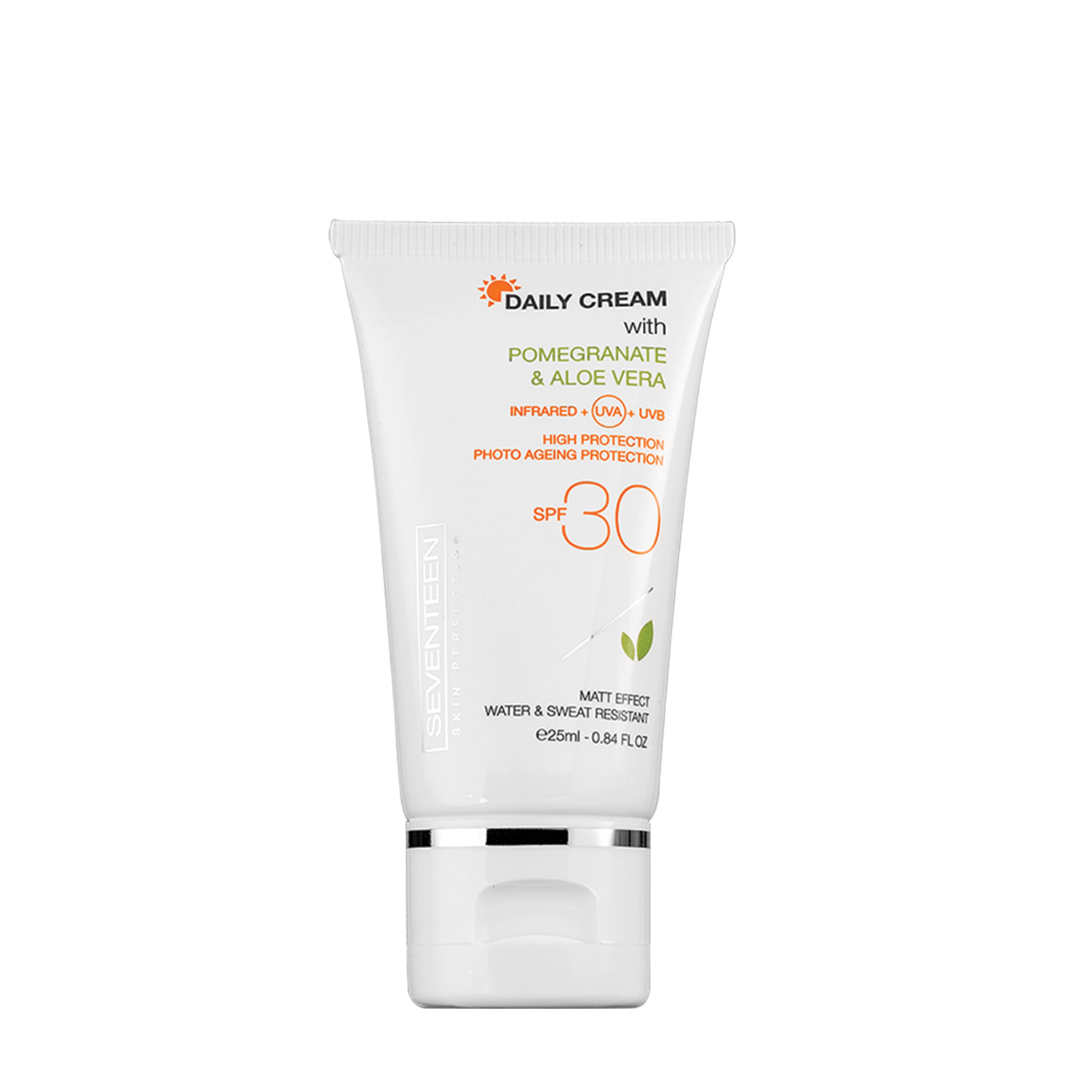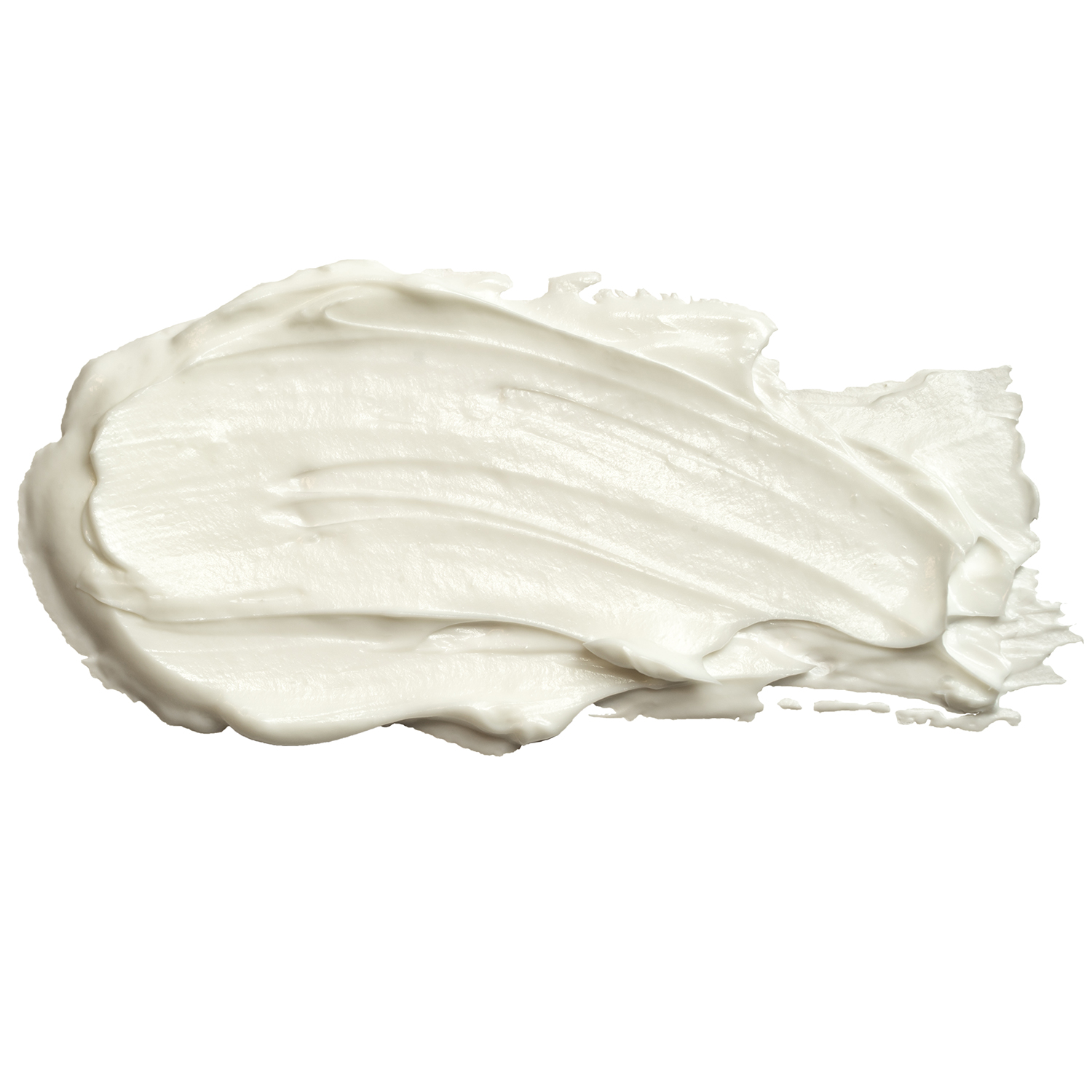 What it is
Apply the Daily Cream SPF30 in the morning, on its own or as a base for your foundation and enjoy your day, knowing that your skin will remain moisturized and fresh! Thanks to the Pomegranate and Aloe Vera extract, the Daily Cream SPF 30 moisturizes your skin without leaving any oily residue while also preventing the appearance of wrinkles and discolorations. Moreover, the SPF 30 filter of the cream offers a high protection against photoaging and absorbs the 97% of solar radiation. The Daily Cream SPF 30 will accompany you everywhere, in your shopping trip, in the office and even in the gym, as it is water-resistant too!
Benefits
Suitable for all skin types
High photoaging protection (INFRARED + UVA + UVB)
Moisture without oil residue
Prevention of wrinkles and discolorations
Parabens Free
Dermatologically tested
How to use
Apply the cream before sun exposure. Re-apply it during the day, especially after sweating, swimming or wiping your face.
See also
Balancing Cream with Pomegranate Juice, Red Grass extract, Polysaccharides and SPF15.
Buy Now
Anti-wrinkle & Firming Cream suitable for all skin types.
Buy Now
Skin repairιng cream with Aloe Vera gel, Prickly Pear, Seaweed, Pomegranate, Ginger and Mint extracts.
Buy Now