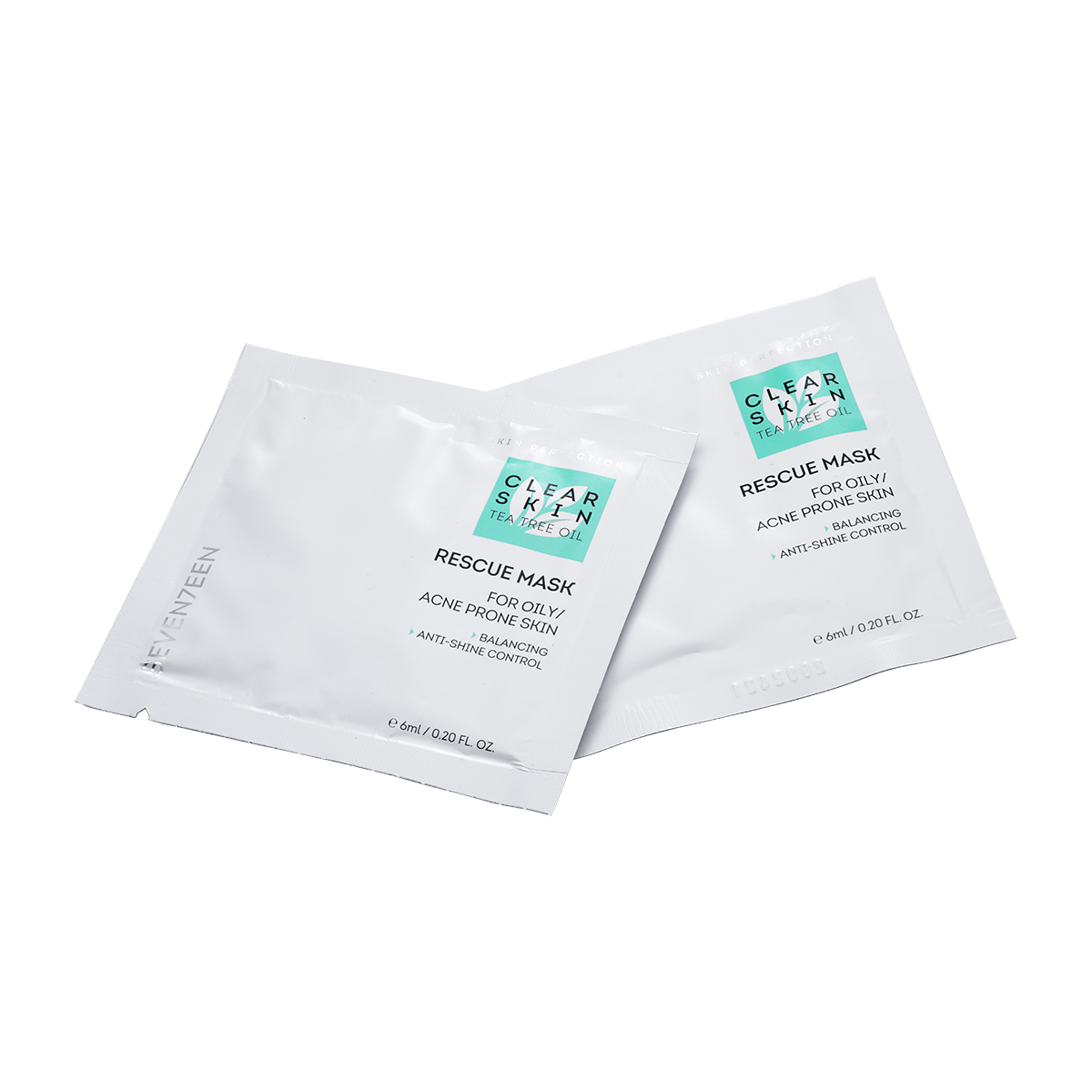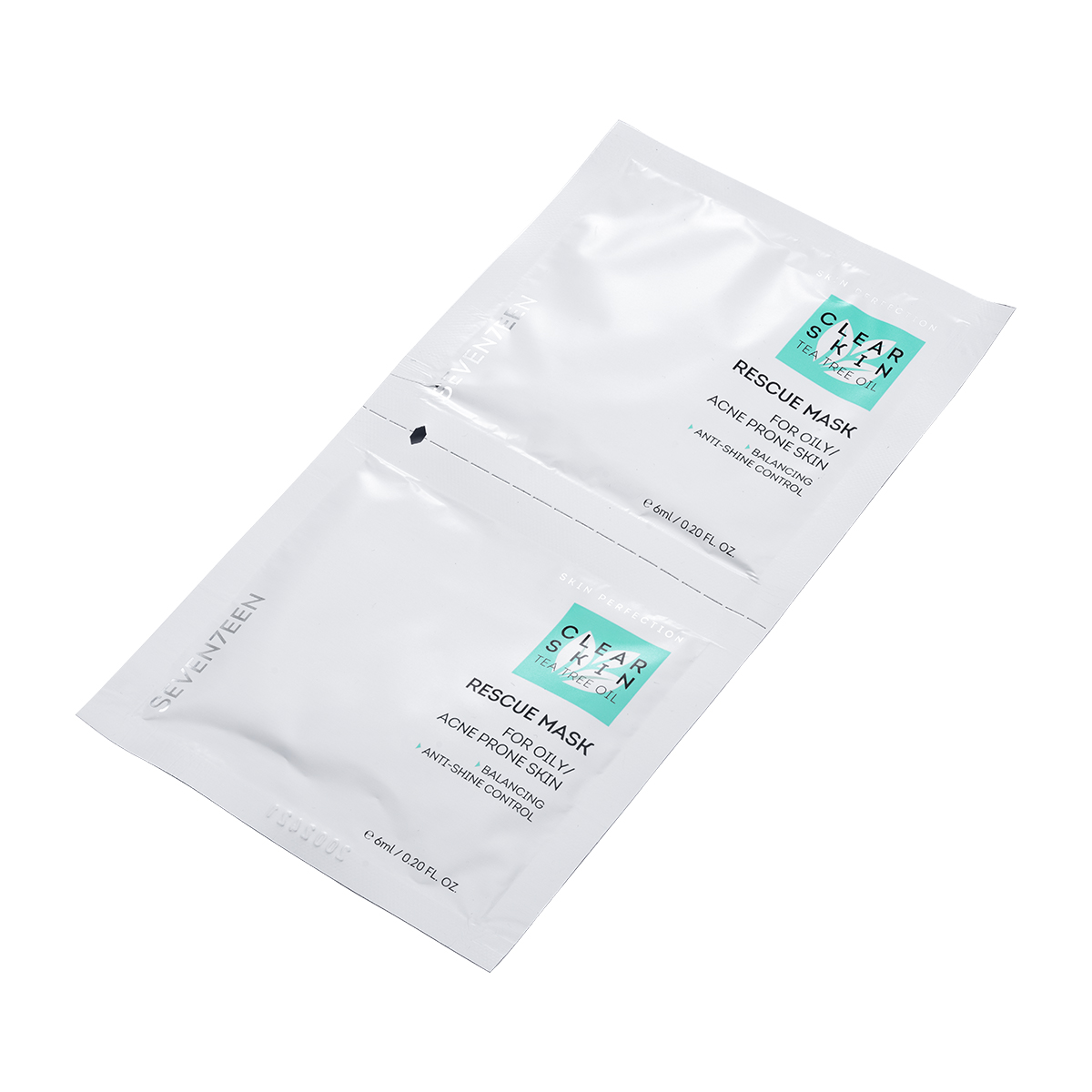 What it is
You can now find your favorite Clear Skin Rescue Mask in the perfect travel size, 6+6ml!
Use the Clear Skin Rescue Mask to thoroughly cleanse, balance and reduce black spots while also properly moisturizing your skin and diminishing the unpleasant shine. The tea tree oil that the Clear Skin Rescue Mask uses calms the area around the pimples and aids the removal of bacteria.
Benefits
Reduces black spots
Diminishes the unpleasant shine
How to use
Apply 1-2 times weekly, avoiding the eye and mouth area. Leave the mask on for 15' and remove with lukewarm water. Wipe the skin and continue with the Cleansing Lotion.

Clinically Tested