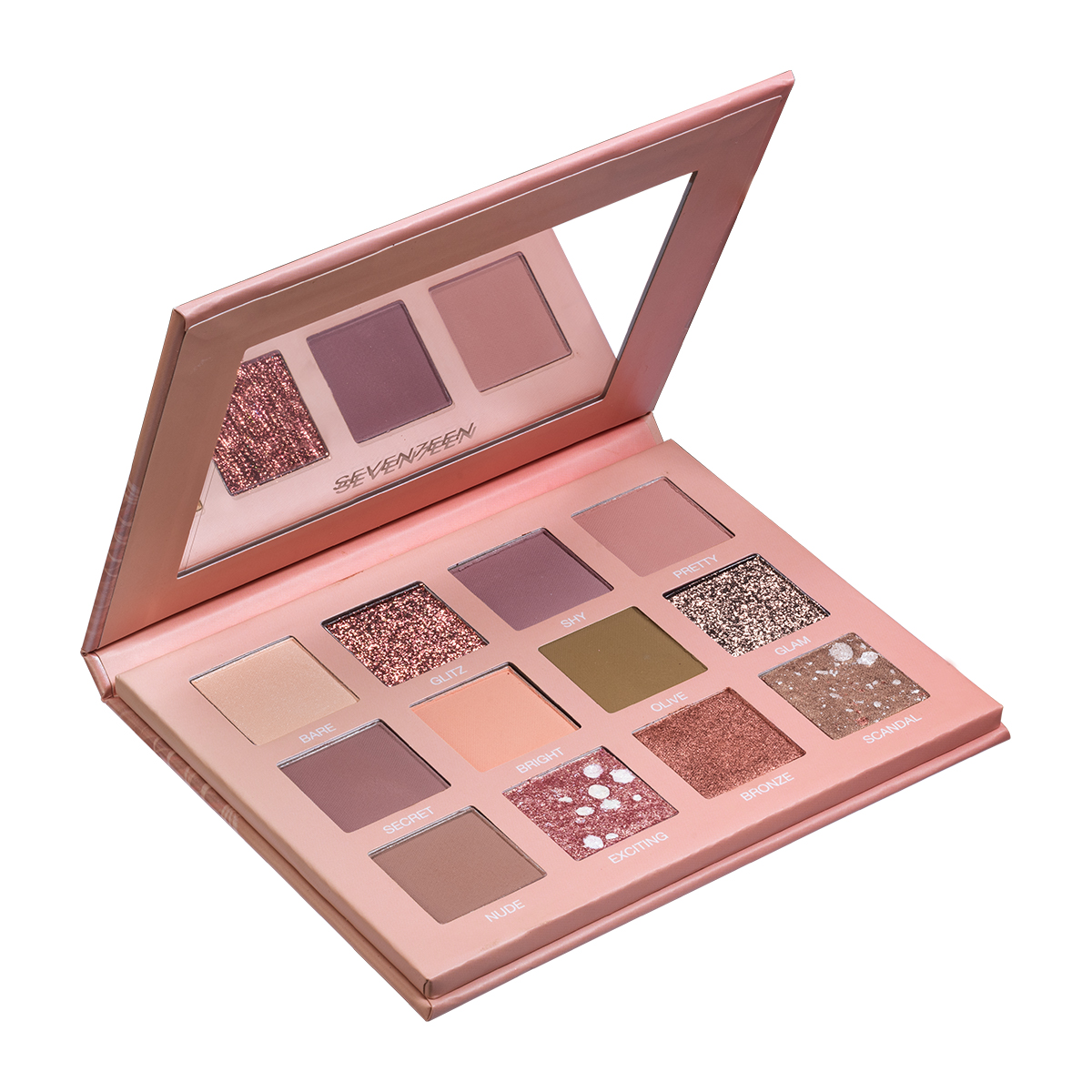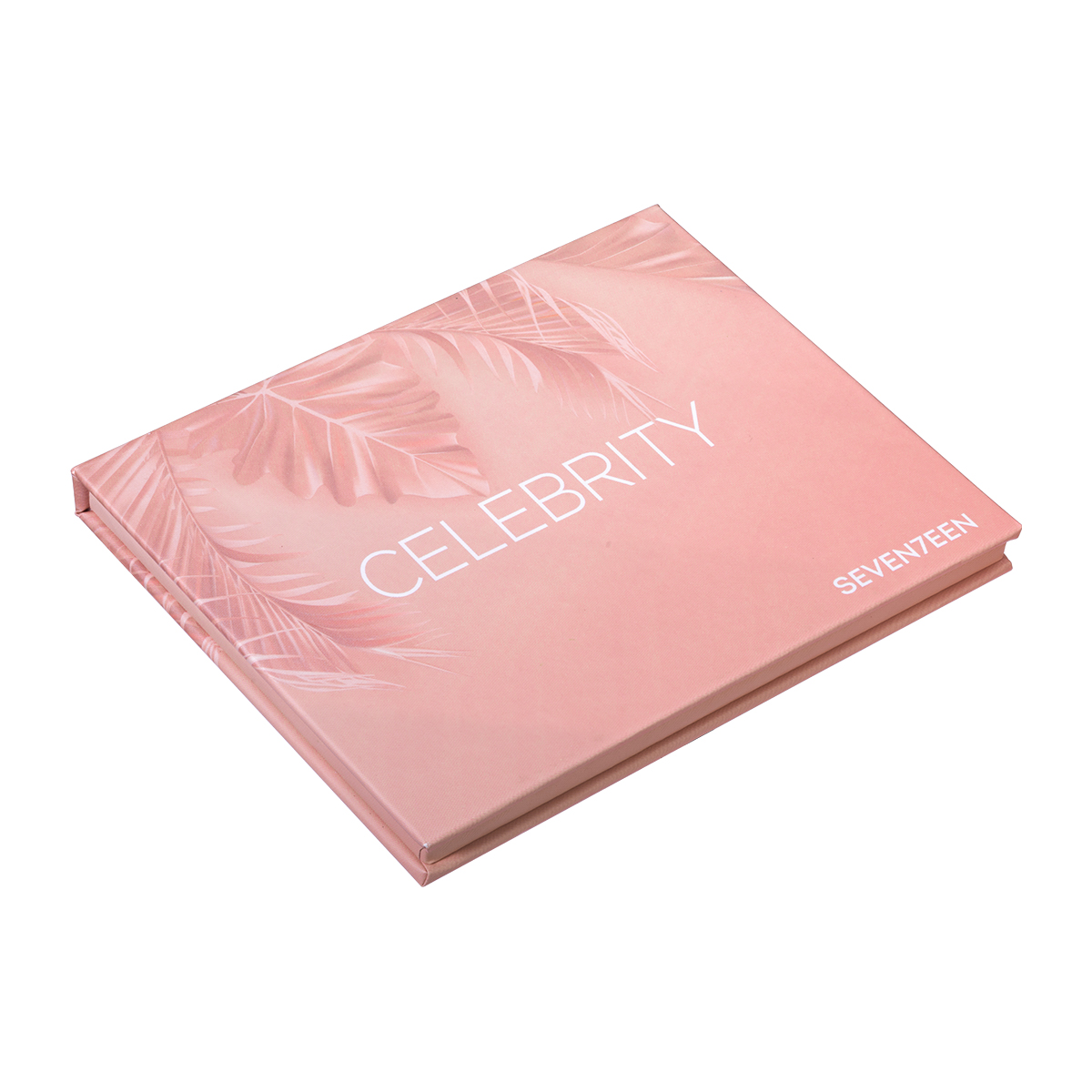 What it is
Look like a celebrity!
The new limited edition Celebrity Eye Shadow Palette includes 12 stunning shadows with matte, metallic and glitter textures that are blended with great ease. Create endless combinations, perfect for every mood!
Benefits
Ideal travel size - Packaging with mirror
Intense color payoff
How to use
Combine different shades to create unique looks for both morning and evening looks. Apply the shadows with the appropriate eye brushes!

Fragrance Free

Dermatologically tested
Pro tip
For a super glamorous result, use the "Glitz" glitteer shade on your eyelids and over your lipstick.
See also
The perfect matte lips with the ultimate mousse texture!
Buy Now